How are you all doing?! It's been quite the few months. It's still a bit hard to believe what's happening around us. Quarantine was and is interesting. I have to say, I'm grateful for the "downtime" and the pause - but I do miss my clients, and seeing friends and family. It's the strangest blend of emotions. A rollercoaster, if you will! Some of us are finding new life rhythms and, if you're a creative professional like I am, part of that rhythm has been showcasing client work! 
I've gotten to a certain place ... going through sessions ... where I just have to share them! I especially love doing this with clients who are also colleagues and friends! As some starts begin to slowly emerge from stay-at-home orders, I've got so much inspiration here for you, for your next session!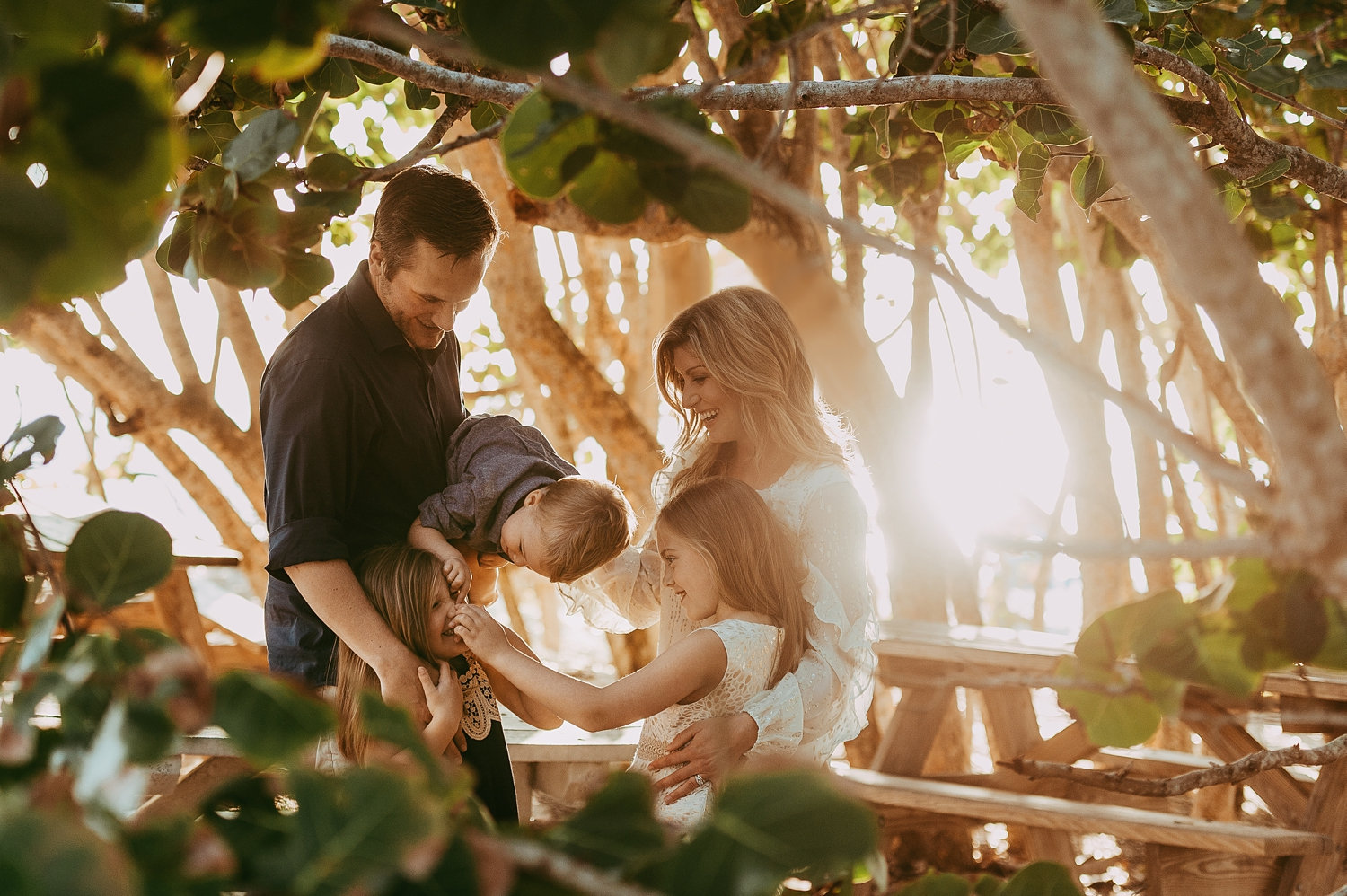 You know, when I photograph a family this pretty, I feel spoiled! Today, let's start with the fact that Melissa is a repeat client, and an amazing photographer herself. I got to know Melissa through the National Association of Professional Child Photographers (NAPCP), and we have worked together several times. I previously photographed her wonderful family at Walt Disney World's Magic Kingdom! It was the most perfect session! I am still obsessed with it and the way Melissa styles her family.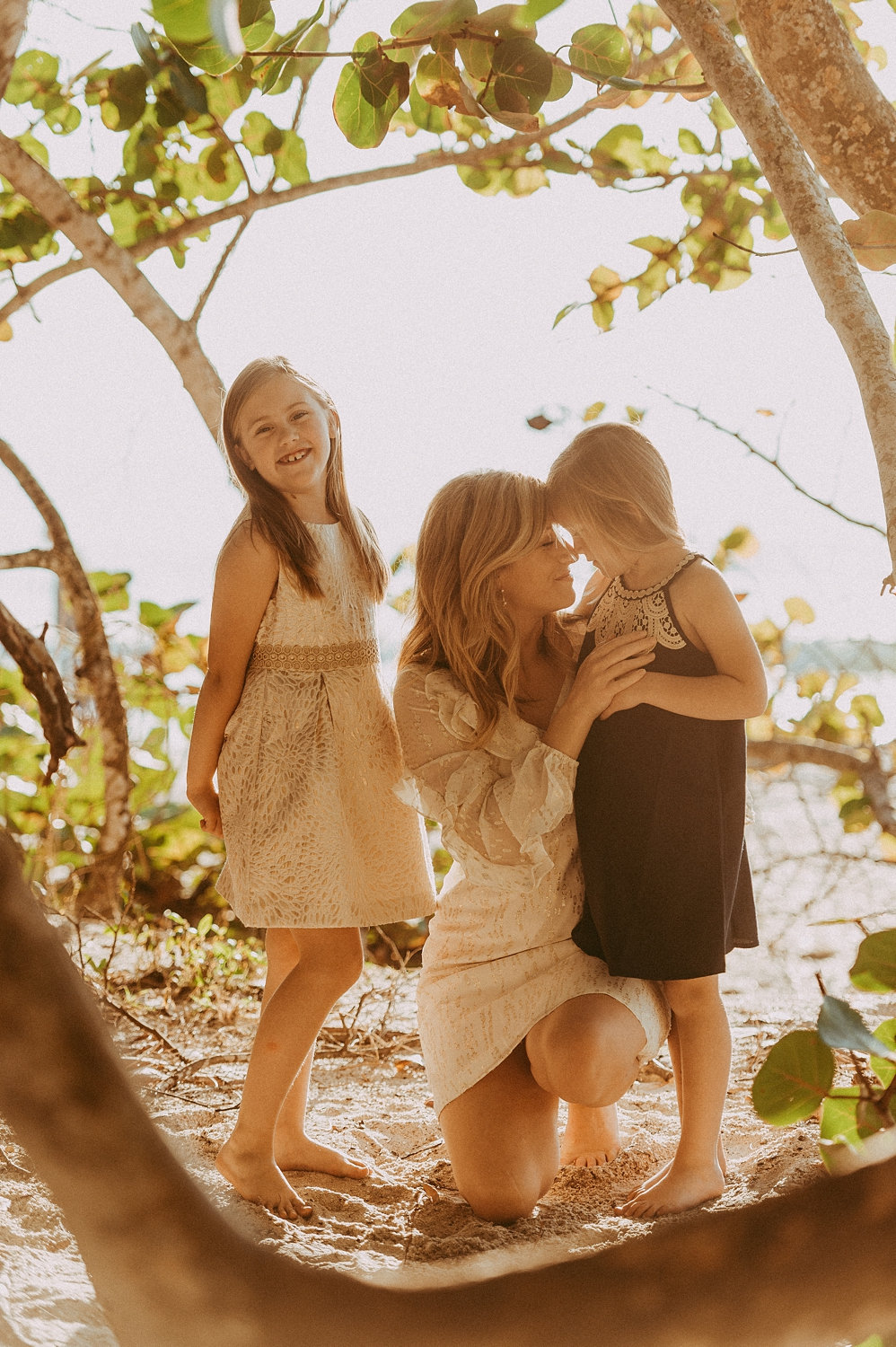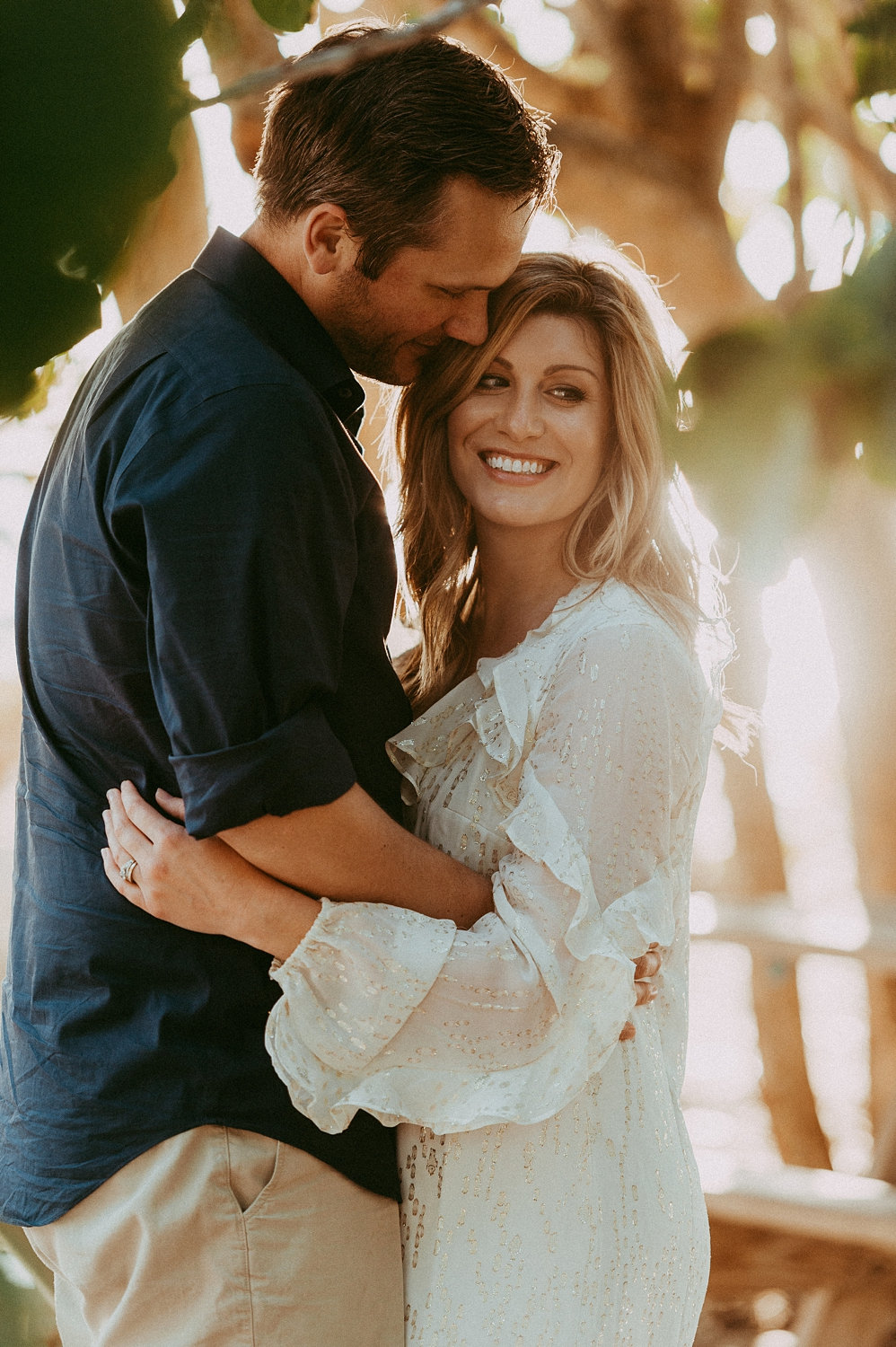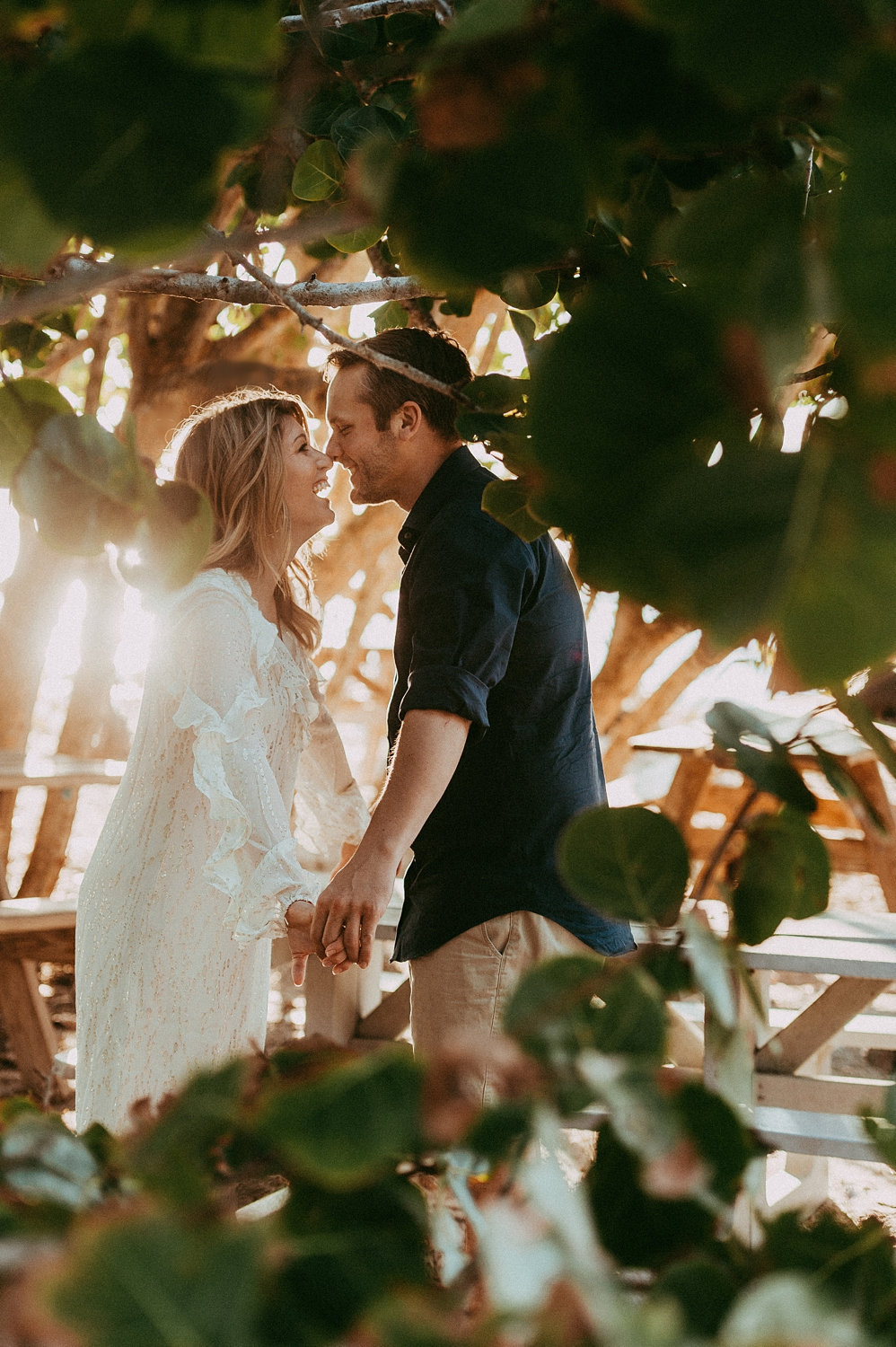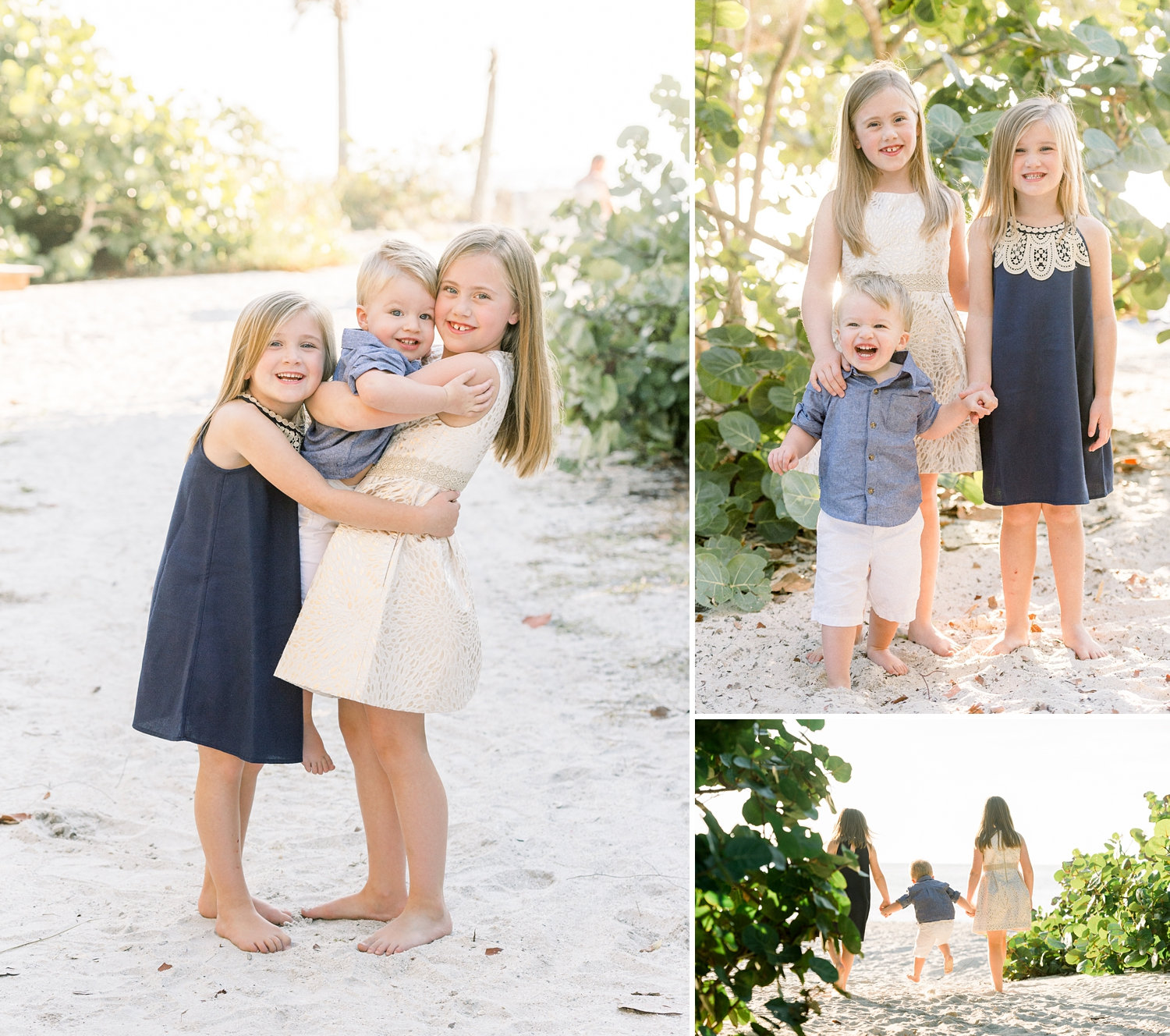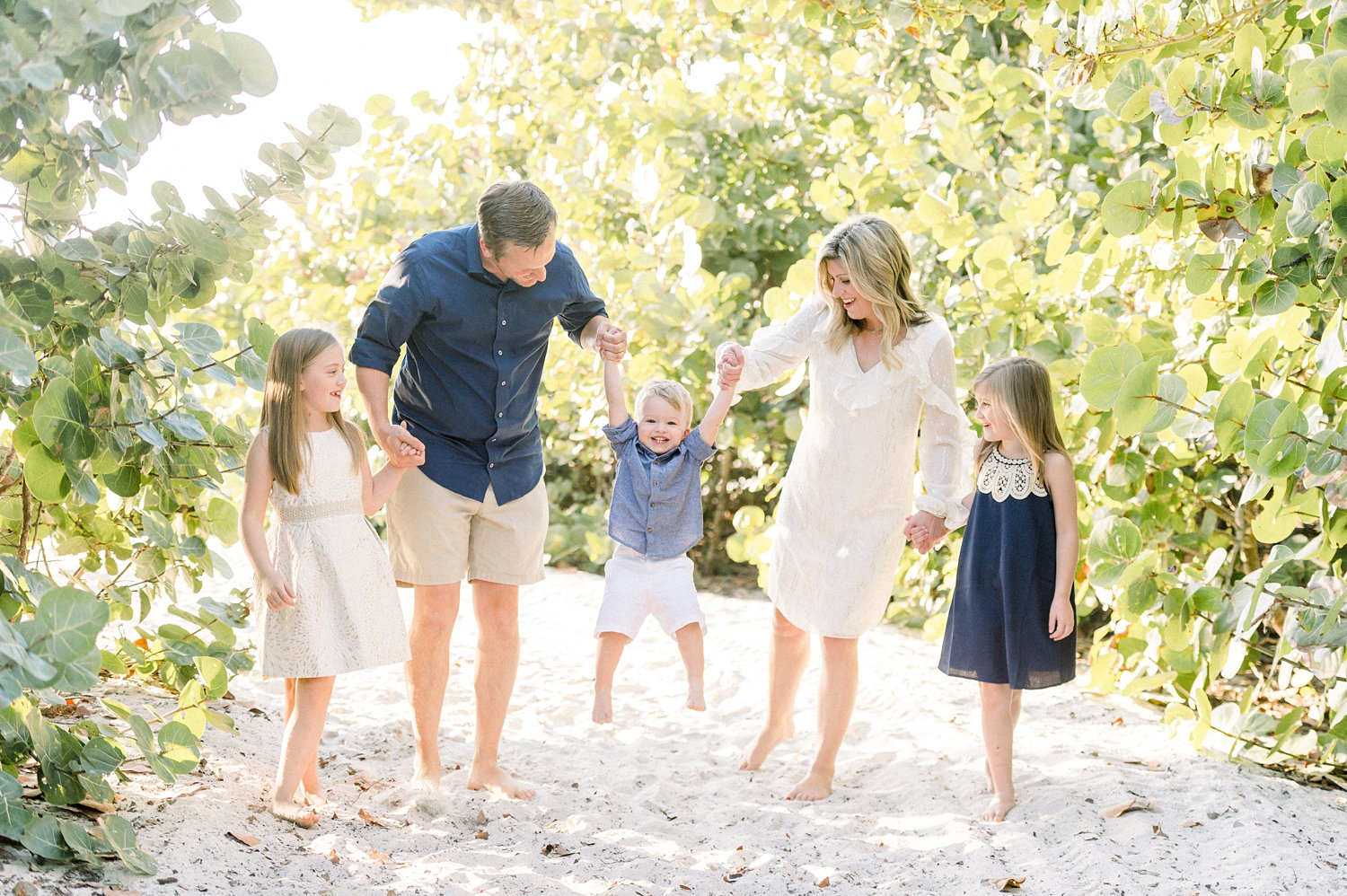 I feel especially honored when out-of-state clients choose me to photograph them again and again. This family lives in Chicago but they were visiting for the Global Financial Leadership Conference (GFLC), which Melissa and I worked together. I even got to meet Oprah! So fun!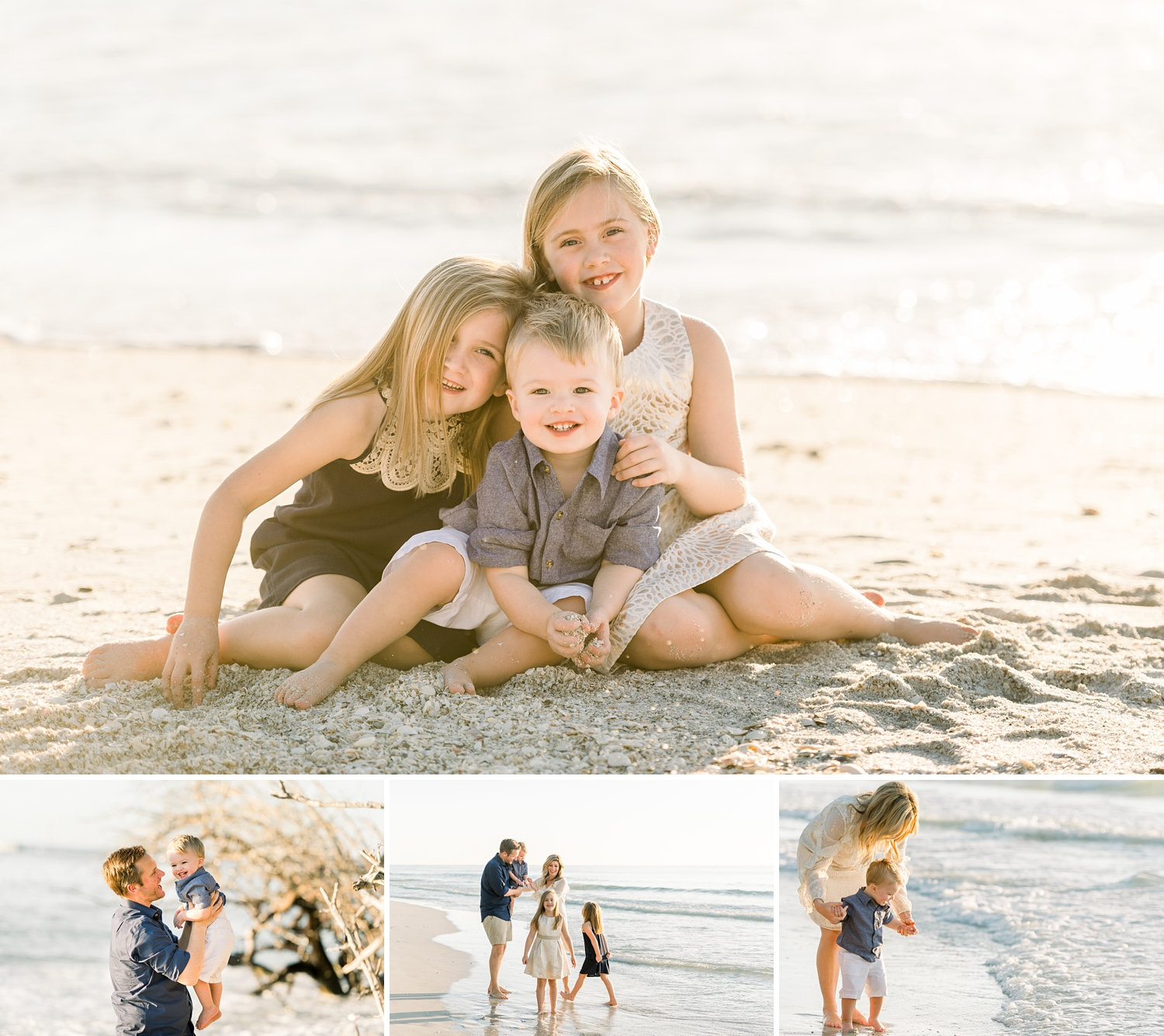 You know coastal family sessions at Naples Beach always have the prettiest colors. Look at that sunset. I can't even! Naples is on the west coast of Florida so the sun actually sets on the horizon, which is a nice change from my usual east coast sessions. Stunning!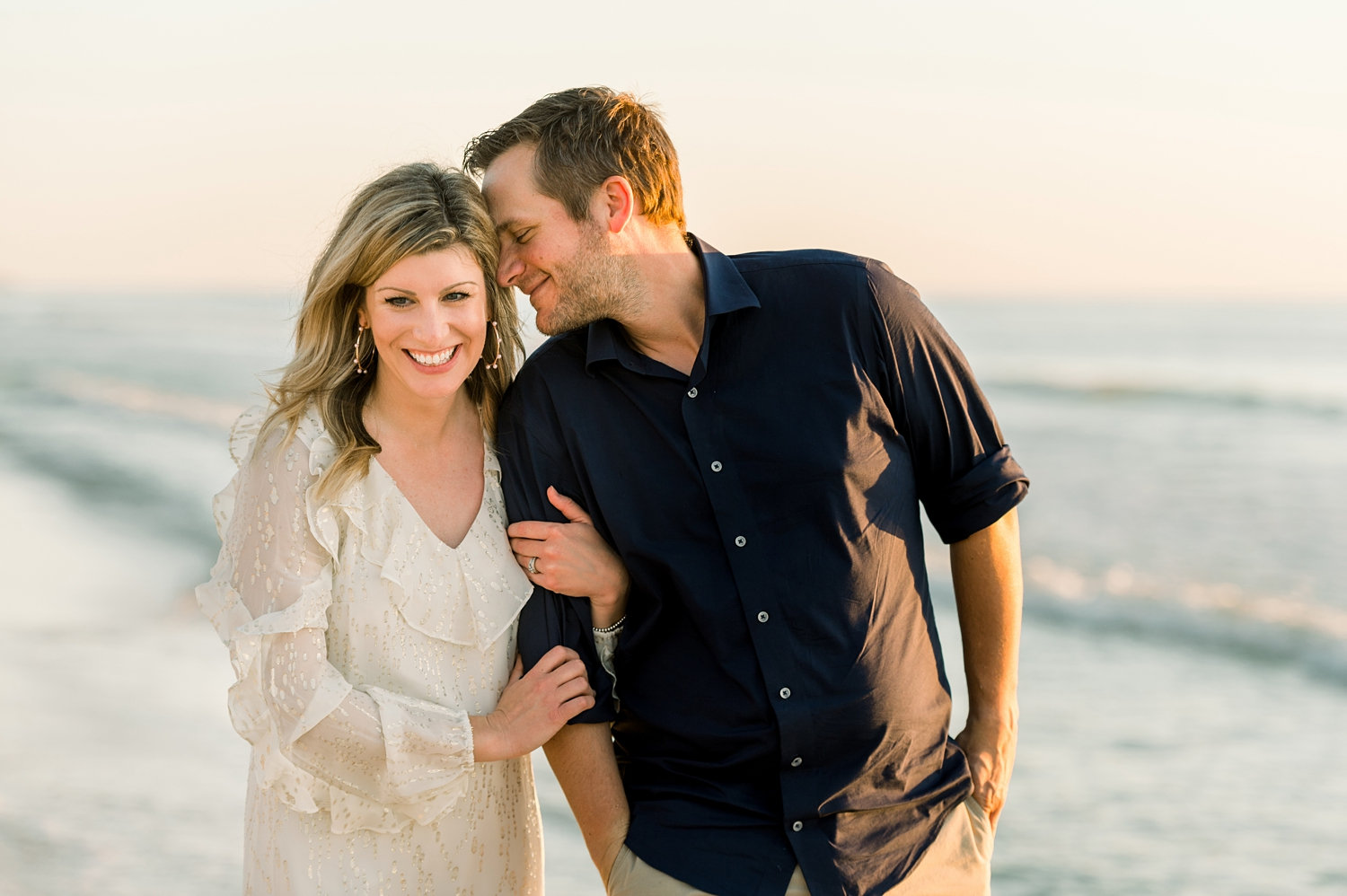 The loveliest family. For me, this session was just everything!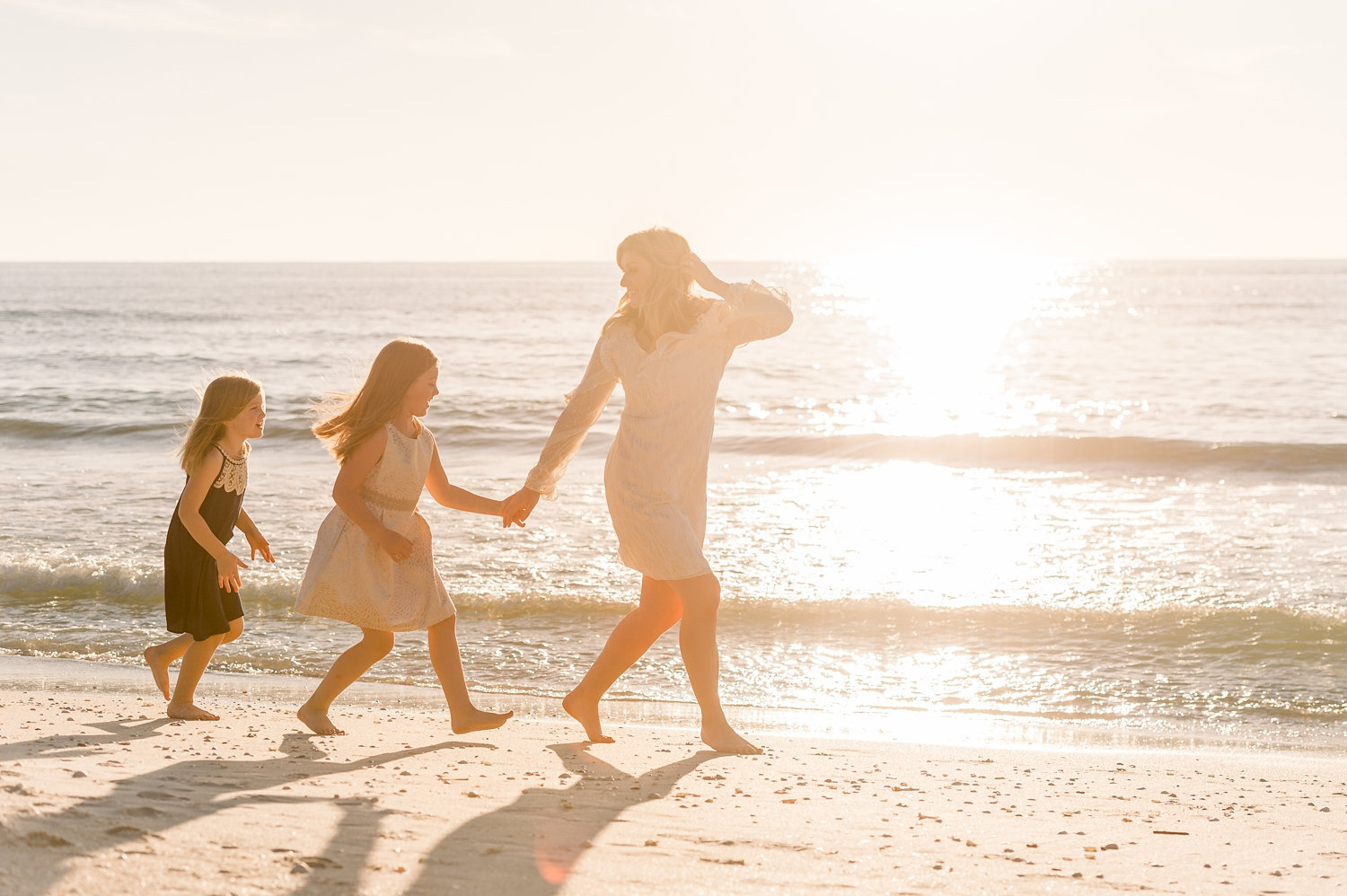 Another Ryaphotos essential for any session? Details! Melissa always delivers when it comes to outfits and these kids couldn't be any cuter.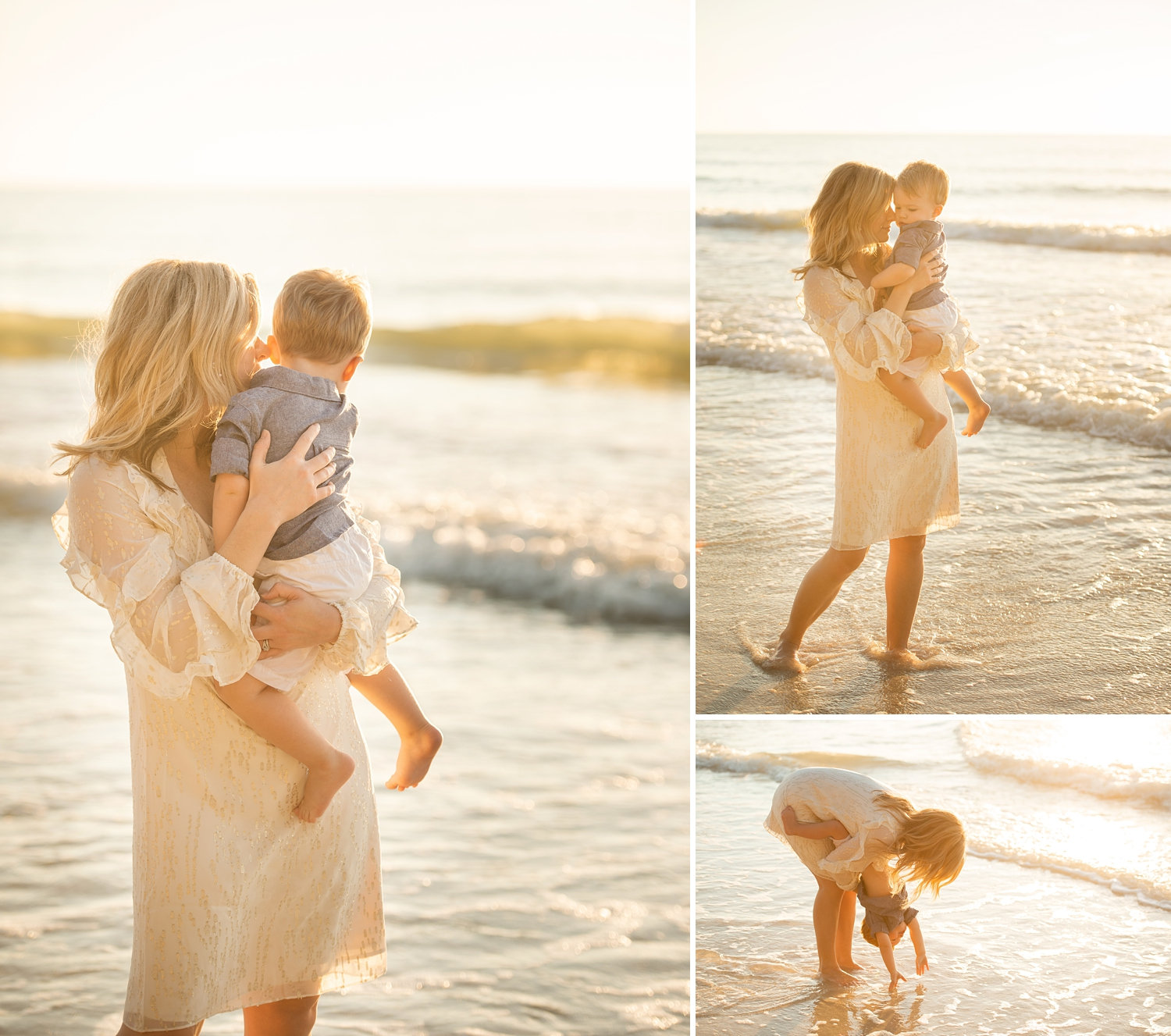 Love this variety of color and texture!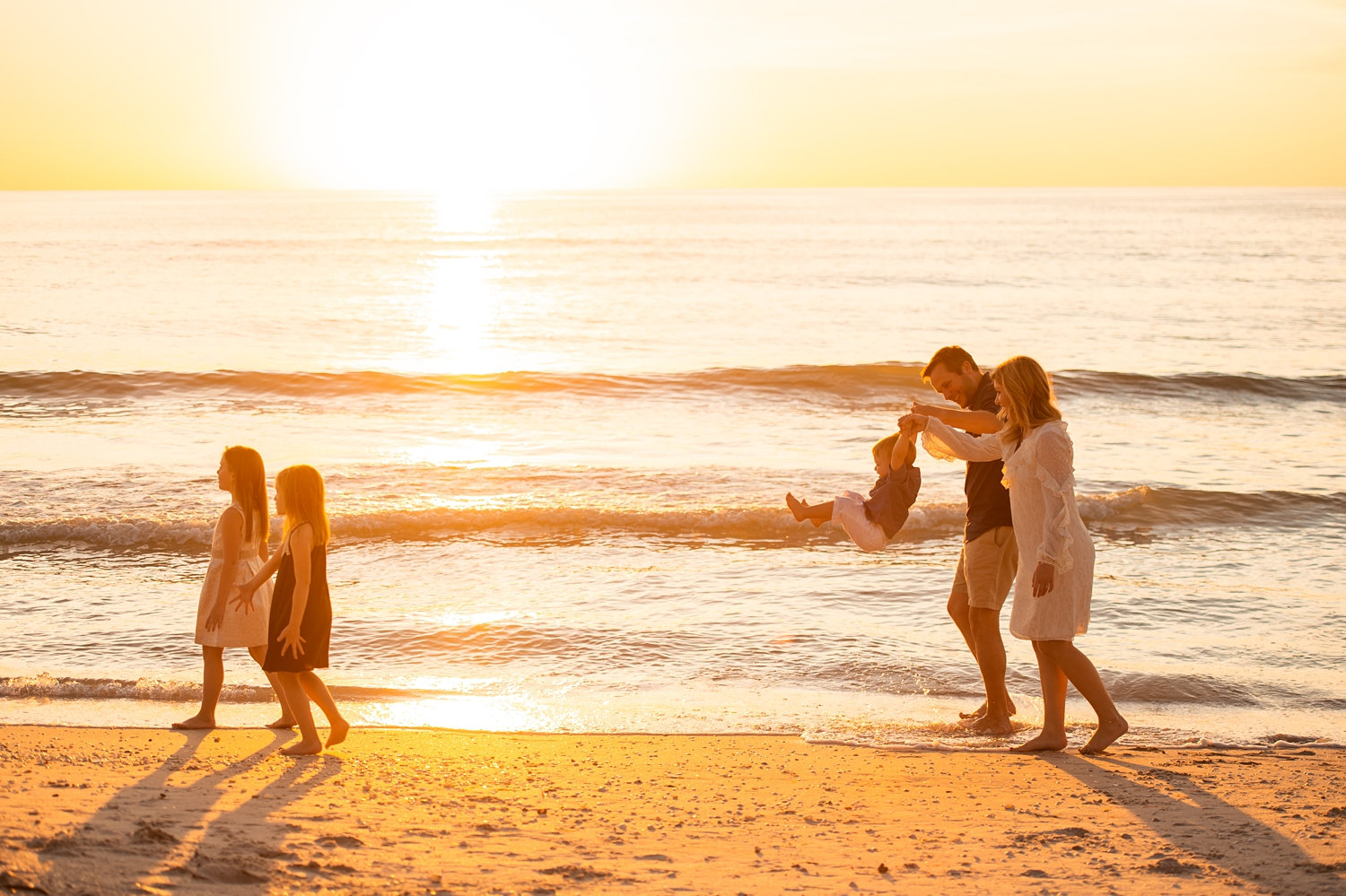 If only our days in quarantine were this nice. What else can a Naples photographer want?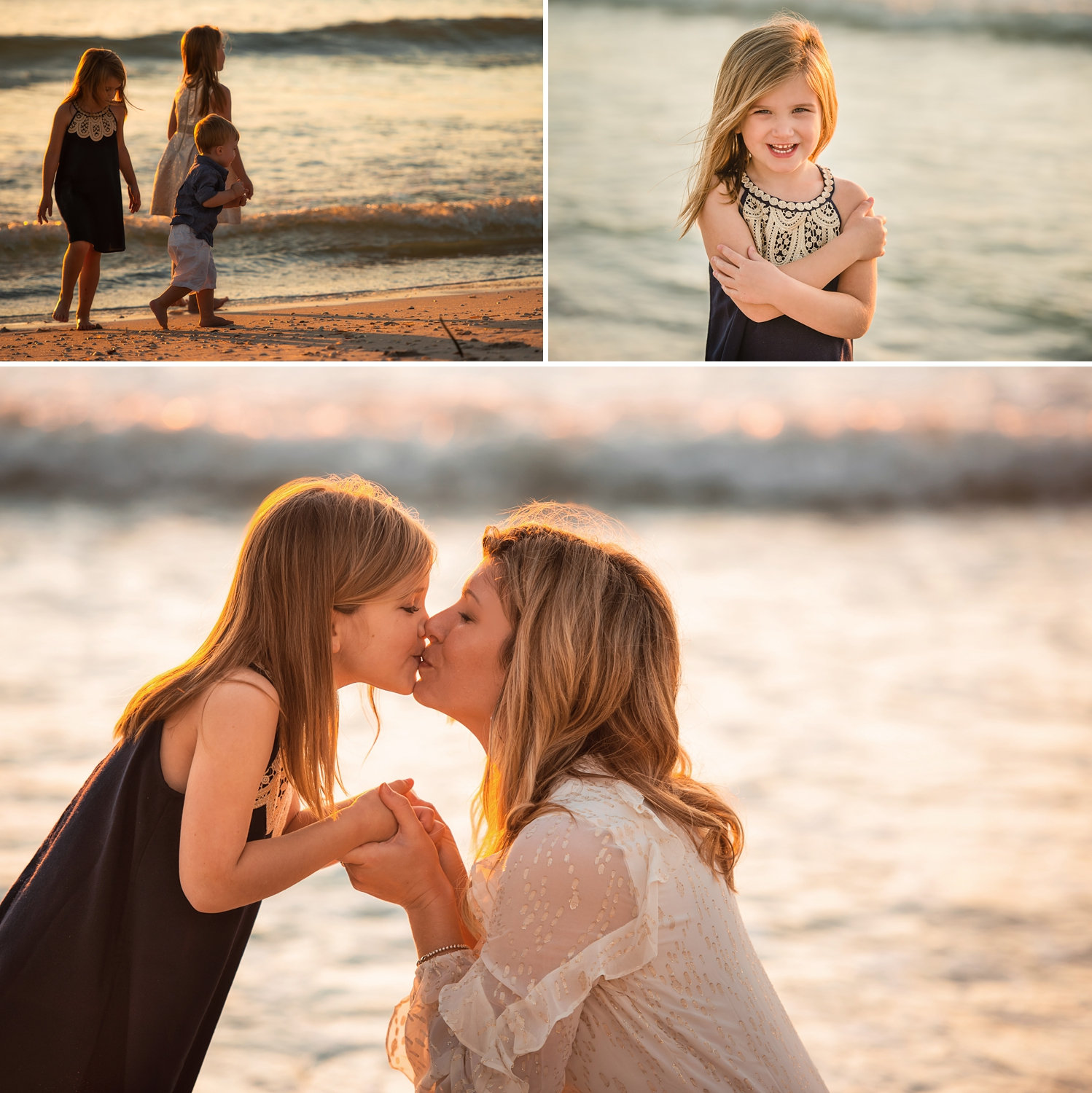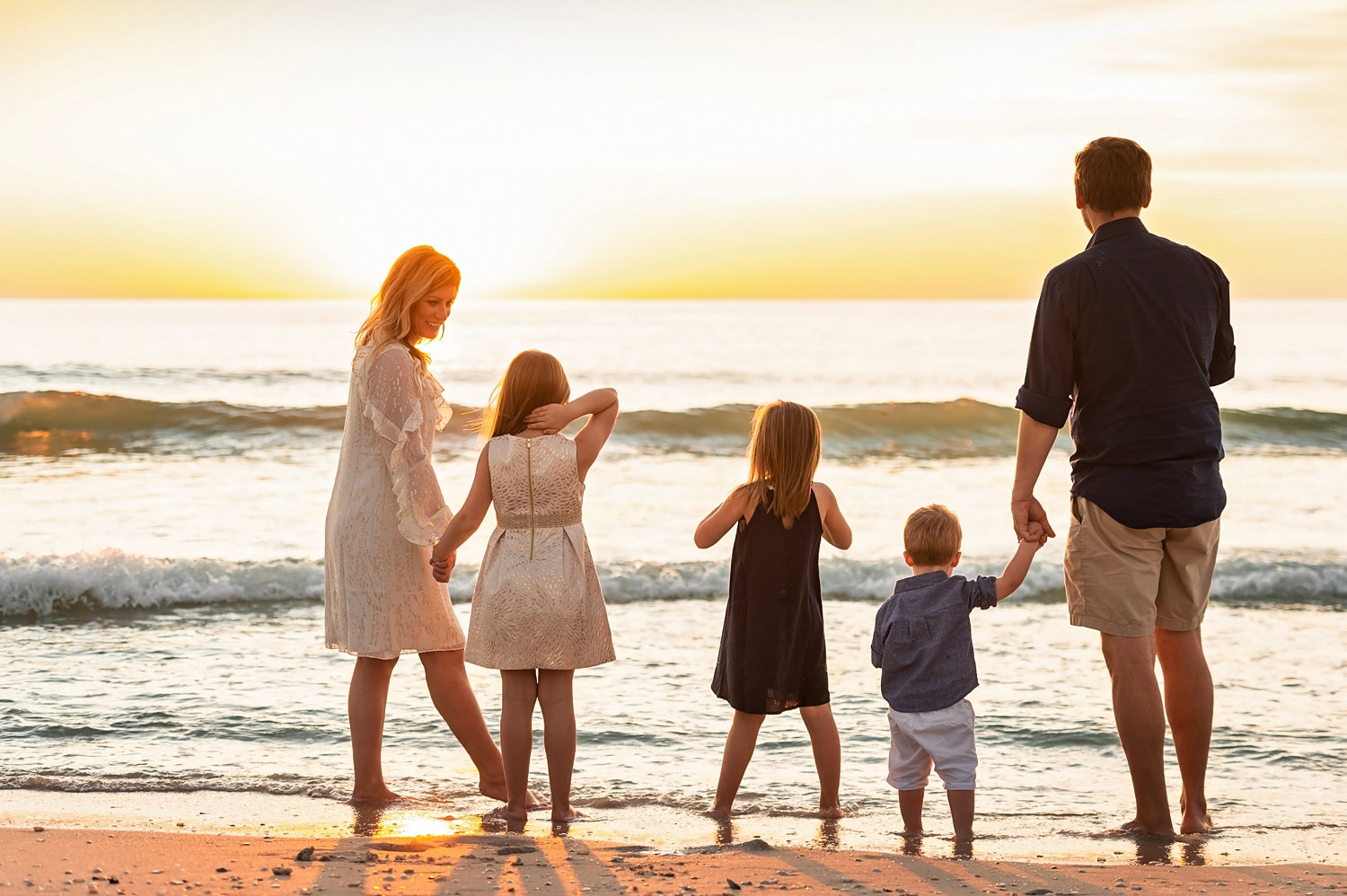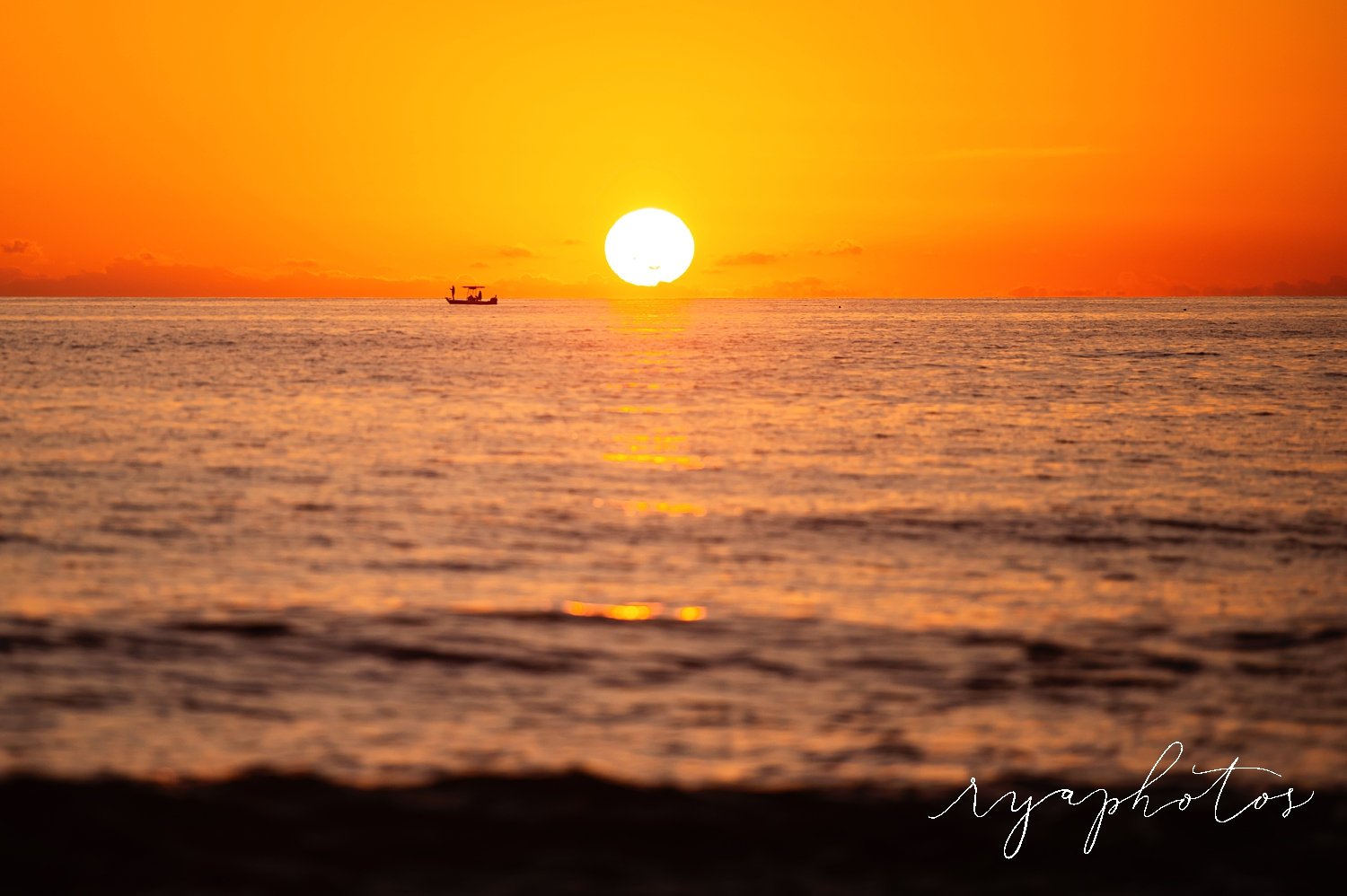 Cheers to you and yours! I have lots more sessions to share with you during the next few weeks. In the meantime, enjoy the remaining month or so of spring!