How's everyone's summer going? If you're like me, you're trying to find ways to keep your child busy and entertained day after day after day after day! Well, I have a fun session for you today! A coastal newborn session. Outdoor newborn sessions are all the rage right now as all of us try to make the best of the current situation.

Yes, outdoor newborn sessions might be a bit different, mamas, but they are also amazing! I can't begin to tell you how excited I was to photograph this client at sunrise in Ponte Vedra Beach. So, keep scrolling to see how we made this celebration a morning to remember for these new parents! 
Kicking off the summer with a sweet and simple shoot! With the lullaby of the ocean, baby boy slept the whole time of course.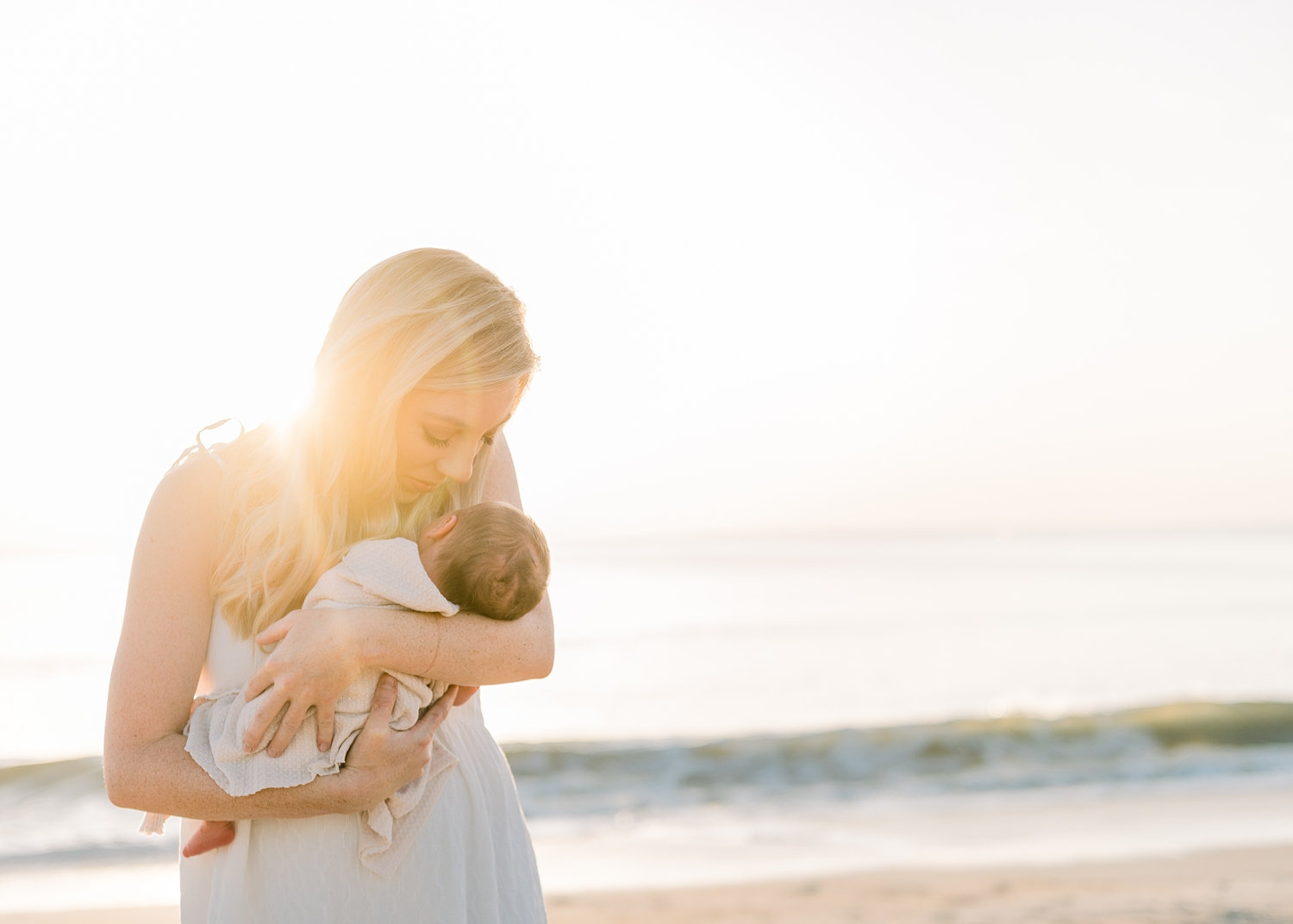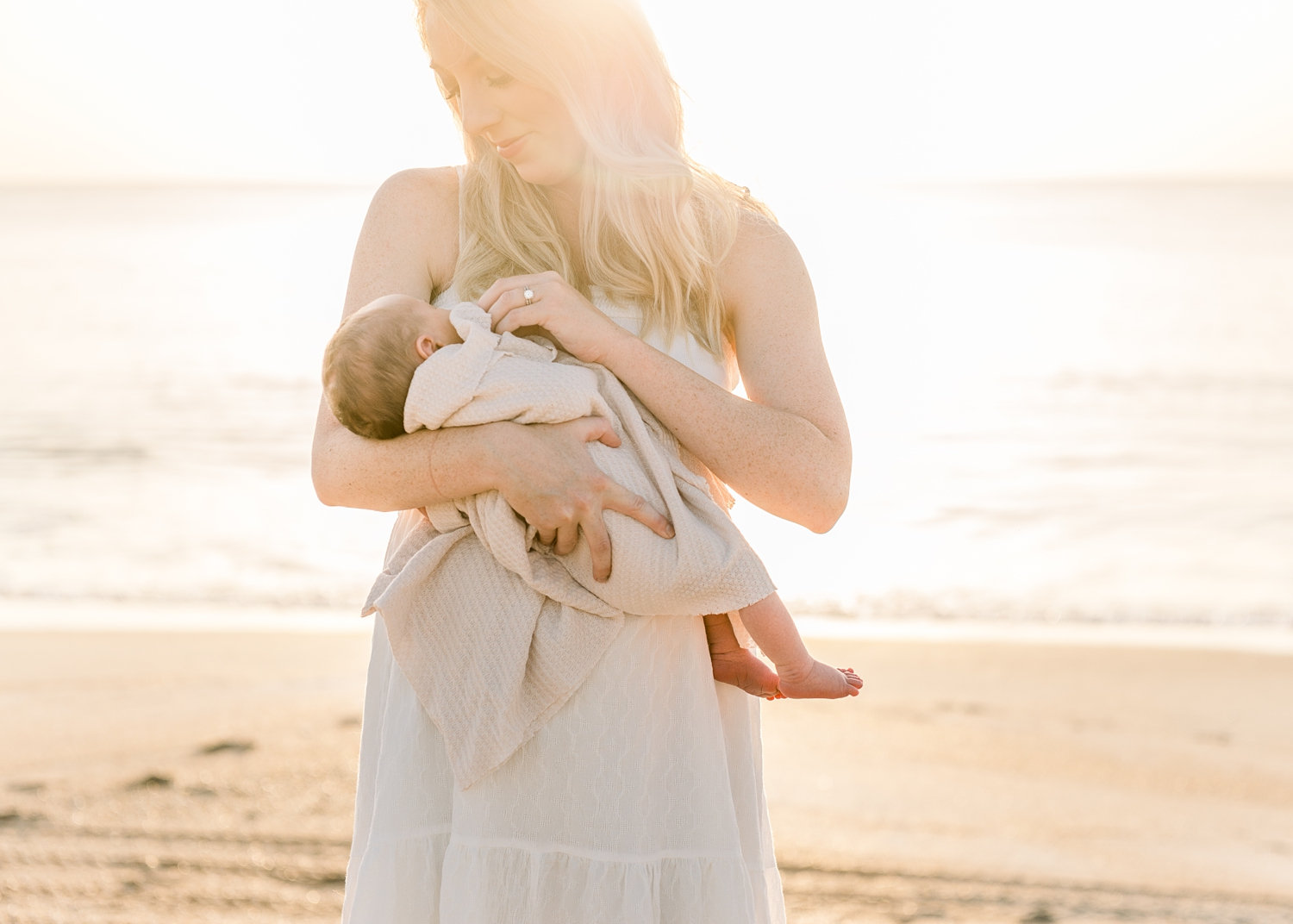 Although I'm not typically one to use props, I don't necessarily shy away from them either. We captured a few images using a minimal prop that made sense for the environment. And I love that this doctor client wanted to include their four-legged "firstborn". Outdoors is the perfect place to do this! This time of day is just so gorgeous, too.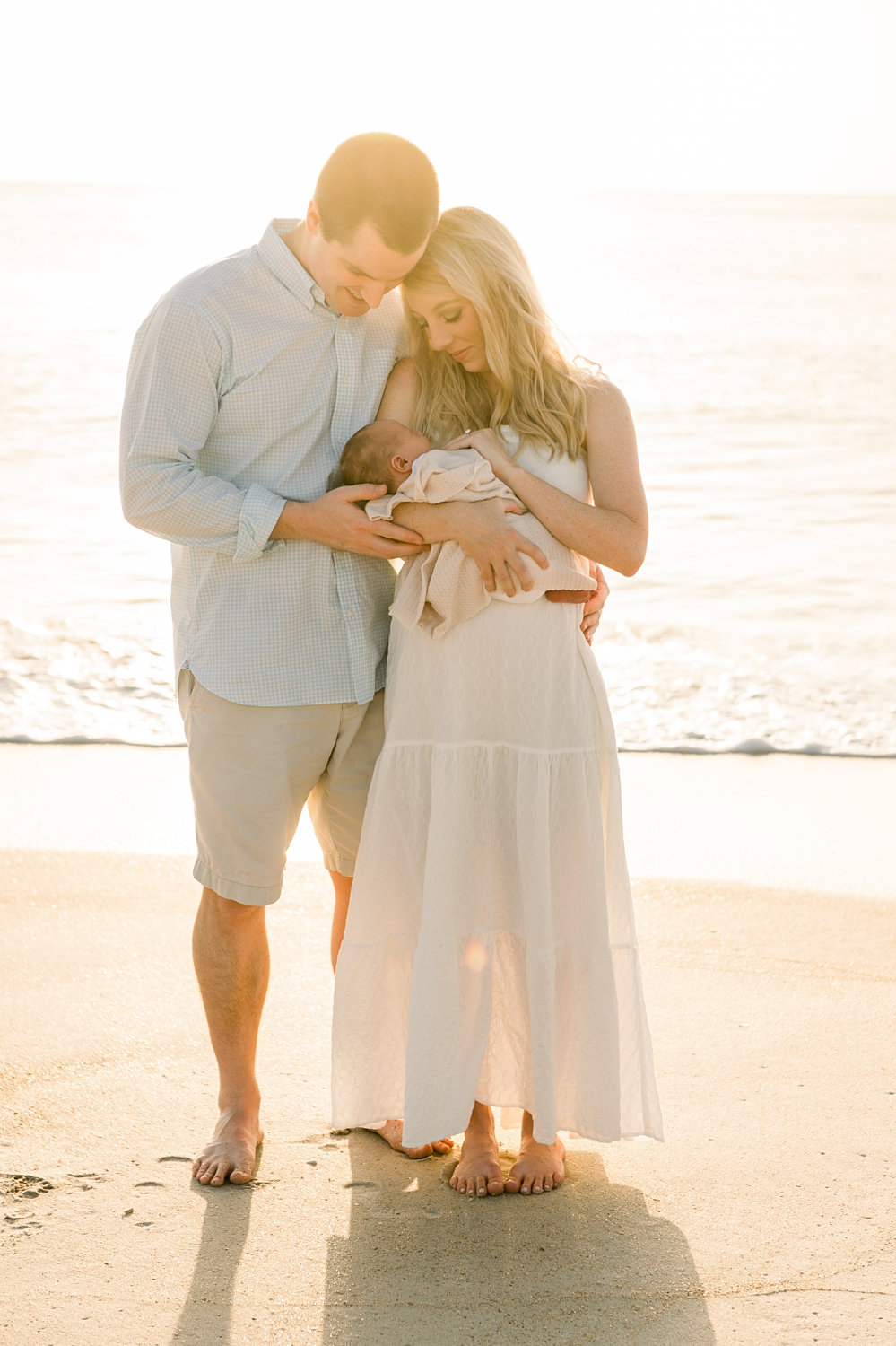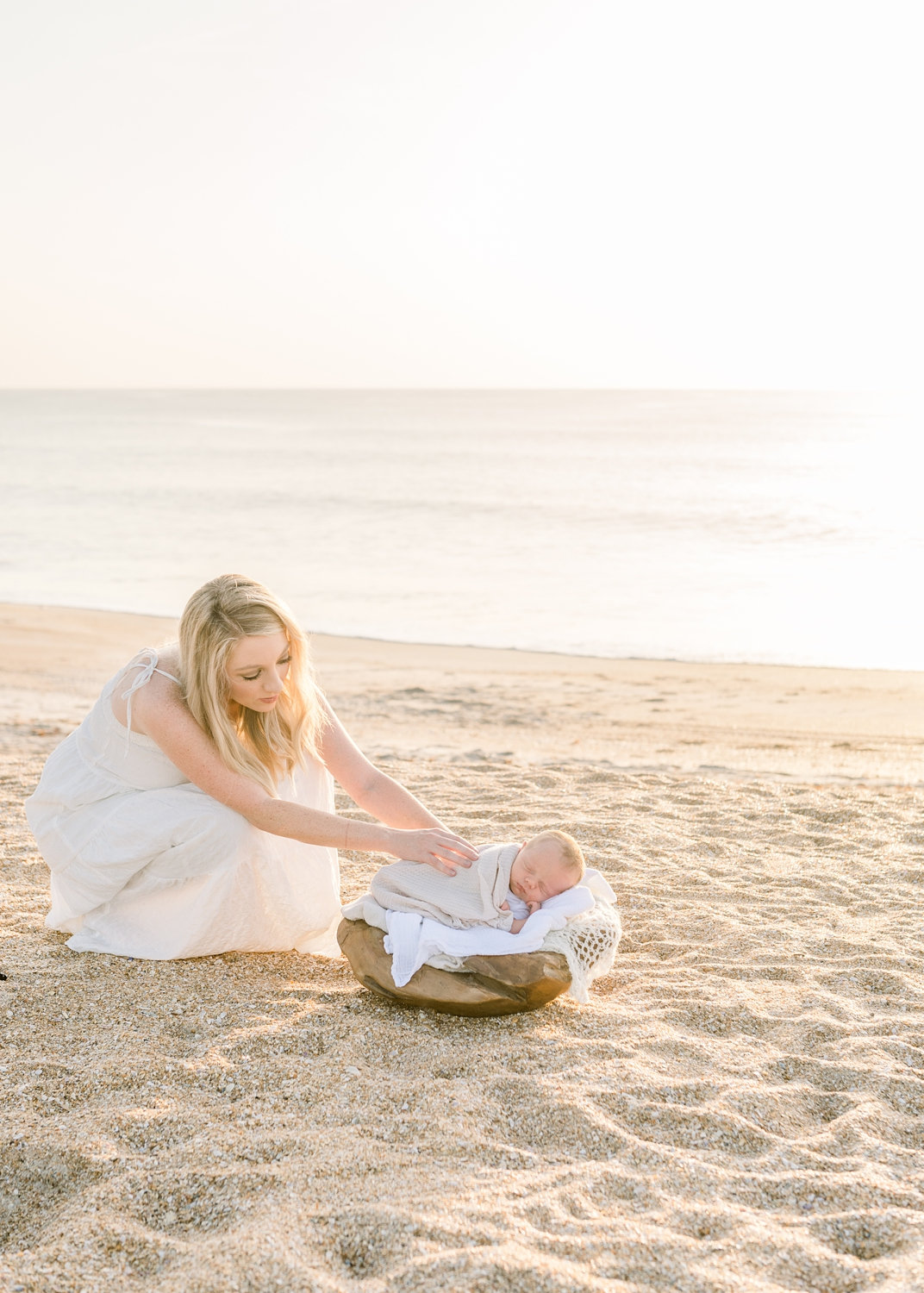 These clients simply made my summer! I adore newborn sessions, and that we were able to mix in some imagery with their 'fur baby'. It's so wonderful when my clients and I come together to bring a vision to life!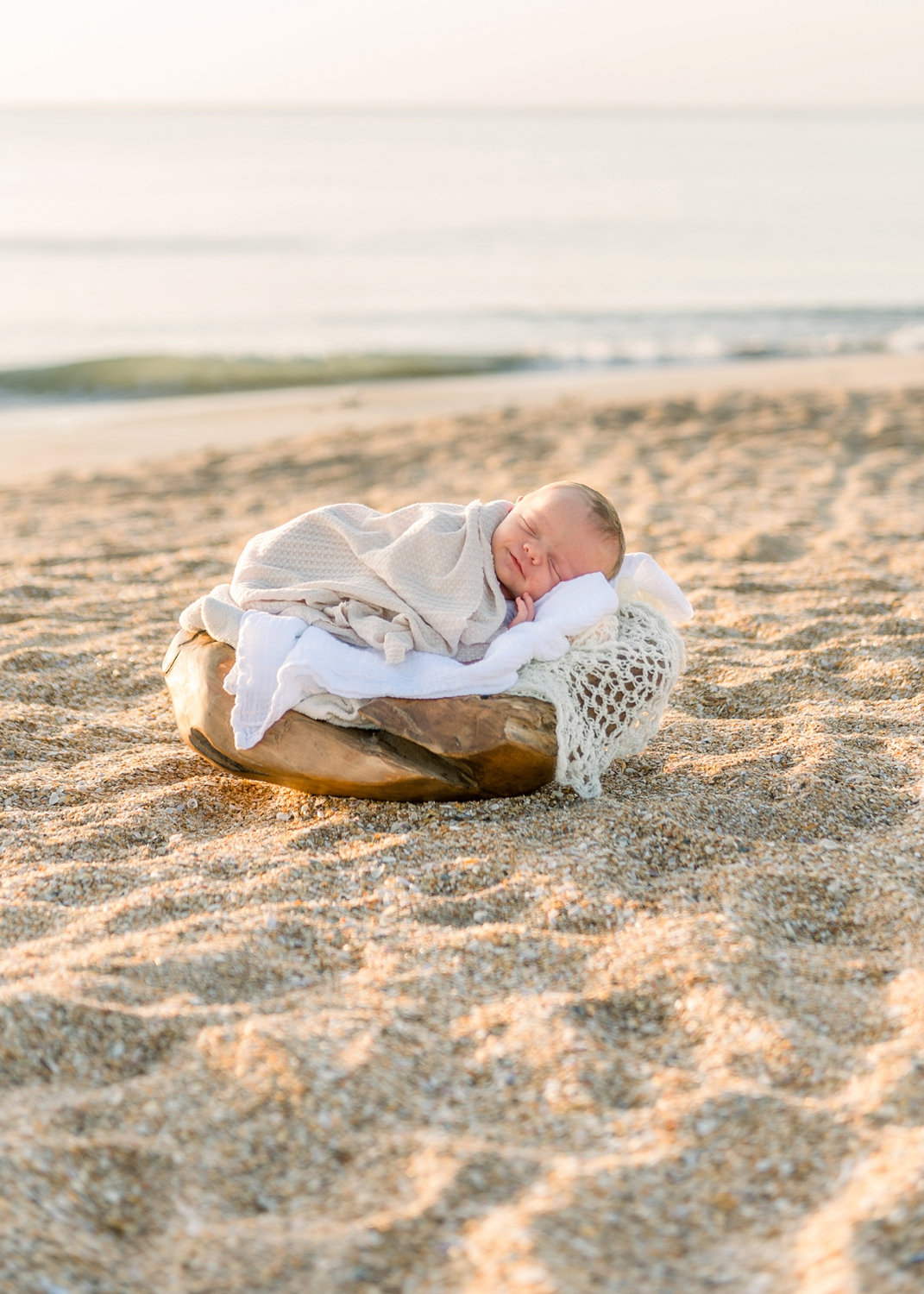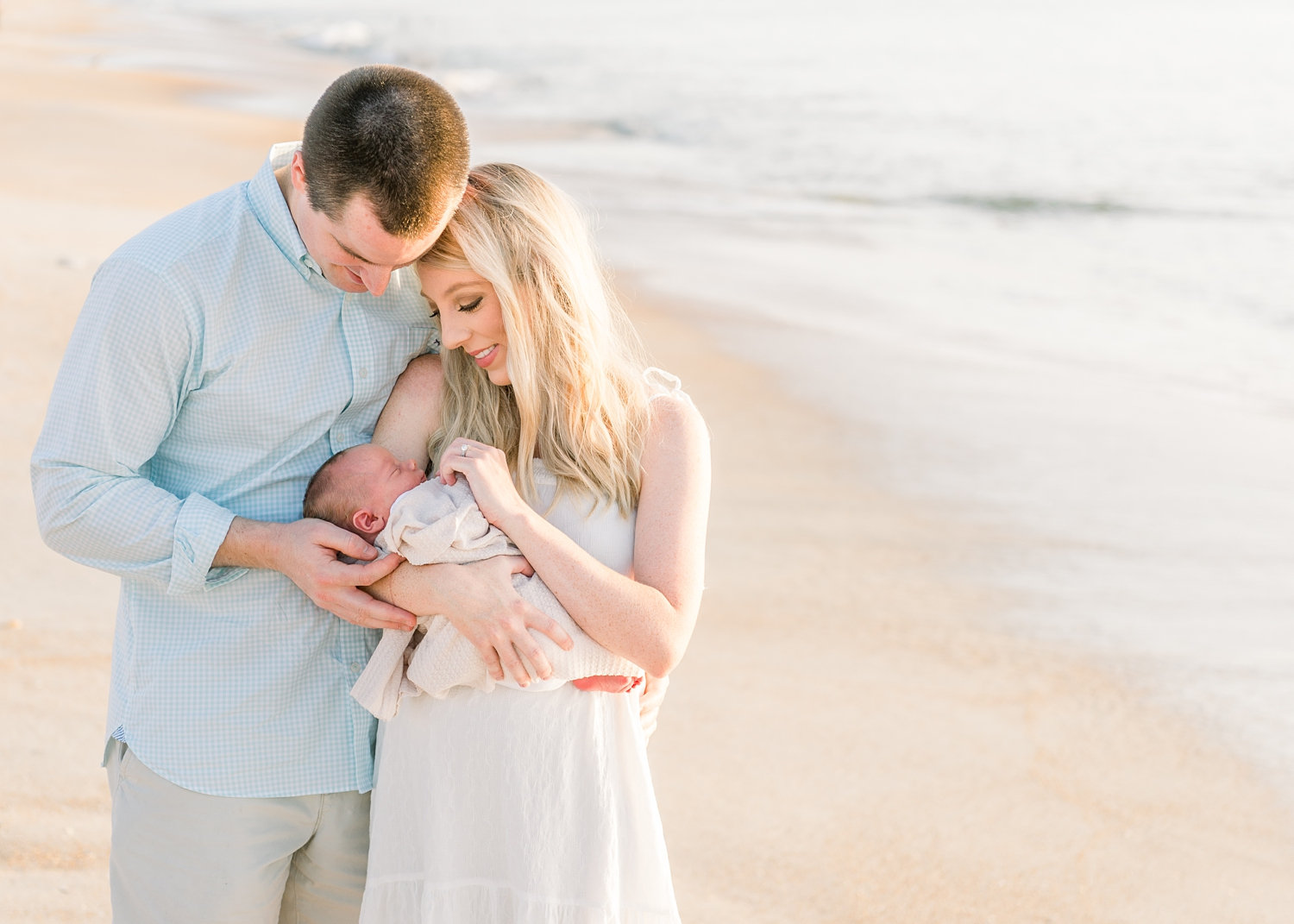 When you combine the Ponte Vedra Beach sunrise, outfits, and baby, this session is just the cutest thing ever. I love the way this session turned out, as I'm sure you can tell! I can't stop gushing over it. Don't you agree?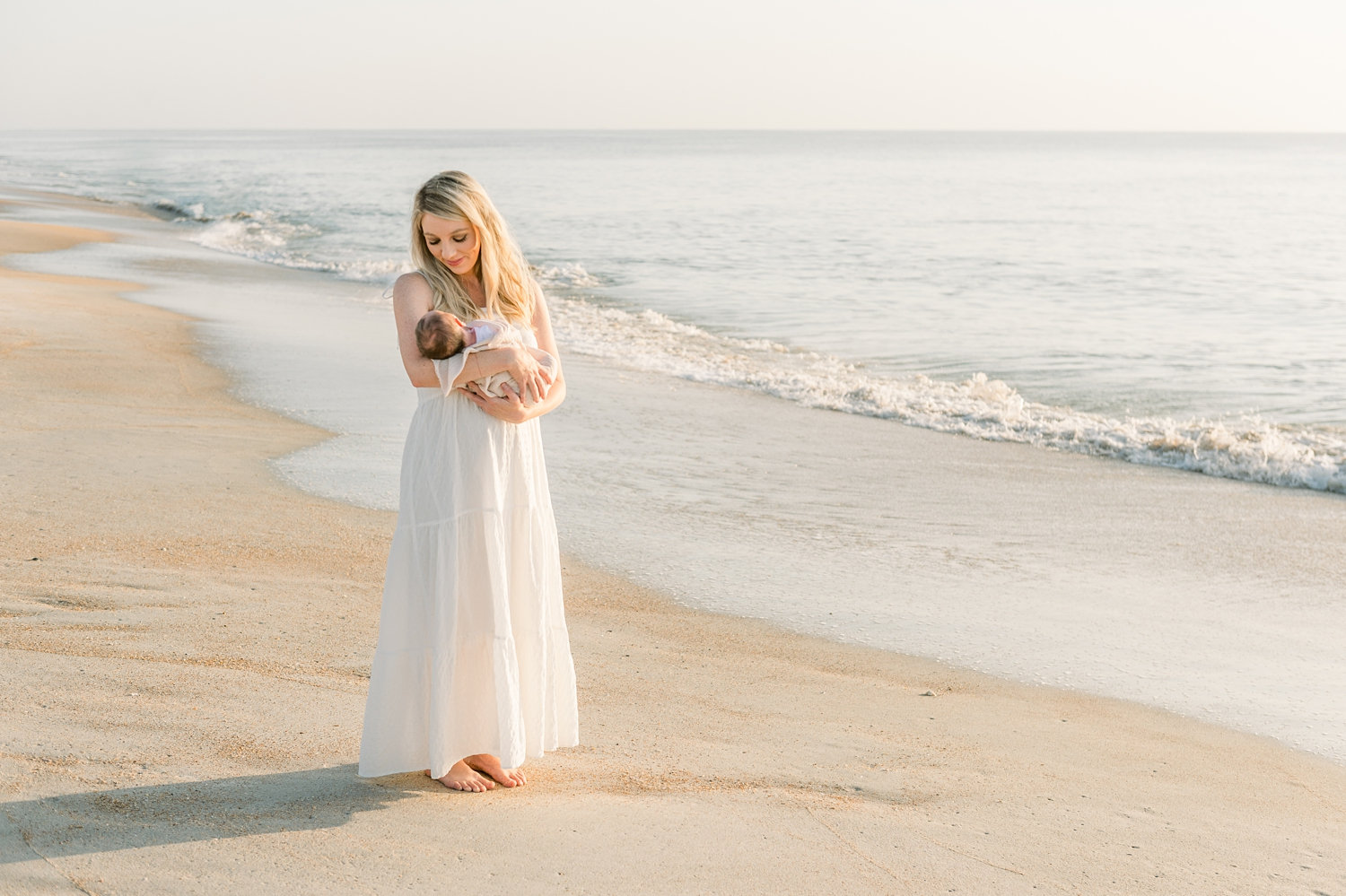 I'd say these clients are ready for parenthood! And it's never looked better!