Wow, what a year this has been so far! For me, a lot of 2020 has been about planning for our own Baby #2, who will be here before we know it! This pregnancy has been somewhat of a whirlwind. Expecting a second child is so different from expecting a first. Especially with current circumstances as they are, I feel like I don't have as much time to prepare as I did with Elle - or even to really get a grasp on everything that is changing and happening! That's why it's so special for me to take the time for a newborn session with special clients, before their move to North Carolina. I photographed their first child's newborn session as well. I'll miss them!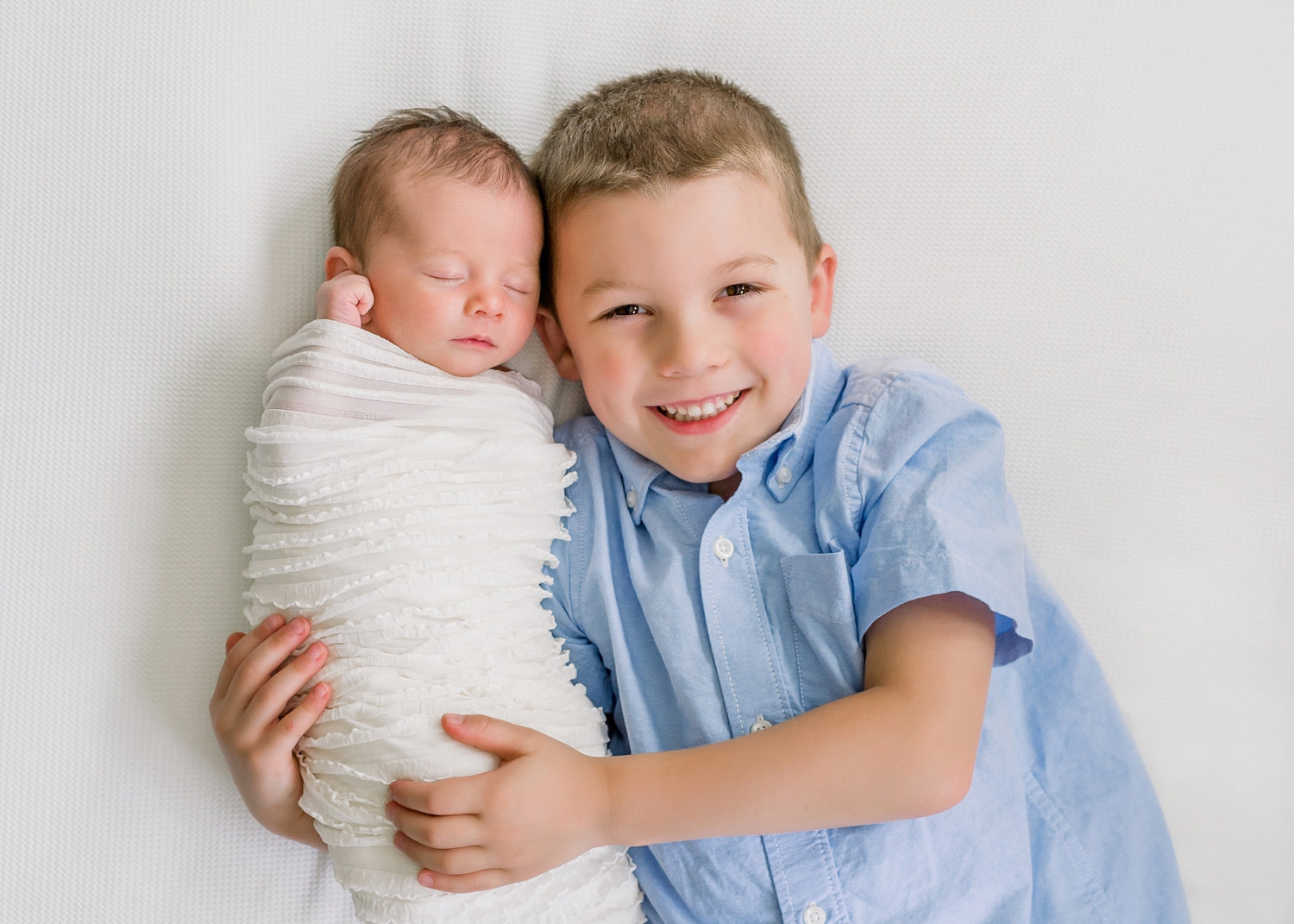 When deciding where to capture this newborn session, I obviously wanted to photograph it someplace beautiful but also meaningful to the family, and safe ... given novel coronavirus guidelines and restrictions. What more influential place is there for a family than home? It just made sense. And with this family's move, what better way to capture their current home. Love. So why not do their newborn family session at home?! Especially when it's a home as pretty as this one.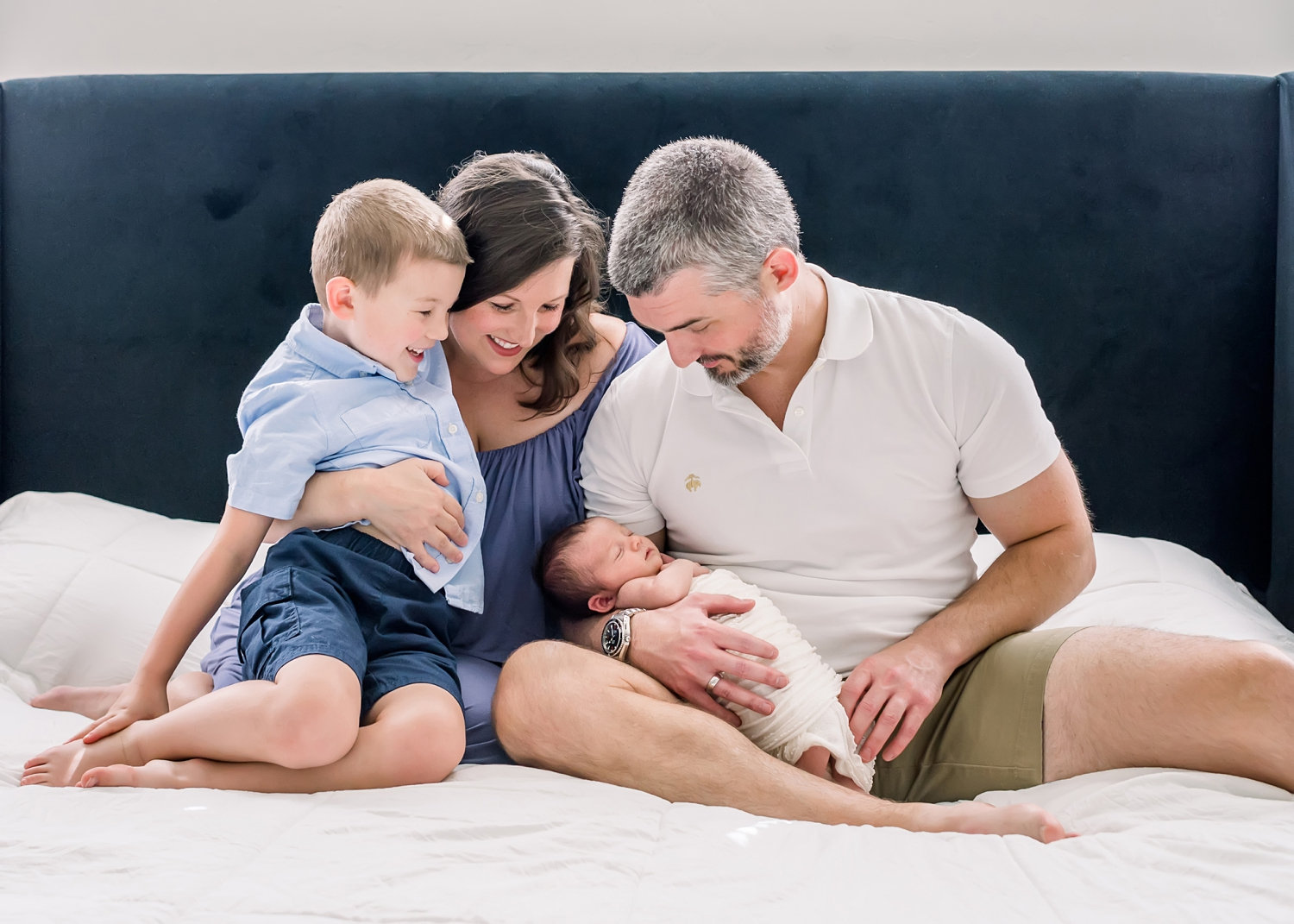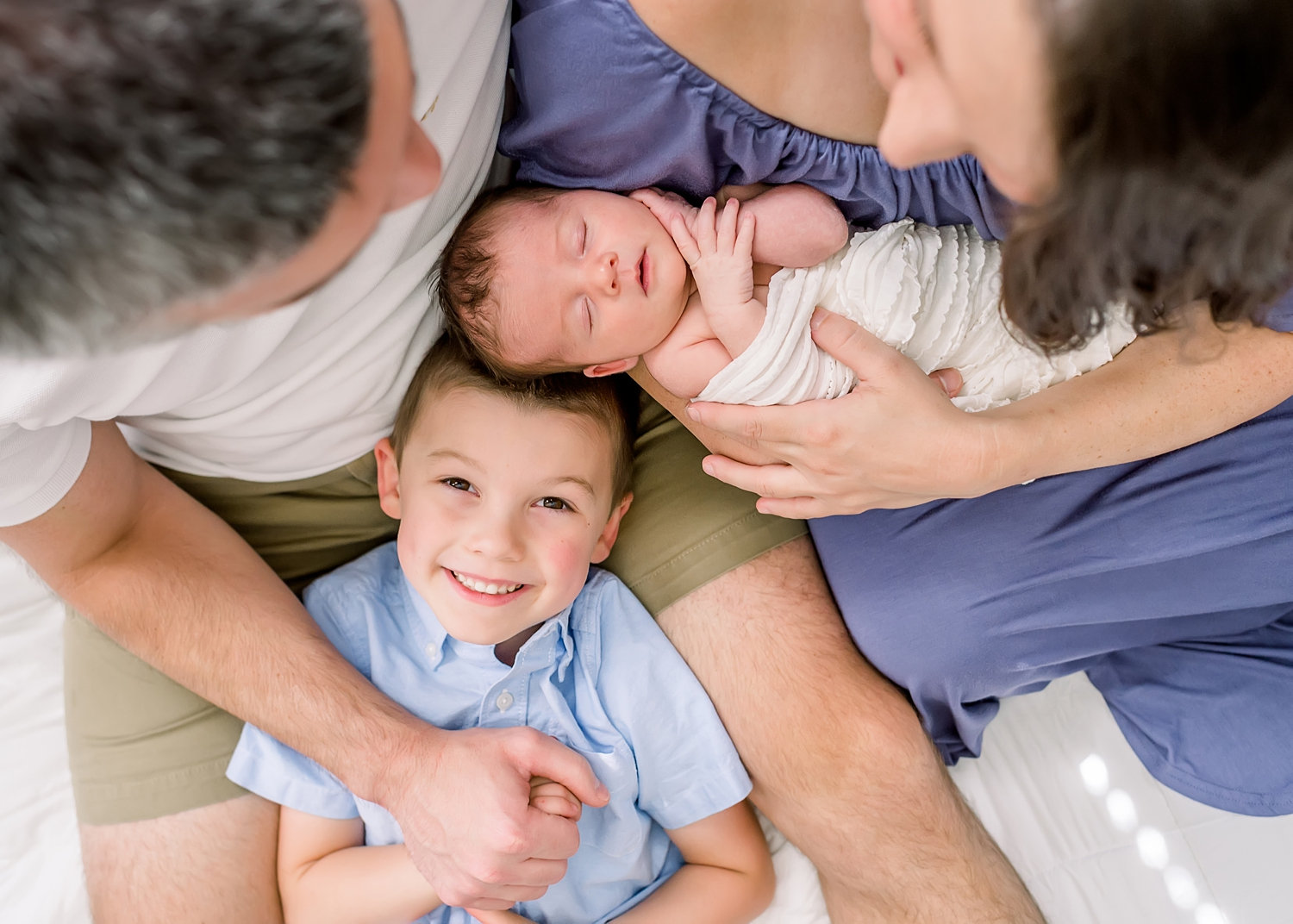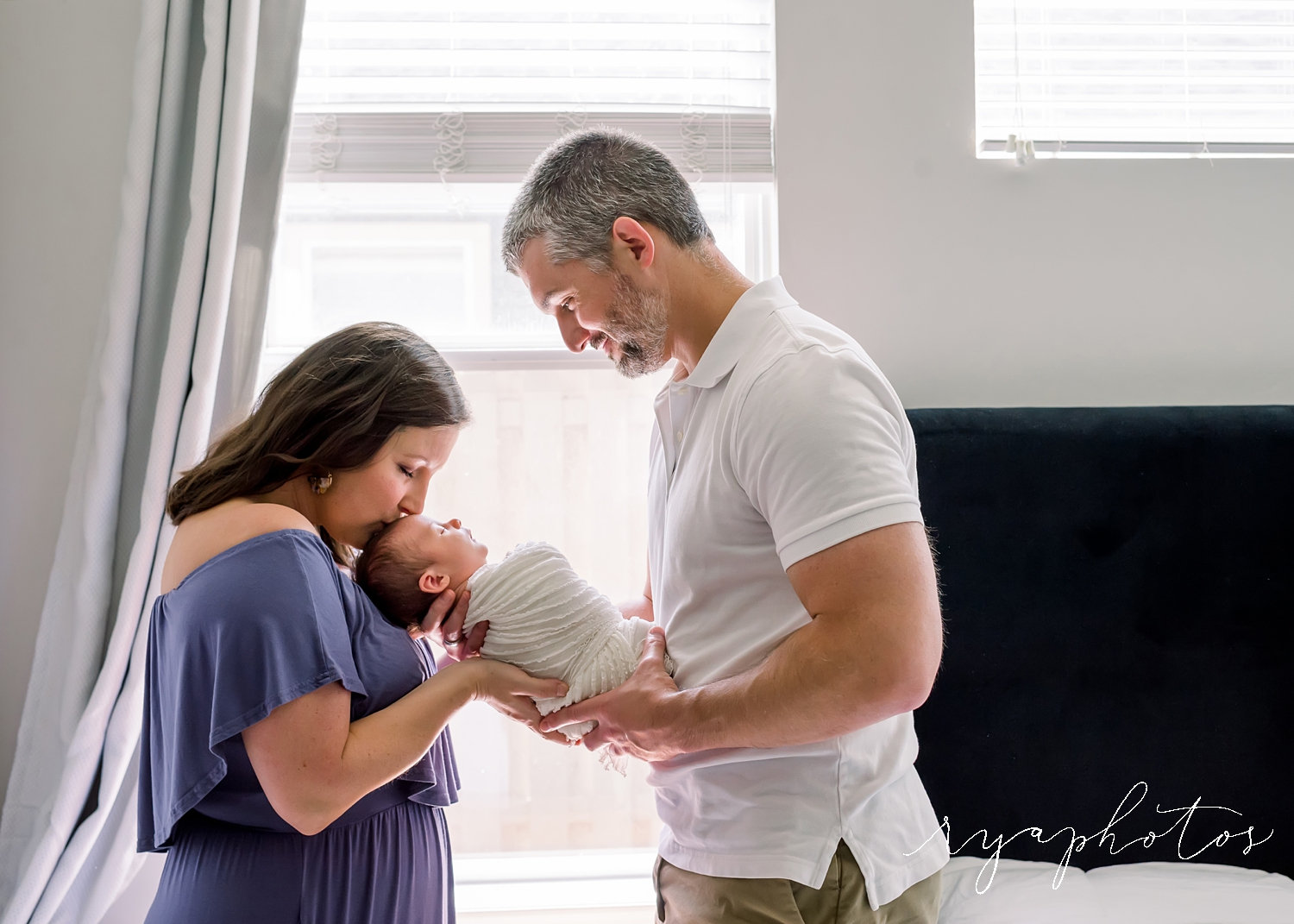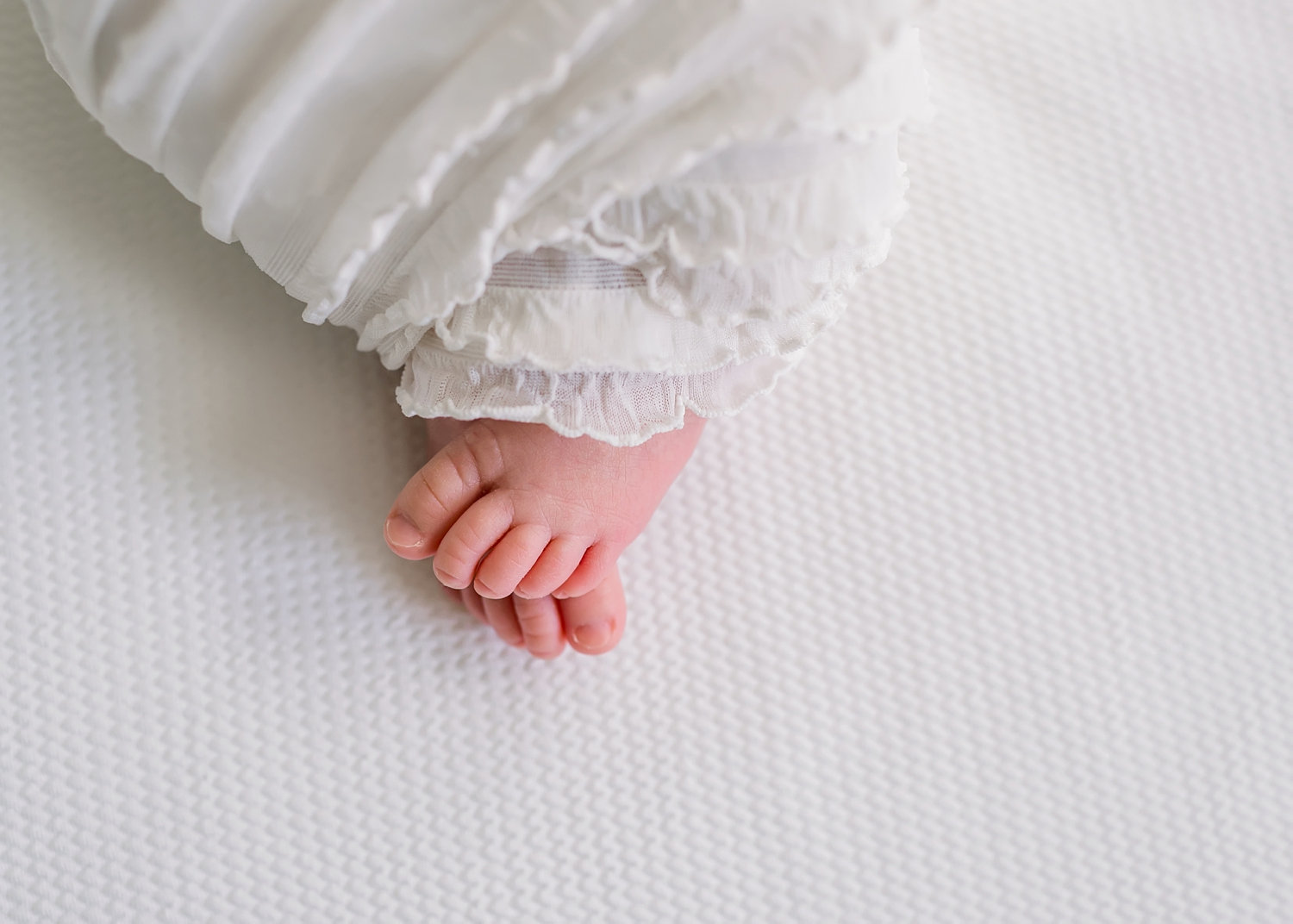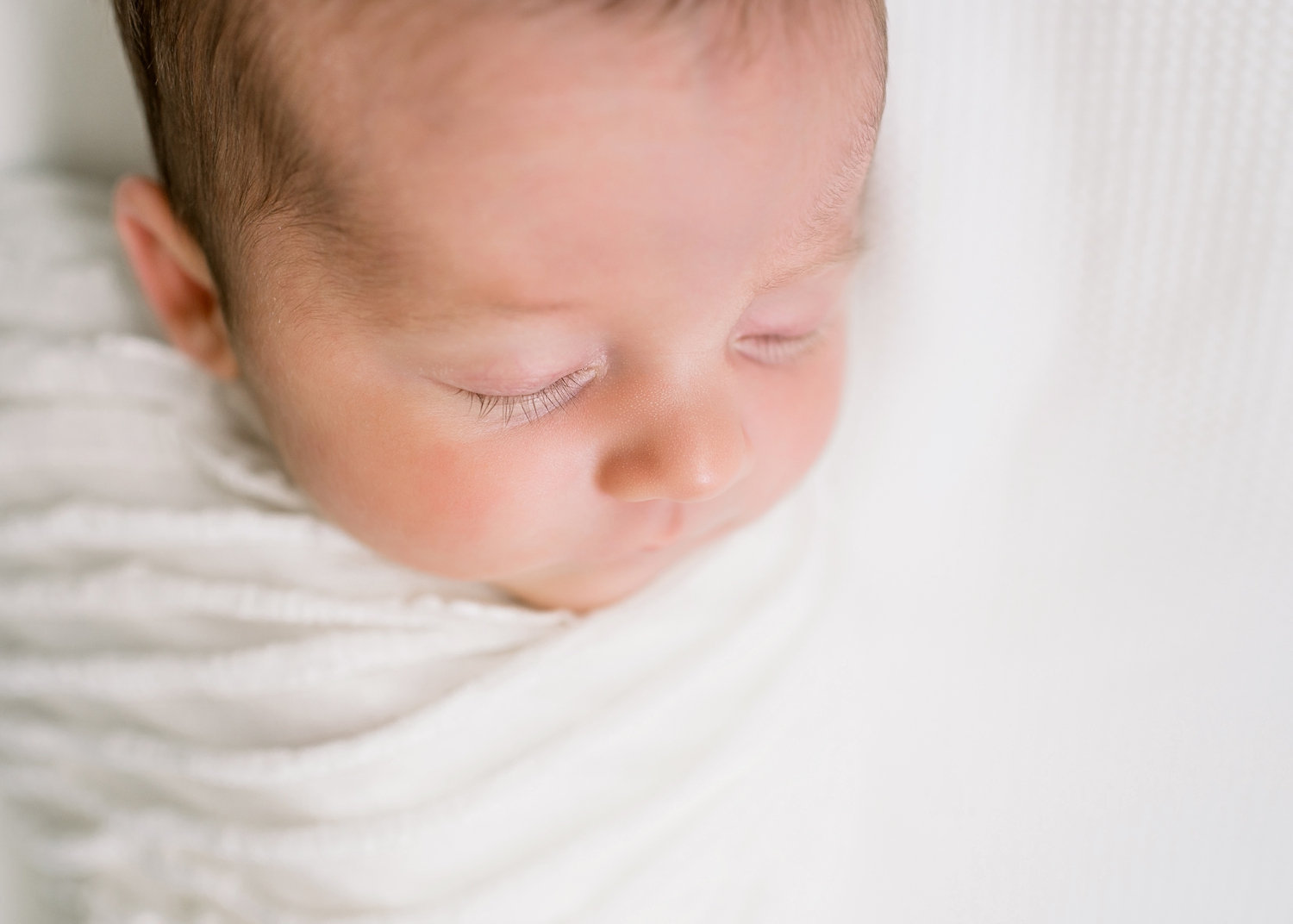 Deciding to photograph this newborn family session was really the best of all worlds! Like everyone else right now, and for the sake of my business, I'm a bit obsessed with cleanliness, so I really appreciated mom taking my instructions seriously and prepping their home prior to my arrival. During most of the shots without big brother, grandma was there to assist us! And dad was a genuine pleasure. It was the perfect little session to celebrate this family of four. I've gotten a bit sentimental lately, knowing that my alone time with my own soon-to-be oldest is coming to an end, but I know it's only going to get better for us as a family! We can't wait to welcome our next baby to the family. 
2020 has been quite the ride!
"Butterflies have wings, so they can fly. Fish have gills, so they can swim. Bunnies have four legs, so they can run. I have a heart, so I can love you." – Unknown