Let's chat about family beach sessions! How many of you have been waiting for this to be a possibility?! I know I was like every other photographer will be, my first day shooting again - excited, and full of faith that this session would be doable. Fast forward to now, with just three weeks left until summer officially begins, and I'm ready for more! I have gone through every emotion with this entire coronavirus situation. In the end, the amount of time and effort professional photographers have taken to continue their businesses is fantastic. 
One such photographer is fellow NAPCP photographer Marena Rudy. I admire Marena's work so much, and she has won many awards. I was beyond thrilled when she called me to document her family's Naples, Florida beach vacation! Marena and her family drove in their car for 23 hours straight, from Chicago to Naples, to get away from the COVID-19 situation there! We met at Naples Beach at sunset. At the beginning of the session, I wondered to myself, "How did Marena have time to style her family so cute?!" Of course, being a fellow professional photographer, I shouldn't have been surprised at all. Of course she knocked the session styling out of the park! 
Marena also happens to have one of the cutest babies I've ever seen. This baby girl with her blue eyes and long eyelashes!
I was super glad to stumble upon the pilings for their photoshoot! Their little boy loved climbing on them and they provided a wonderful point of interest for their group portraits.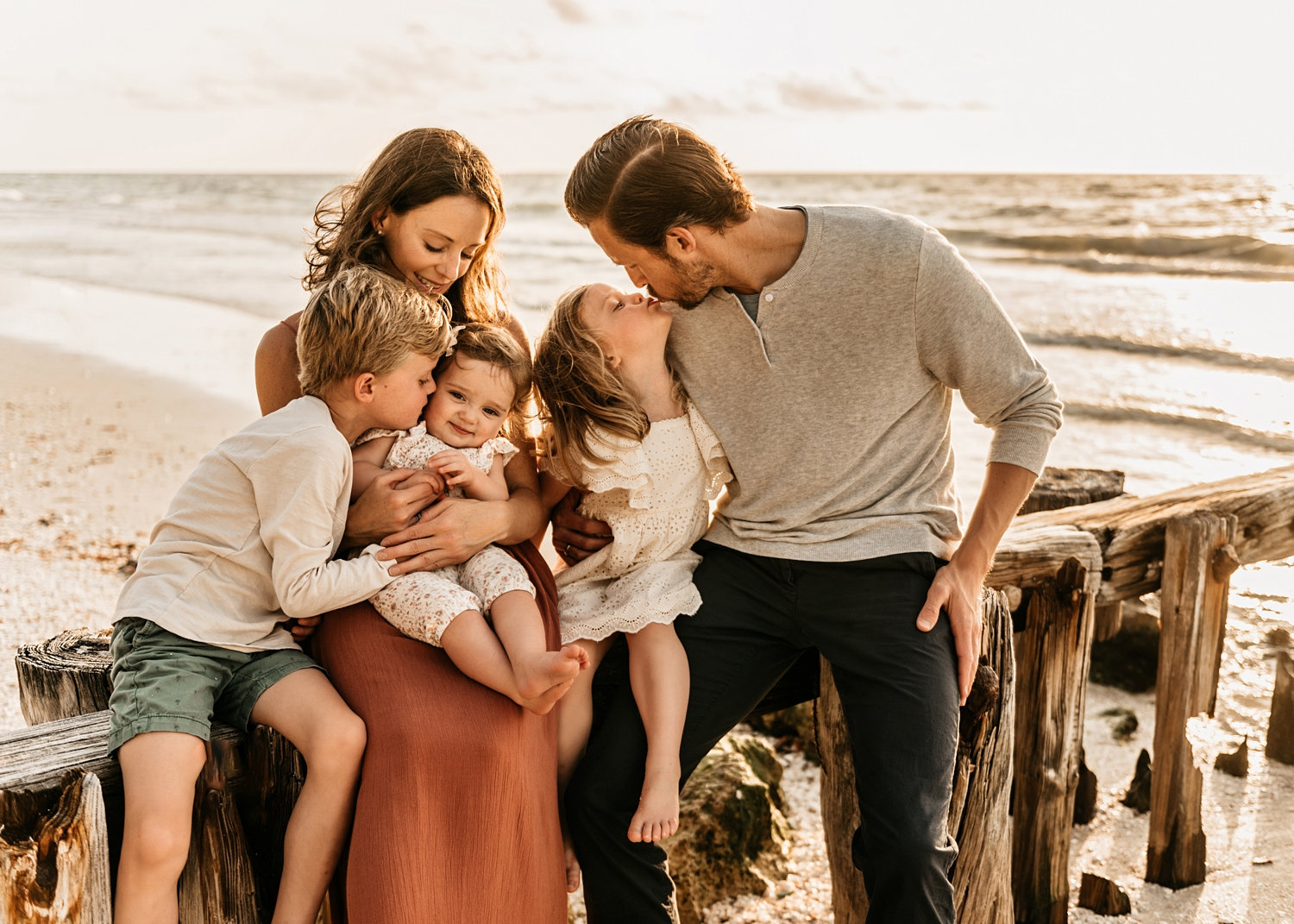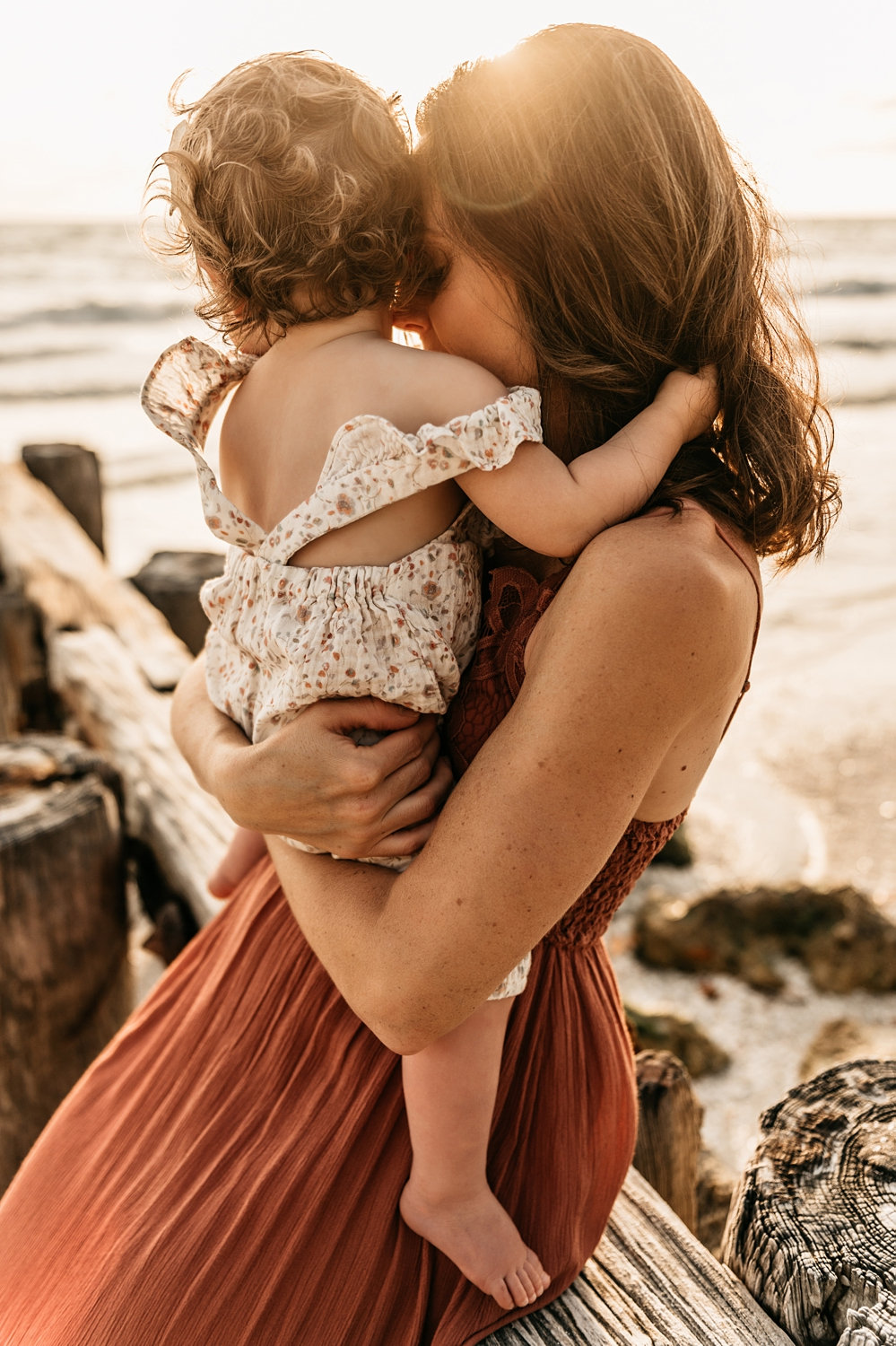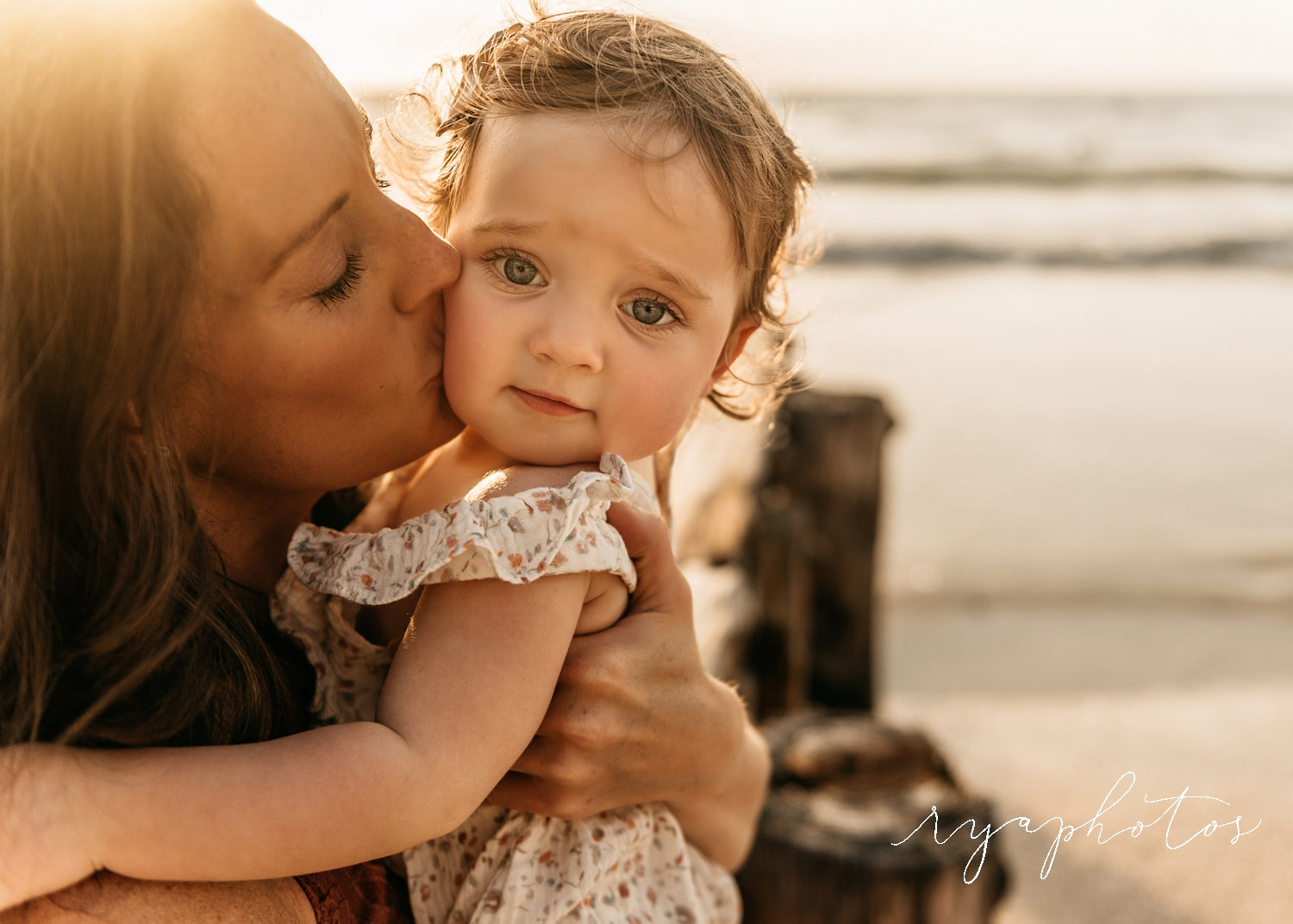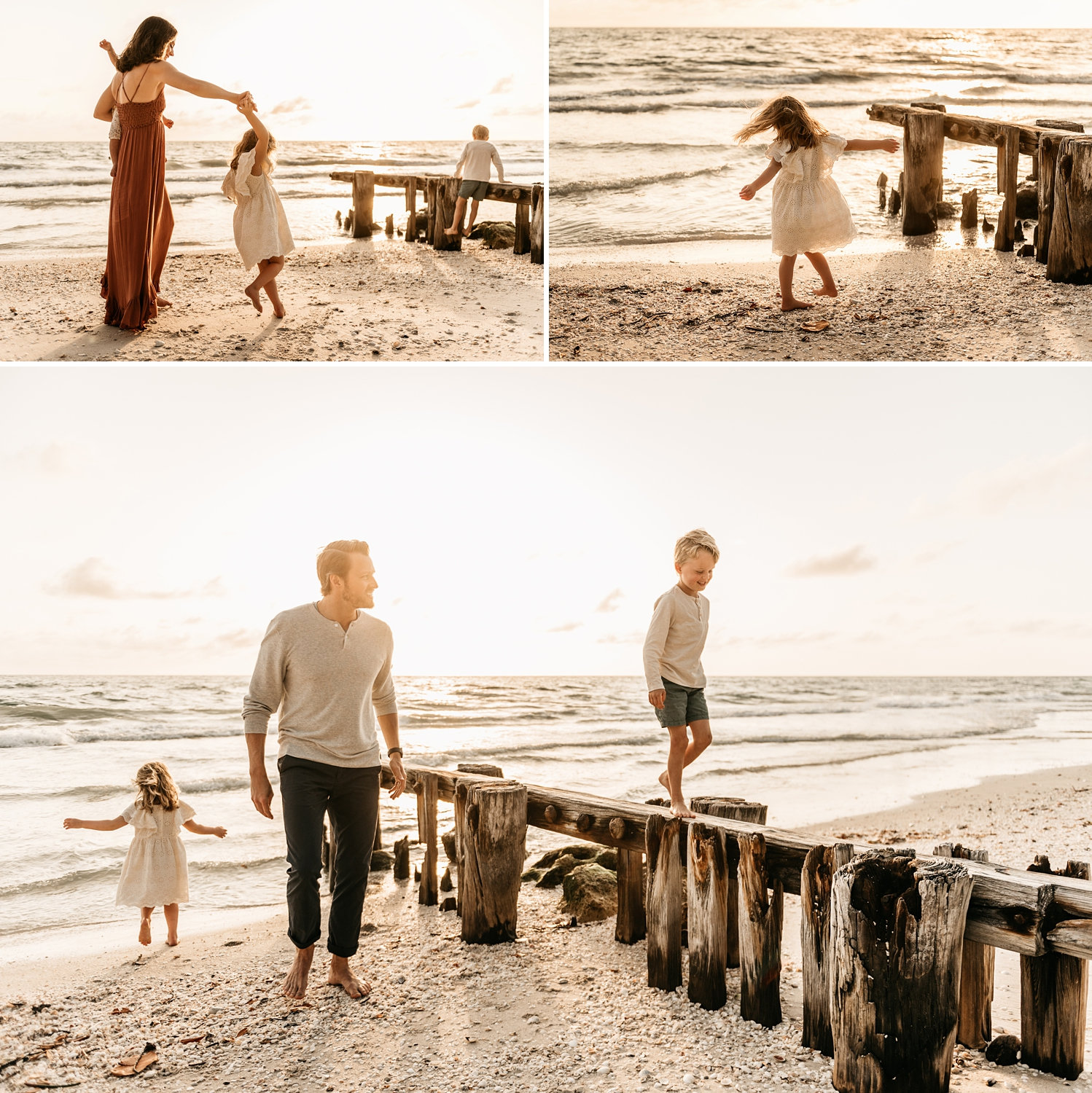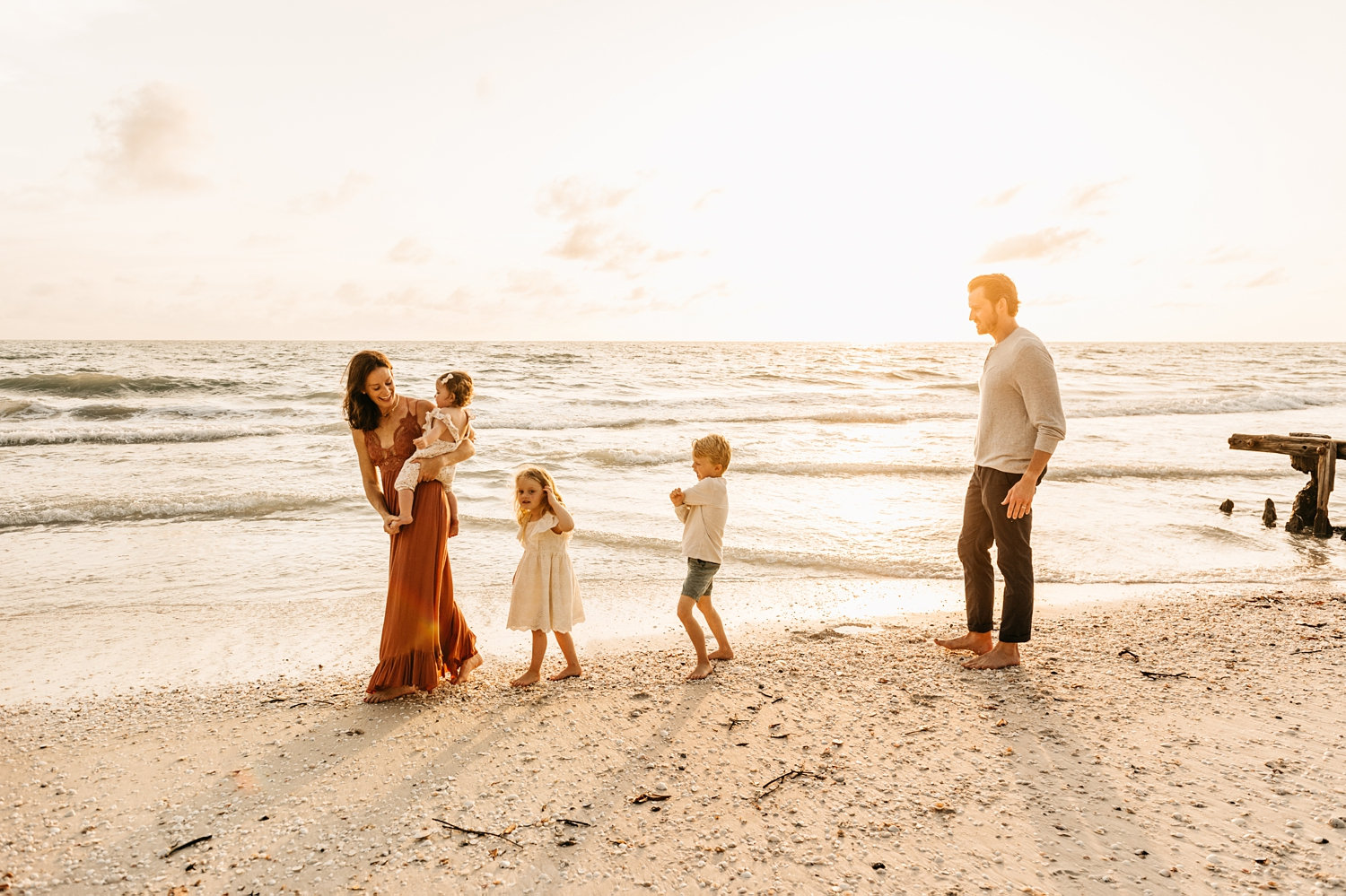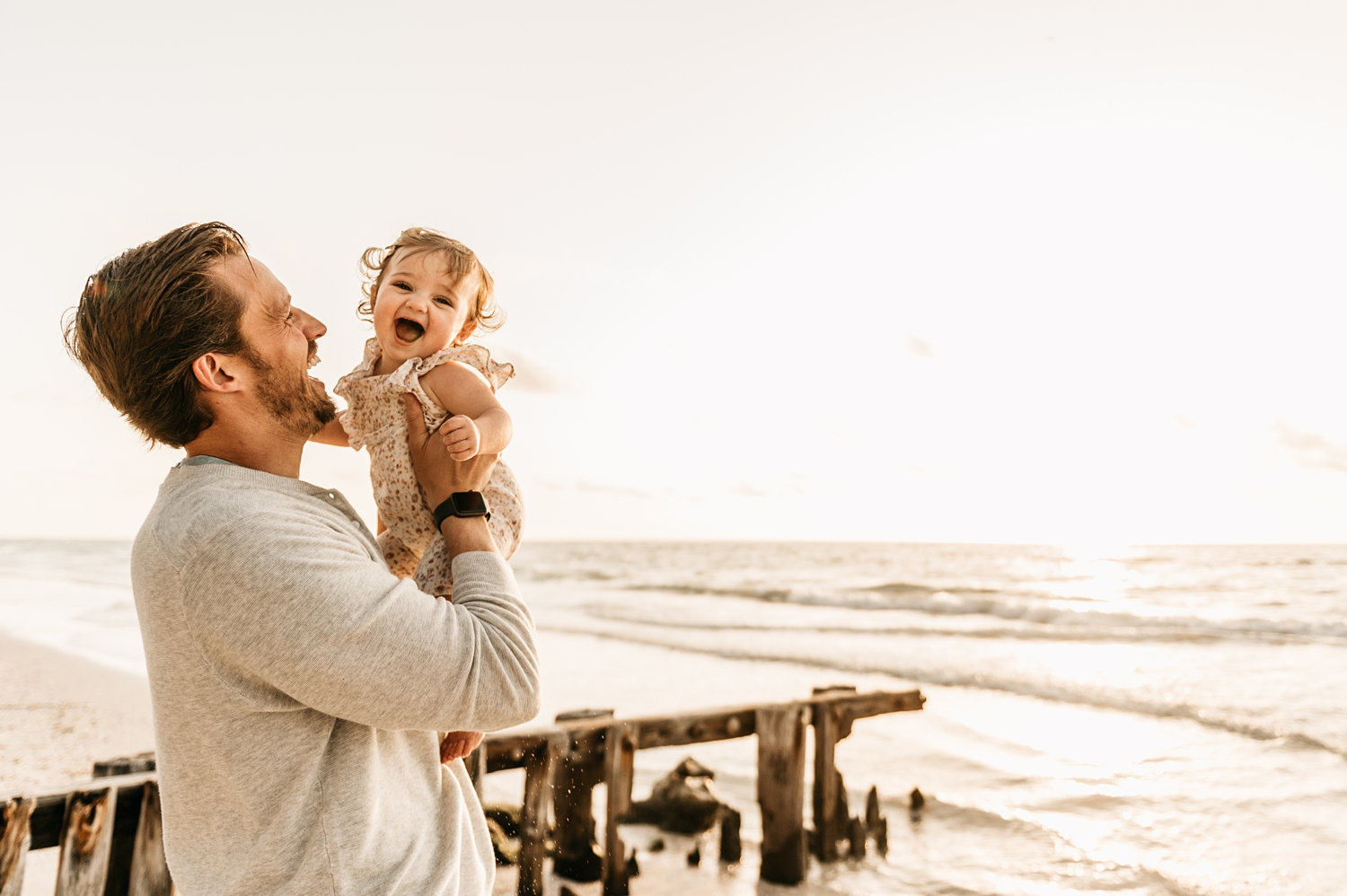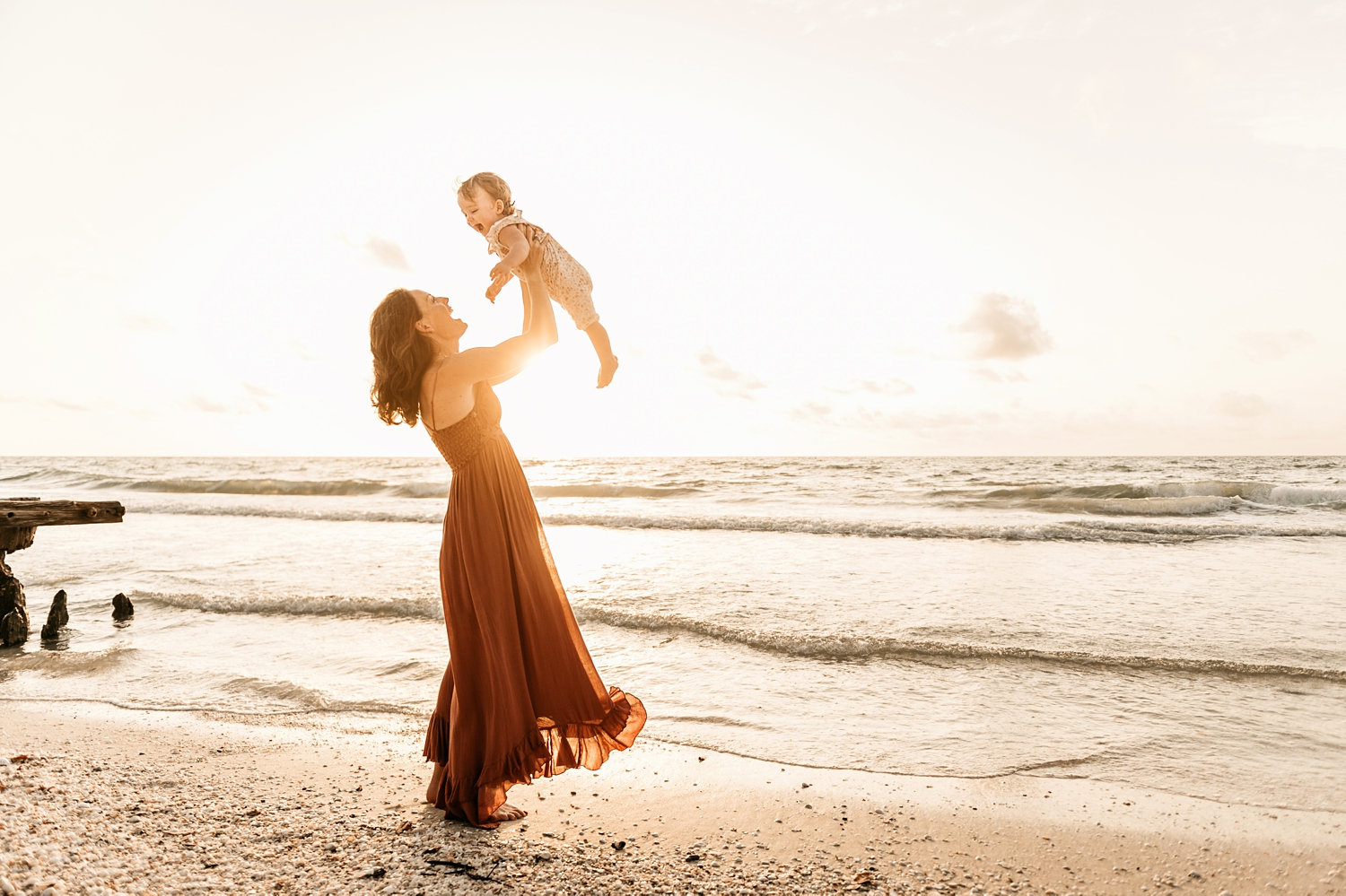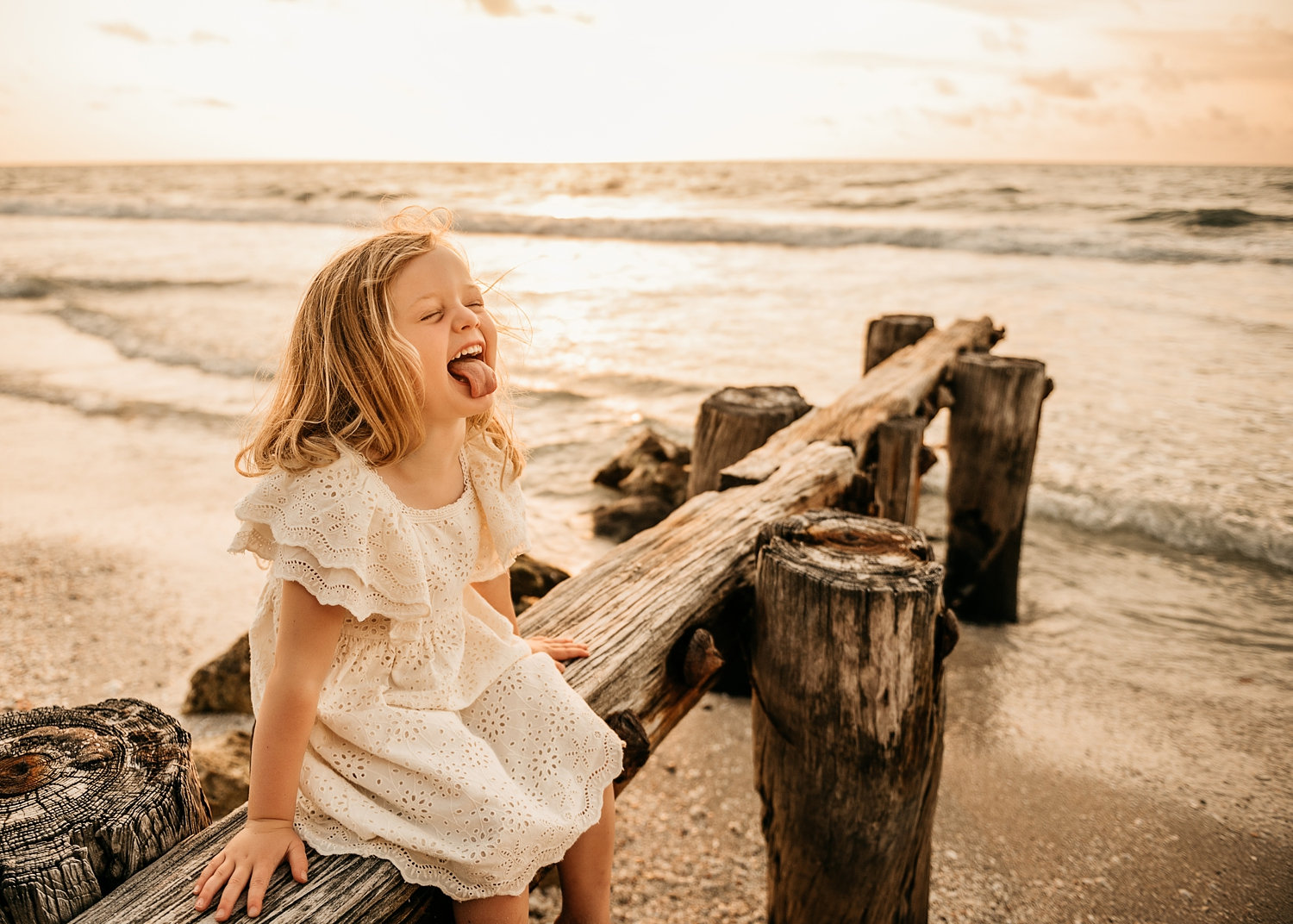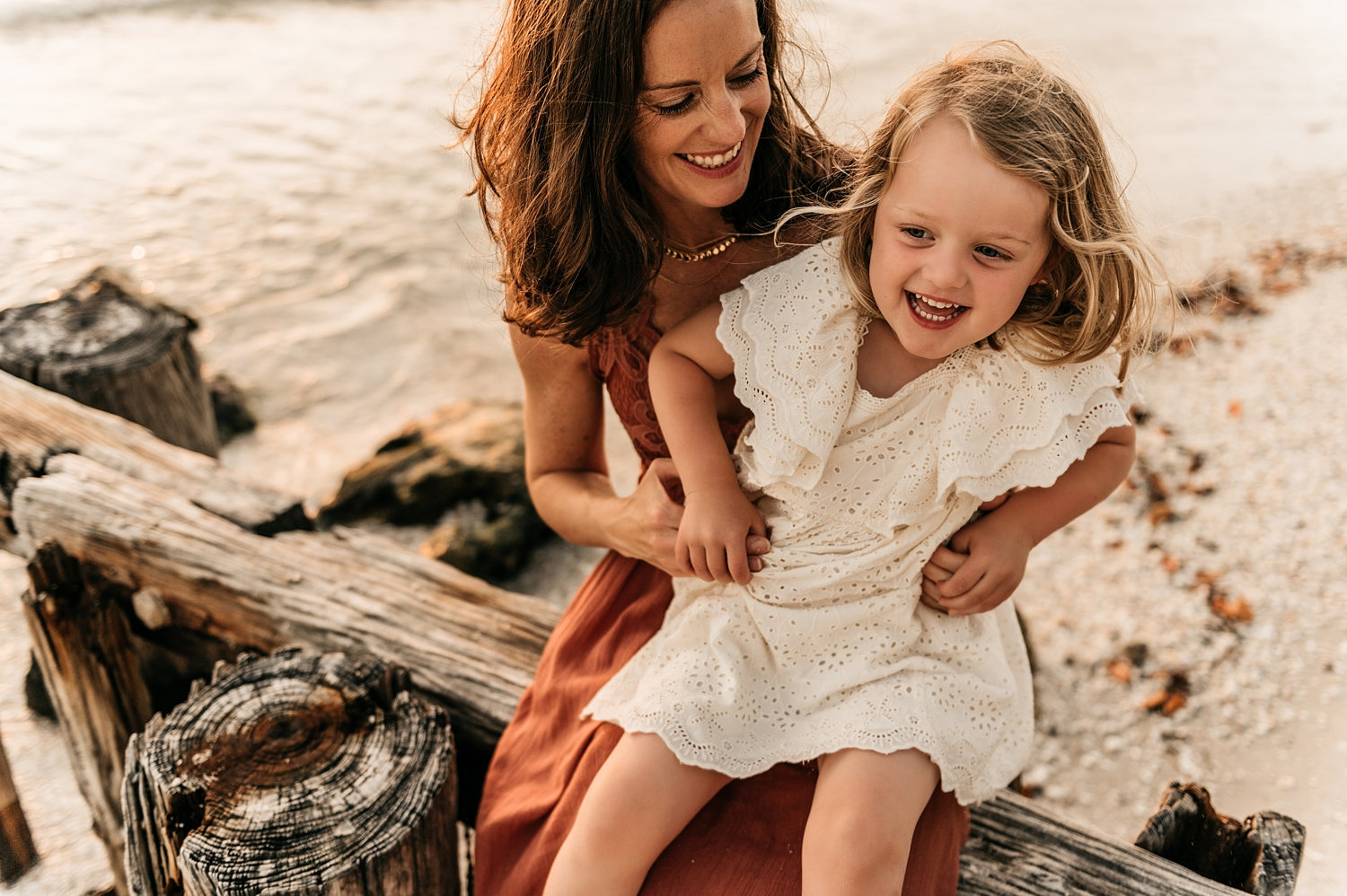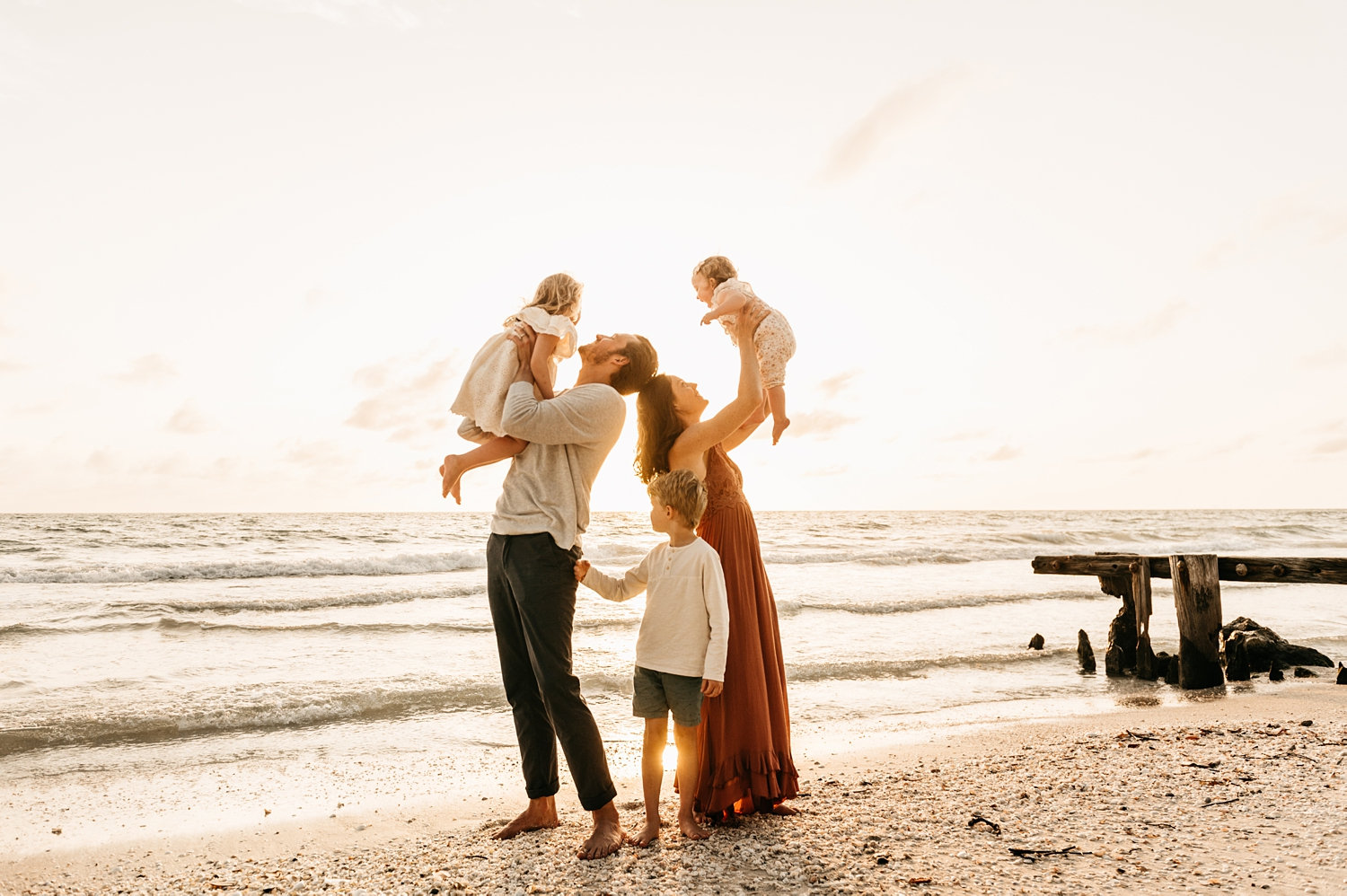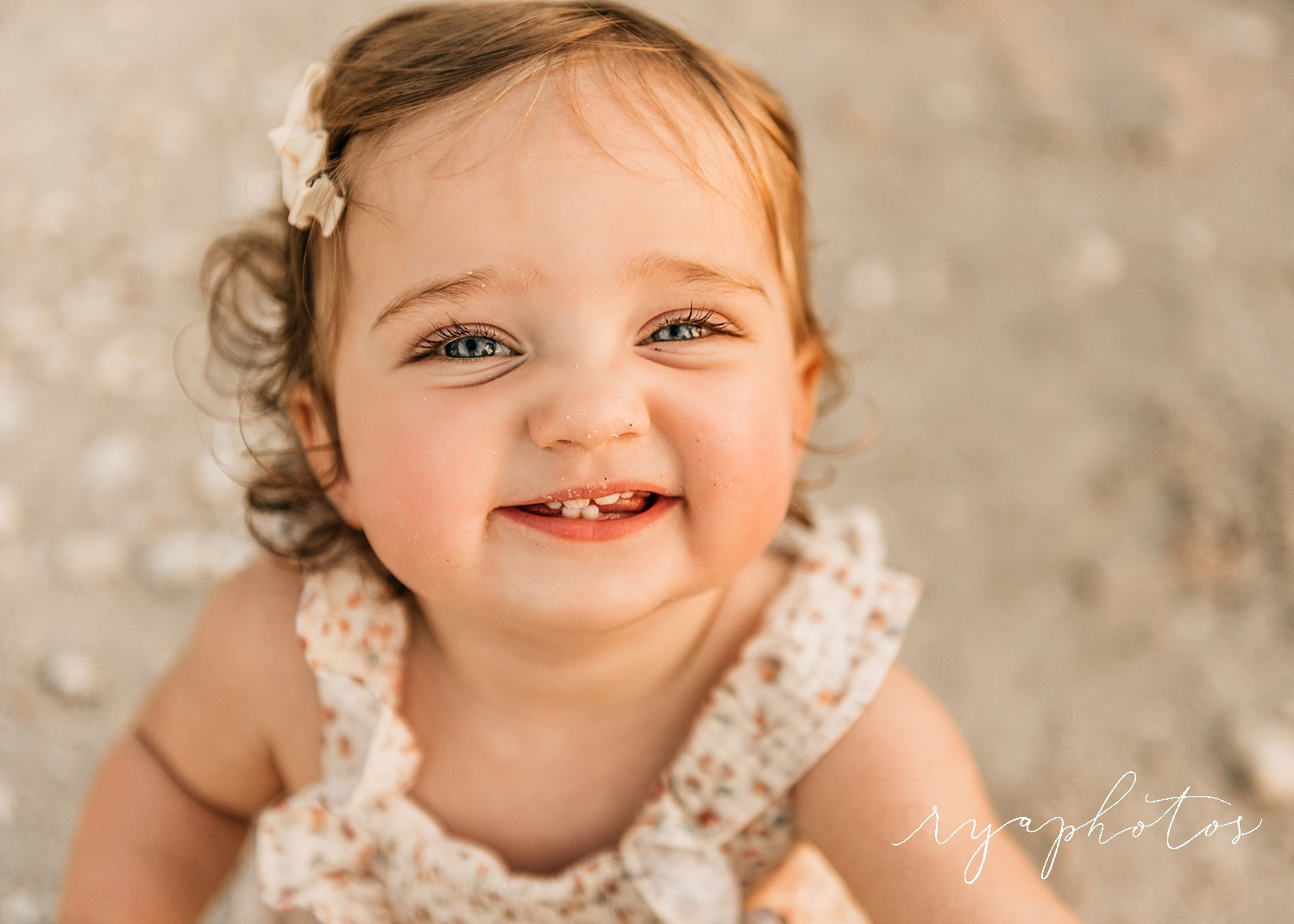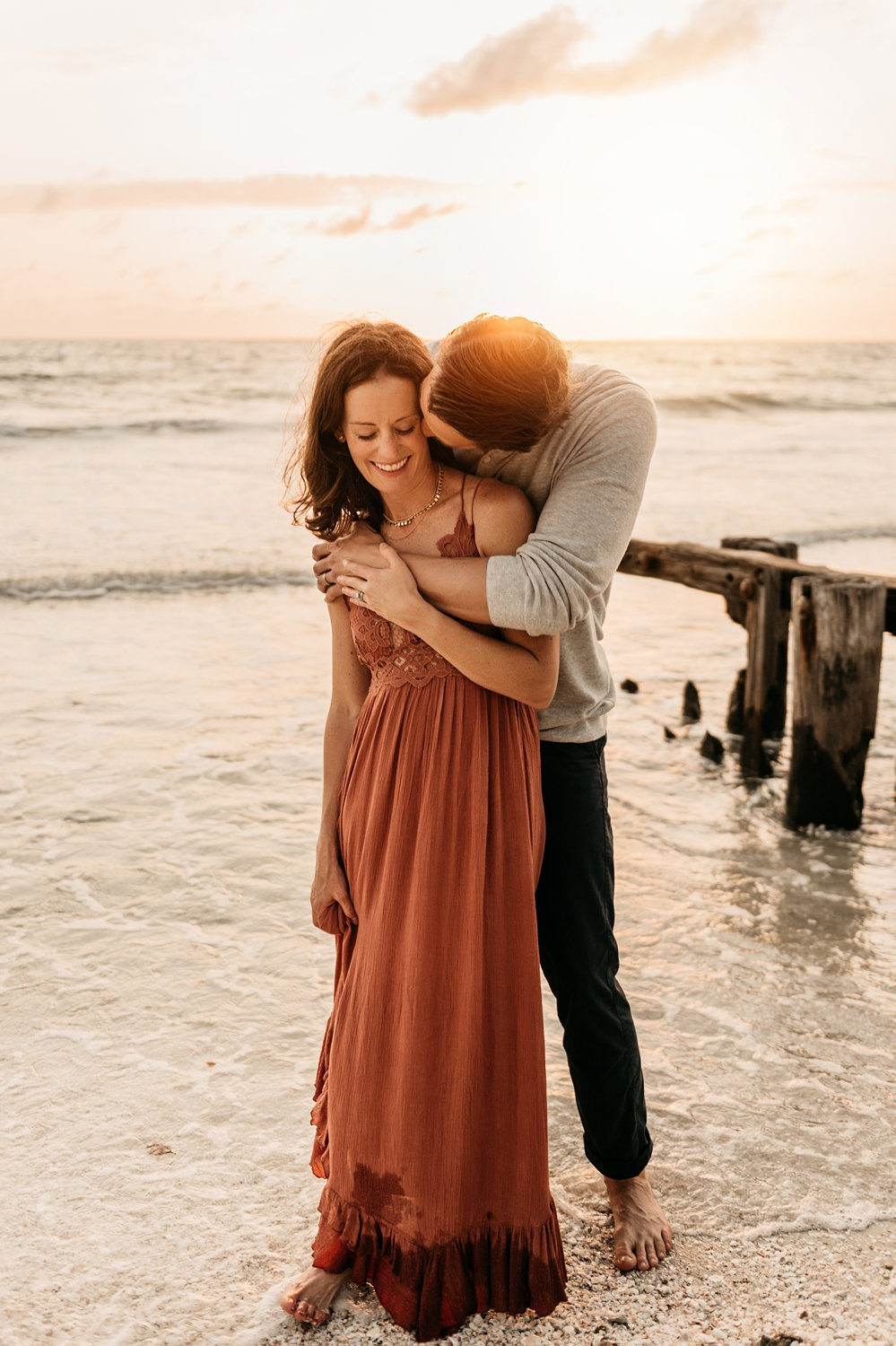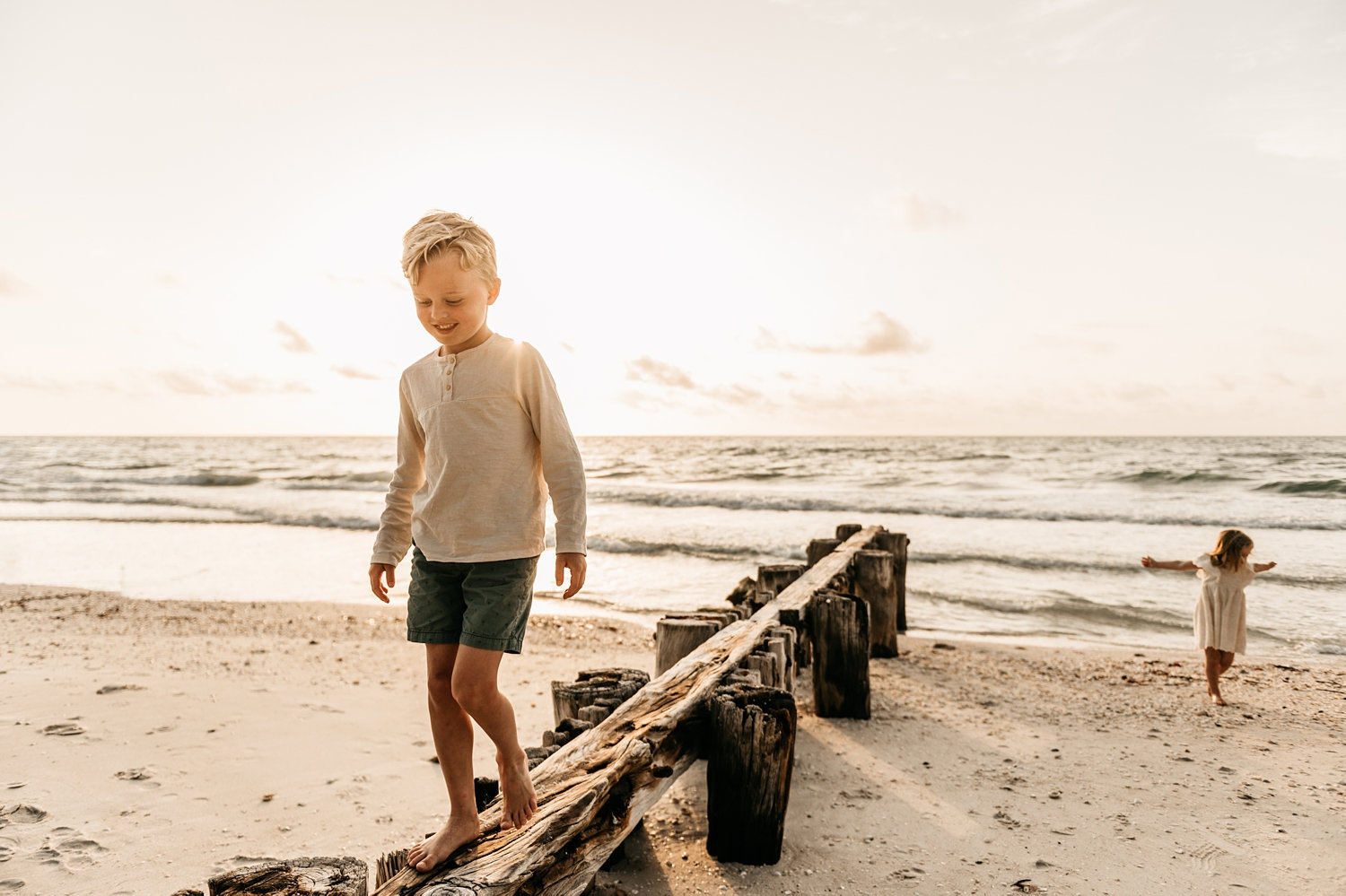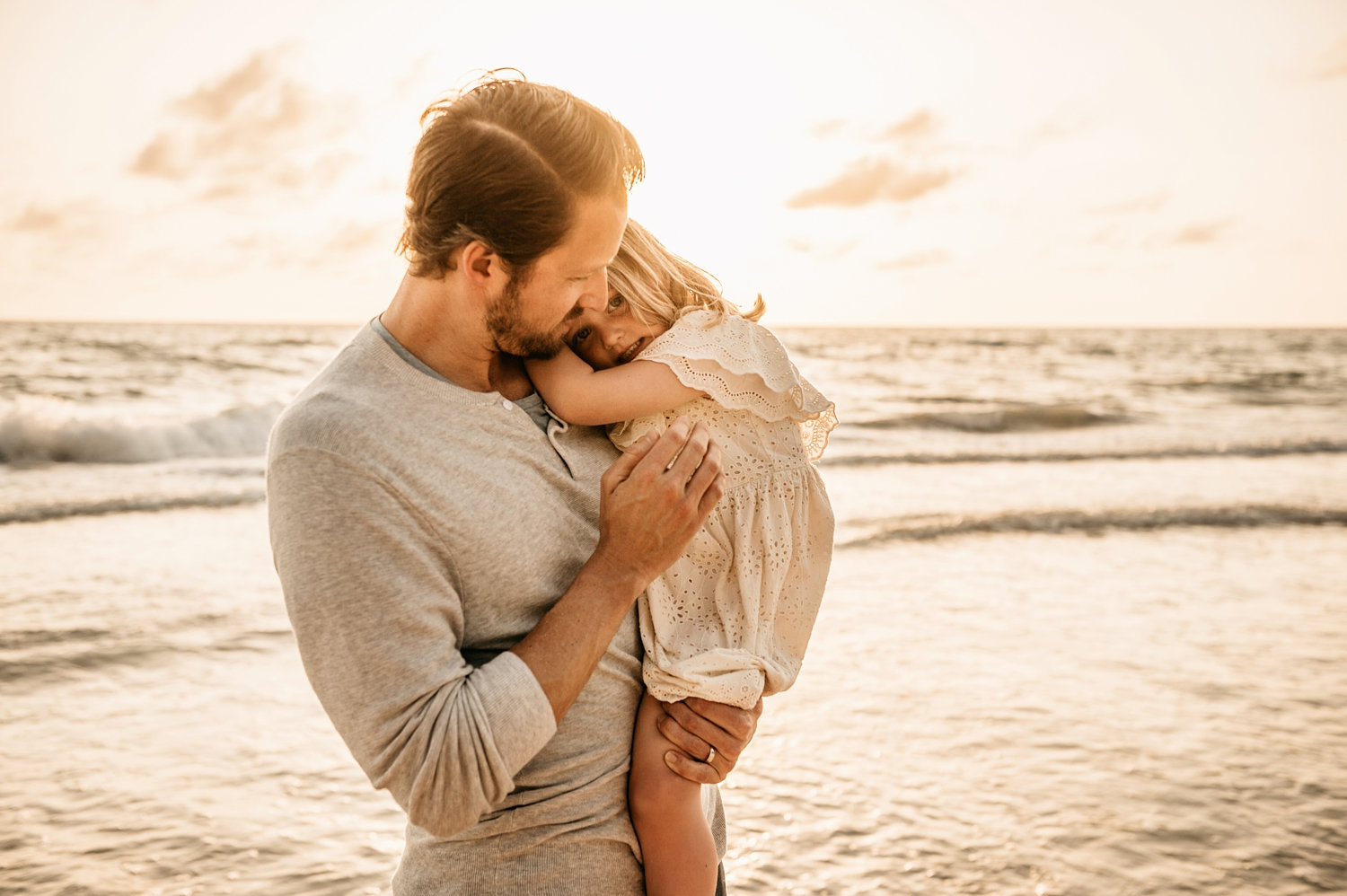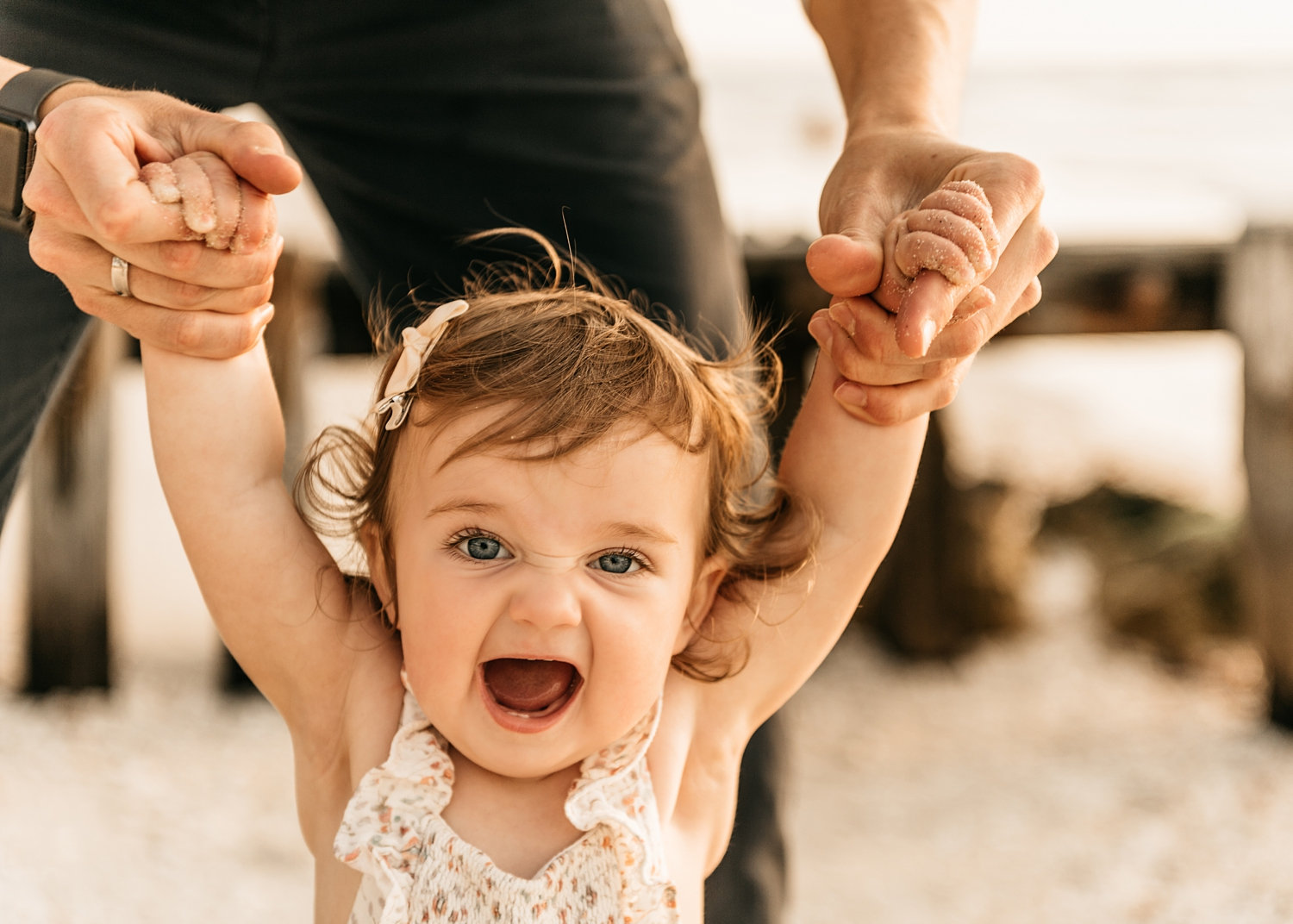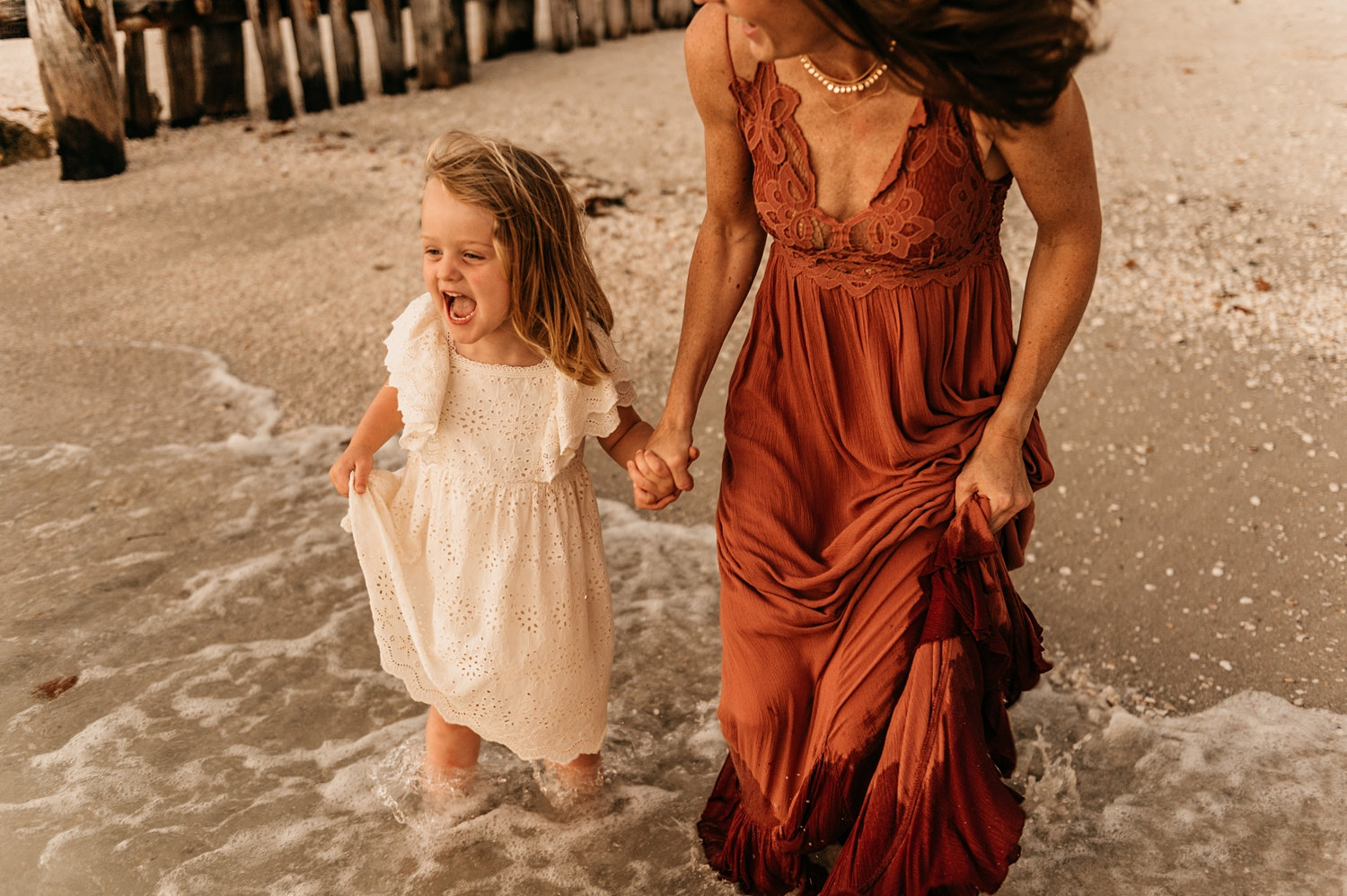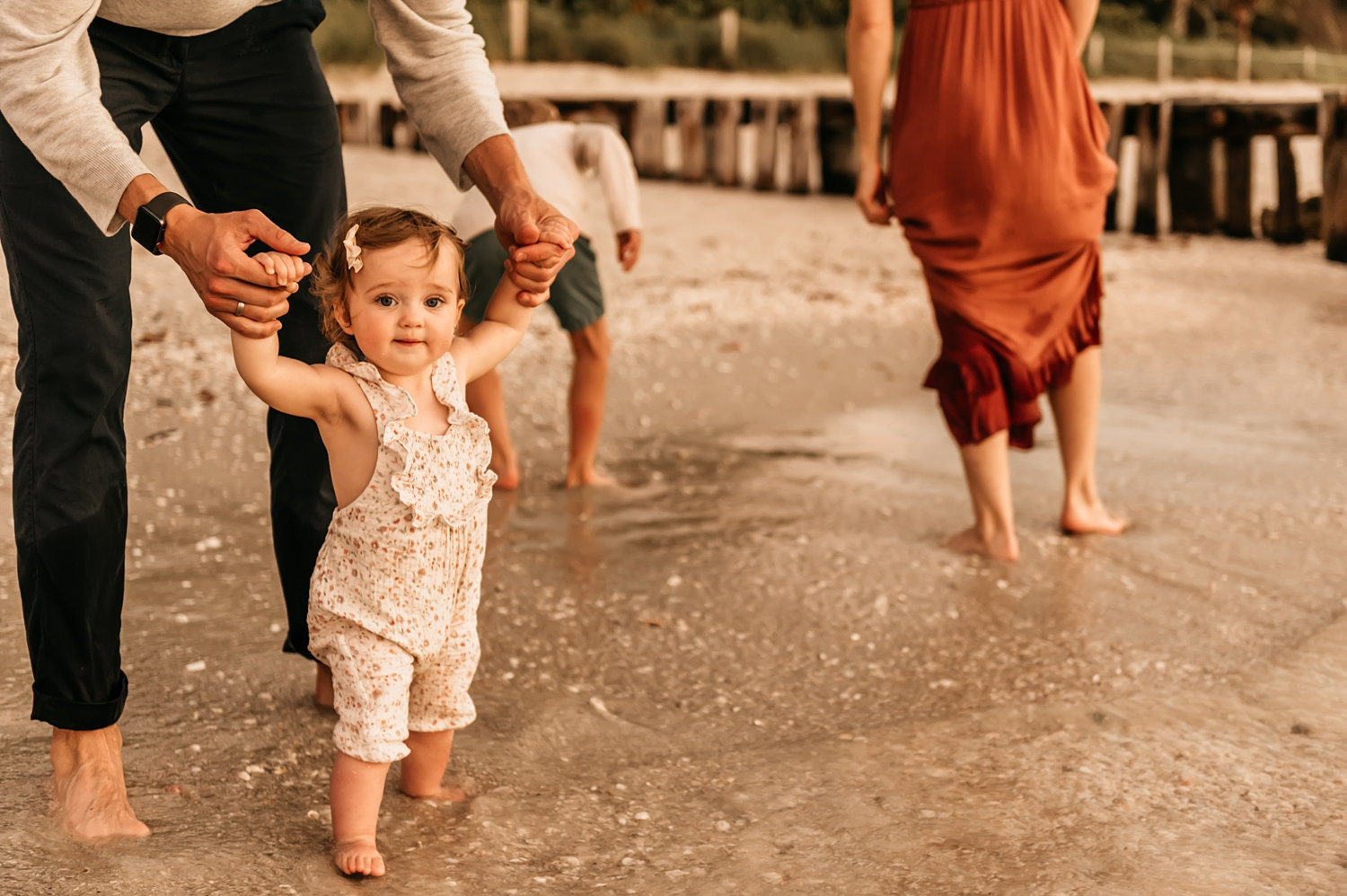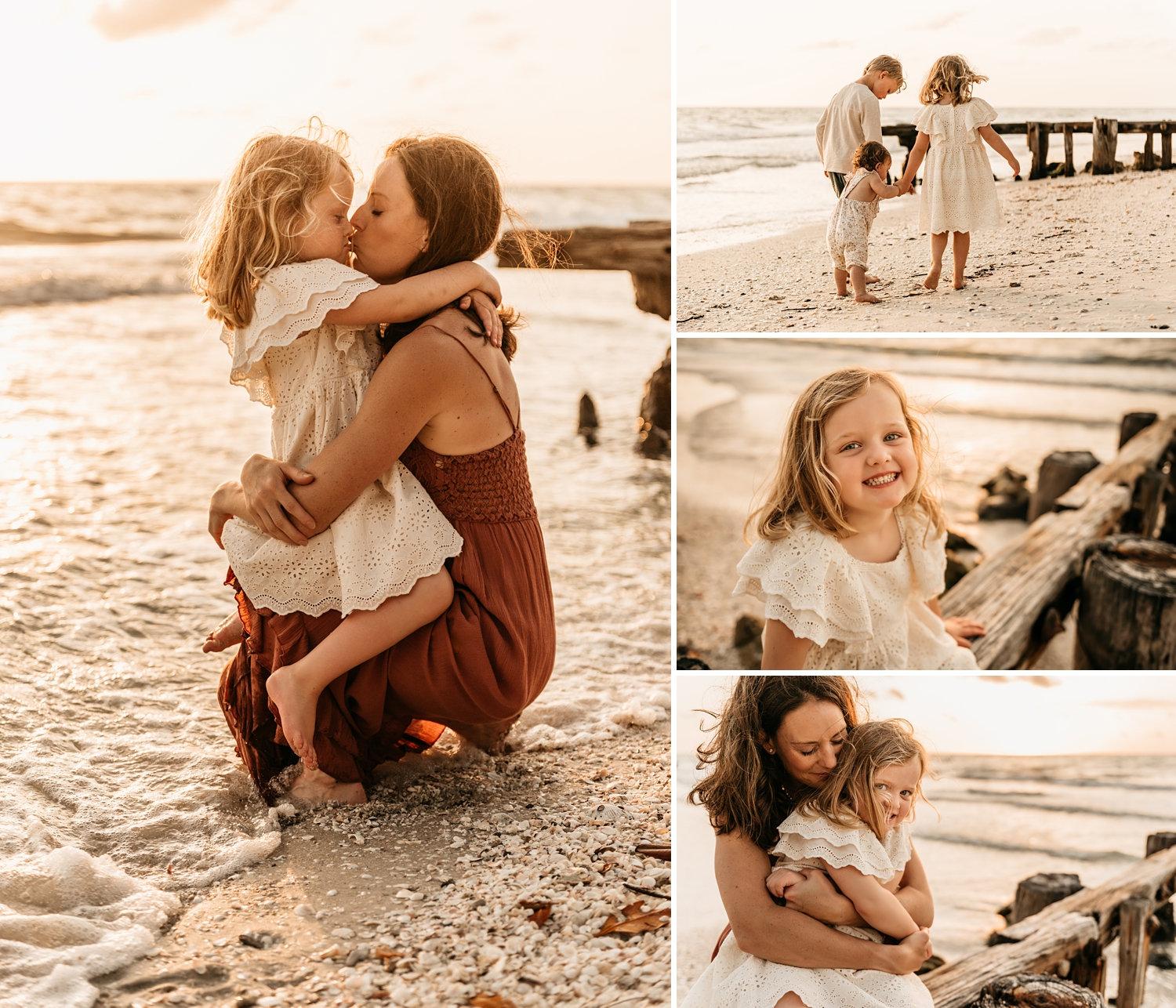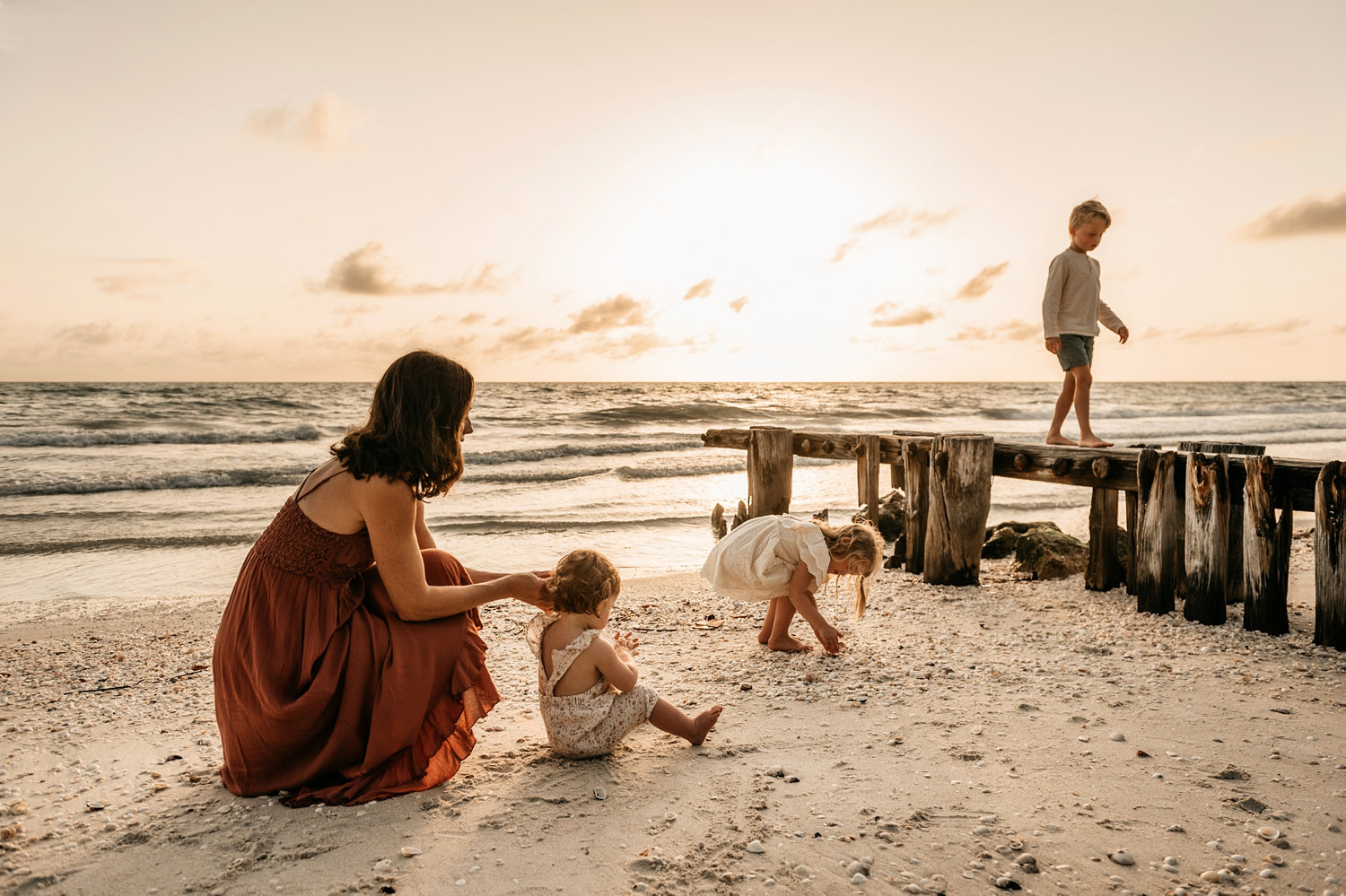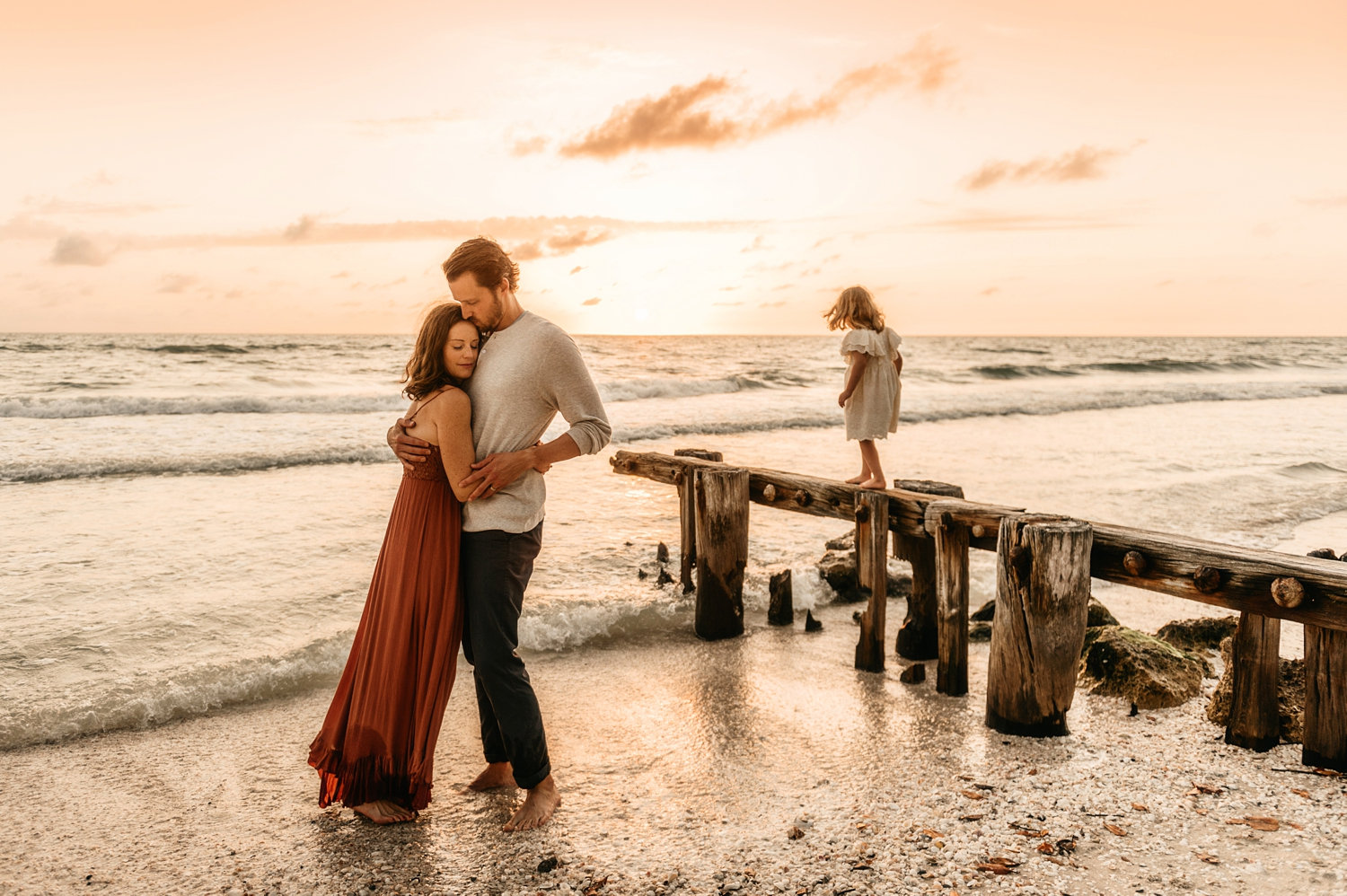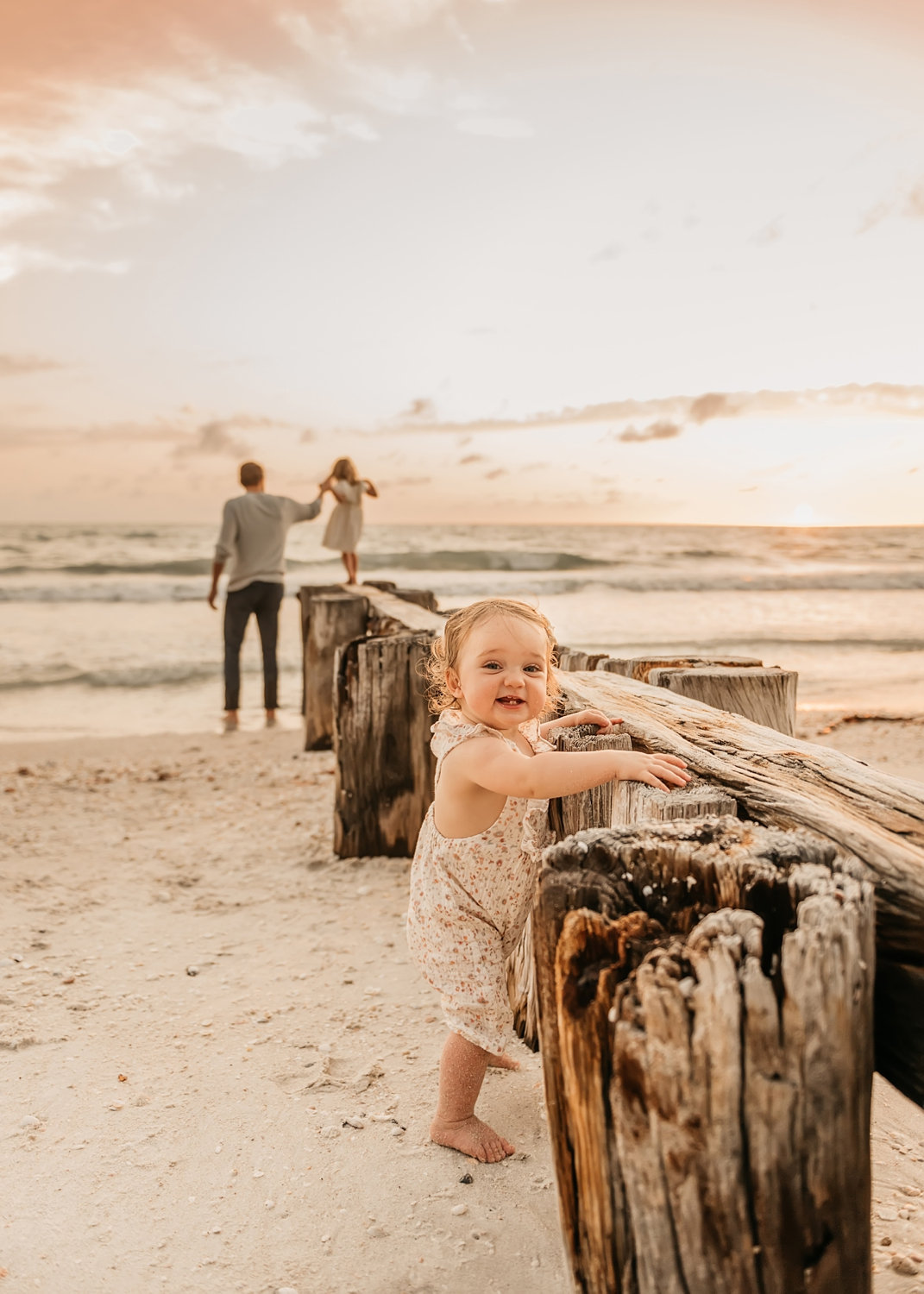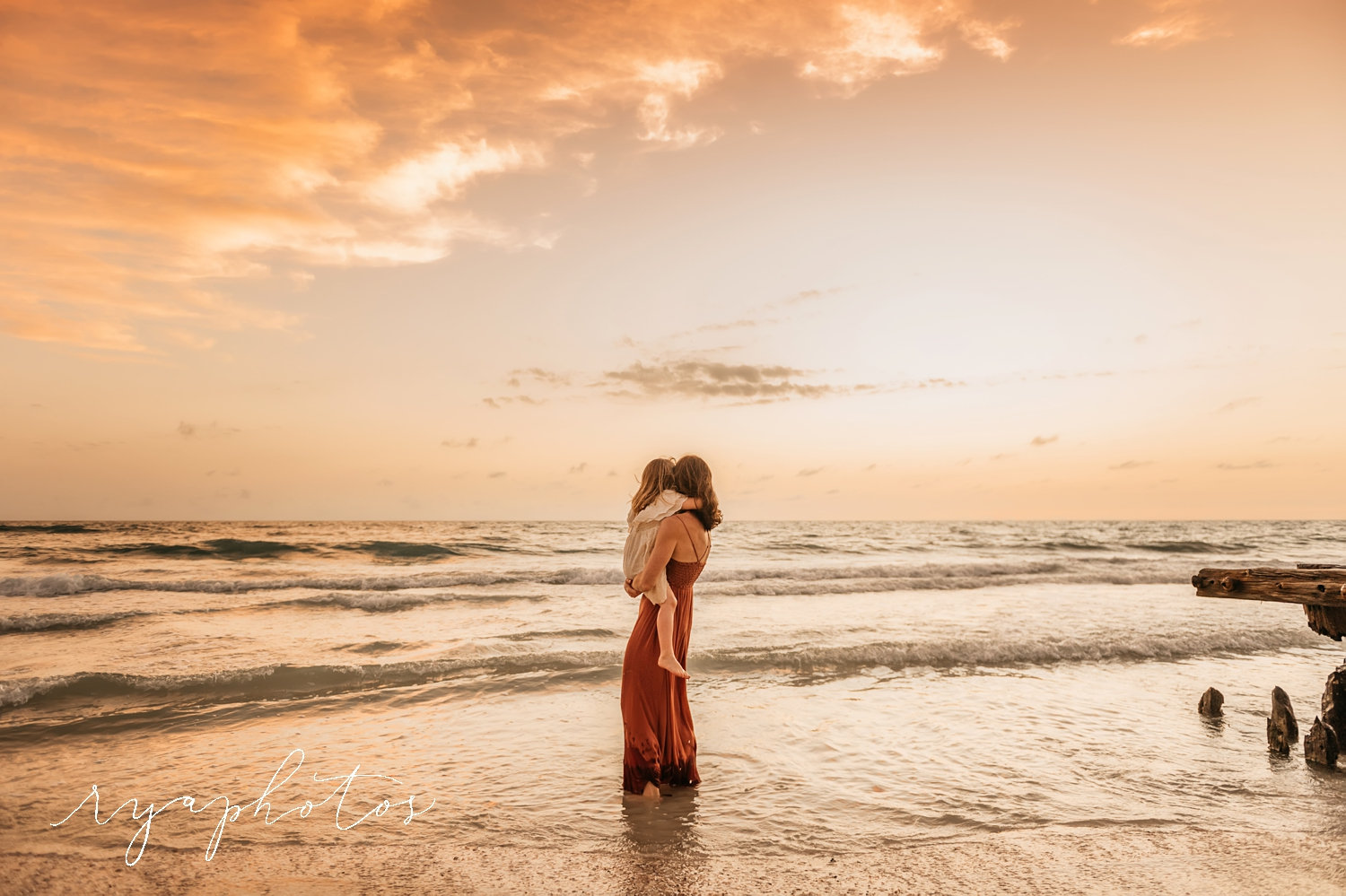 * The city of Naples has opened all public beaches with restrictions. Ryaphotos follows all necessary precautions and implemented policies during fluid COVID-19 circumstances. If you have any questions about current studio policies, please contact Rya.