It's been kinda gloomy here in Florida - which means it's time to share something that will give you the warm-and-fuzzies! How does an extended family trip to Walt Disney World's Magic Kingdom, in Orlando, Florida sound, my friends? Pretty magical, right? Well, I did just that with this family a few months ago and we had the best time! This family invested in Disney's VIP Tour Services, which gives private and instant access to the attractions of your choice at the parks (depending on which VIP Tour you select). Let me tell you, it's amazing! We had a Cast Member with us at all times, guiding us through lines (with no wait times), giving us tips, and sharing Magic Kingdom secrets. I would love to invest in this service for one of my own family visits to Magic Kingdom Park! So, take a peek at this Magic Session, and be sure to head to the Ryaphotos Magic Session Instagram account. Comment on your favorite Magic Session images and even book a future Magic Session of your own! 
This family had the perfect attitude for Walt Disney World's Magic Kingdom. Of course I loved how much fun they had together. The dads were especially amazing, and they didn't miss a Disney beat! Disney World is the best when you're set on being in a good mood. And how can you not be when you walk into The Most Magical Place on Earth and are greeted with friendly faces right away. And there are plenty of relaxation and hangout spots at Magic Kingdom if you know where to look!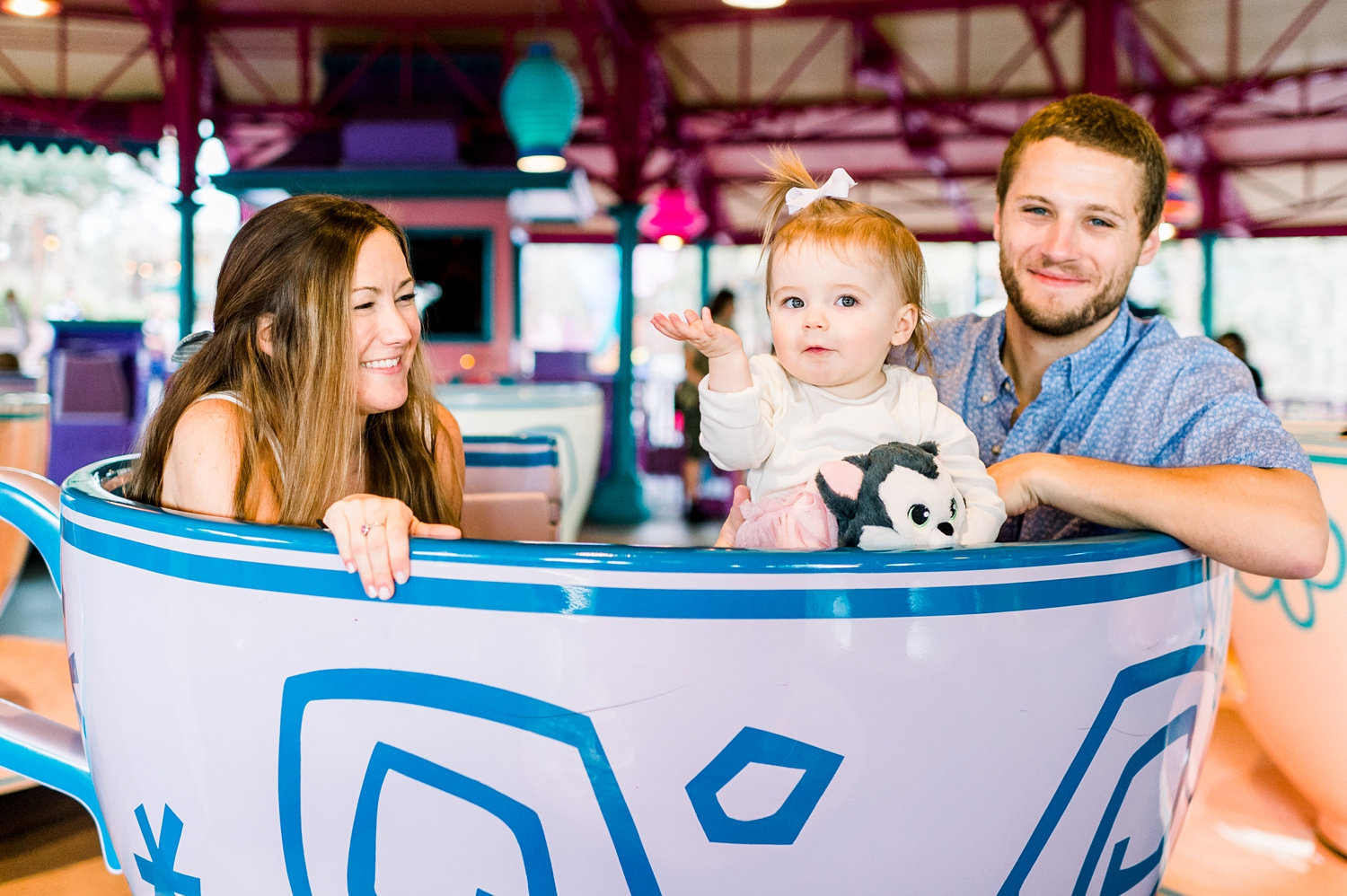 I also loved the group shot we got during this extended family Magic Session. This perfect photo was no easy feat. Nearly twenty people, all smiling and looking at the camera, an empty Main Street, U.S.A., and no Photoshop required is an image worth celebrating!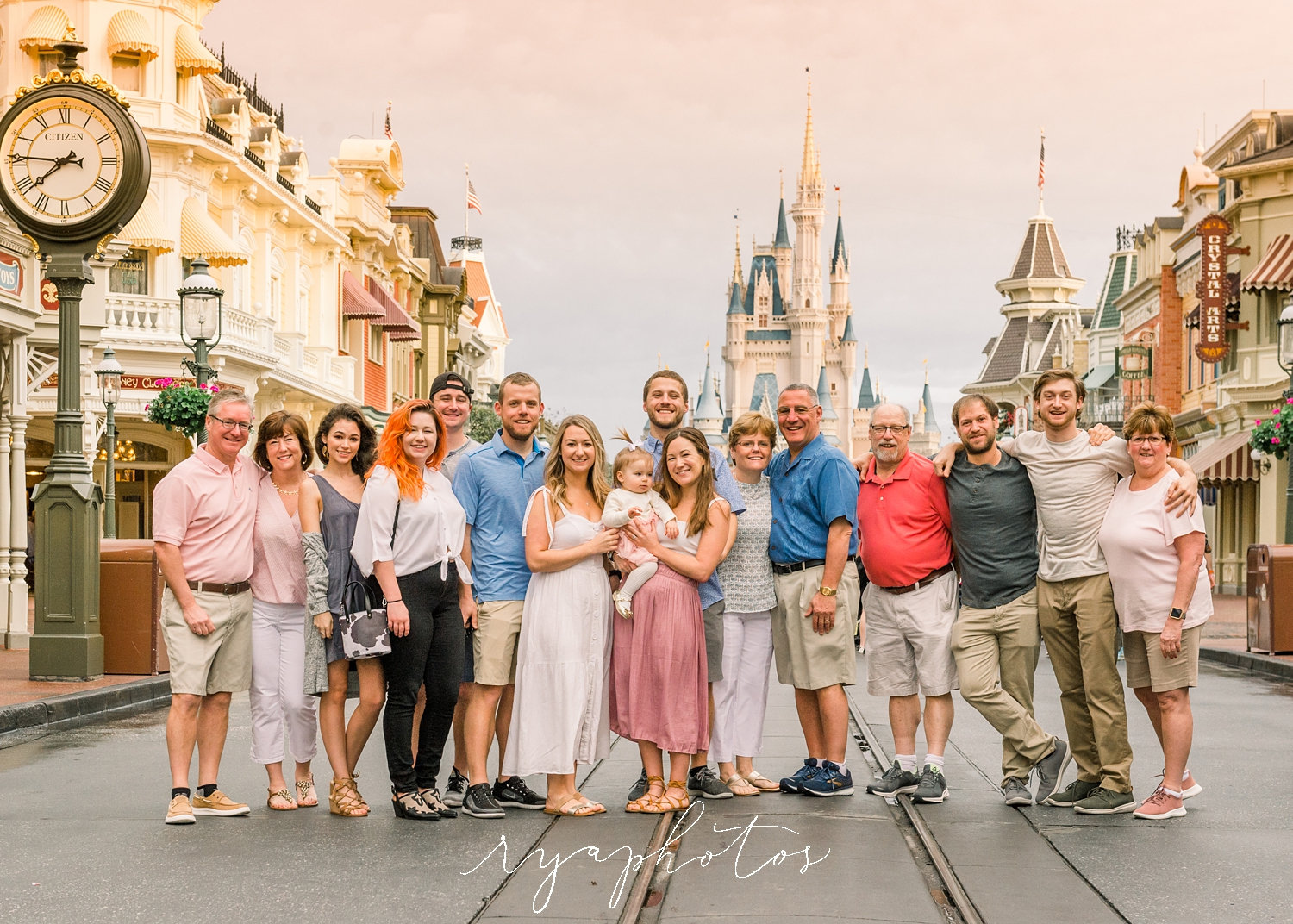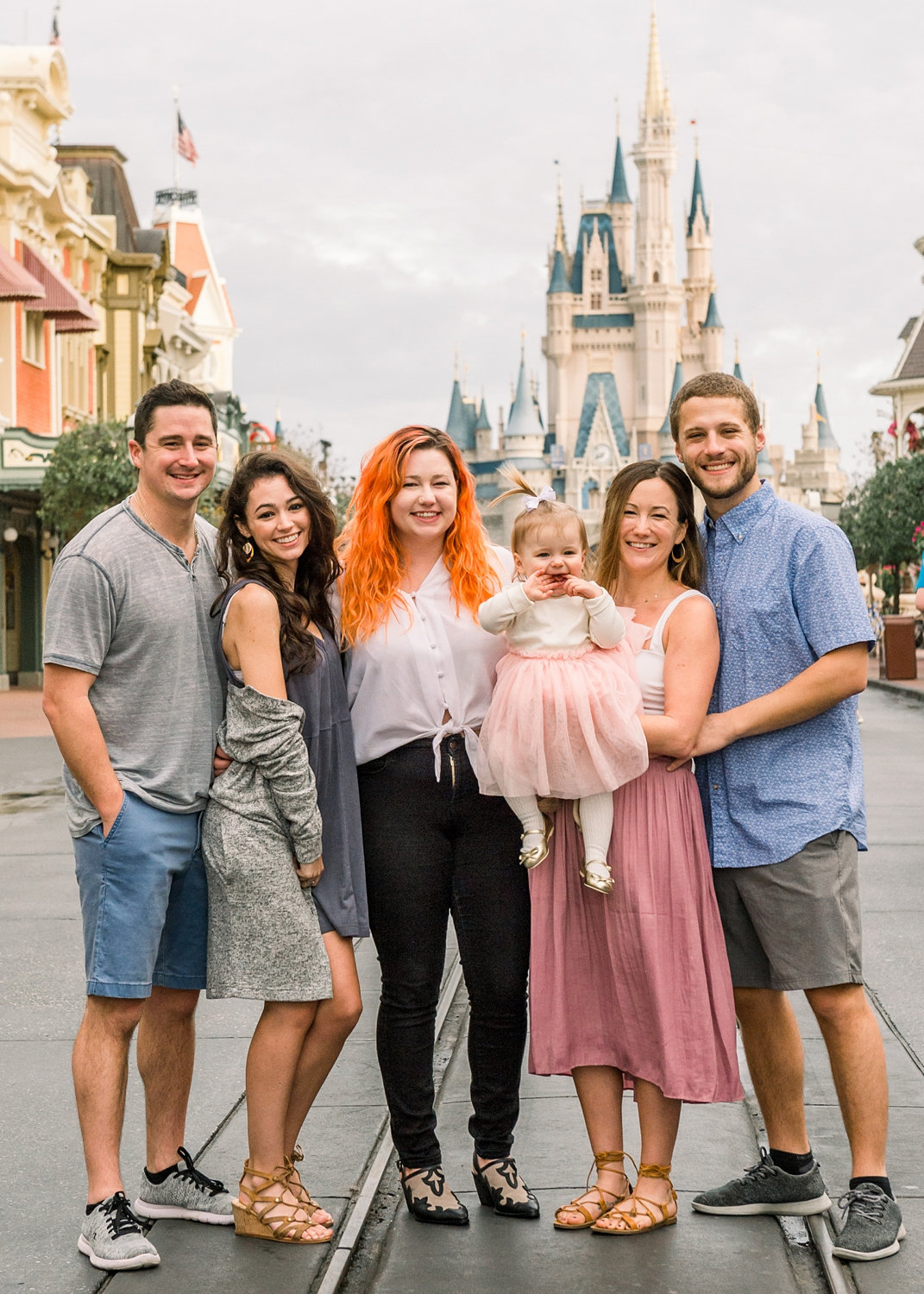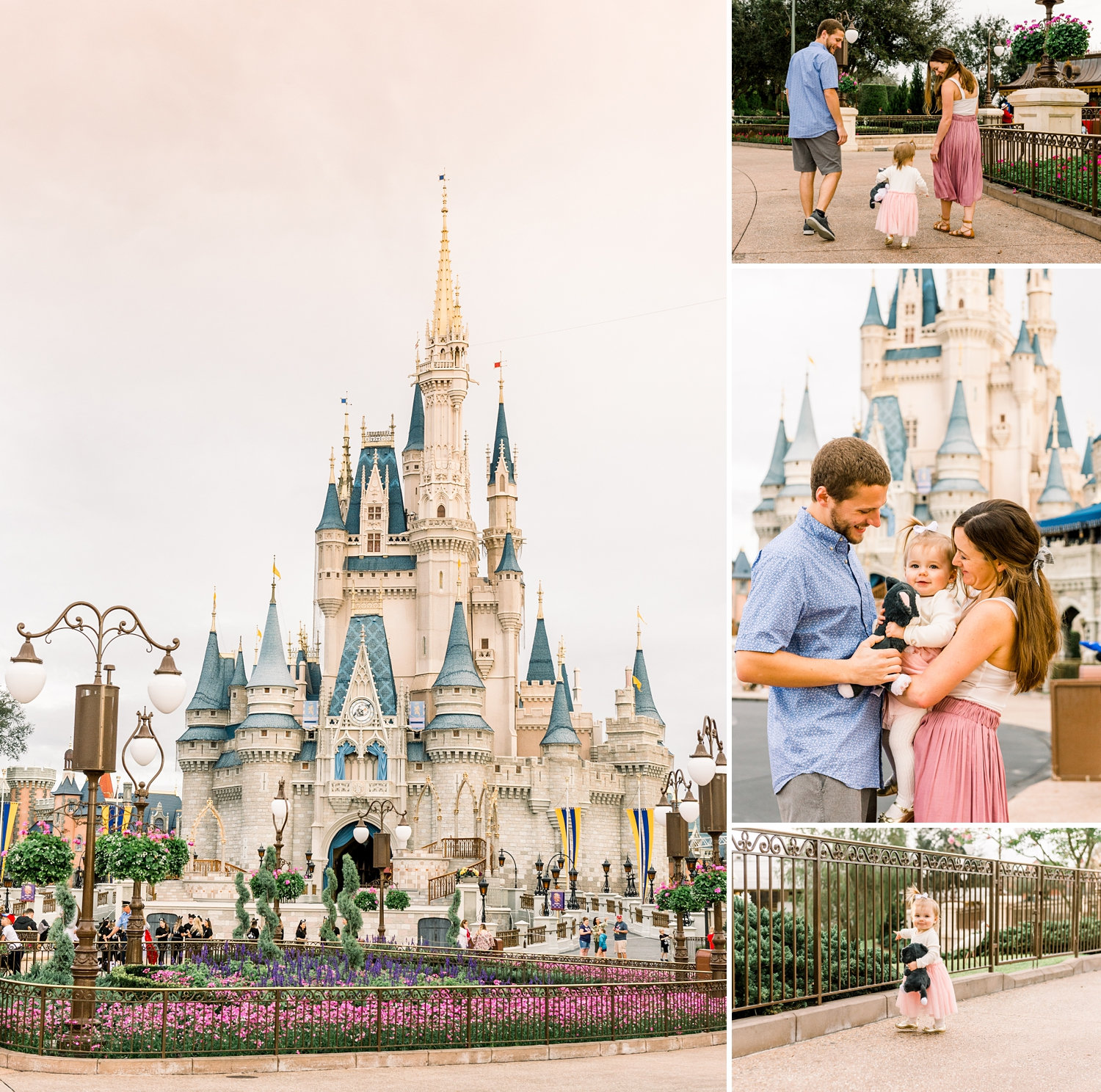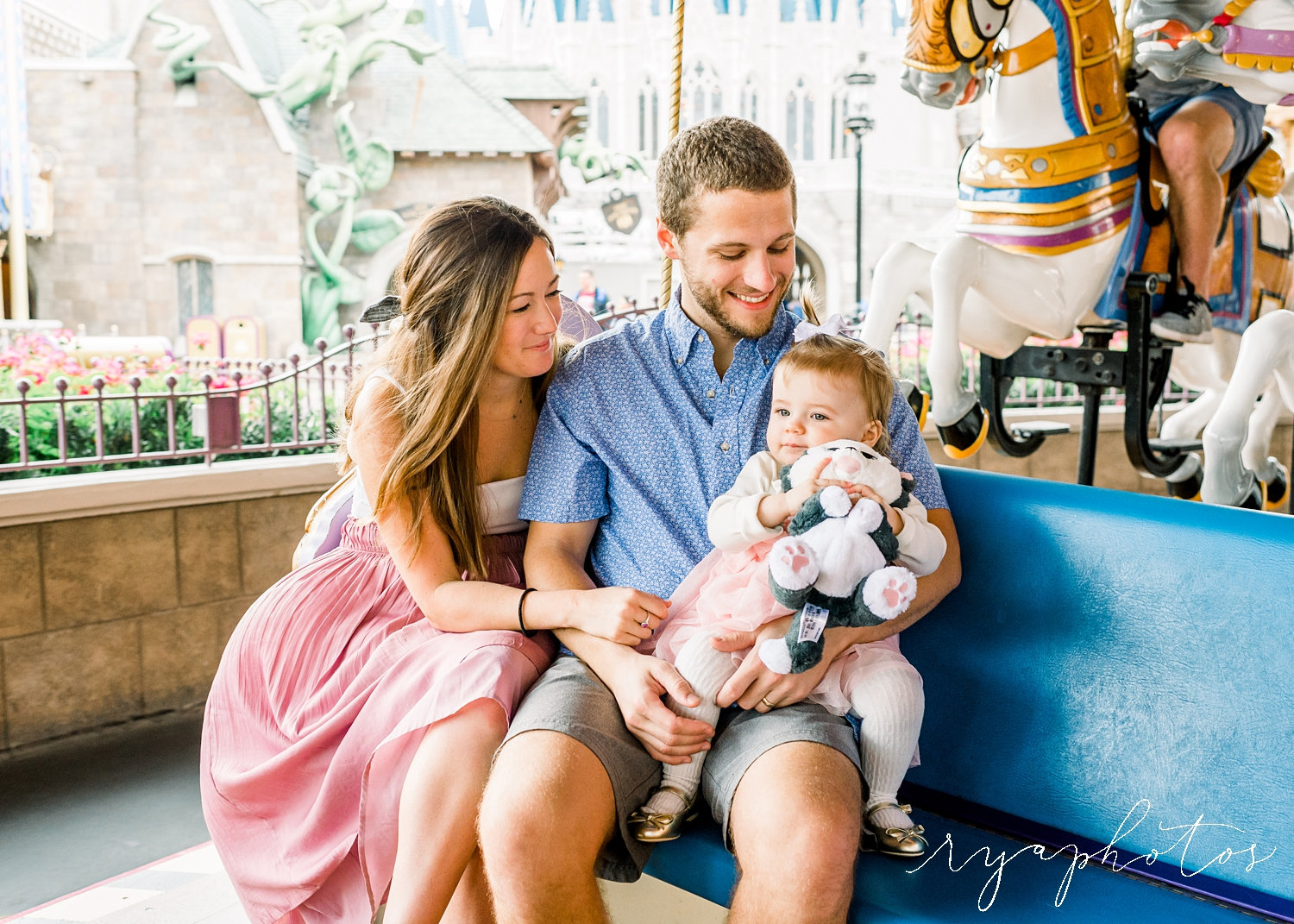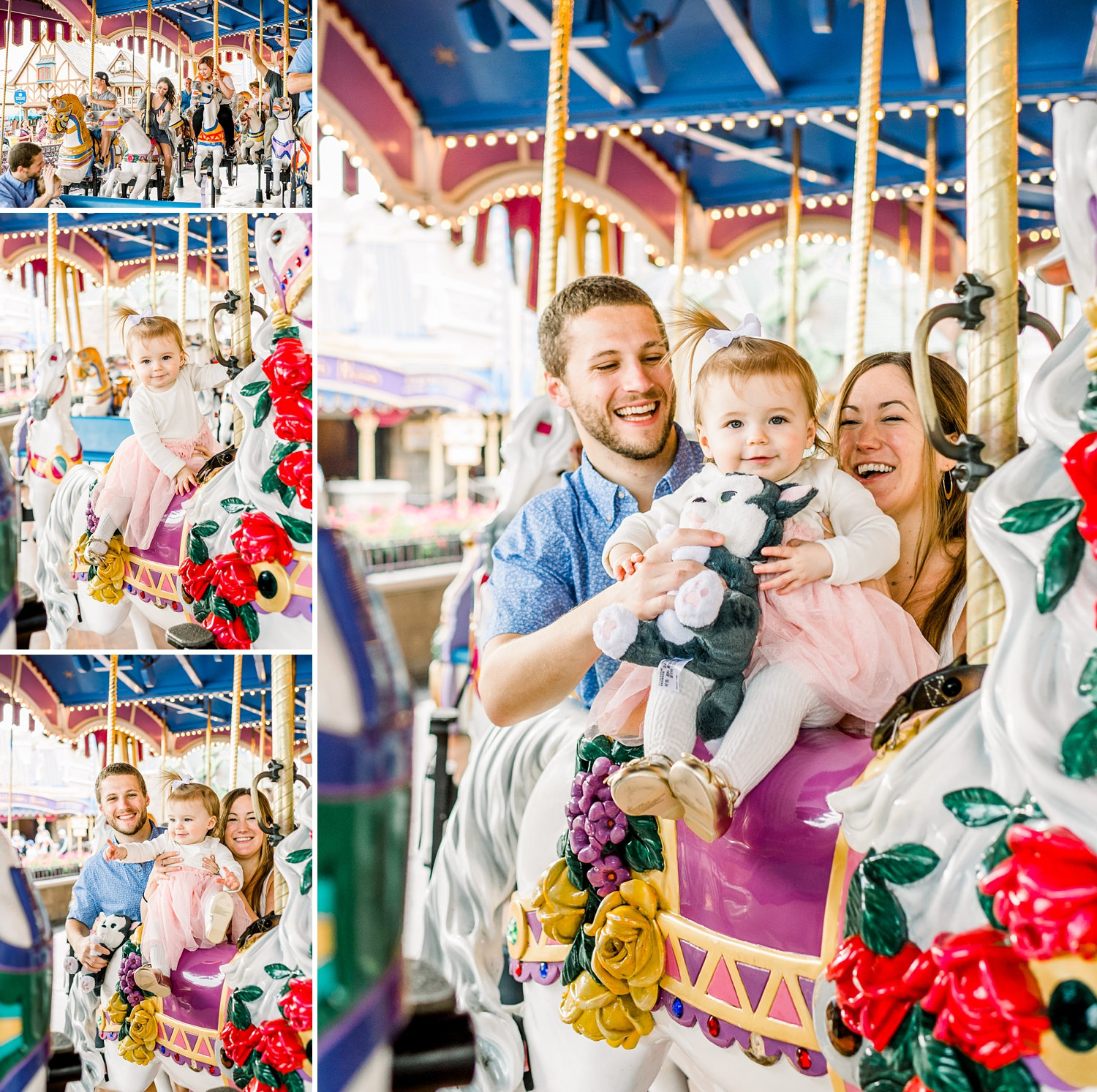 And there you have it! An extended family Magic Session, and a pretty VIP Tour of Walt Disney World's Magic Kingdom. I always love every Magic Session and can't wait to go back to Disney World! Now head over to my Instagram so you can feel like you're right there on Main Street, U.S.A. today.