February has come and gone, and what's next? Spring! The Spring Equinox so often goes unnoticed, but can be so much fun and is as good as a holiday, in my book! As a matter of fact, I've already been talking with my clients about how we can celebrate the season (with Spring Mini Sessions, of course - I am a photographer after all). Become a newsletter subscriber to get first dibs on booking!
This year Spring Mini Sessions will be held at the beautiful and rustic Congaree and Penn, in Jacksonville, Florida. You know how delightful this setting is! Come chase rainbows with me at Congaree and Penn, and maybe pet a few goats, too. Keep scrolling for an exquisite example!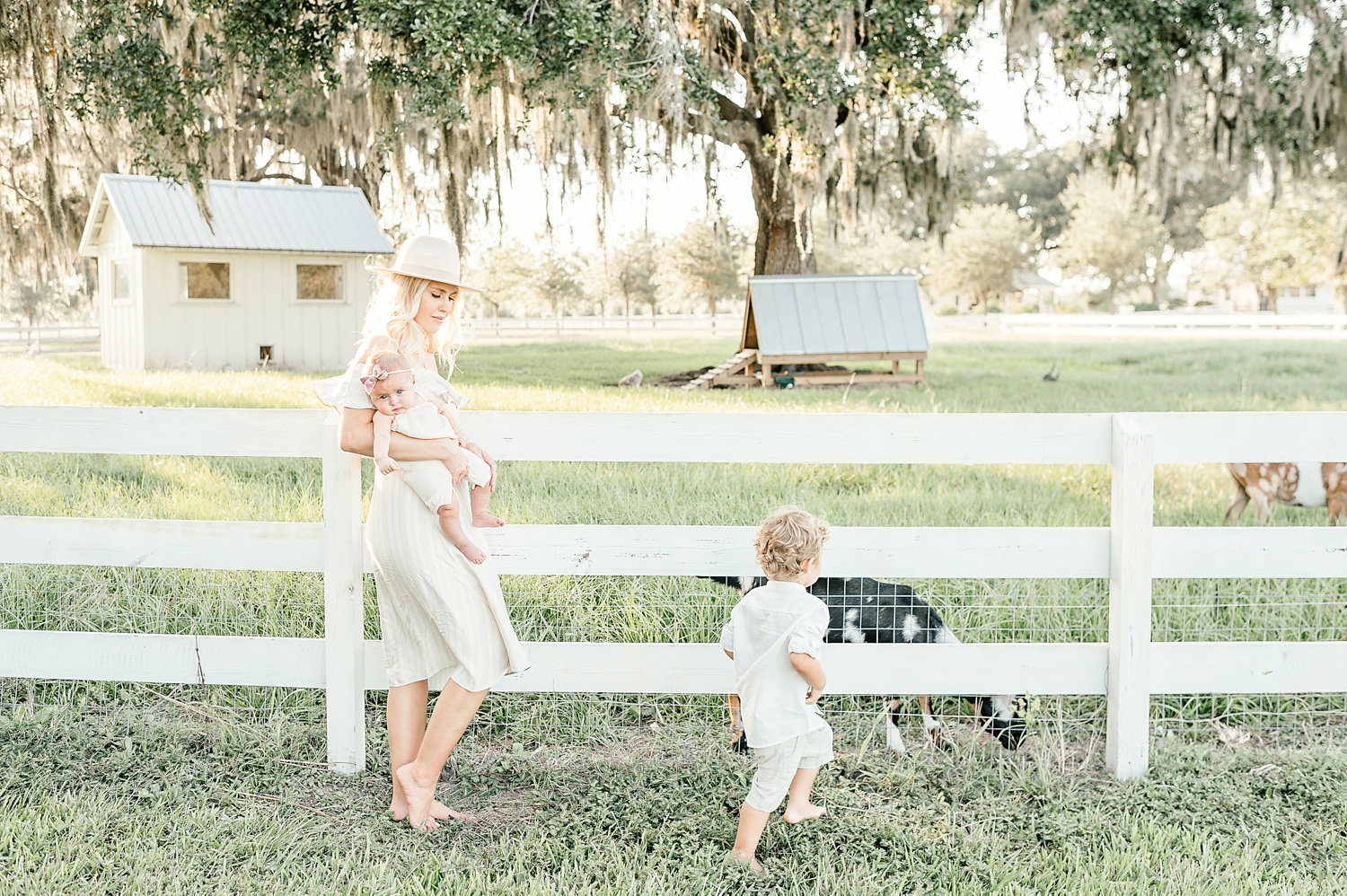 Lots of style for this session! Beginning with the adorable Lochte family. You may recognize 12-time Olympic medalist, Ryan Lochte. Ryan and I are both University of Florida Gators, so this session was extra fun for me.
I love how Ryan's wife Kayla styled their cute family. It's quite fitting that my favorite kind of style looks perfect on this family, as they layered neutrals and light textures for their spring family portrait session. 
I find myself inspired to create another What to Wear guide of the most delightful, soft, and down-right gorgeous beautiful family style pieces I'm seeing this spring. Soon you'll find this on the Ryaphotos blog, so whether you're just here to see my incredible client families or are looking to style your own family for spring, be sure you have Stories bookmarked.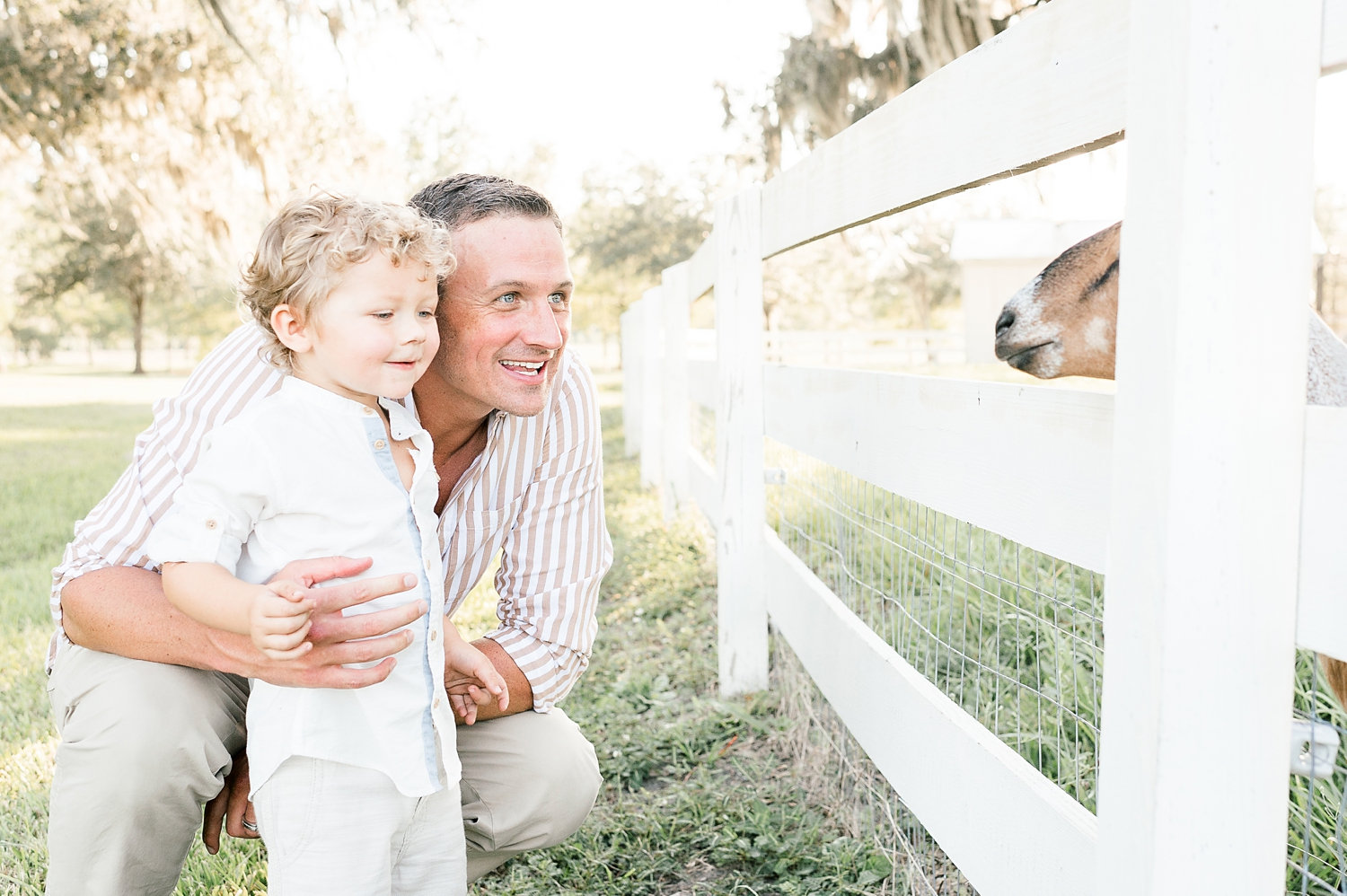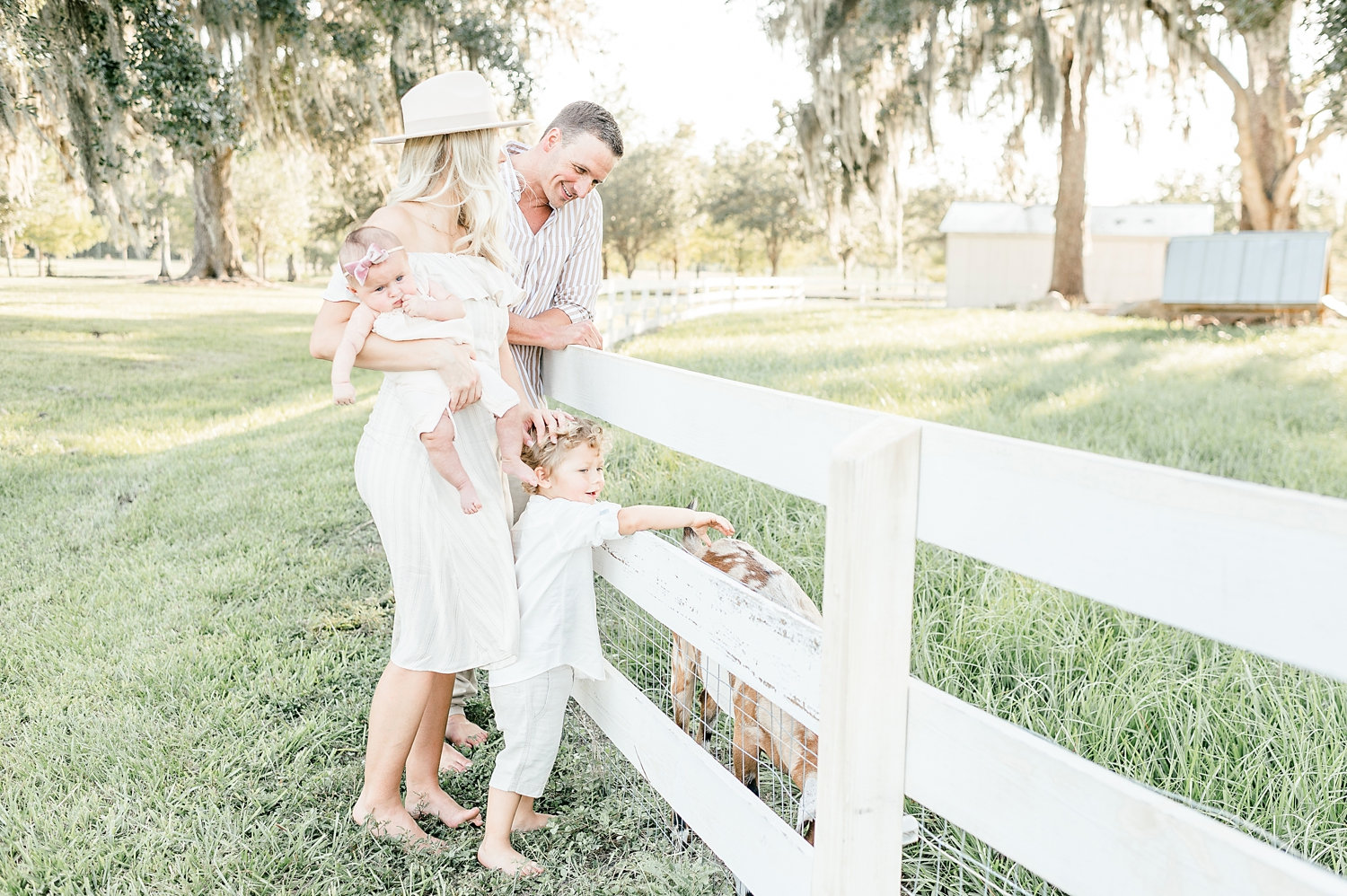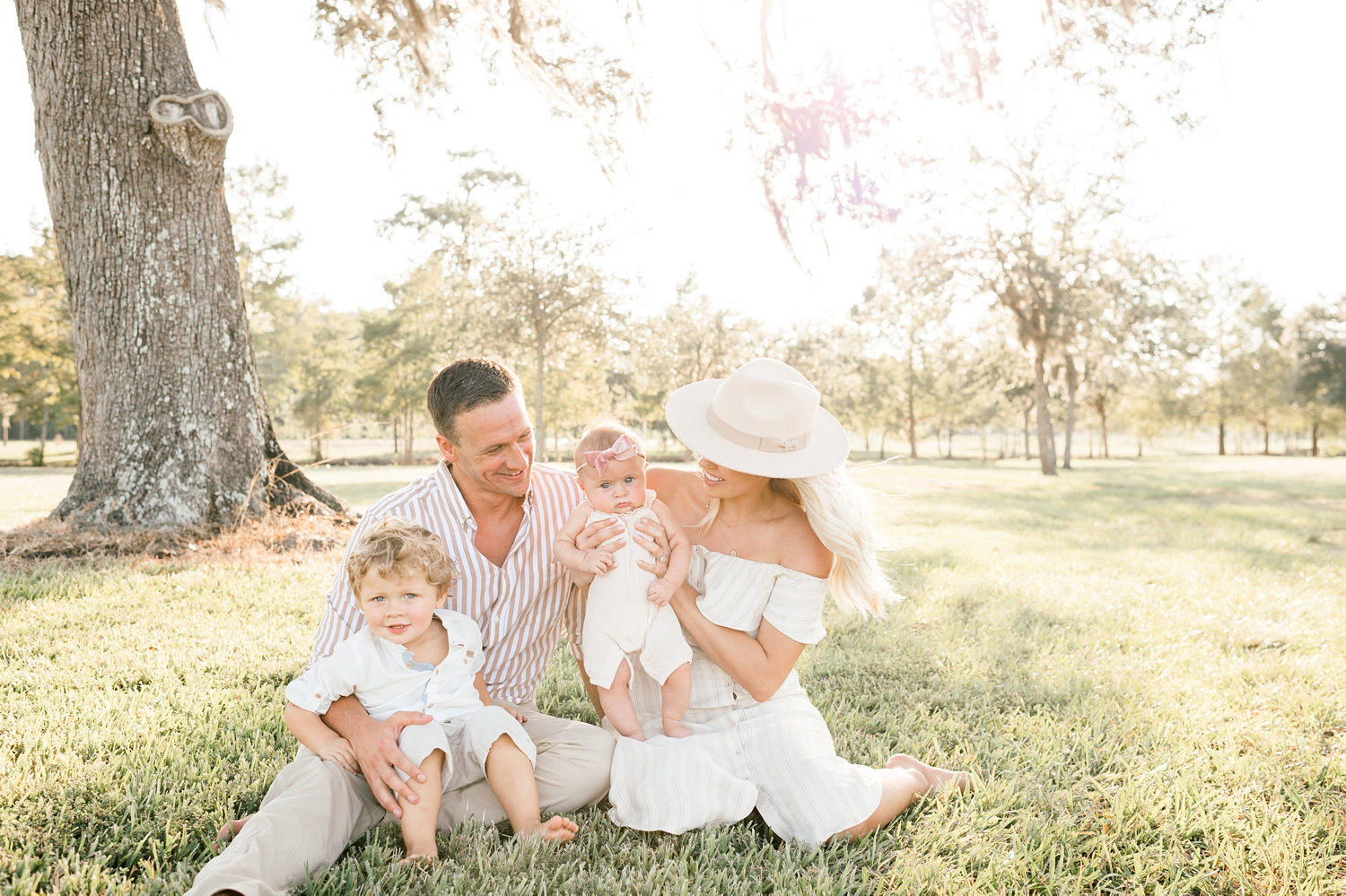 How incredible is this family's style? I love neutral colors, and boy, is this family ensemble lovely. And how about those precious little faces? I can't get enough. 
I love the accessories Kayla chose for her family.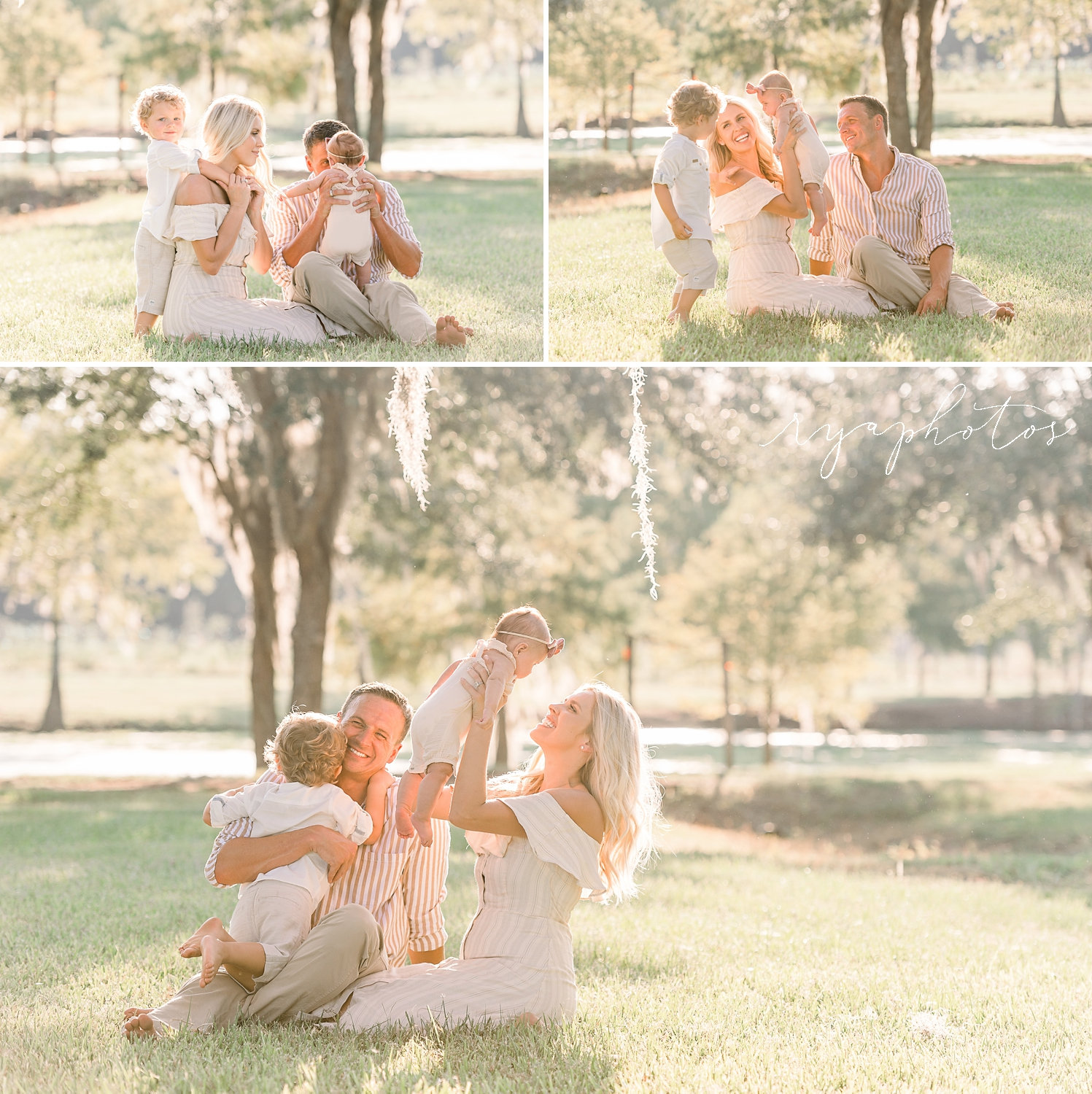 So much fun! They'll remember these moments forever!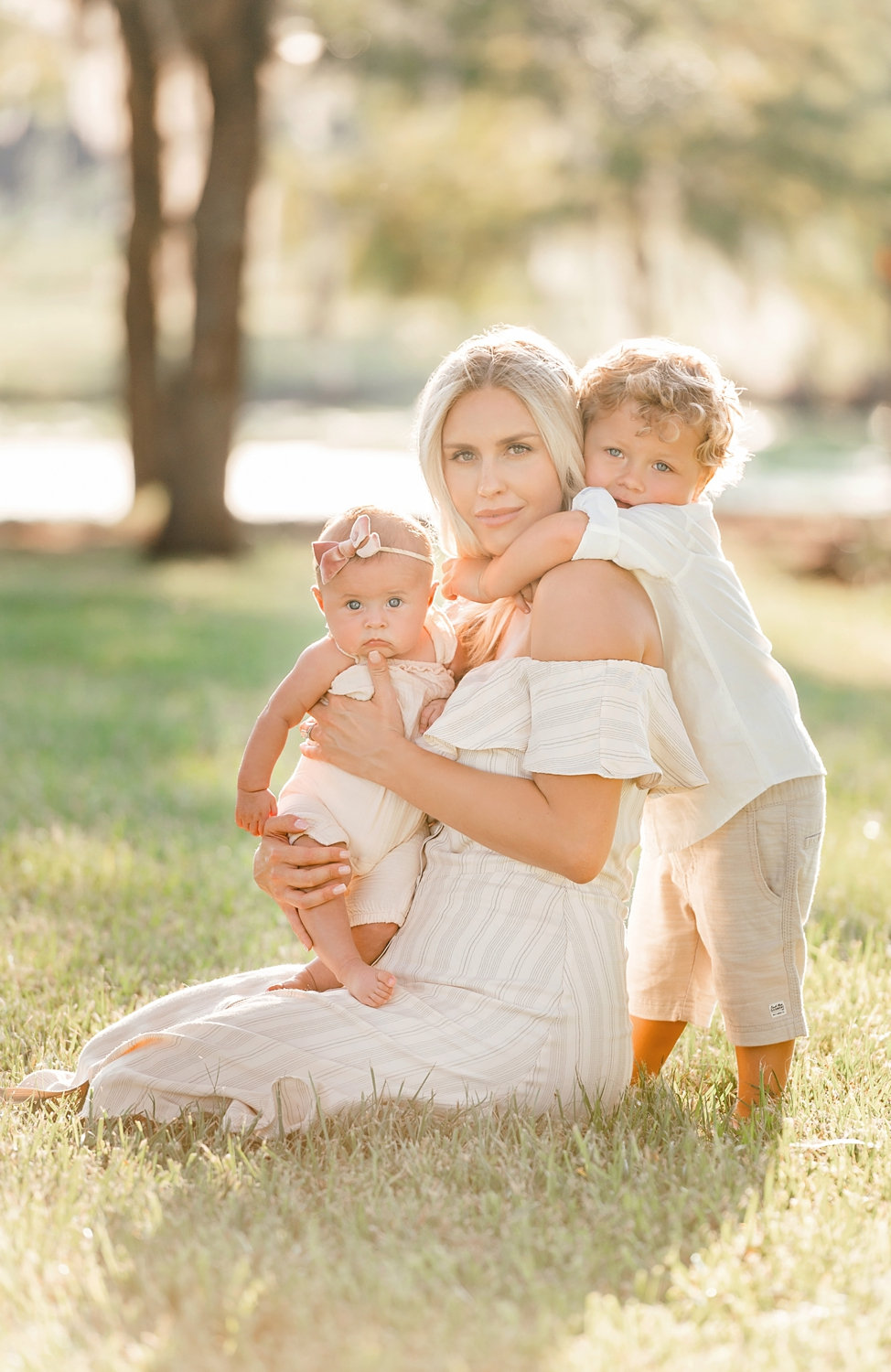 Kayla is such a beautiful mama.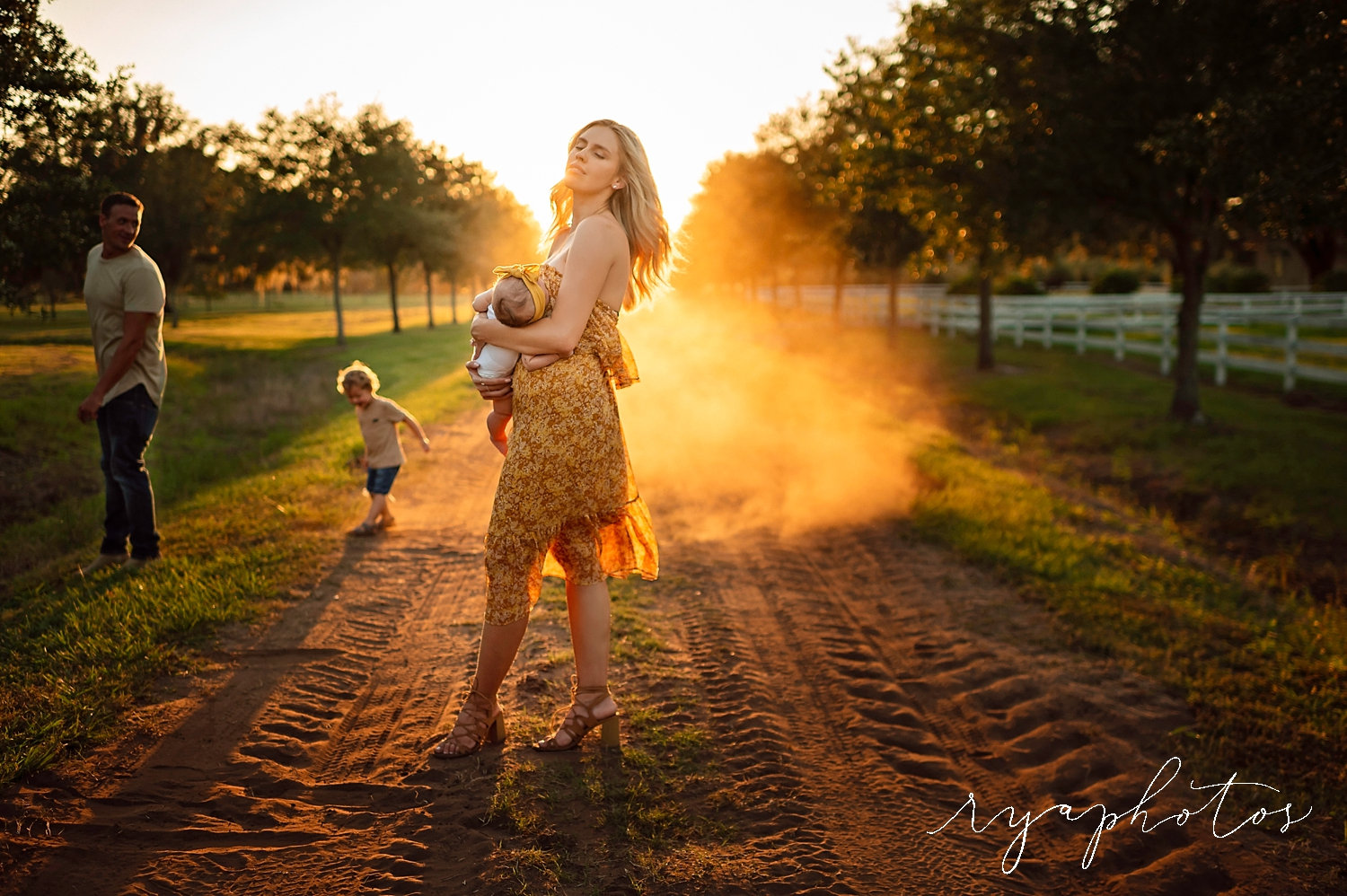 This is a favorite image of mine, which also placed 2nd in the Newborn category, in the National Association of Professional Child Photographers' International Image Competition!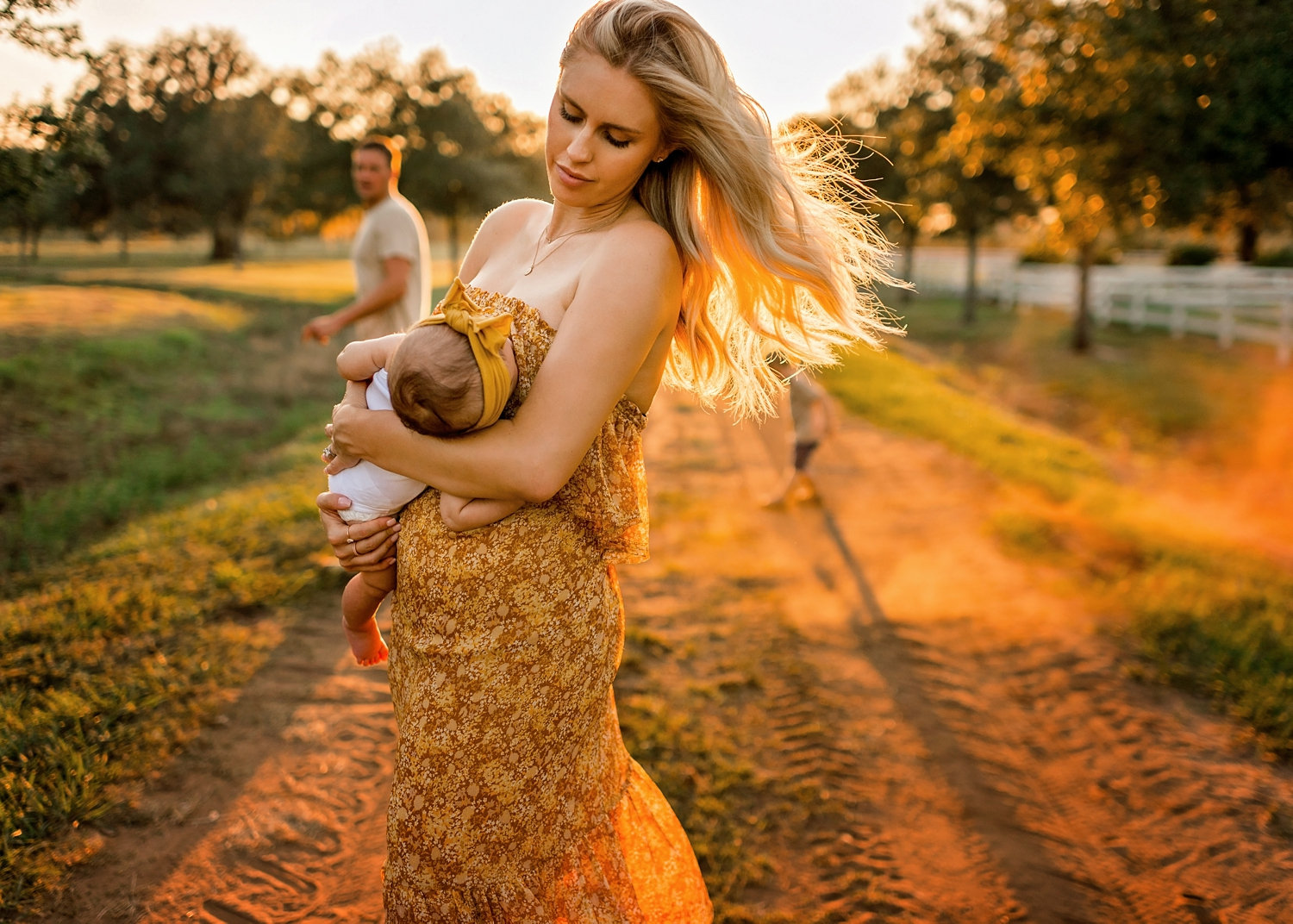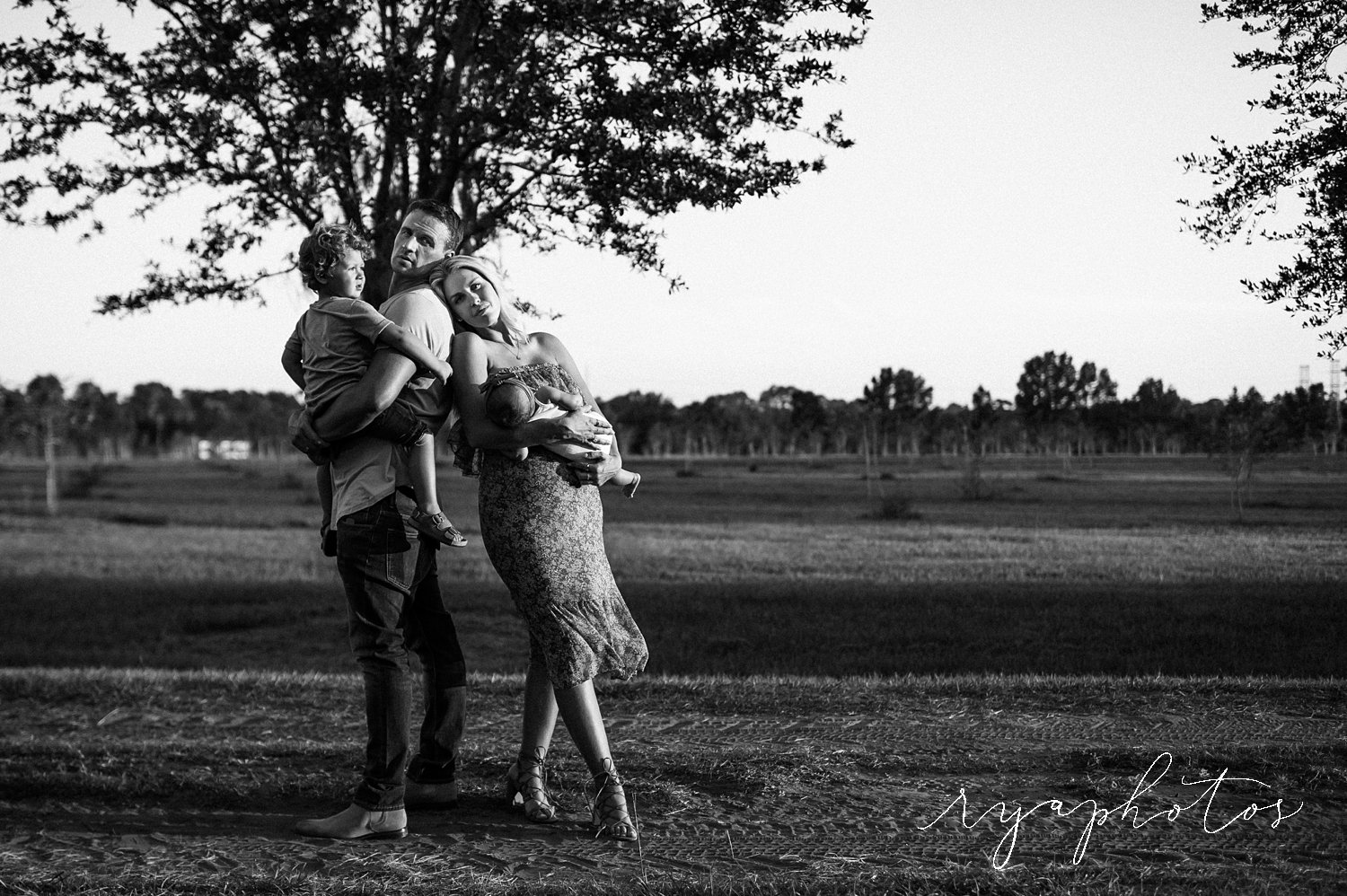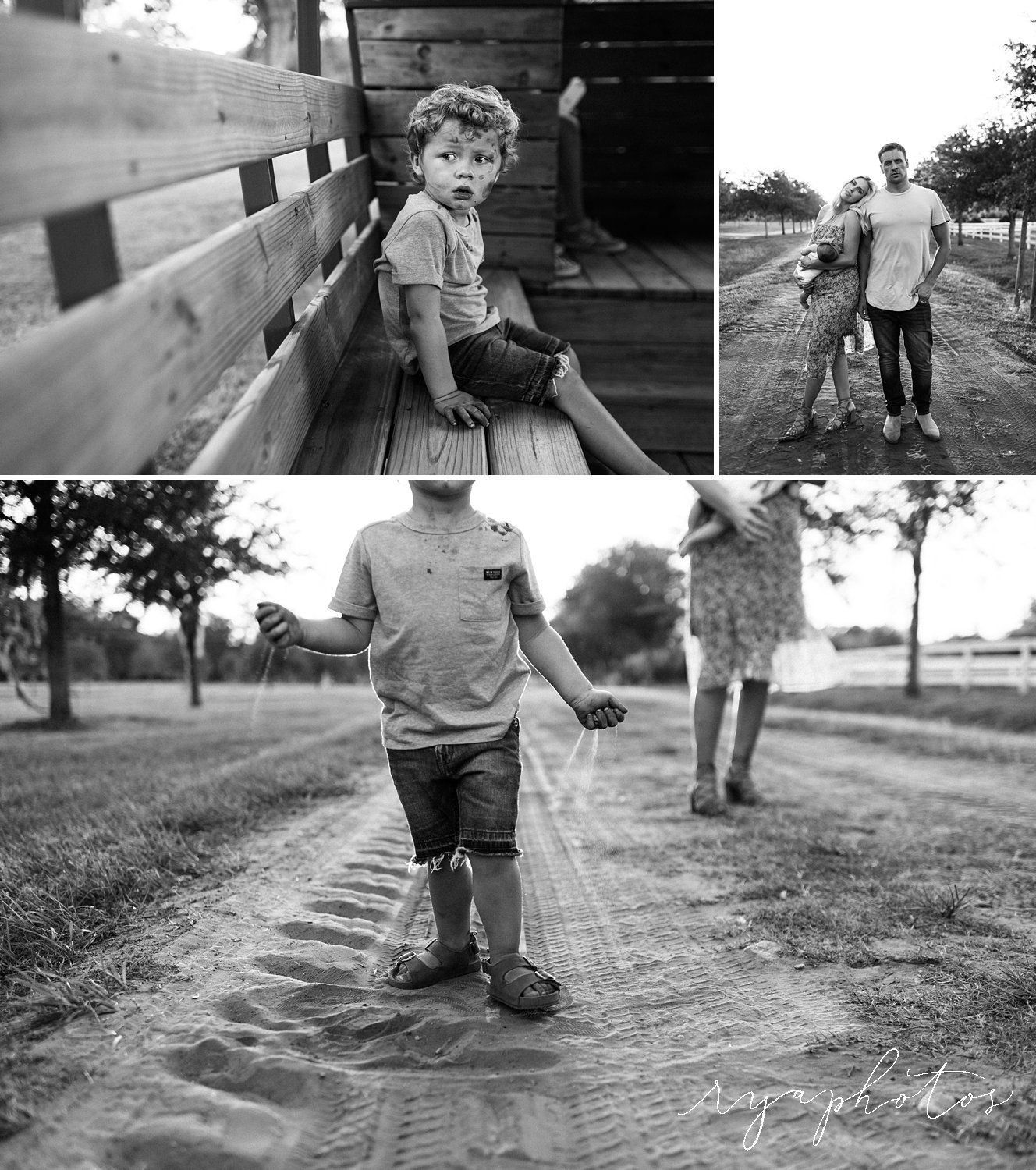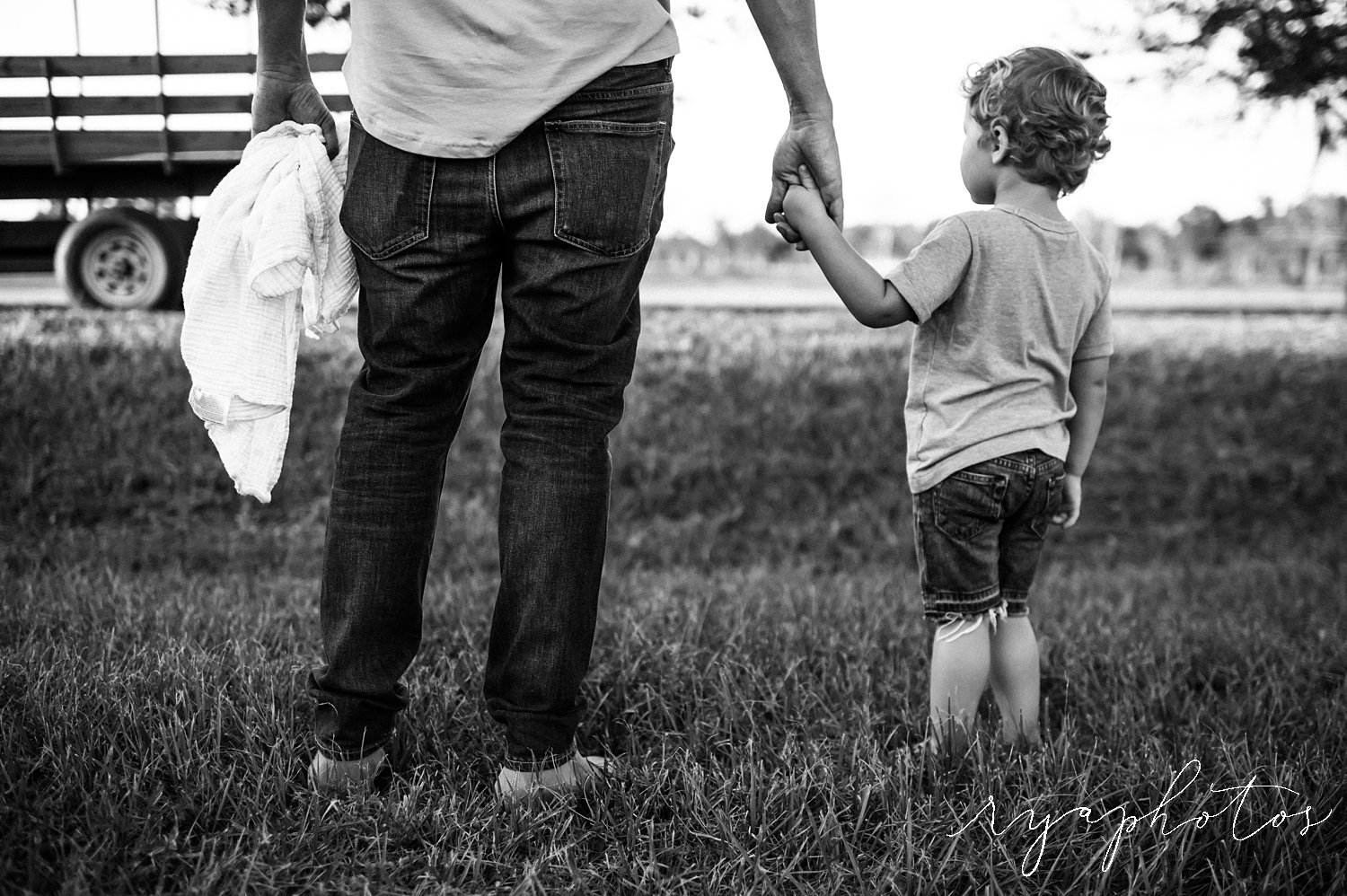 You can find more of this session on Pinterest! And contact me here!