I photographed one of my first Congaree and Penn sessions of 2020 recently, and boy, was it pretty! We celebrated the sweetest family with a springy family photo session. I've had the pleasure of photographing the Santos family for the past year, and I am so inspired by mom! As she undergoes chemotherapy treatment, she wants to document this important period of change and regrowth for her family, with a session for each season of the year. She also happens to be one of the nicest people I've ever met.
I'm excited to share this spring family photo session. This session was so much fun, and mom and dad are truly in love. Their love for each other emanates from all their images from this session, as well as all their other sessions! Stay tuned to Stories for more seasonal sessions with the Santos family.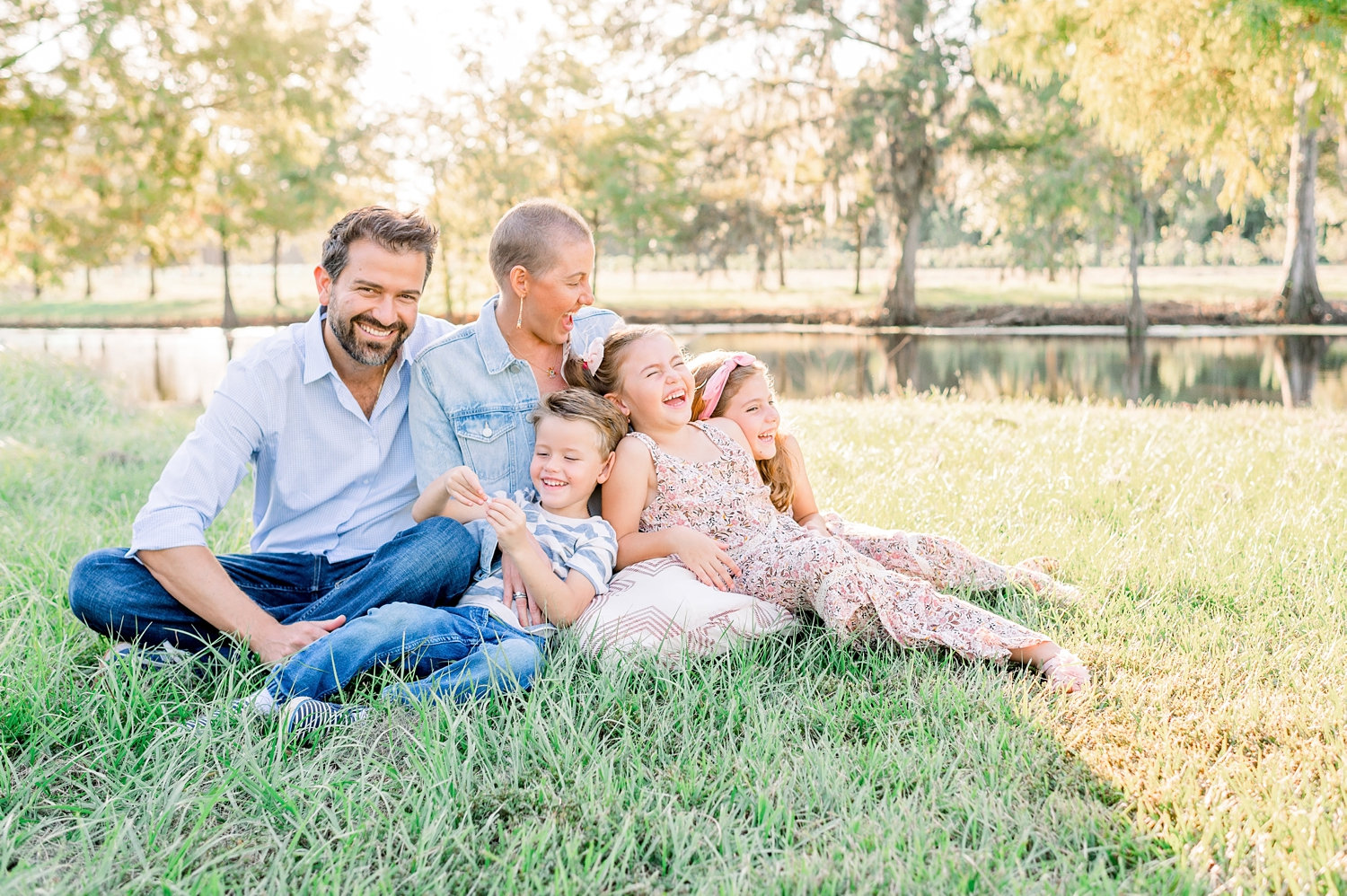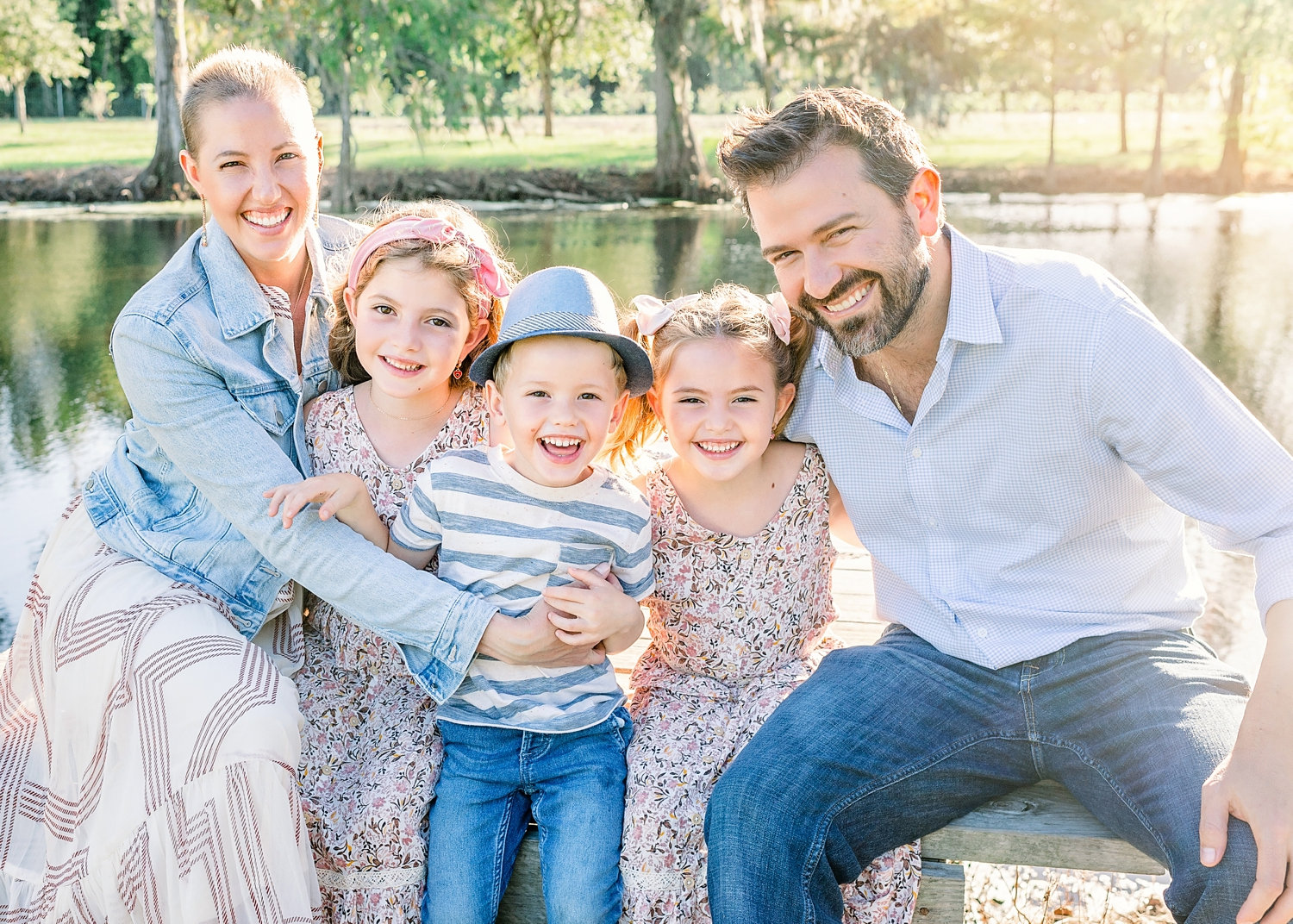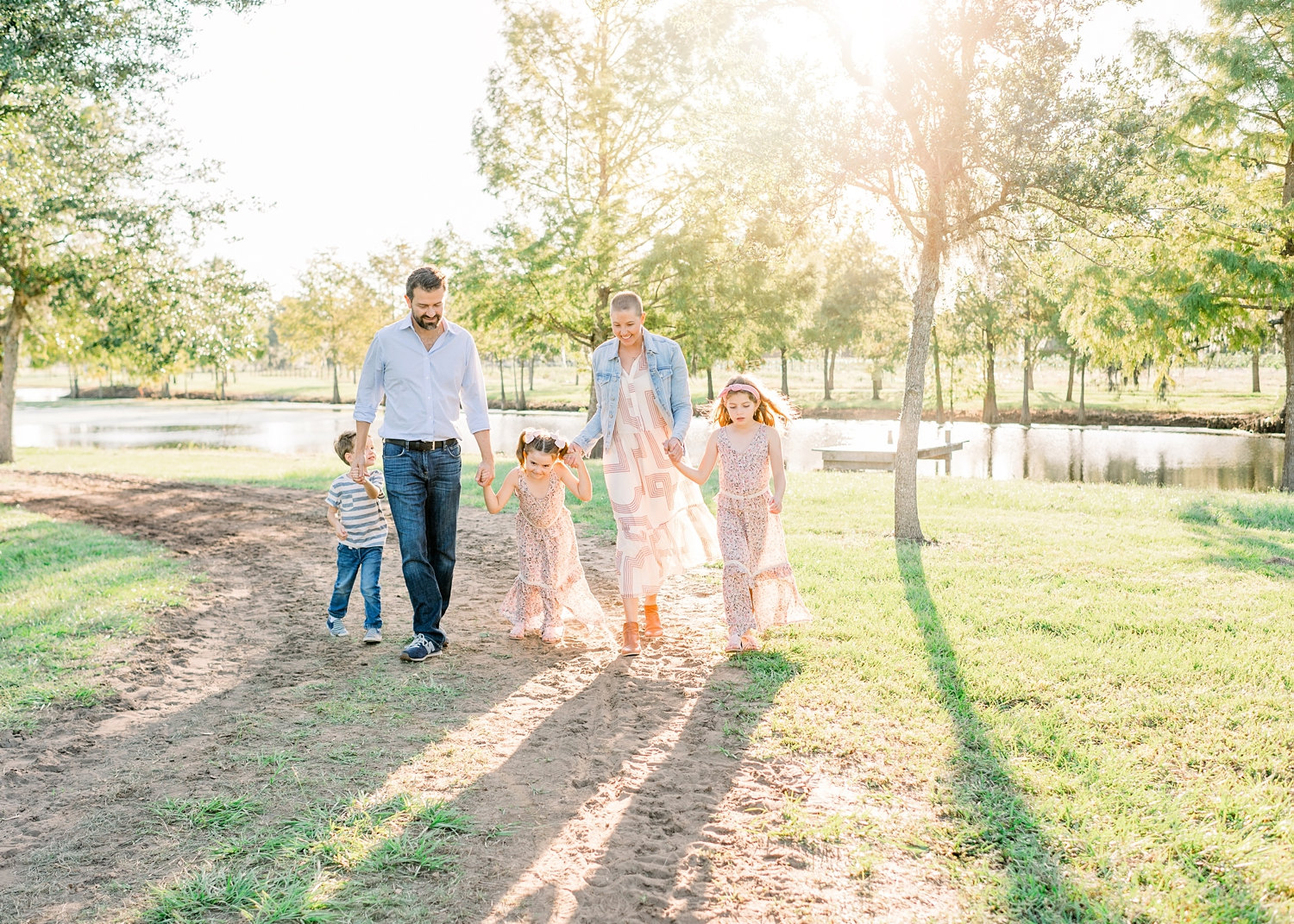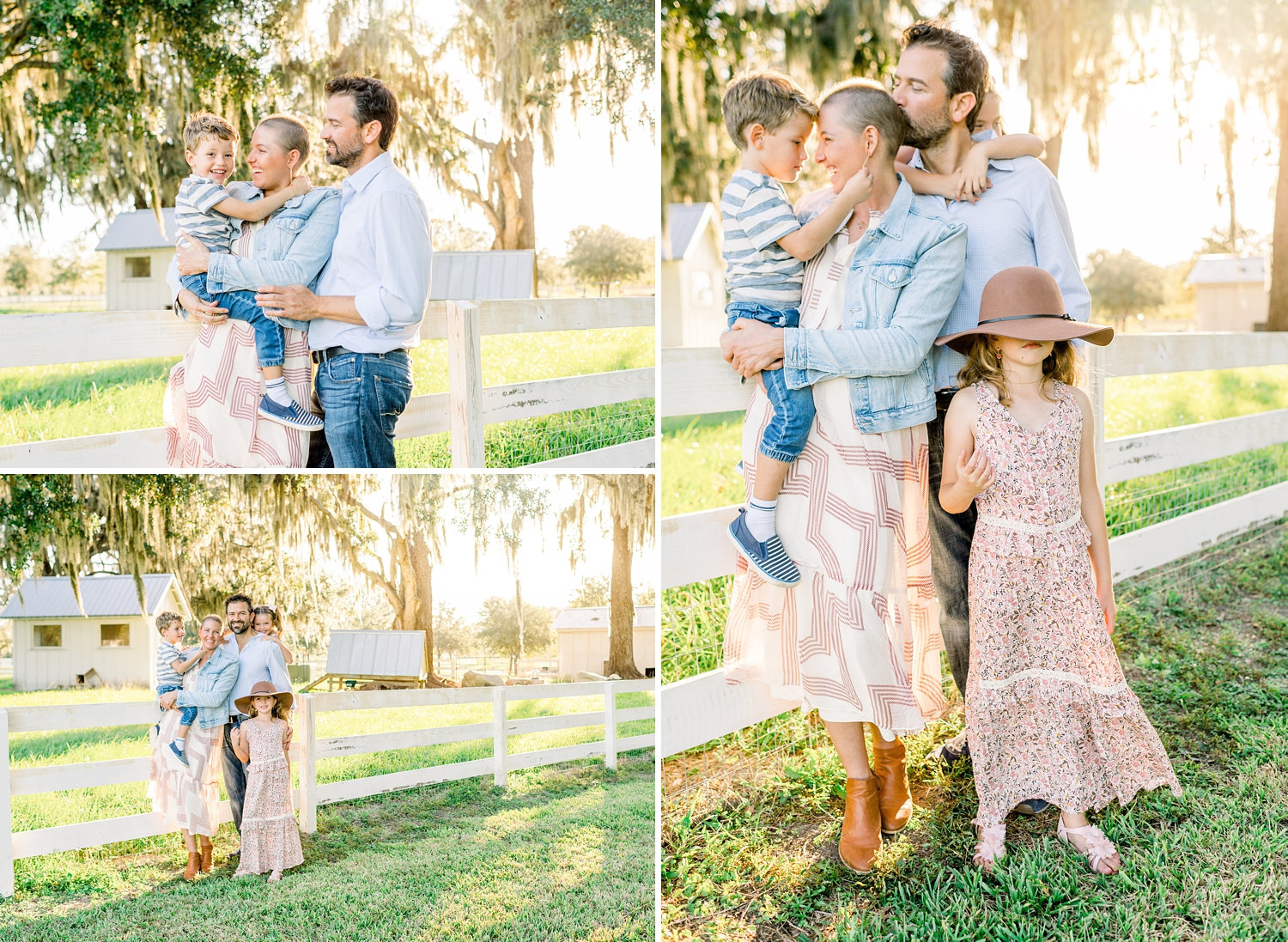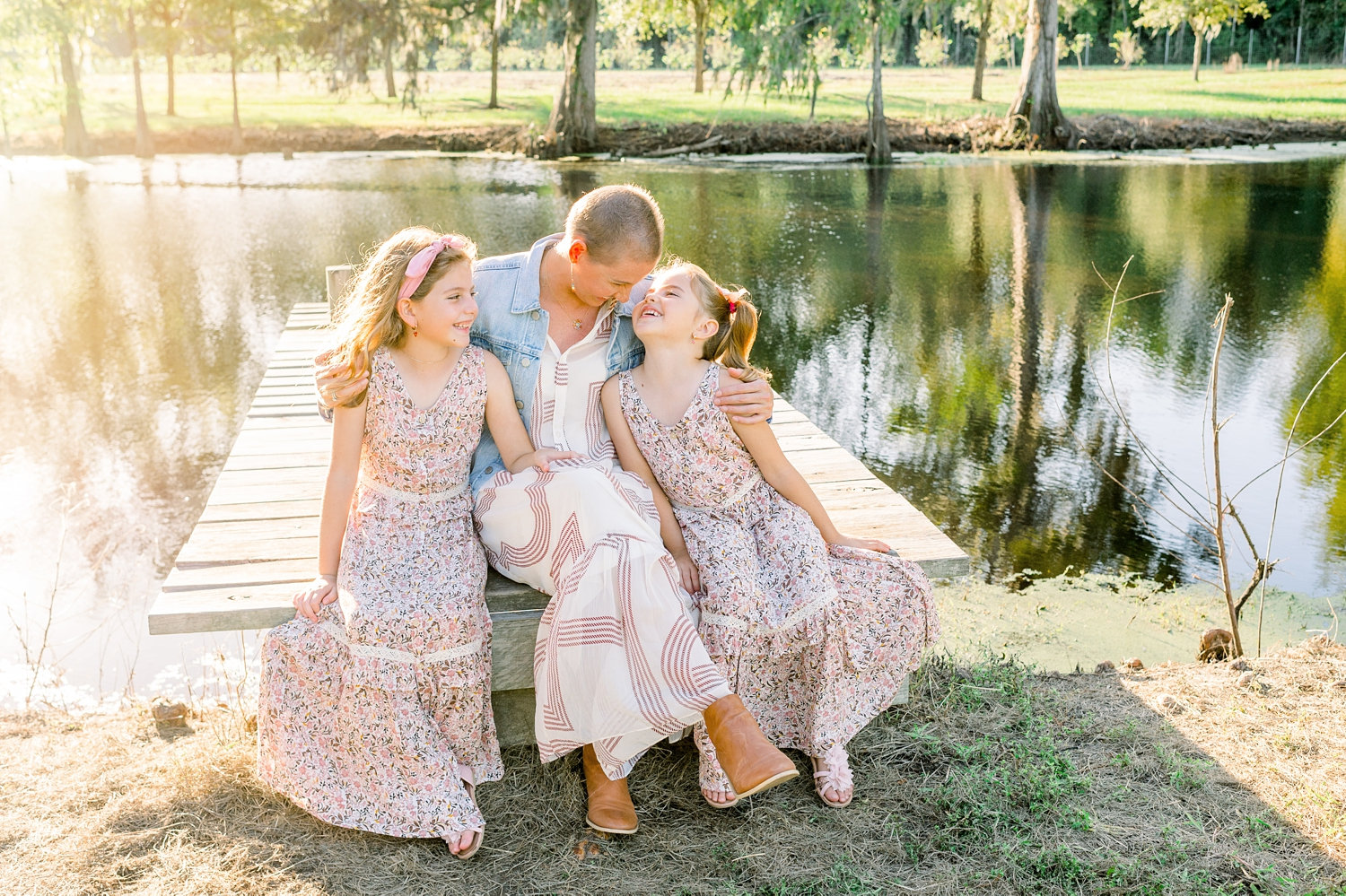 How cute is this family?! And I swear, their outfits were so on point!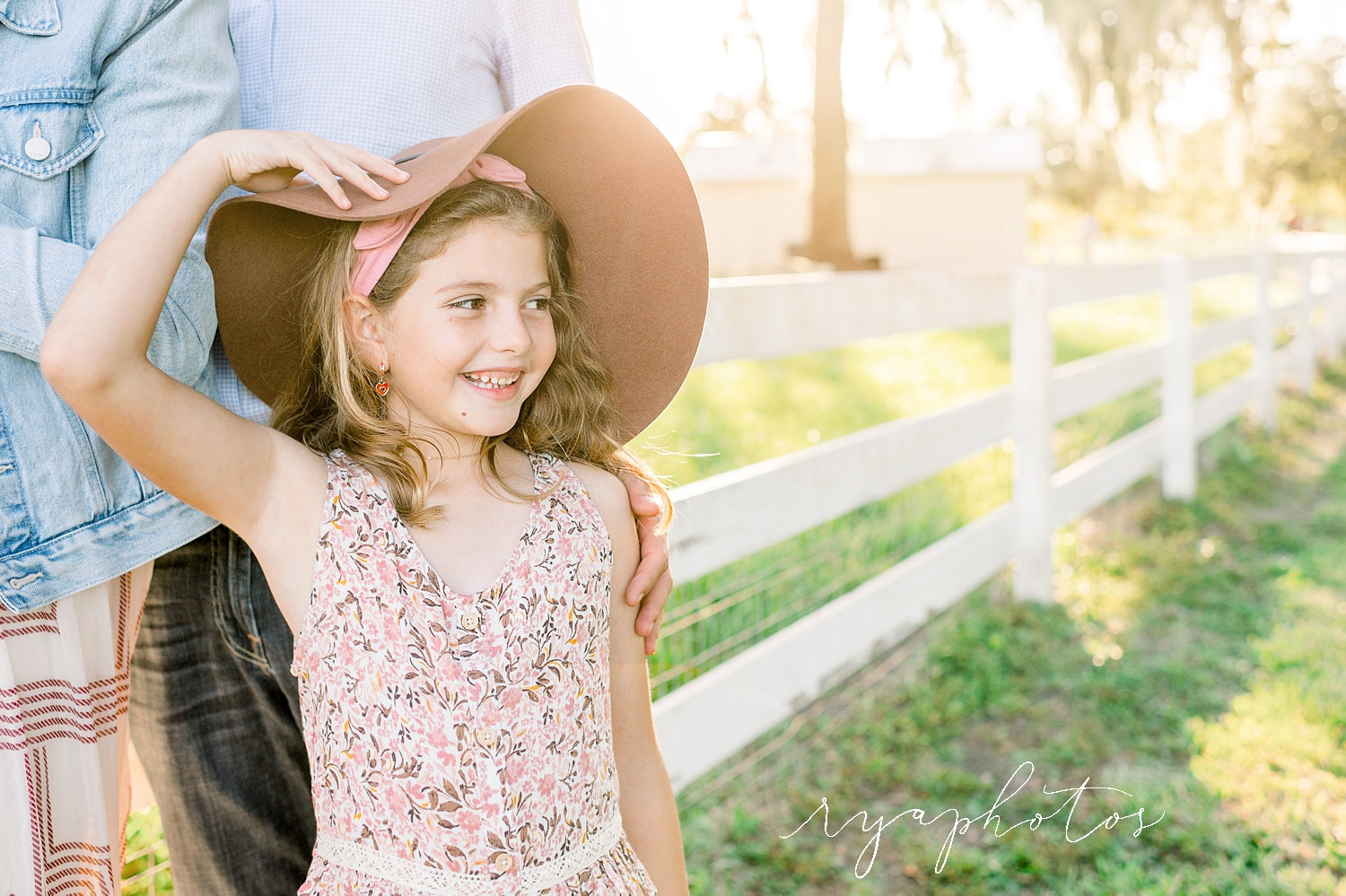 This session was held at Congaree and Penn, a local Florida farm dedicated to agricultural and culinary endeavors, and gathering our community to enjoy both.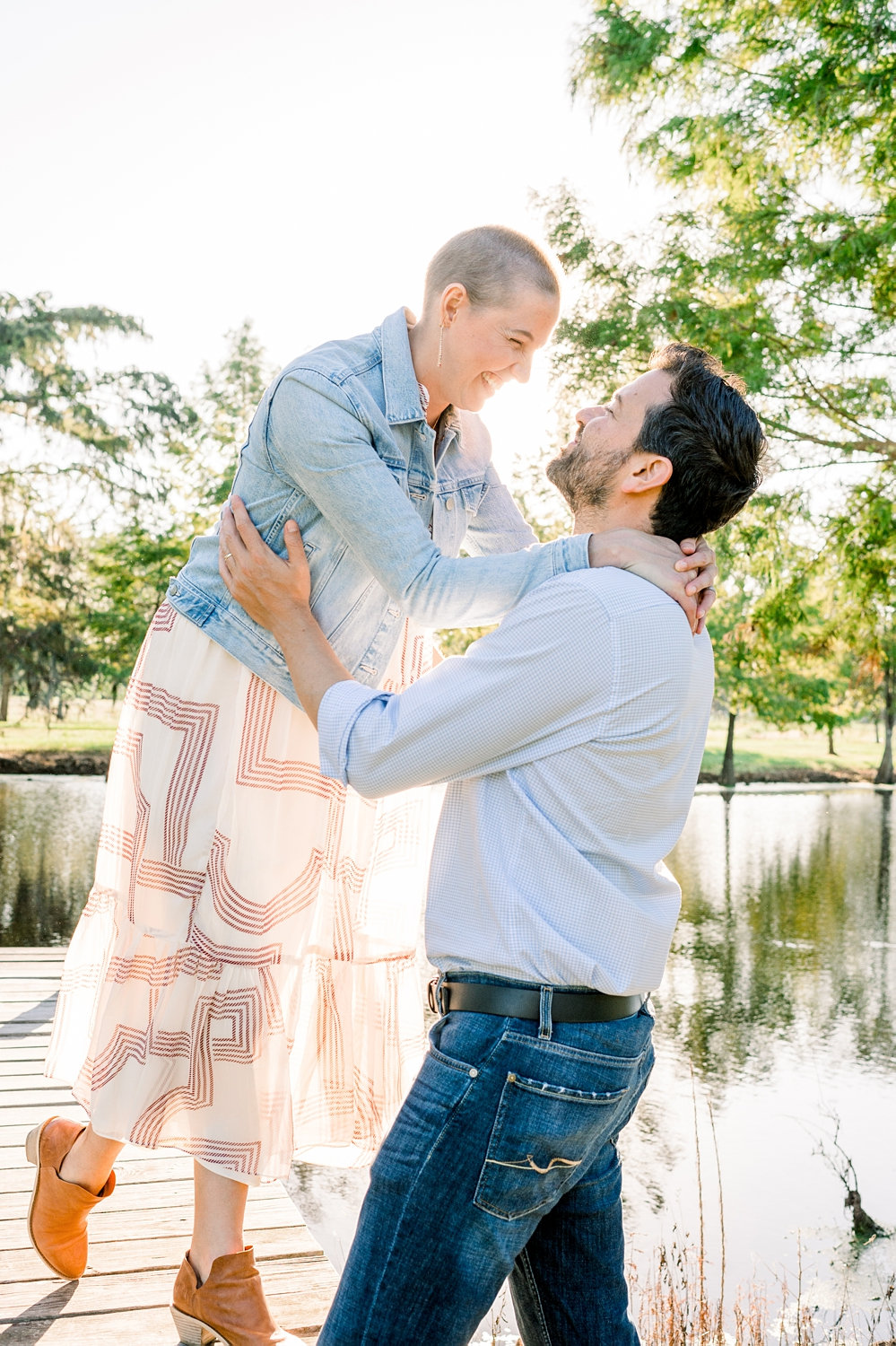 The family's ensemble color scheme of soft blush florals, denim, white, and stripes was everything! I loved everything about their outfits.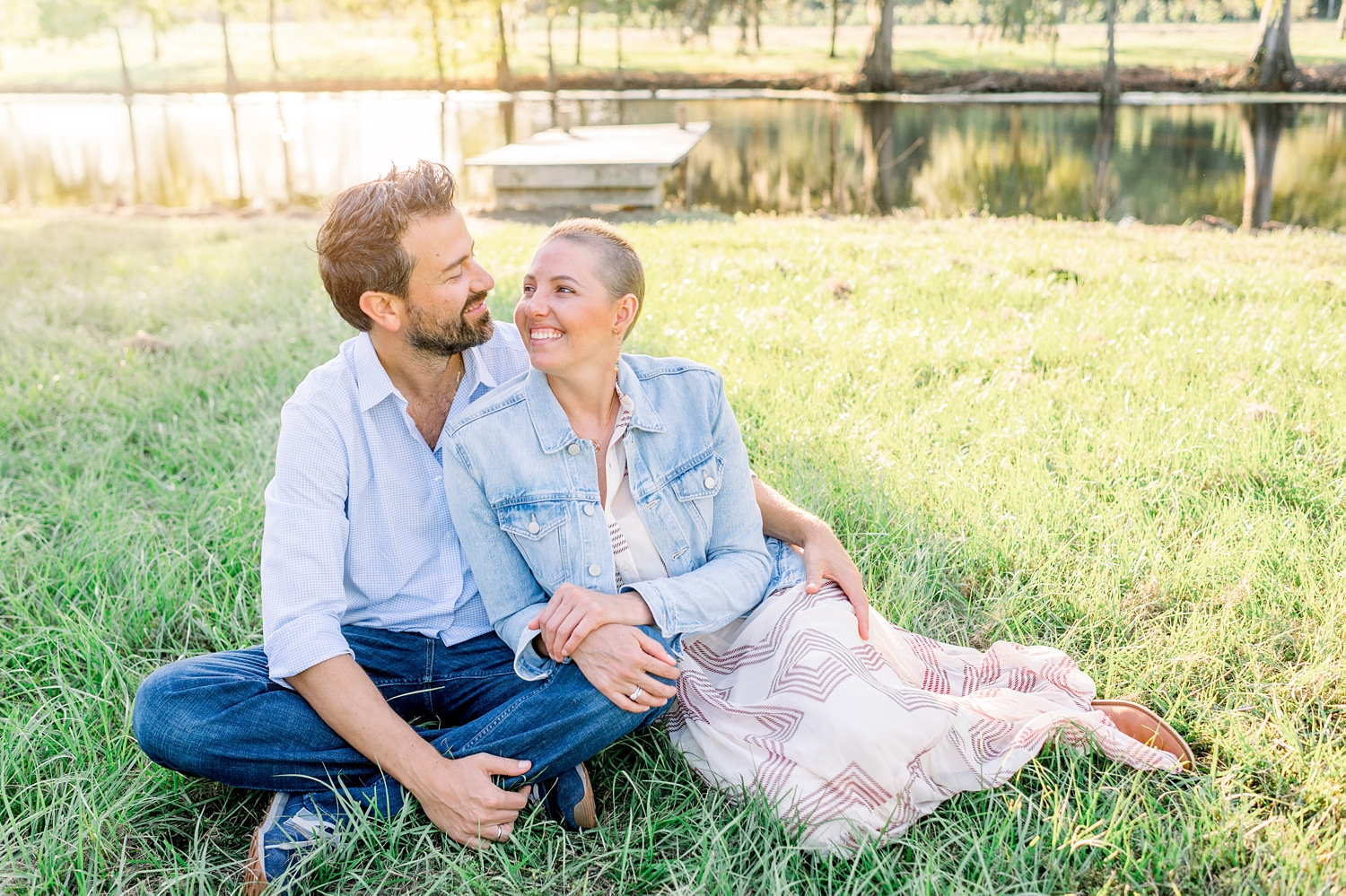 Aren't they the most adorable couple?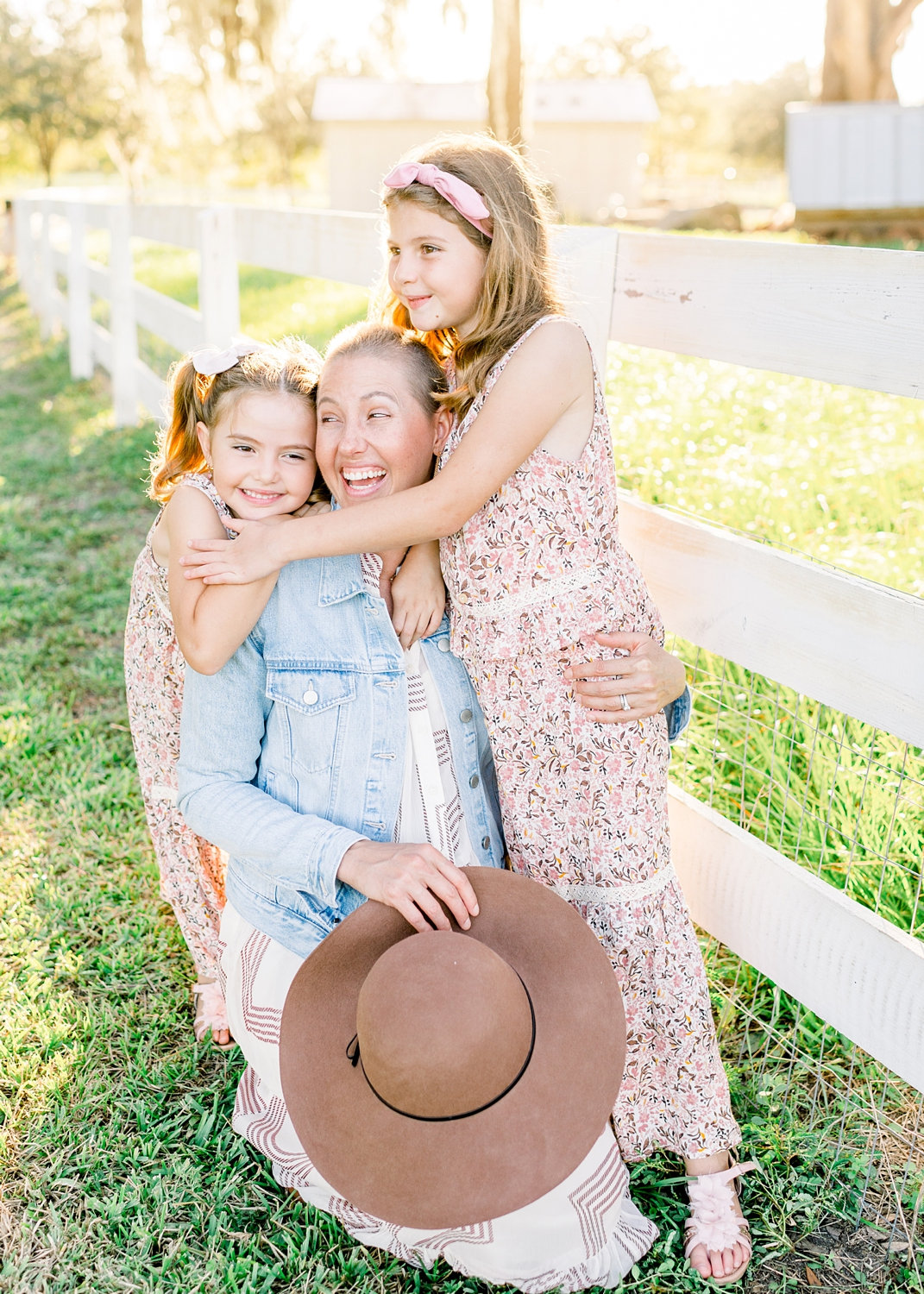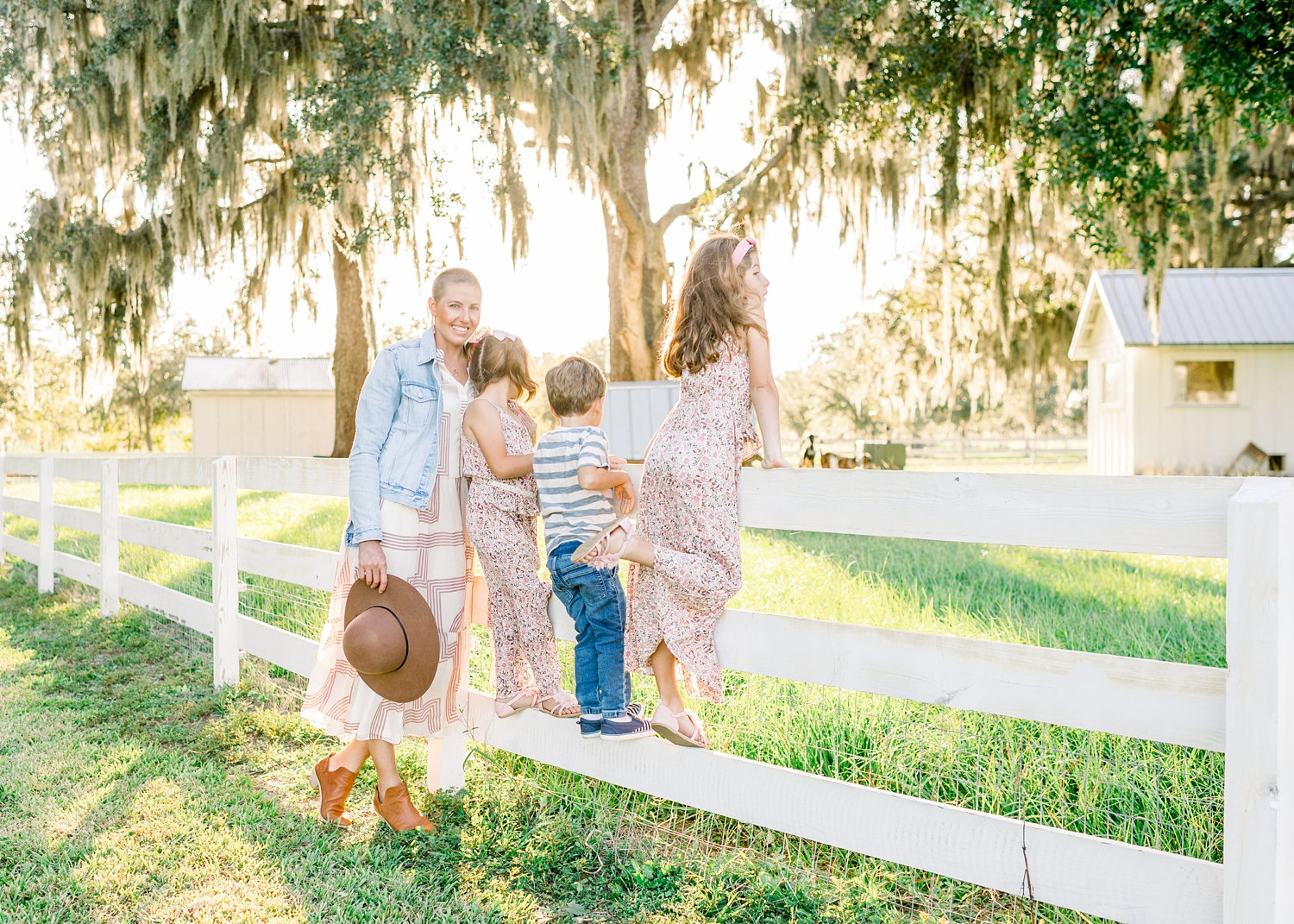 The whole session was incredible, from the beautiful dresses to the rustic farm backdrop. It was one of those sessions where everything came together so beautifully, and I was happy to be the artist capturing and creating it!