Spring is nearly here, officially, and I can't wait! I'll miss all the Valentine's Day fun but I'm ready for what's to come in 2020. With the new spring season approaching, it's the perfect time for simple and understated sessions. I recently had the pleasure of photographing studio newborn imagery for the Hiro family. The Hiros own the amazingly successful Dragonfly sushi, robata, and izakaya restaurants here in Florida, in addition to a fish market in Doral, Florida. 
I'm excited to share this session. Take a look at some of my favorite images below!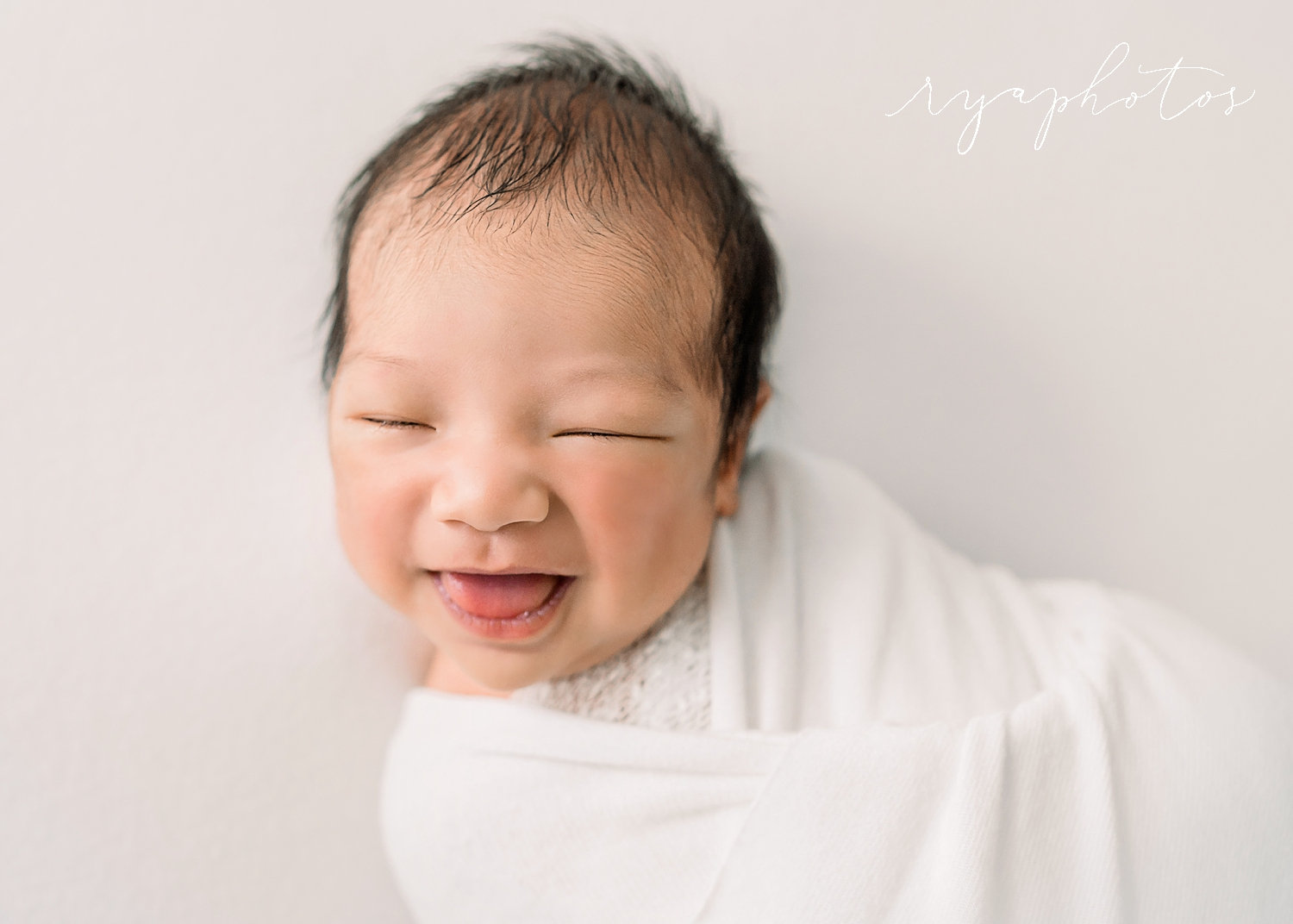 One of my favorite things about this family is that mom underwent a successful VBAC, which is an awesome accomplishment! In my own way, I can relate to her birth story. We kept it simple for this session with two boys, with only minimal props. A neutral palette allowed the studio newborn session to purely showcase the love this family has for each other. Big brother was absolutely obsessed with little brother, and so attentive! It was positively the best. I know these brothers will only grow closer together as they get older.