Many families love to reconnect with each other after the busyness of the holidays, so it's only natural that spring family photo sessions are so popular … Luckily, I have some amazing inspiration for you, for the dreamiest farm family photo session at Congaree and Penn. If you're planning to plan a little weekend staycation for you and your family, and want to make it extra special, look no further! Take a trip to St. Augustine, and let's make magic together with a beautiful spring family photo session! St. Augustine is just a short 20 minute drive from South Jacksonville, and I go there with my family for all of our special occasions. There are so many precious bed-and-breakfasts, and little street ends full of charm. As the nation's oldest city, St. Augustine is full of history and is incredibly romantic. Plus, it's super walkable! I love the cobblestone streets and even indulge in the occasional carriage ride.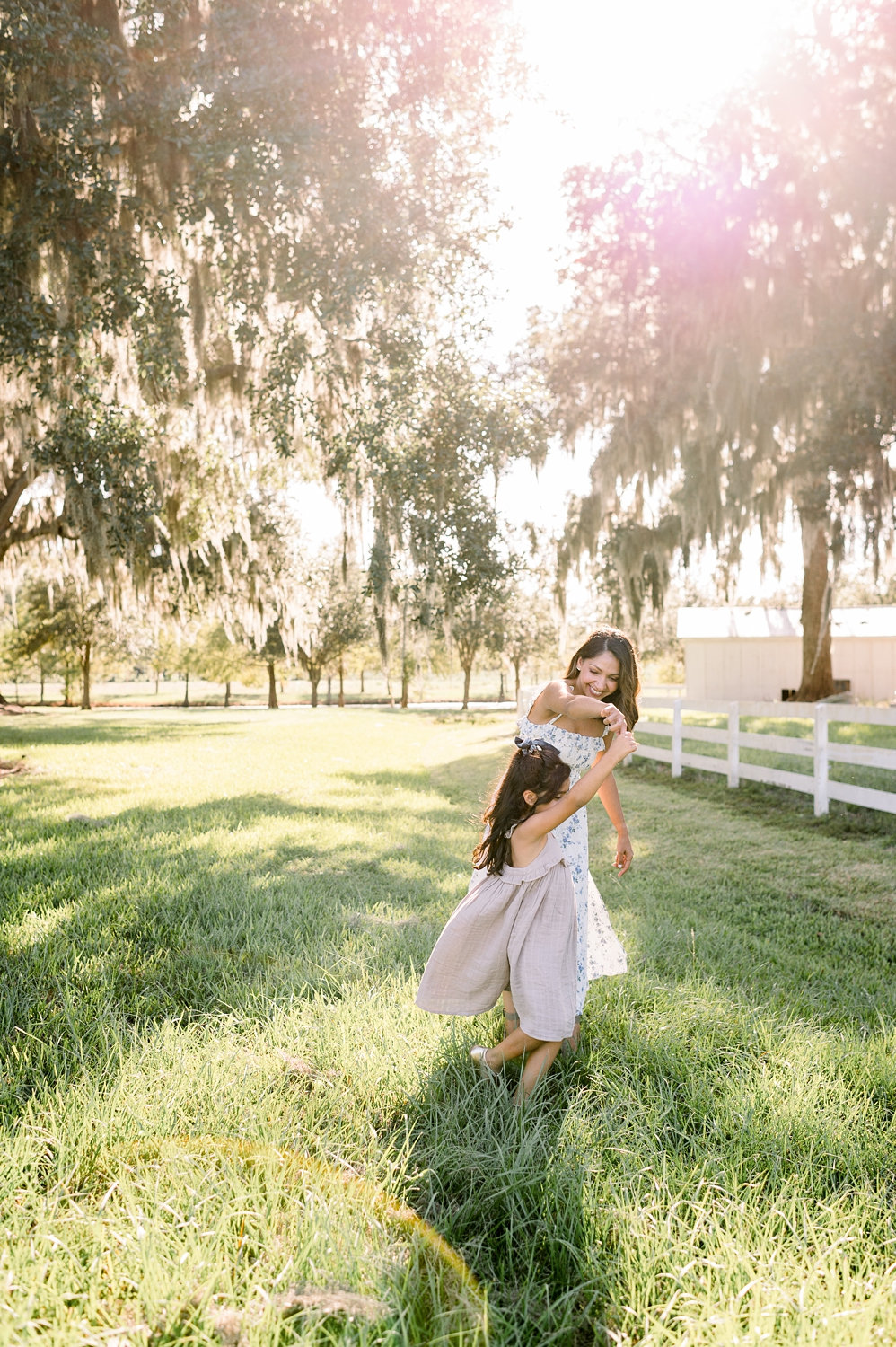 Let's start with the fact that this family is a repeat client. I absolutely loved their beach session. Their daughter also happens to be named Elle, which is a fun coincidence! Pair that with the fact that their son's name is Kai (which was on our "Boy Names" list, had Elle been a boy) and it's a party!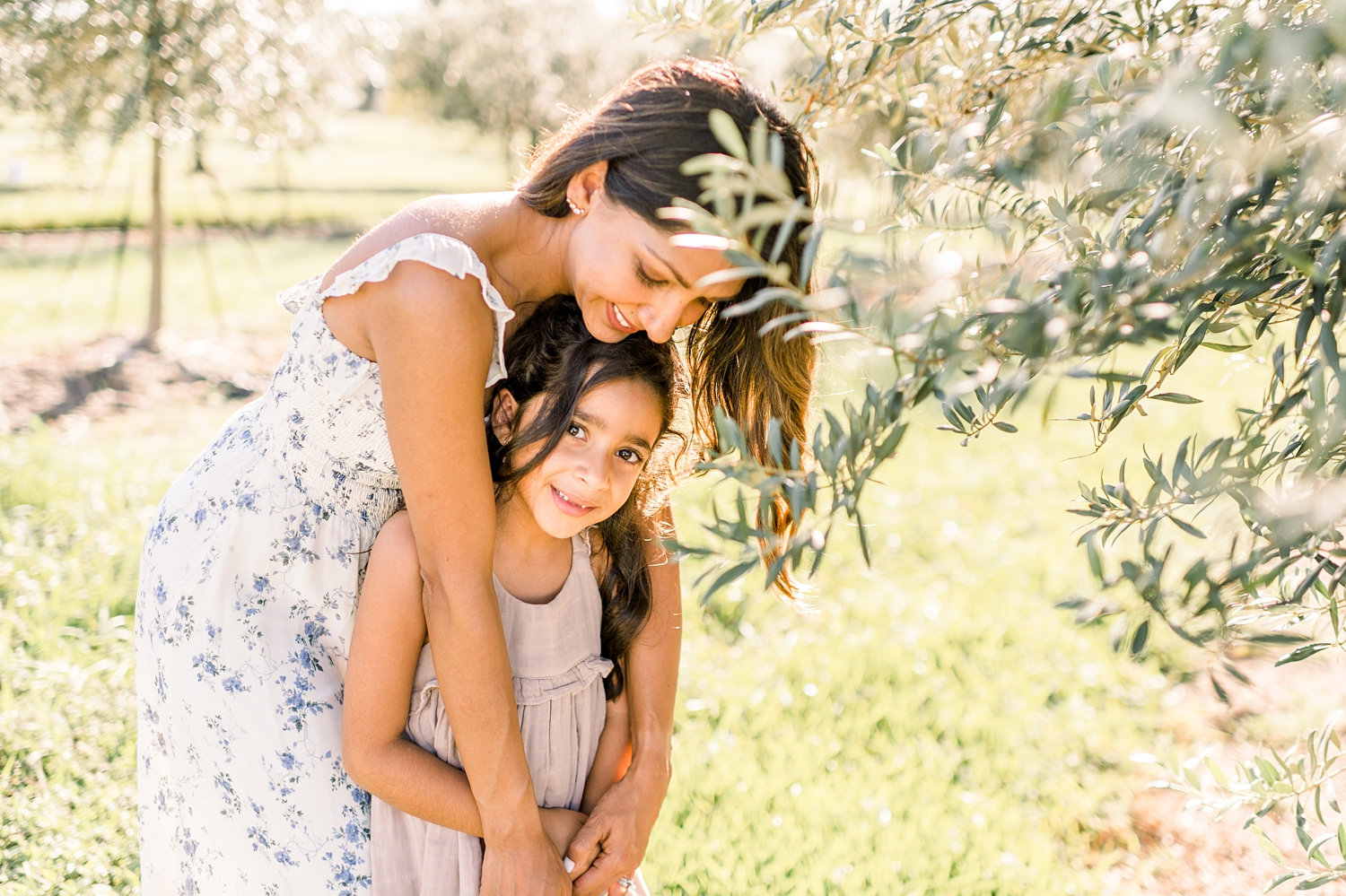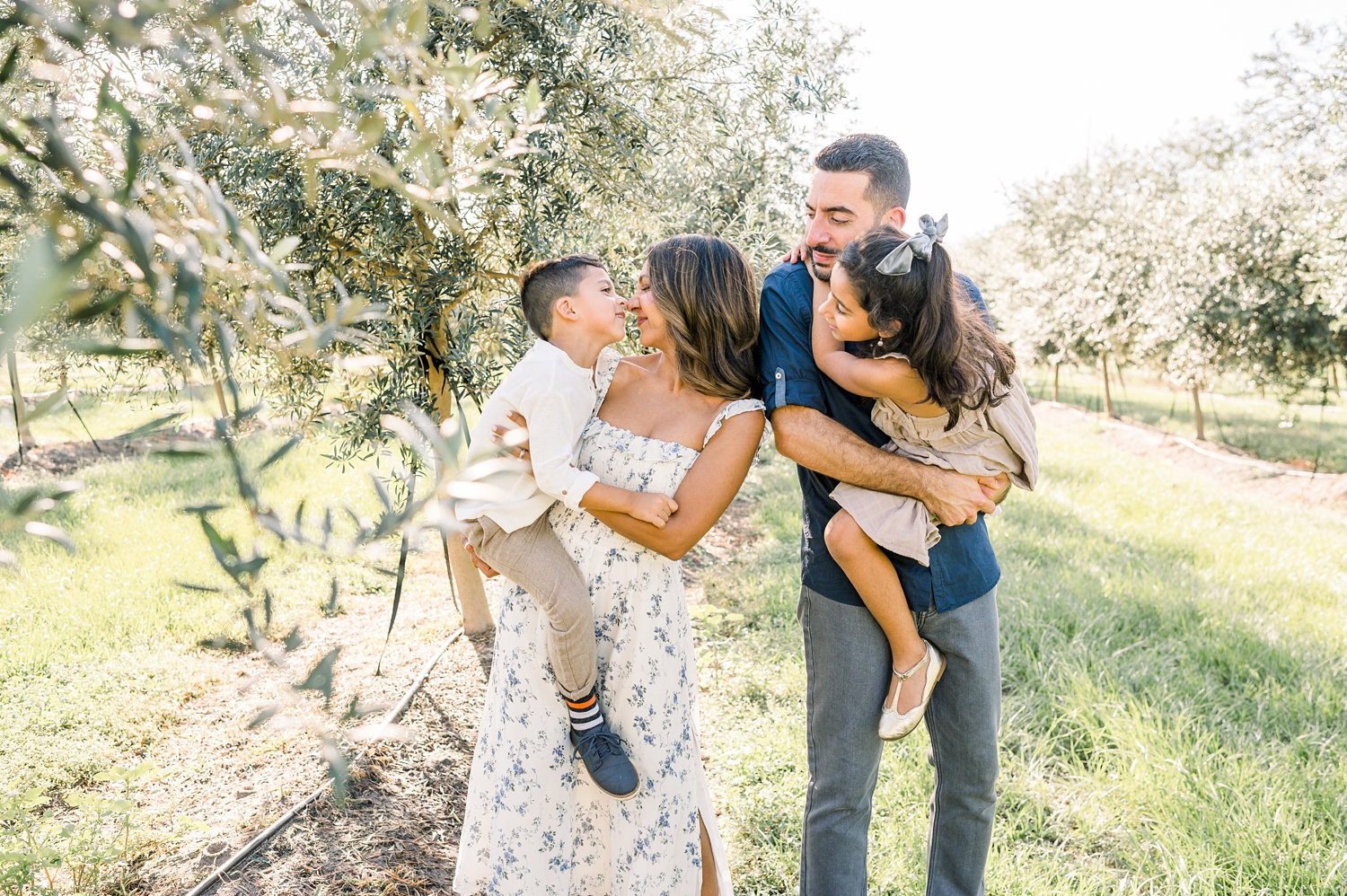 This setting is just gorgeous, right?! At the incredible Congaree and Penn, they have the most stunning olive groves. I love finding inspiration in different places, and the olive groves are one of those places. Aren't they pretty? And speaking of stunning, this family made perfect clothing choices for spring: light and airy. I especially loved mom's dress - such a great piece!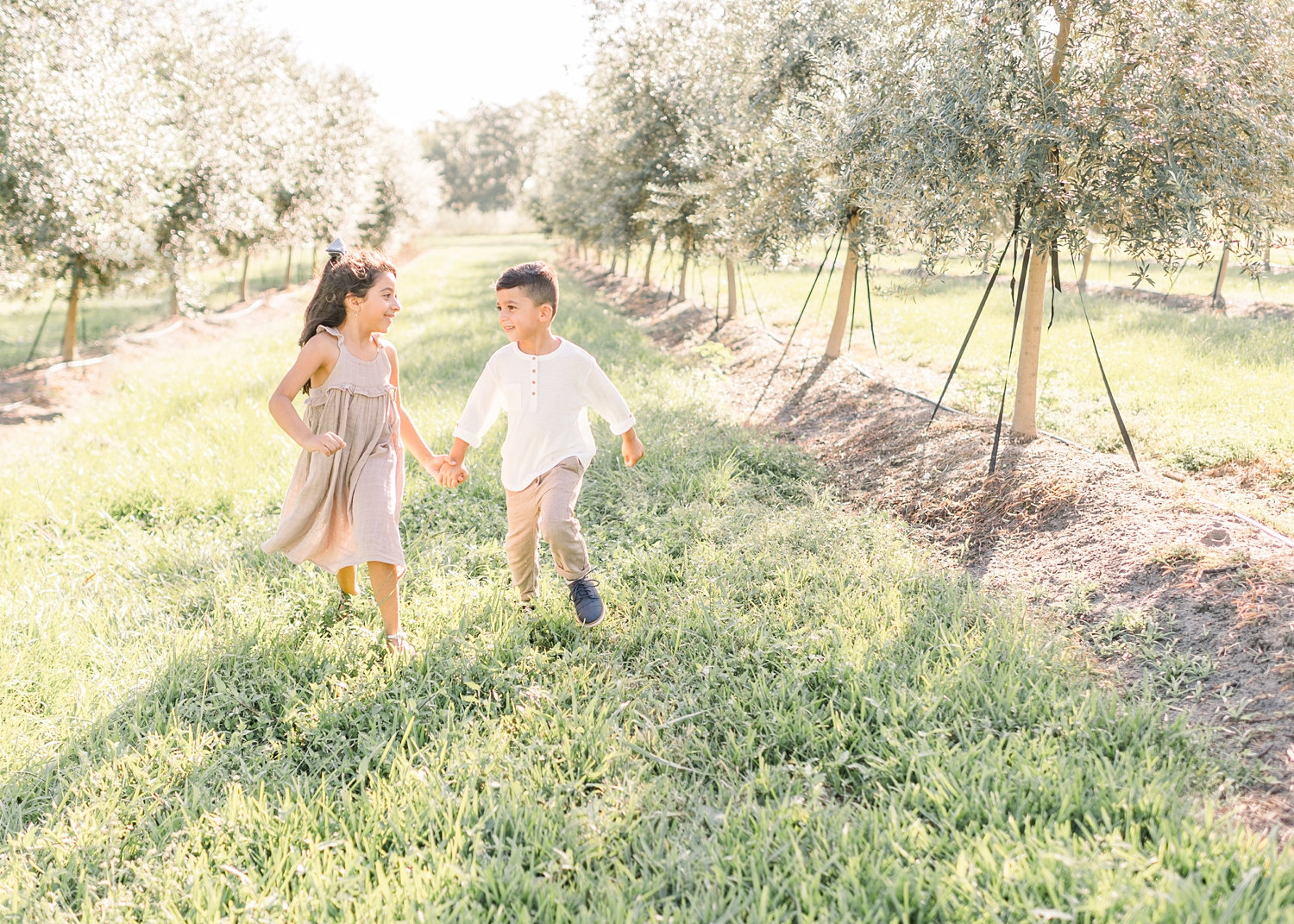 These two siblings are obviously close, and always very well-behaved. It makes them such a dream to work with! Plus, this family refer other clients to me, which is so much fun for me!
Wouldn't you love to have a photo like this with your sibling from when you were young?! Anytime is really the perfect time to capture sweet memories! Nothing better than a run through a farm field with your best friend.
Congaree and Penn is an amazing session setting and always deserves a shout-out! Make sure you check it out!