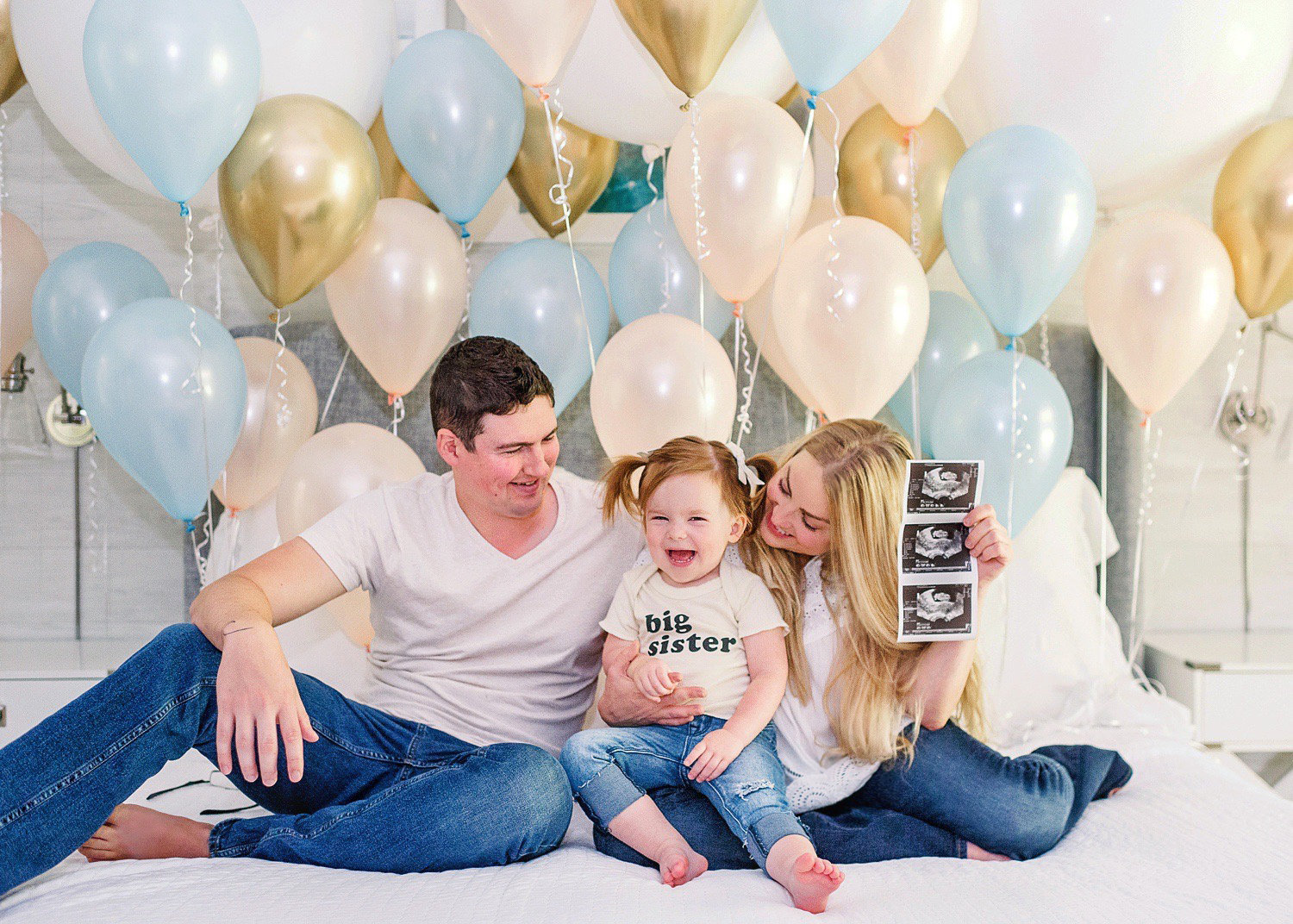 This news feels so surreal to say, as I wasn't sure if we would be blessed with another little one. We hoped and prayed for another baby, so this is one of the best surprises to share with you all!
I feel incredibly grateful for my Elle, and I knew that even if our family didn't grow again, Justin and I would have been at peace. After 3 miscarriages of my own, women who have lost a baby are always in my heart. Justin and I are all too familiar with the struggle to conceive. Infertility can be all-consuming. As well meaning as they may be, when others tell couples struggling with infertility to "relax" and "just let it happen", for 1 in 8 couples, that is like a shot to the heart. "A few more months", to someone who has already been waiting what seems a lifetime, is agony.
I know that, on Earth, we will never know why couples who would make such amazing parents are so often tasked with carrying this pain, but I will always believe that there is hope. Losing babies left sorrow in my heart, and after a 9-month round of IVF and over 300 shots, the opportunity to grow another life is one I am immensely grateful for!
We cannot wait to see who God is sending to our family. It's going to be a long, hot Florida summer as we anxiously await our new arrival!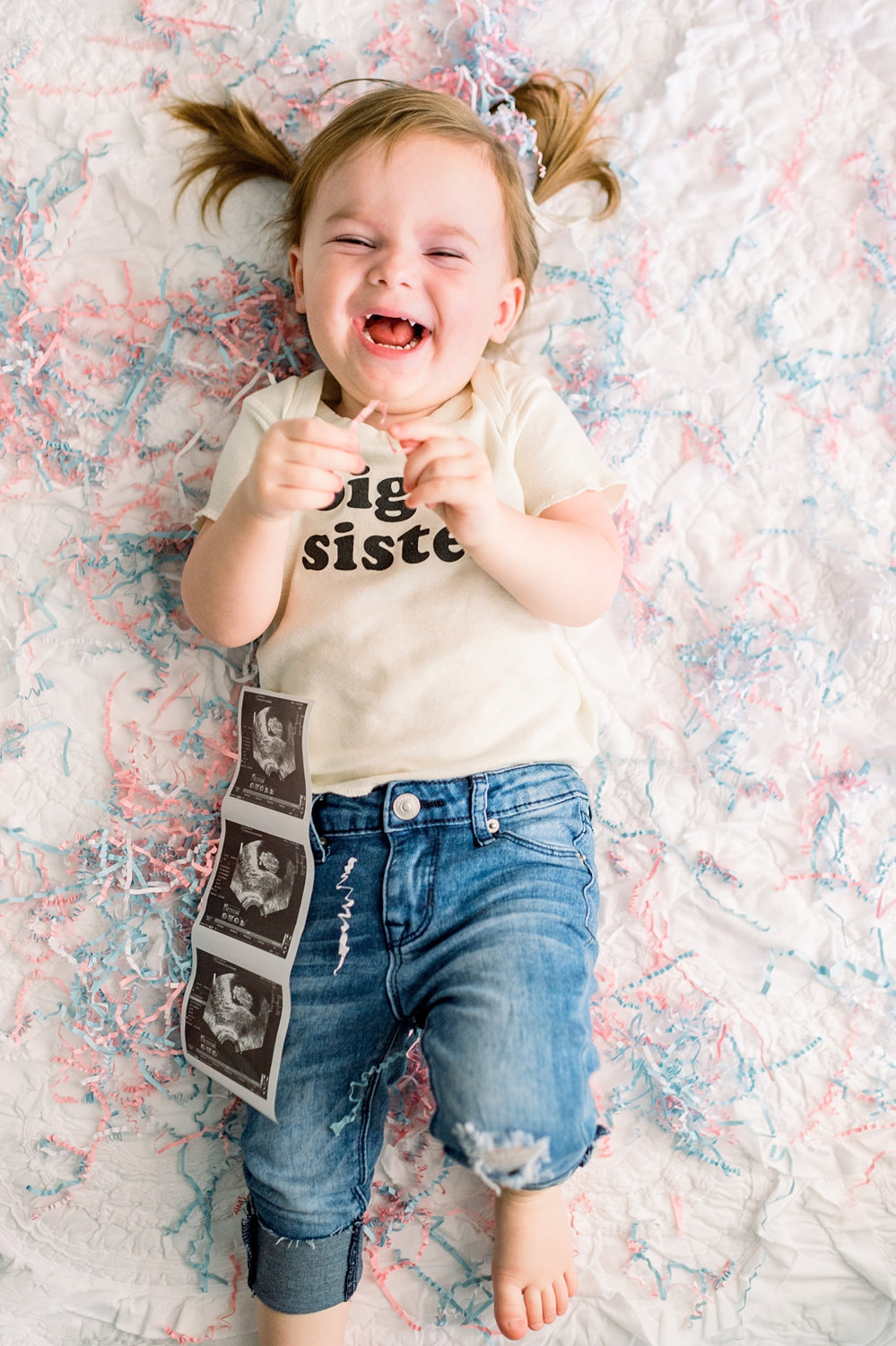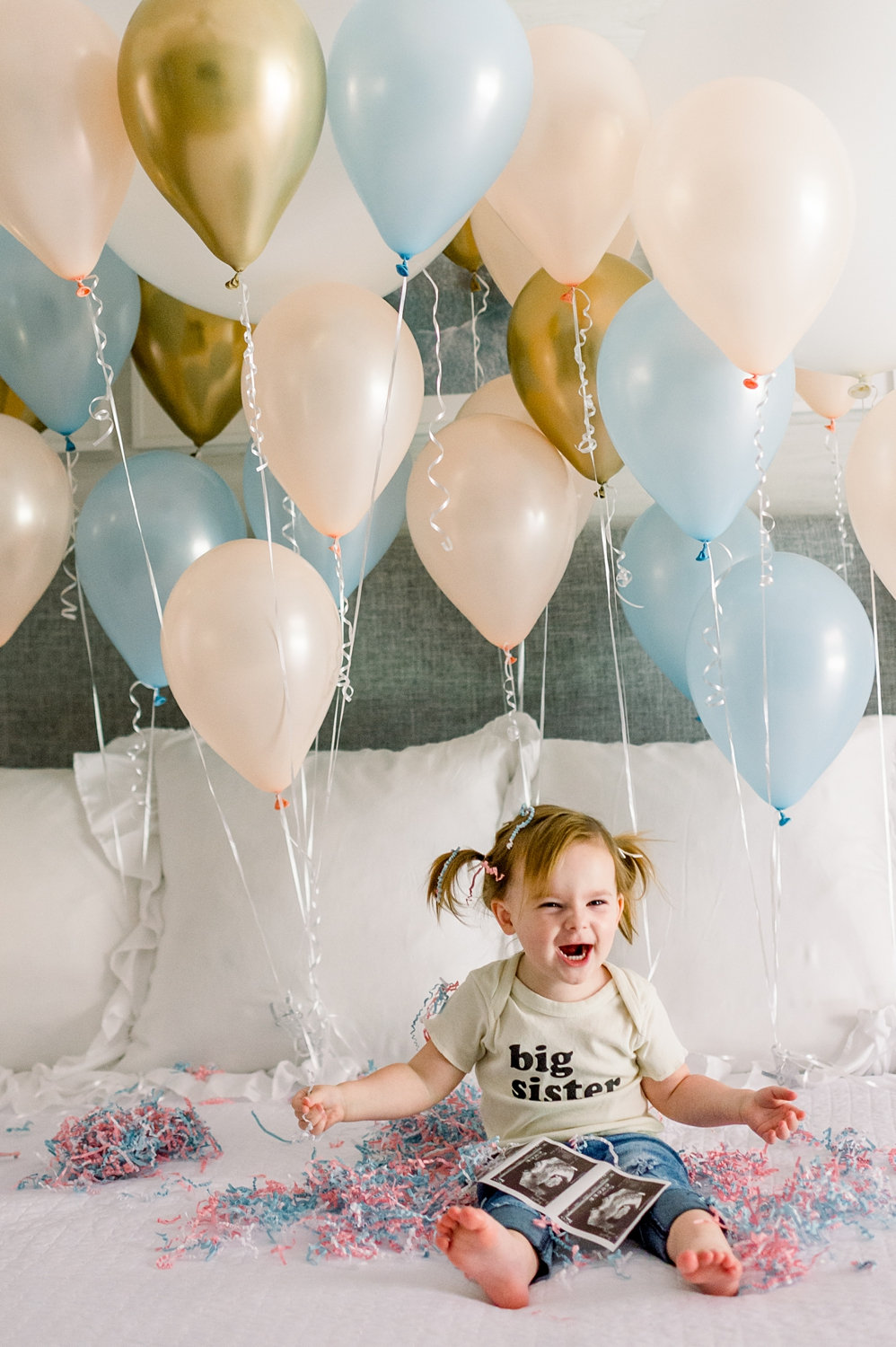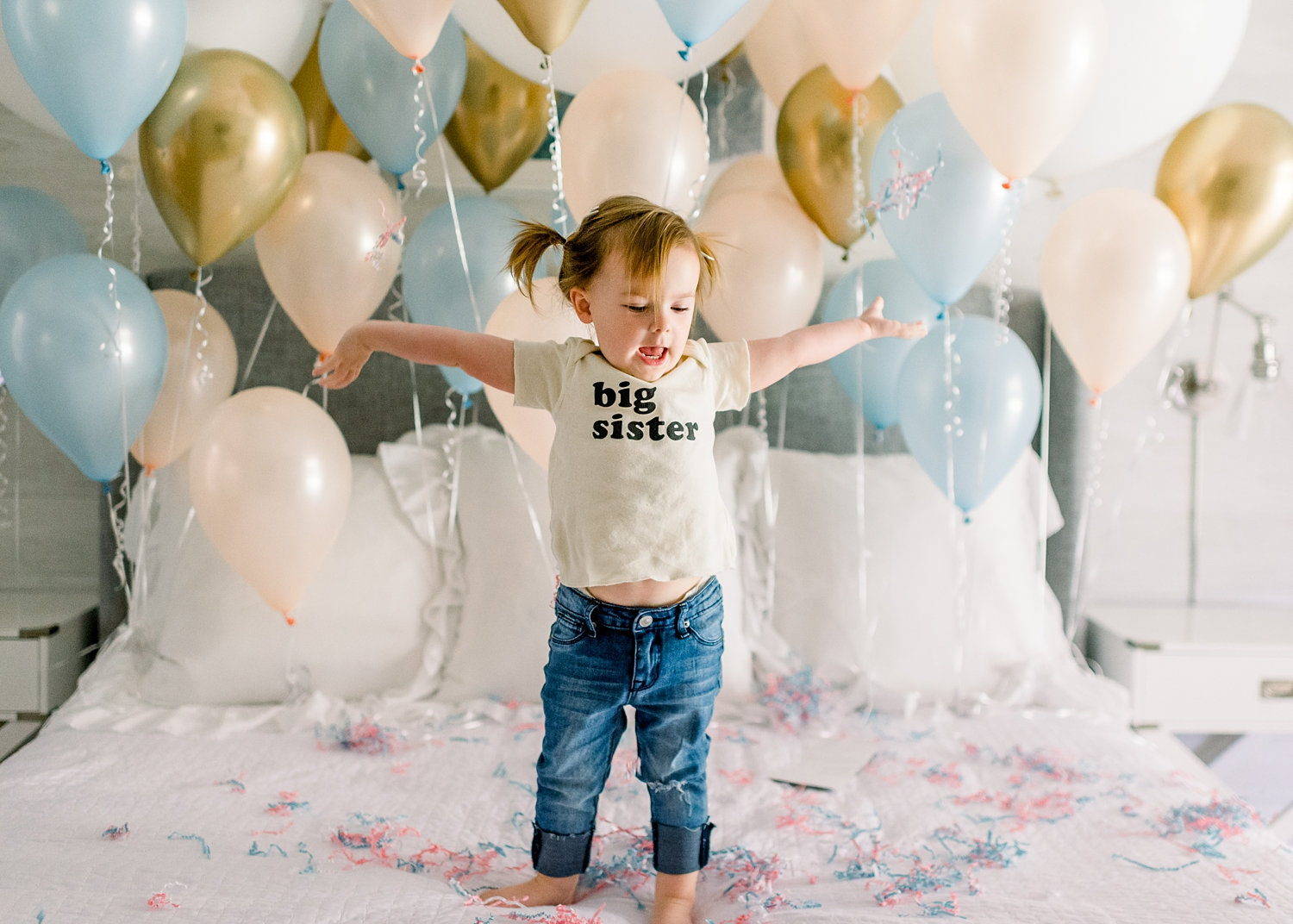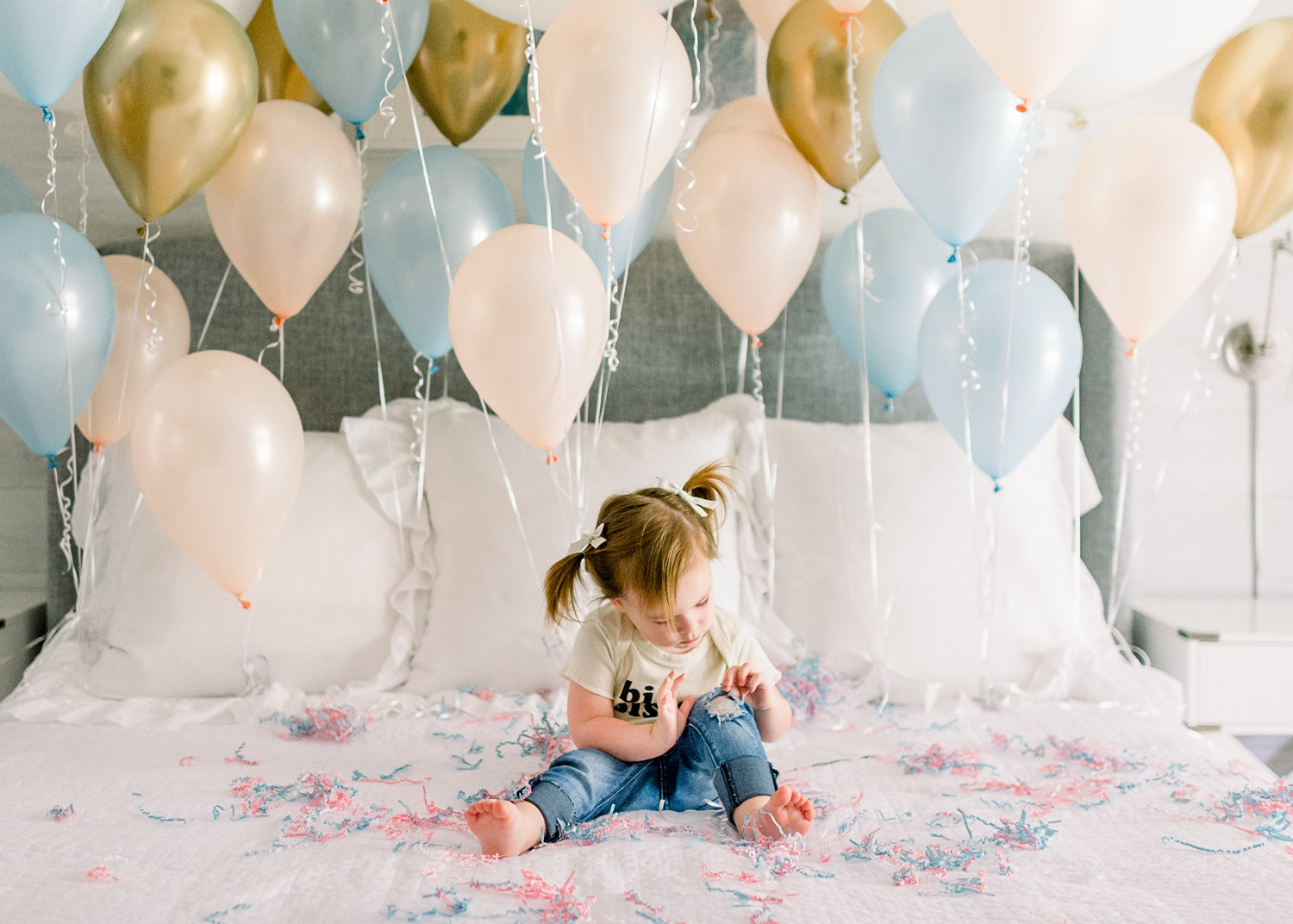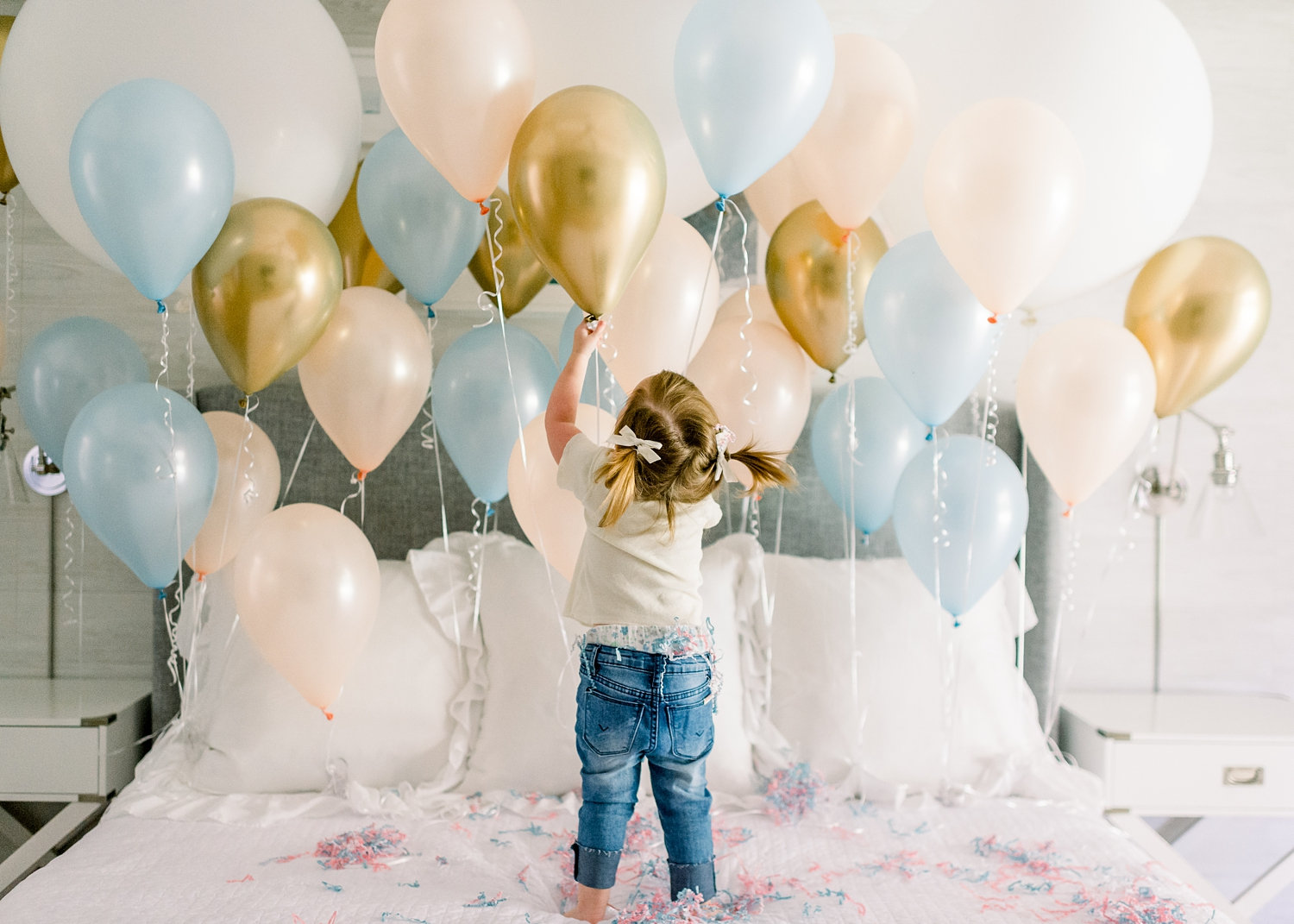 The thought of holding my own newborn again has me over-the-moon. Of course, I have moments of feeling overwhelmed, wondering how we and Elle will adjust to another child. I know it will all be just as it is intended to be. I am, in a word, joyful.
Thank you, clients, family, friends, and readers, for the love and support you have showed our family.
Baby #2 Arriving December 2020