While it may not quite be September yet, it's almost time for some happy haunting at Walt Disney World! Unfortunately, Disney made the difficult decision to cancel this year's Mickey's Not So Scary Halloween Party, but we loved this Halloween party last year! Meeting the characters all dressed up in their Halloween costumes was definitely a highlight. 
I hope to take both of my children to experience all the fun of Mickey's Not So Scary Halloween Party in 2021! From candy trails to the Hocus Pocus Spelltacular, Mickey's Not So Scary Halloween Party has so much for young kiddos to enjoy! Unfortunately, most blog posts out there are geared toward adults-only, or families with much older children. These blog posts weren't very helpful to us, so I thought I'd put together a short blog post of my own tips for Mickey's Not So Scary Halloween Party with a toddler! Here are my tips for families with young kids, for the Walt Disney World Halloween Party!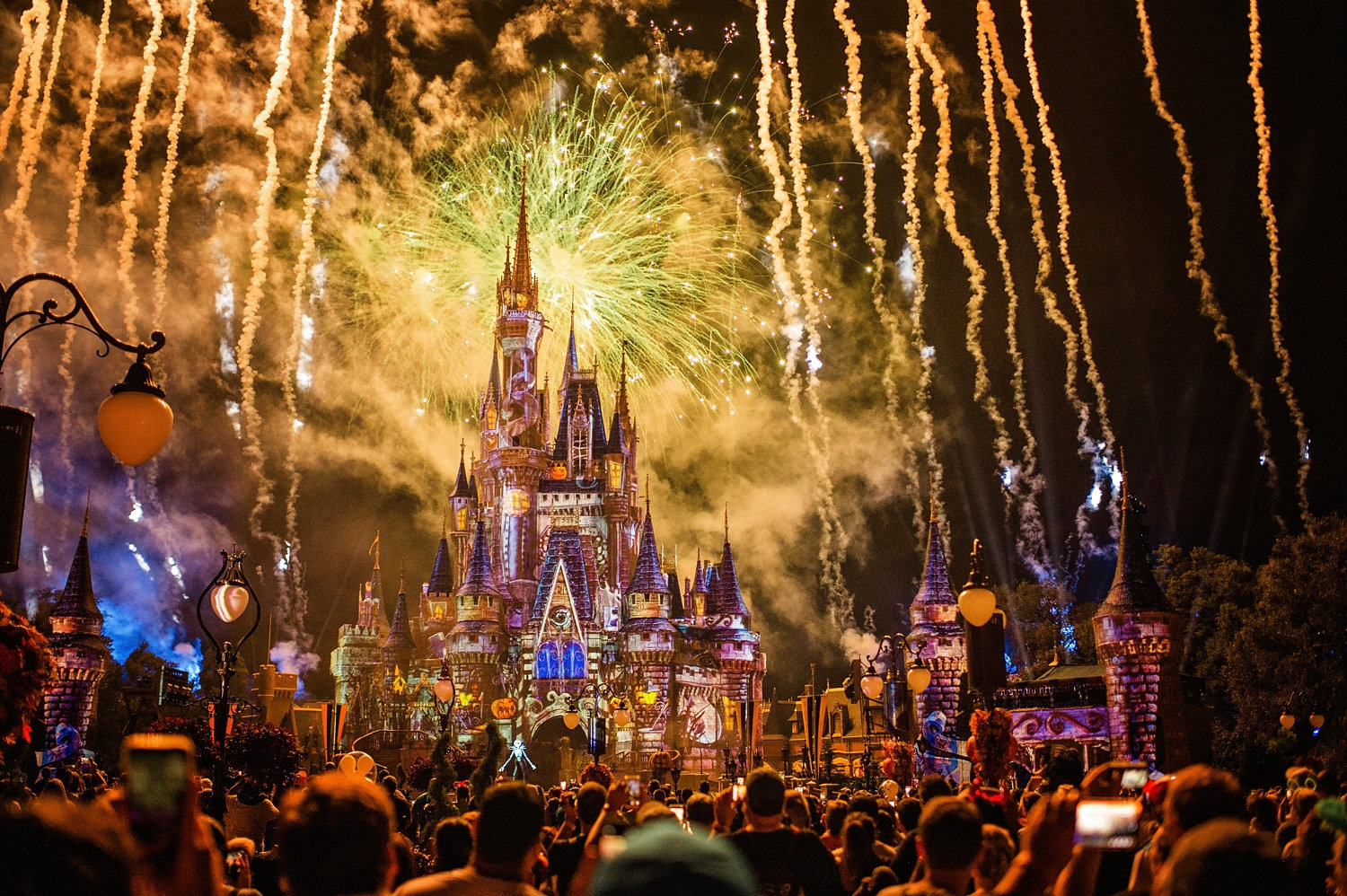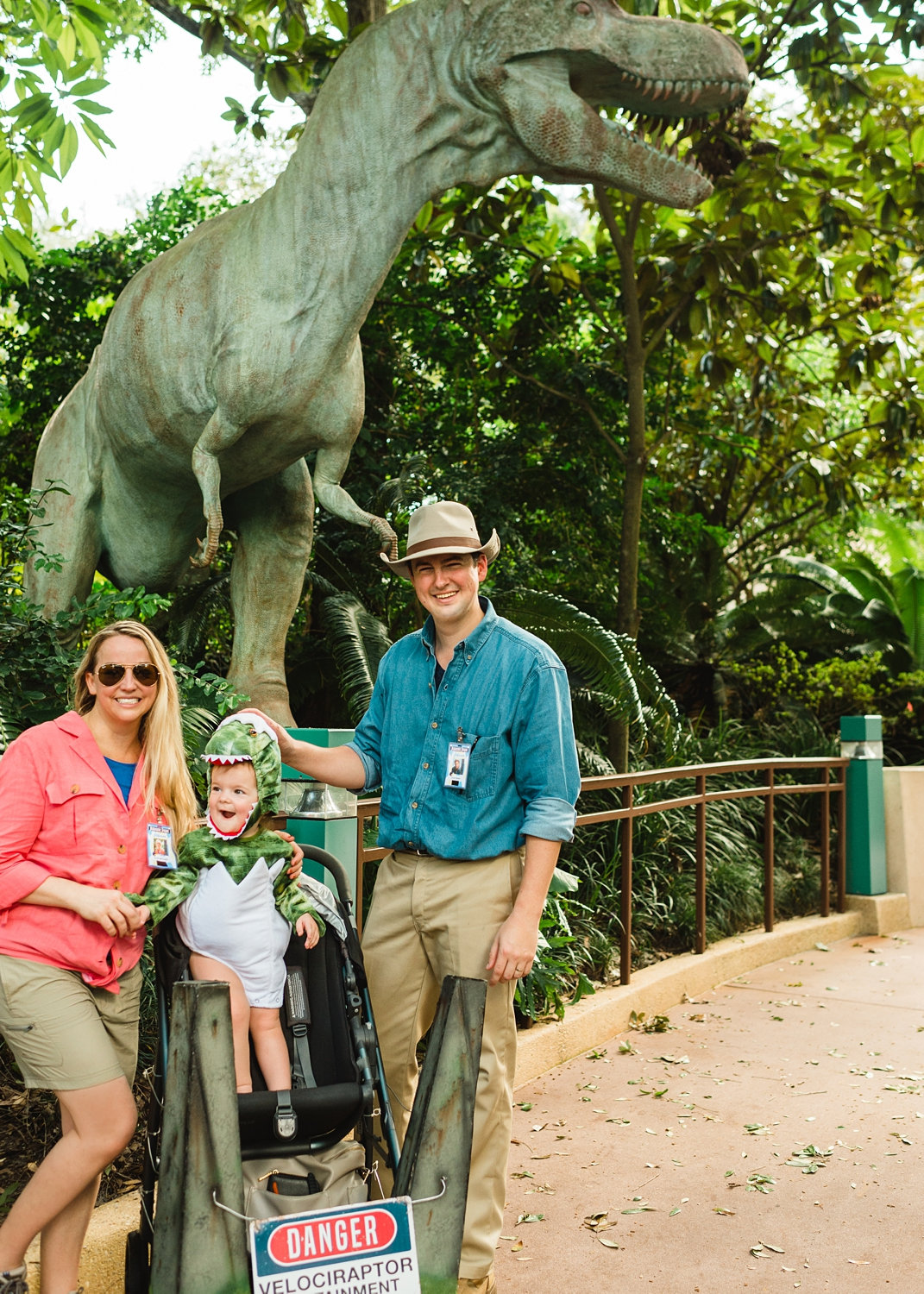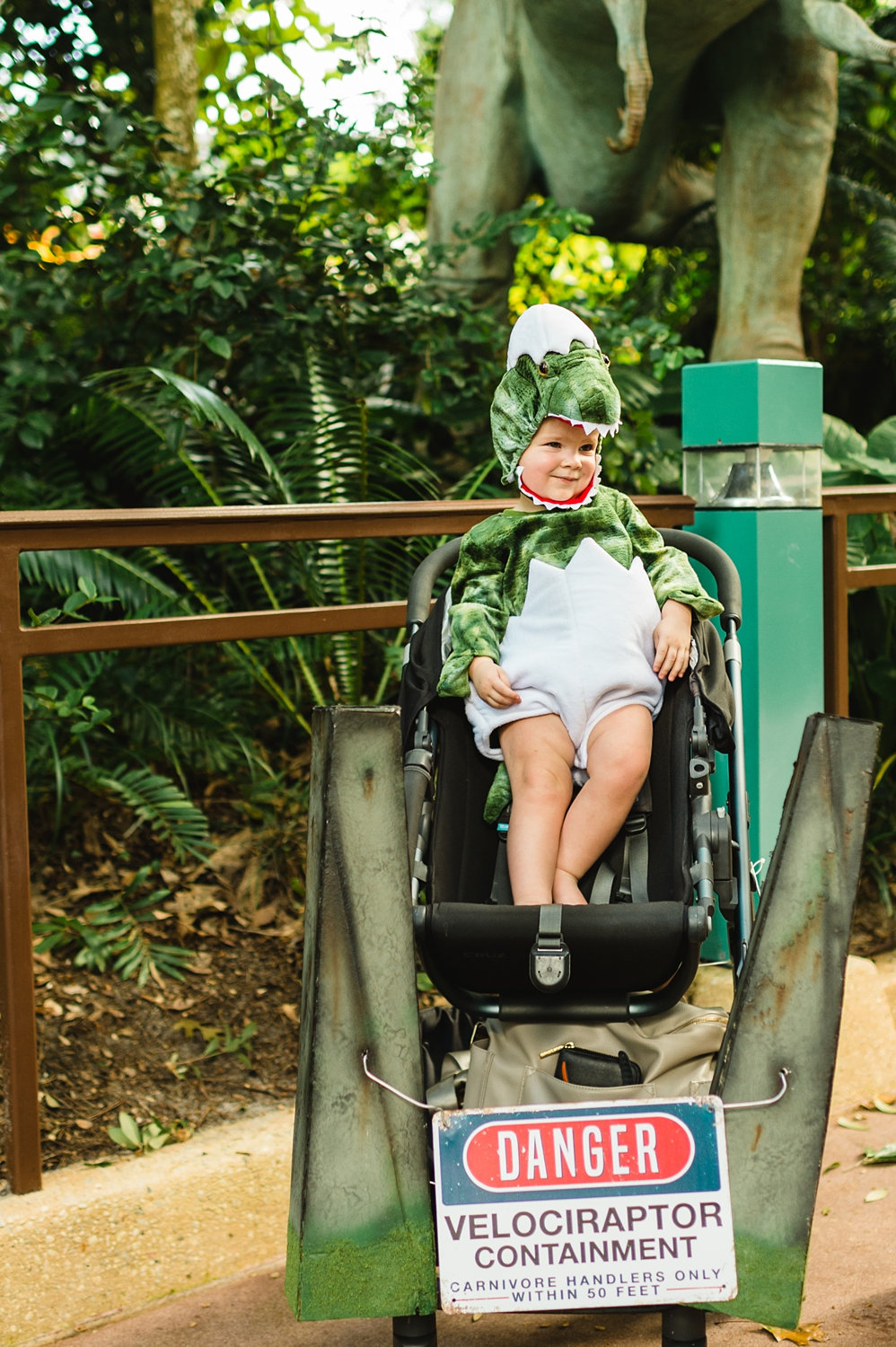 Arrive Later
Contrary to what most Disney bloggers advise, I recommend arriving after dark! It's going to be hot. Like, extremely hot, especially with all the guests in the park! Plan your arrival for around 7 PM, dressed in costume, and head to the candy trails to meet a character or two, if that's what you'd like to do. We found that despite all the popular blog posts telling readers to arrive at the party as early as possible, time wasn't a big deal. The trick-or-treating lines move quickly, and the character lines weren't that long (and we attended on Halloween night!).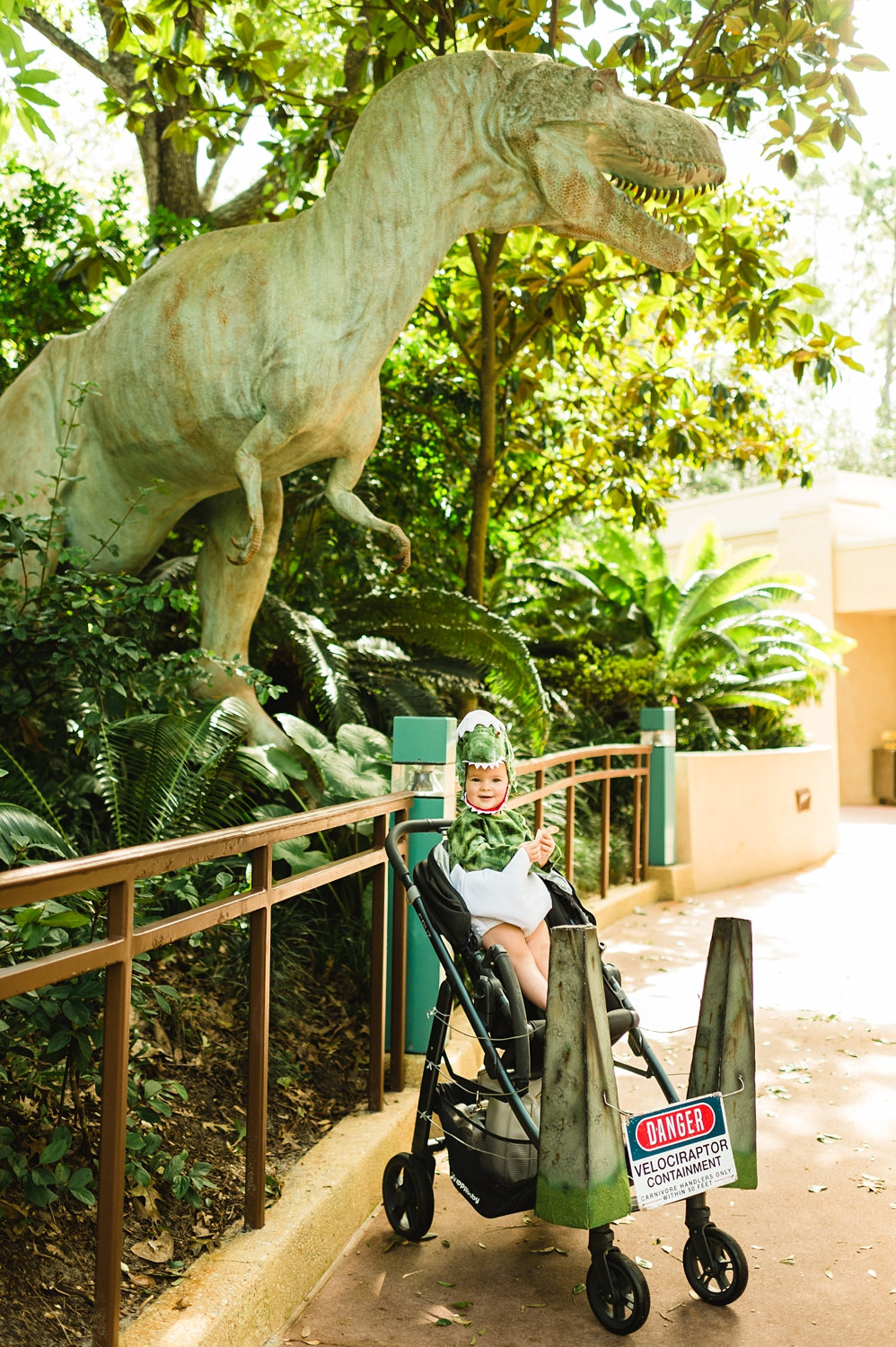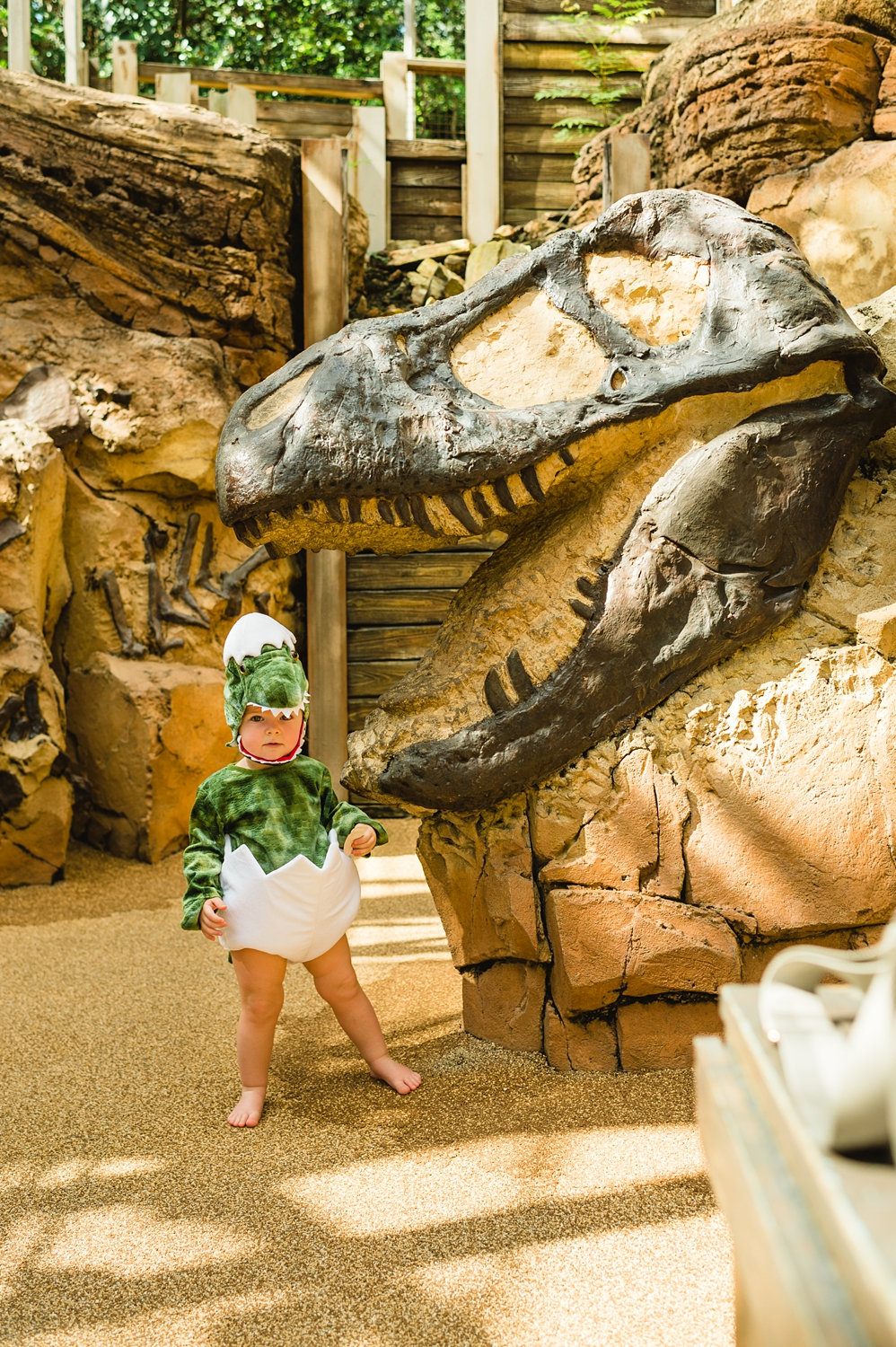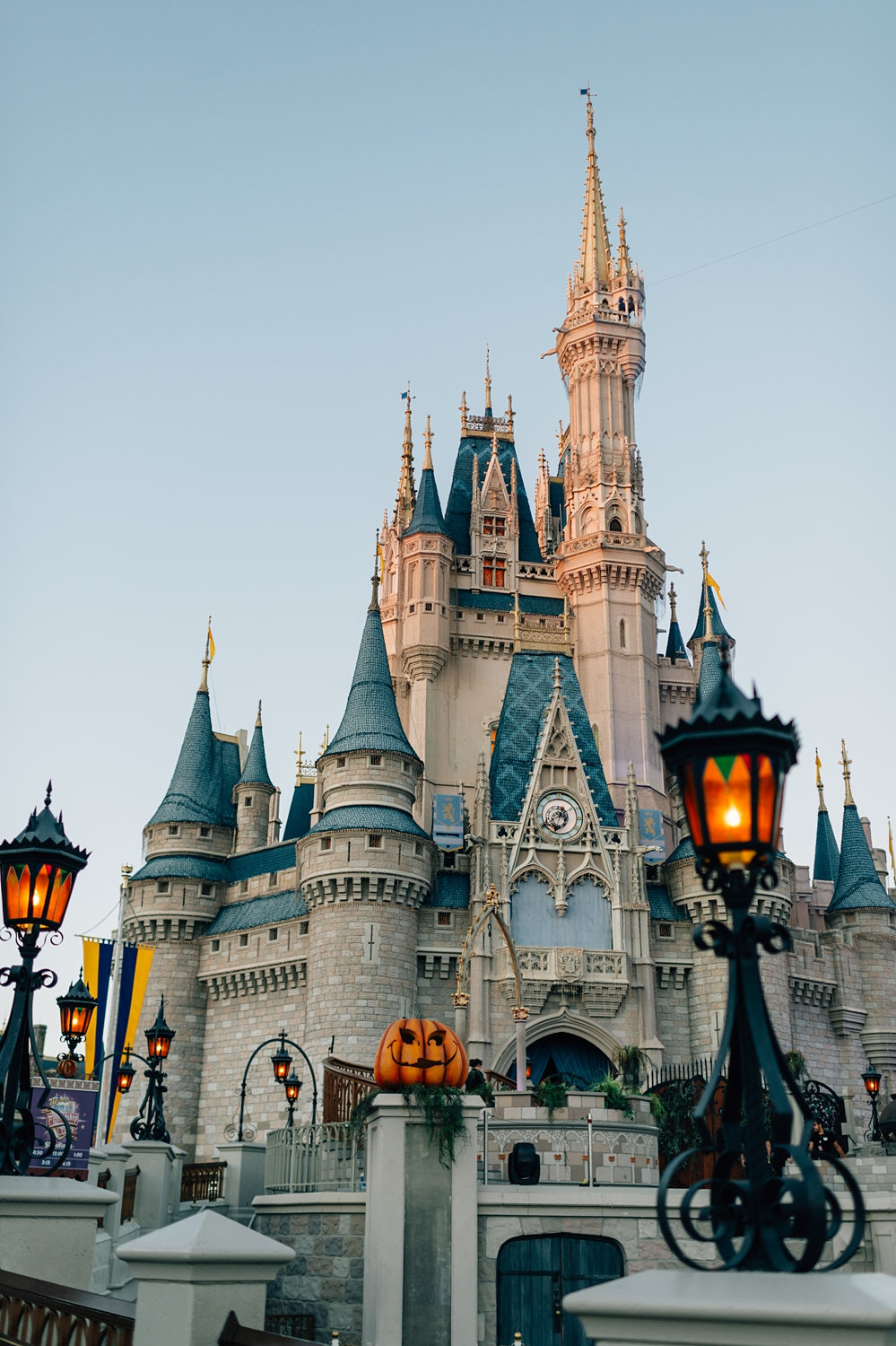 Invest in Cruella's Halloween Hideaway
Beginning at 9:30 PM, you can hop in and out of this private party and indulge in snacks, hors d'oeuvres, sweet treats, and beverages for kids and adults alike. It's a nice break from the crowds and heat. Plus, you receive reserved, unobstructed seating for the Halloween parade at 11:15 PM. Your reservation then lasts until 12:30 AM, if you like!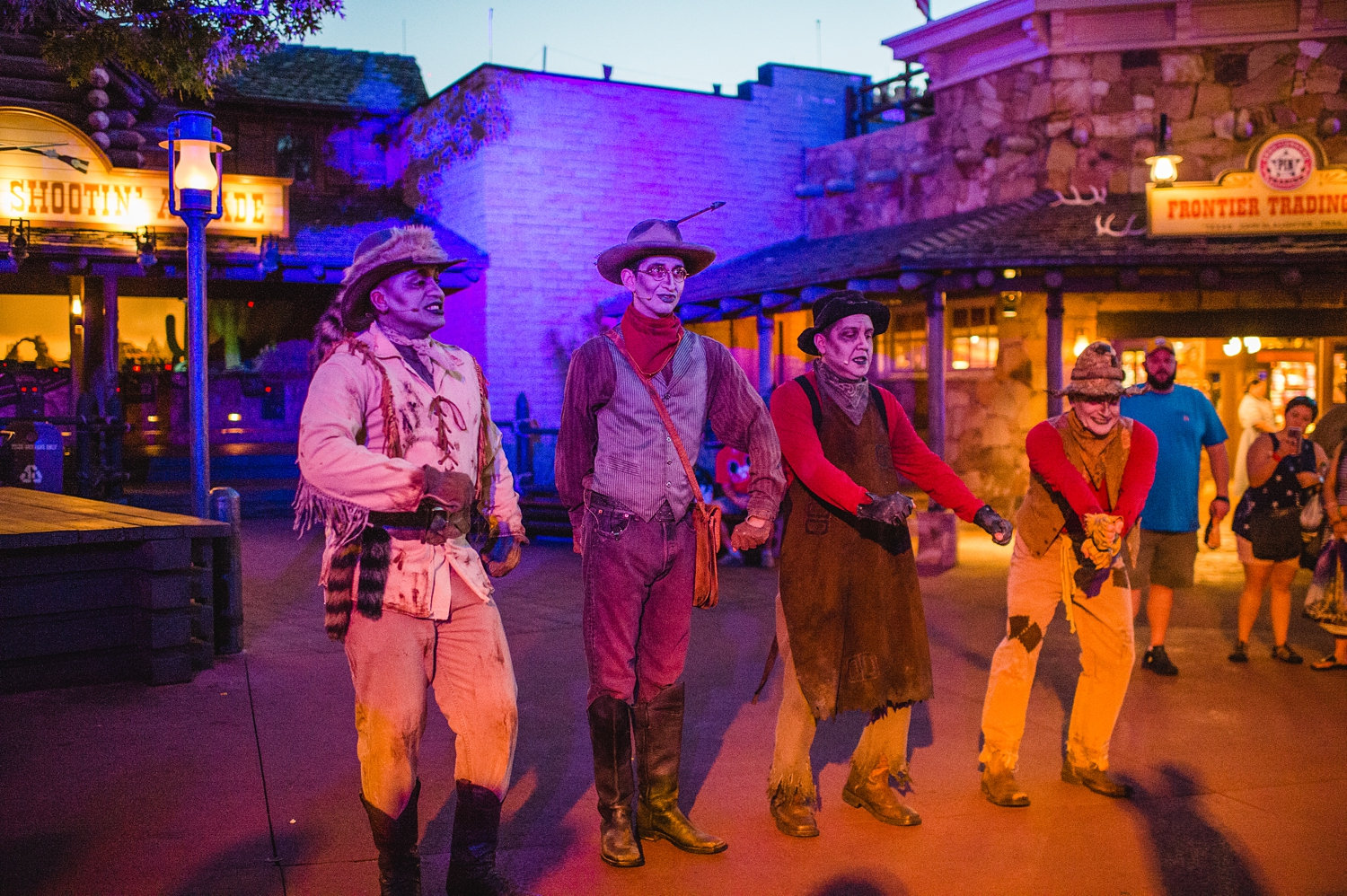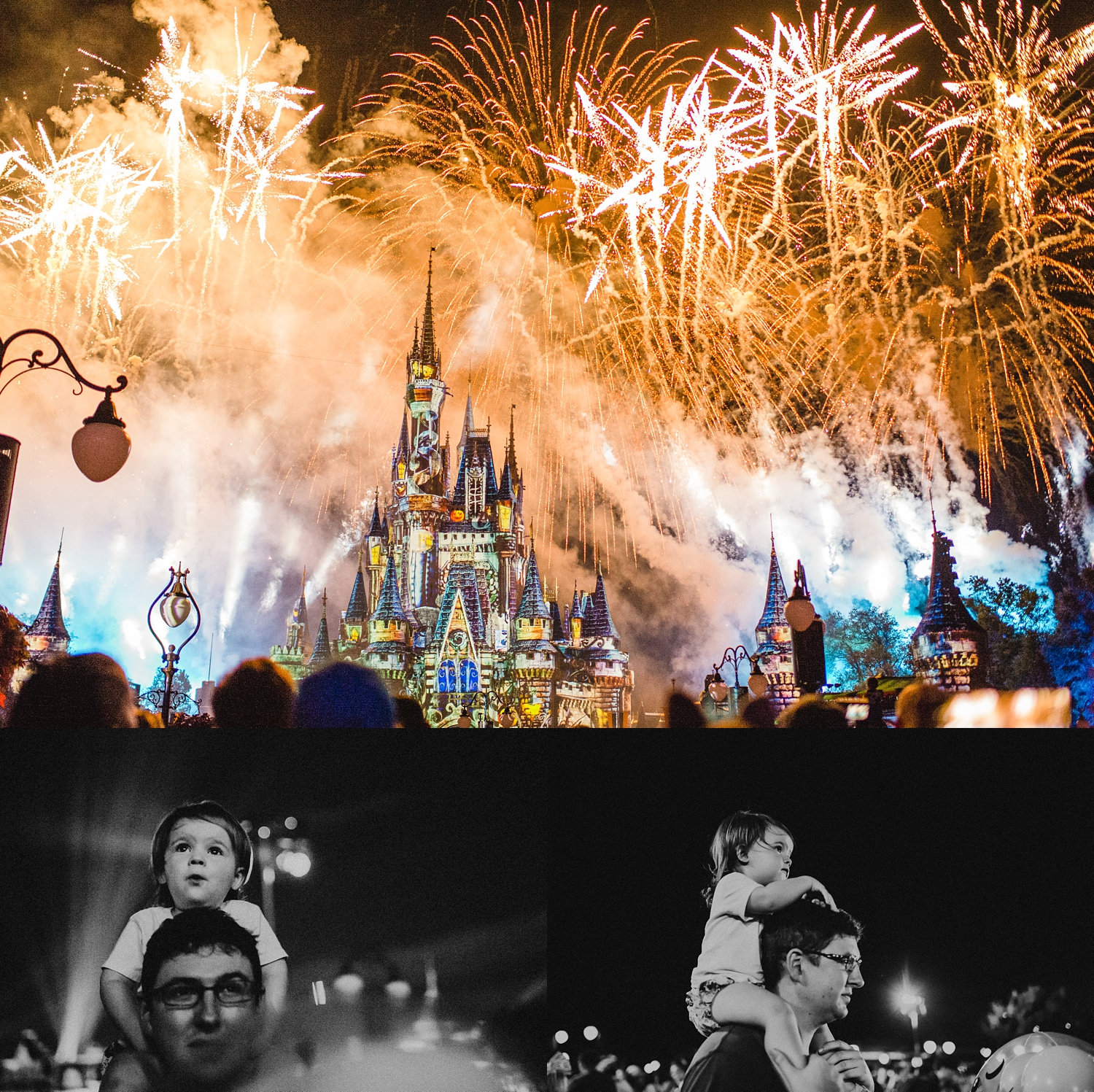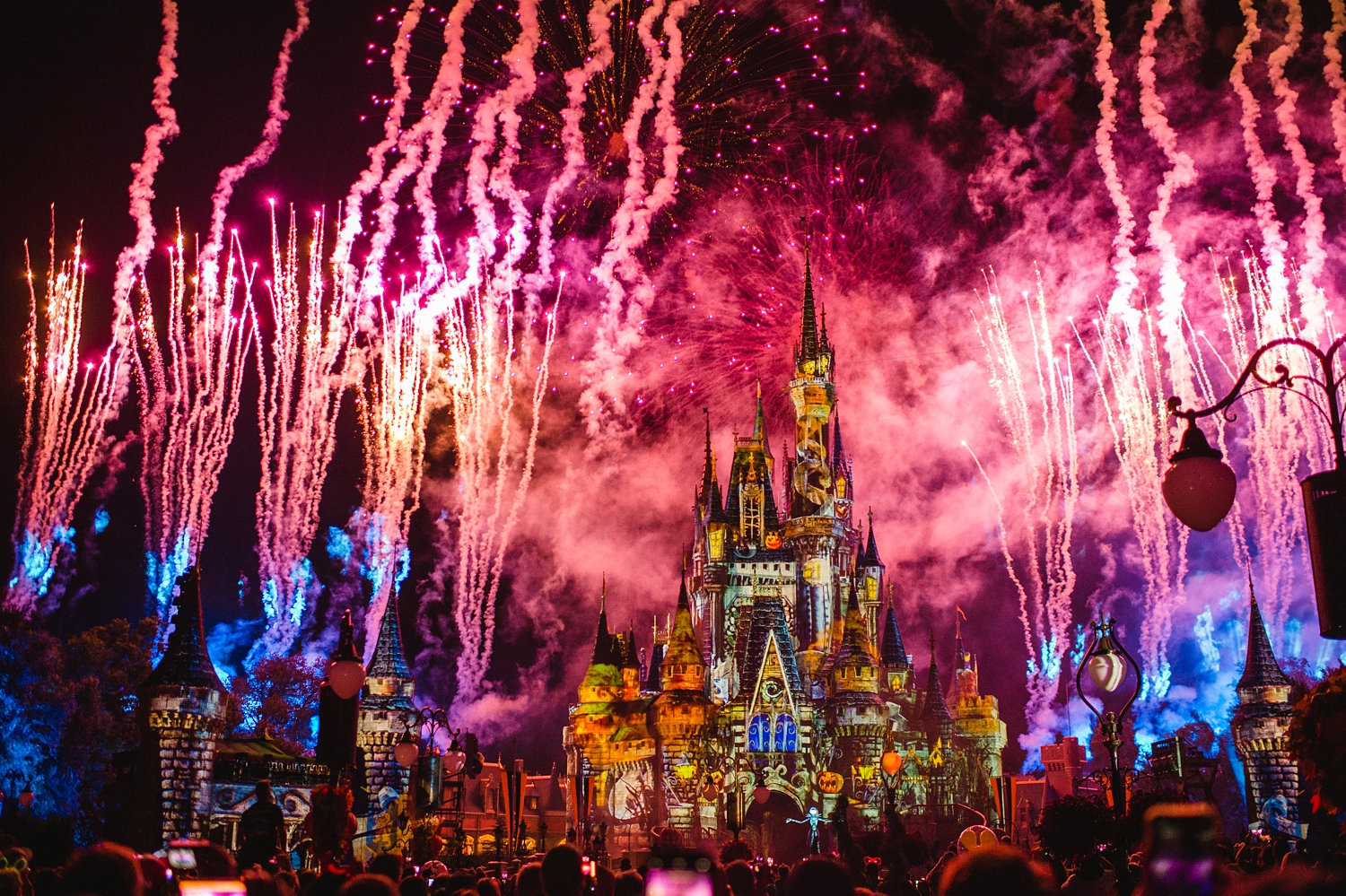 Stay for the Midnight Showing of the Hocus Pocus Spelltacular
At Walt Disney World, the talent caliber is pretty darn high, and this show brings a different element to even the Disney stage show. This show is performed exclusively during Mickey's Not So Scary Halloween Party. Again, we listened to the bloggers and reviewers, thinking the park would clear out after the parade, but it didn't. Let the other guests leave after the final parade, then walk right up to Cinderella's Castle forecourt and watch the final, midnight showing of the Hocus Pocus Spelltacular!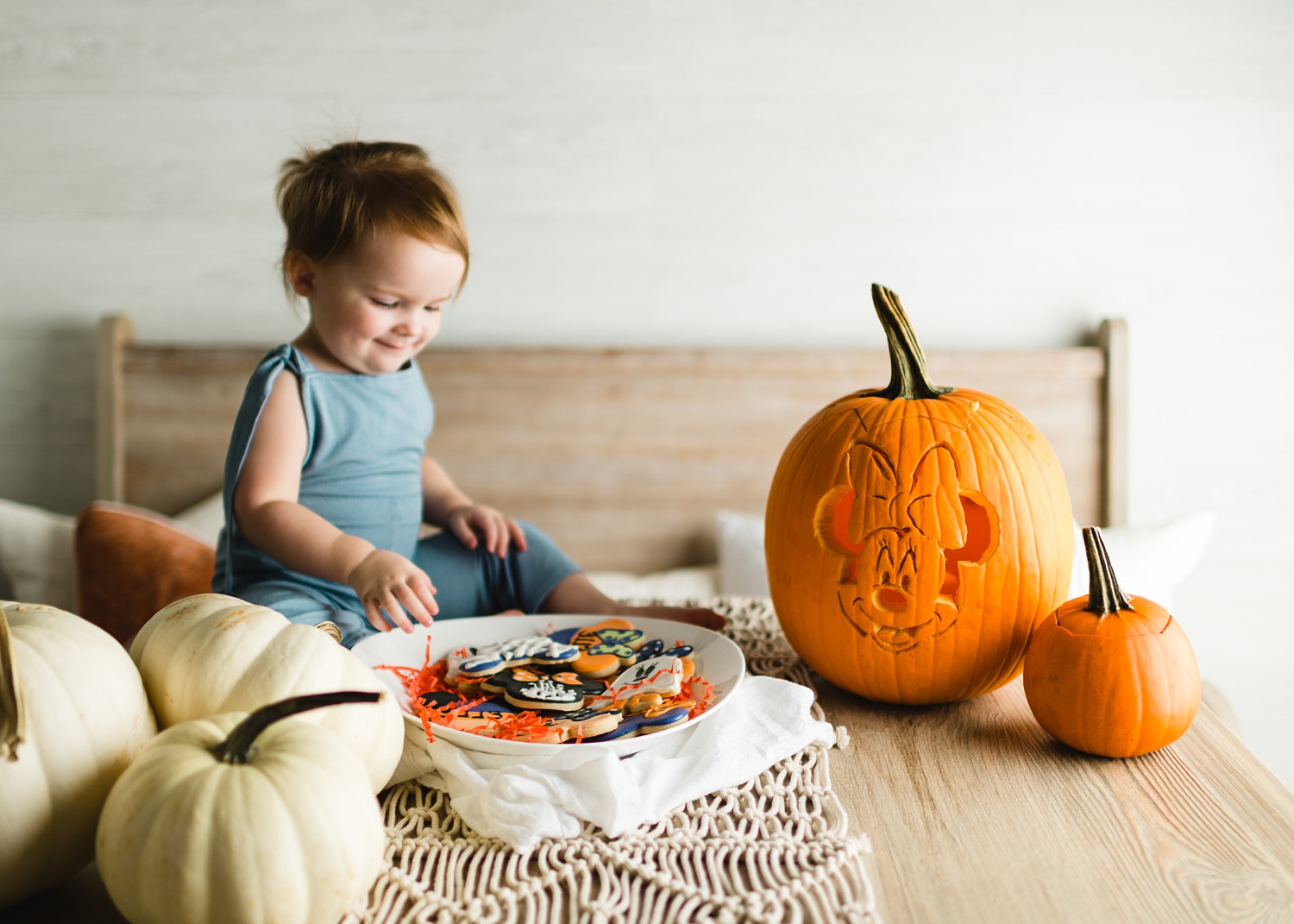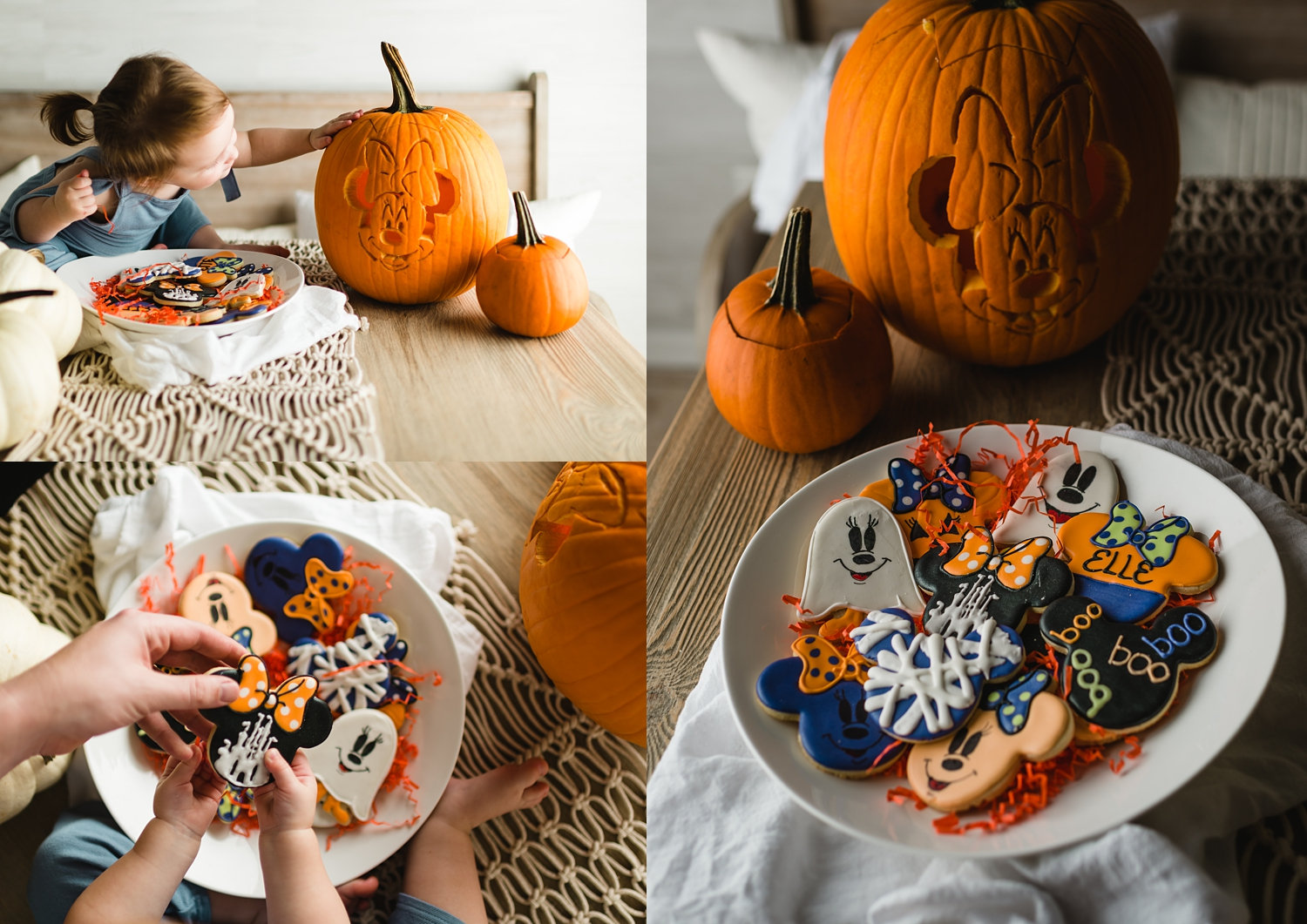 With a little planning, your family can have the best time at Mickey's Not So Scary Halloween Party! And so will you! I can't wait to hopefully attend this event again next year. Will I see you there? Happy Haunting!
P.S. The fabulous custom cookies featured in this Halloween blog post are from a local company called Celebration Cookie!