A little while I ago, I photographed this family and just made pretty for a few hours. Their little boy, John, turned one! Happy Birthday to John! Little sister Elle will be joining the family in the fall and I am scheduled to photograph their family in-home when she arrives. I've been photographing these clients for a bit now, and they are wonderful, referring clients of many others! I am so excited to meet Miss Elle. These special clients will be in their new home by then, and I just know Elle's nursery is going to be fabulous! 
Well, keep scrolling to see my take on traditional beach portraiture. I actually edited some black and white imagery for this session gallery, which is something I don't typically do. There is something so timeless about black and white coastal imagery, though, and this session lent itself to the black and white. I think you're going to love it! The photos from this coastal family session are so beautiful.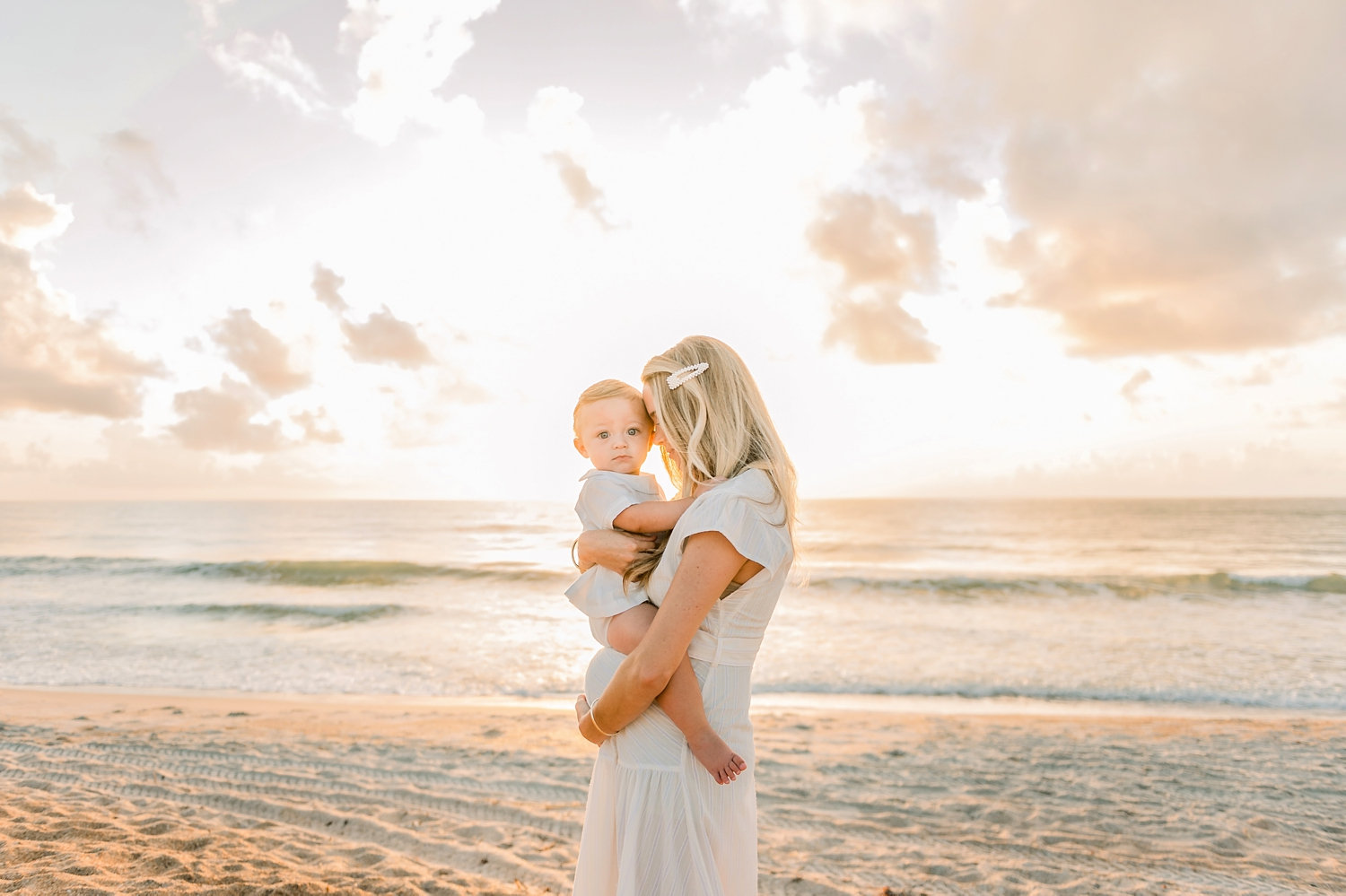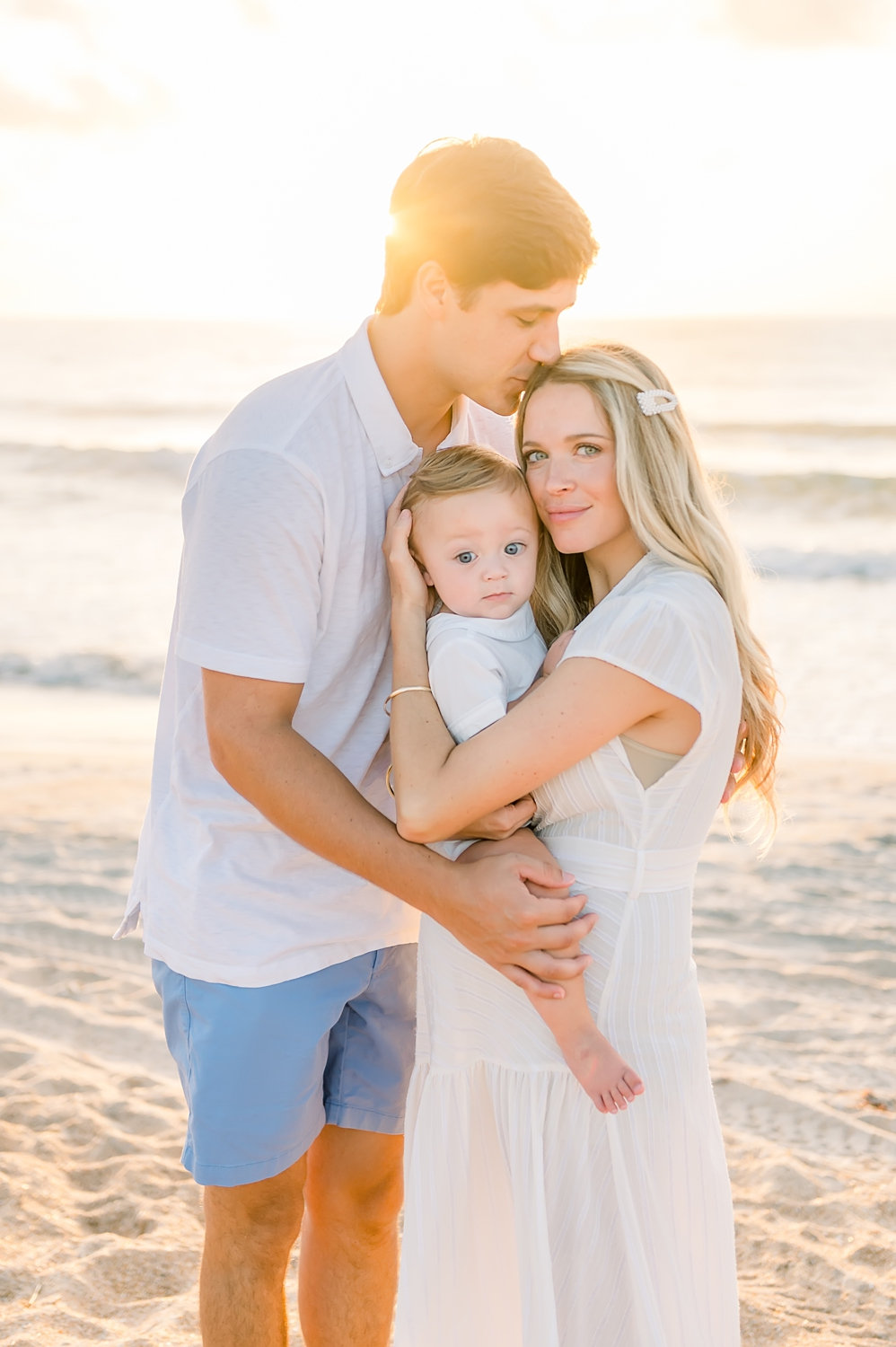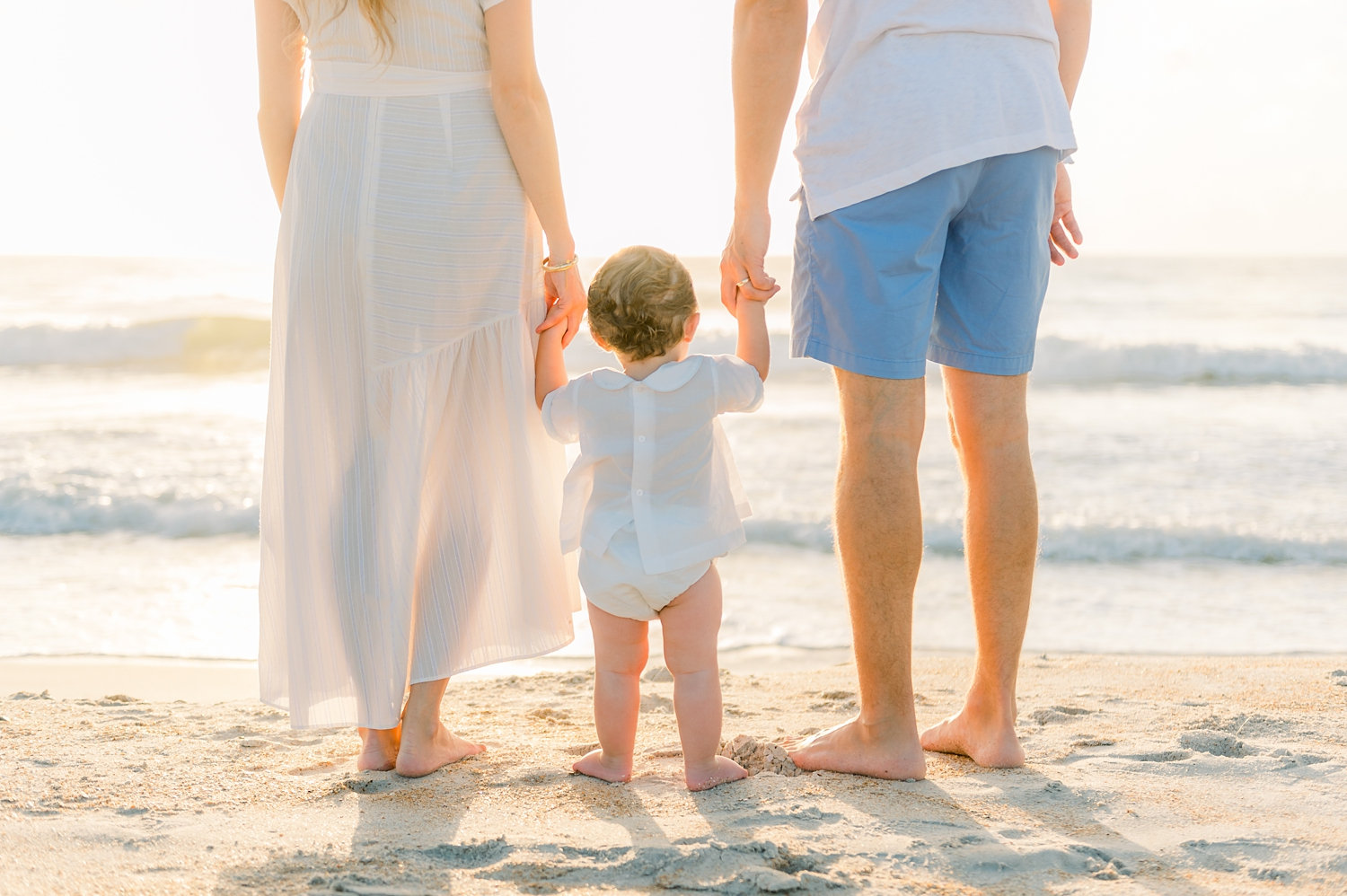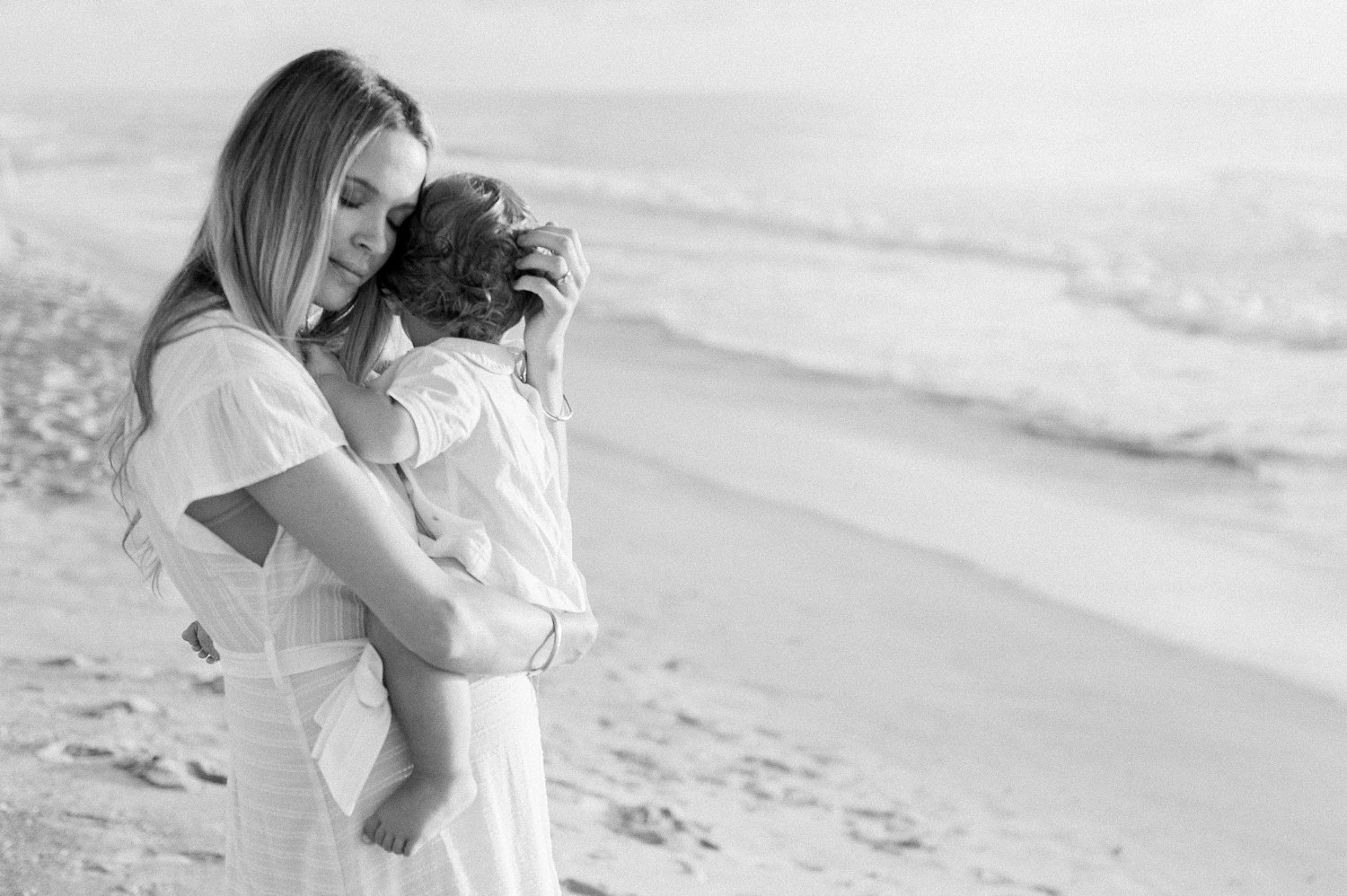 Well, this client is just the most exquisite mama. You can tell that she's extremely comfortable in front of the camera! I adore her relaxed and pretty smile, and that really helps take fantastic photographs.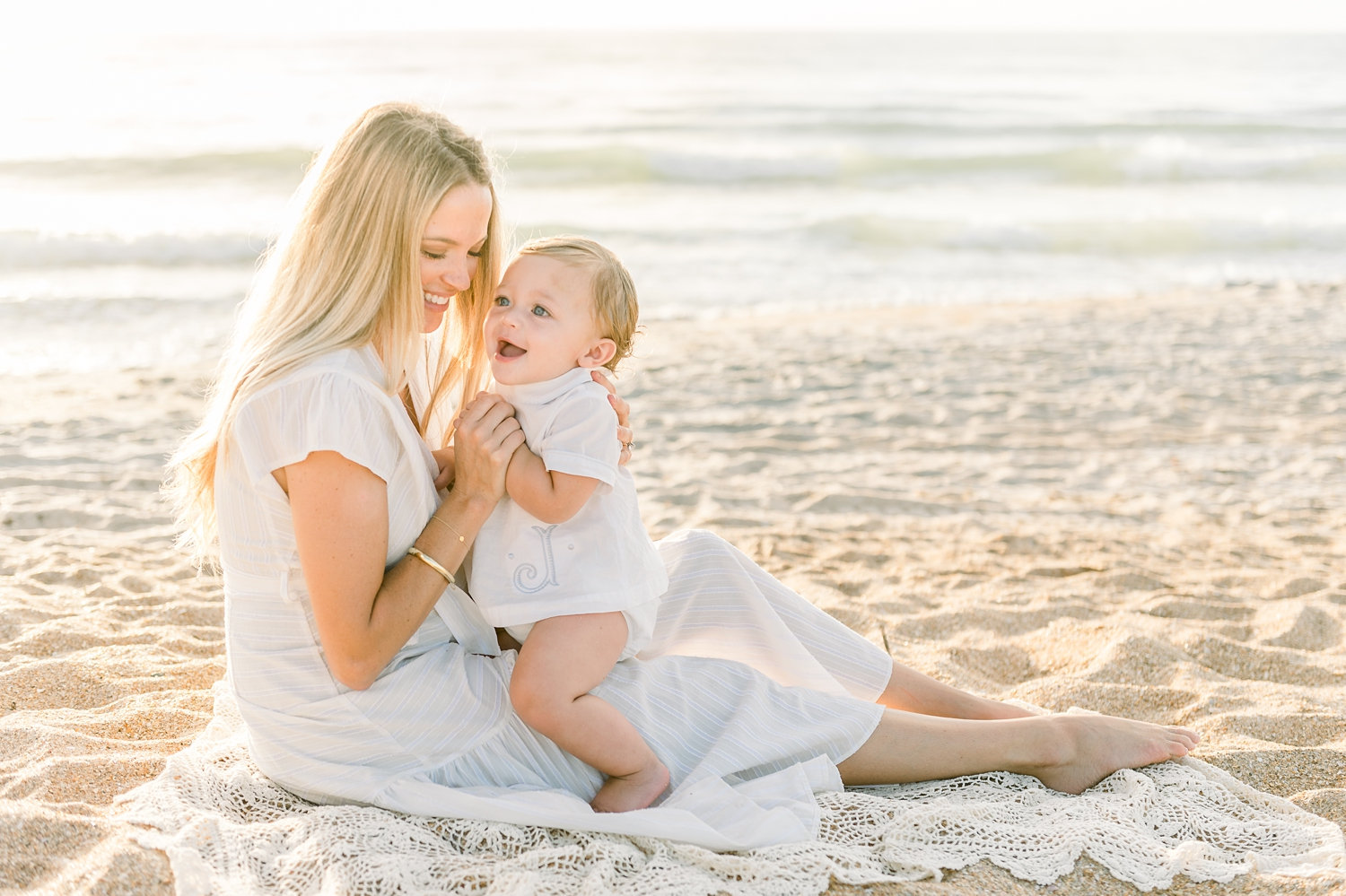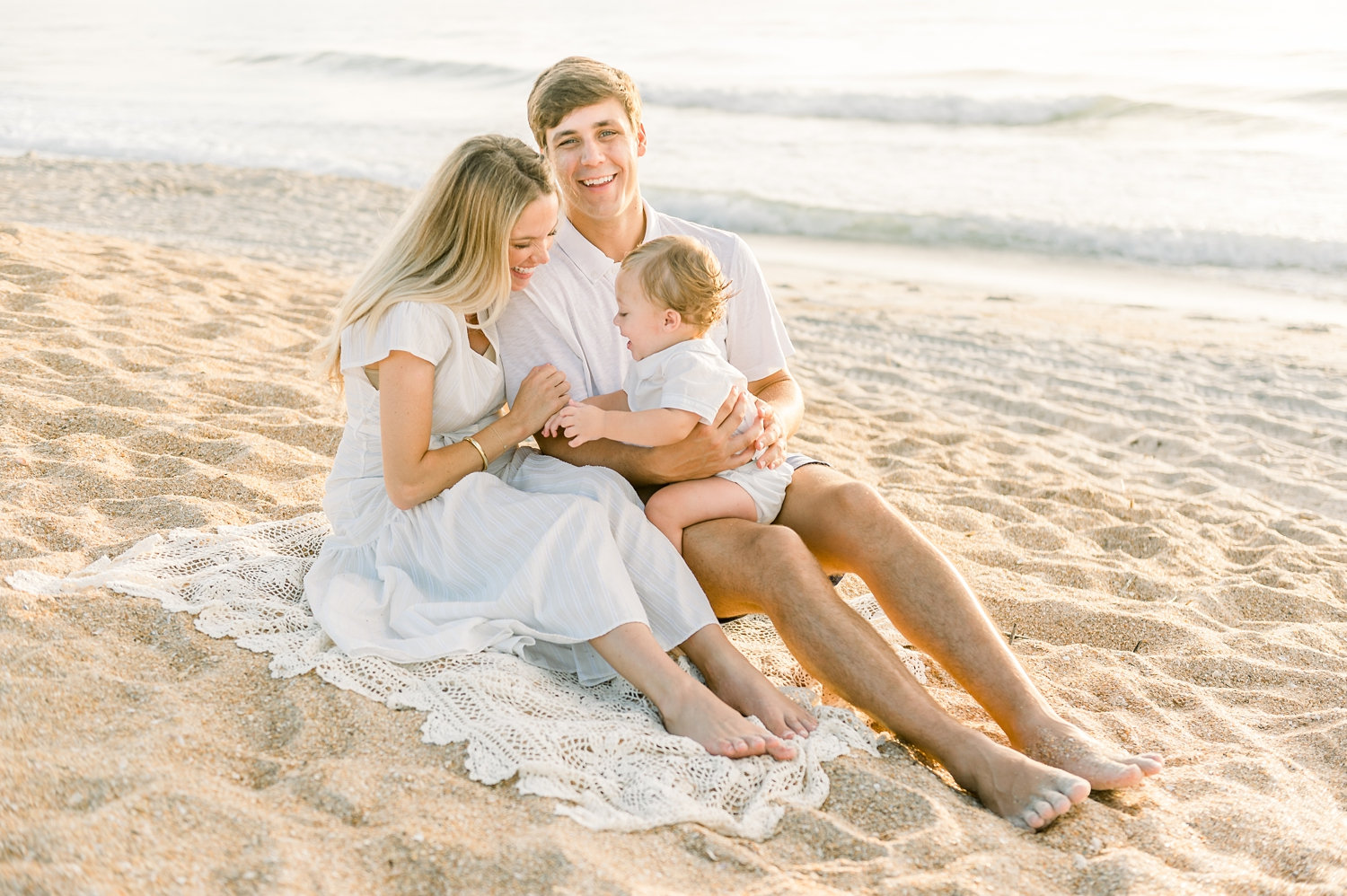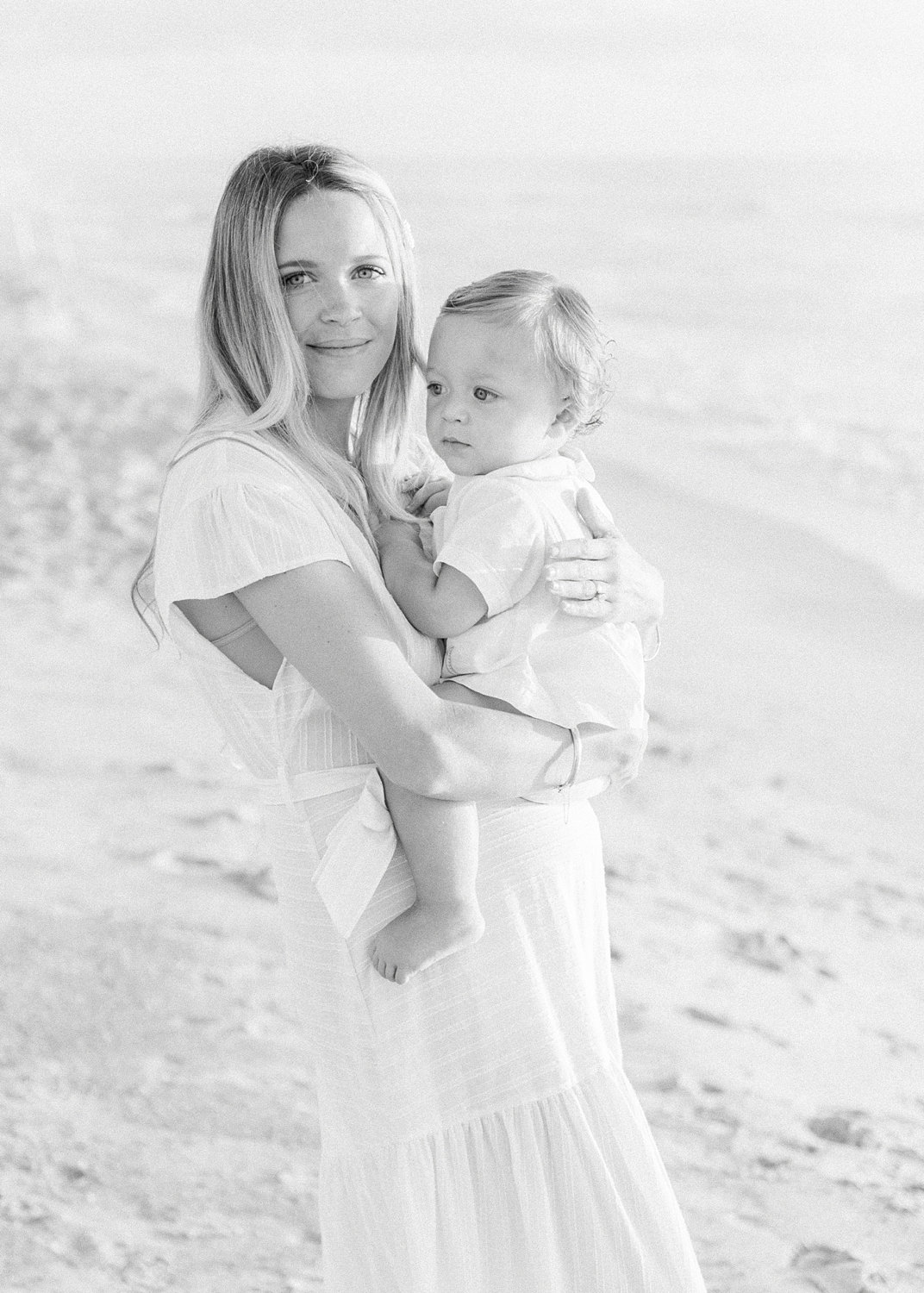 I don't know about you but I love the idea of having a beach all to myself with my family. Getting to spend time with family only, especially before the arrival of a new baby, is just so special. In life, we really don't need all the hullabaloo, do we? We just need the people who matter most to us ... and maybe a really pretty place, too.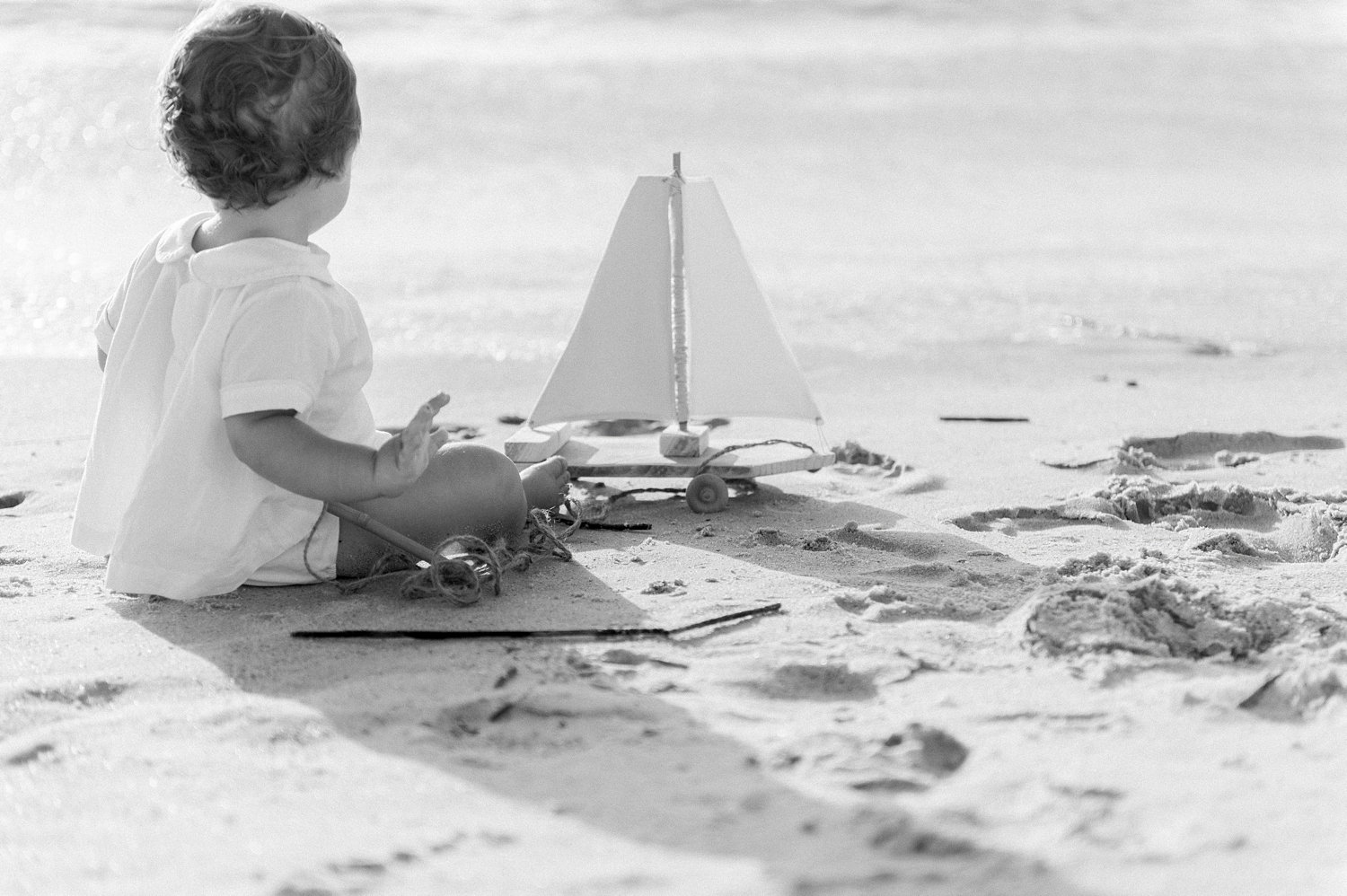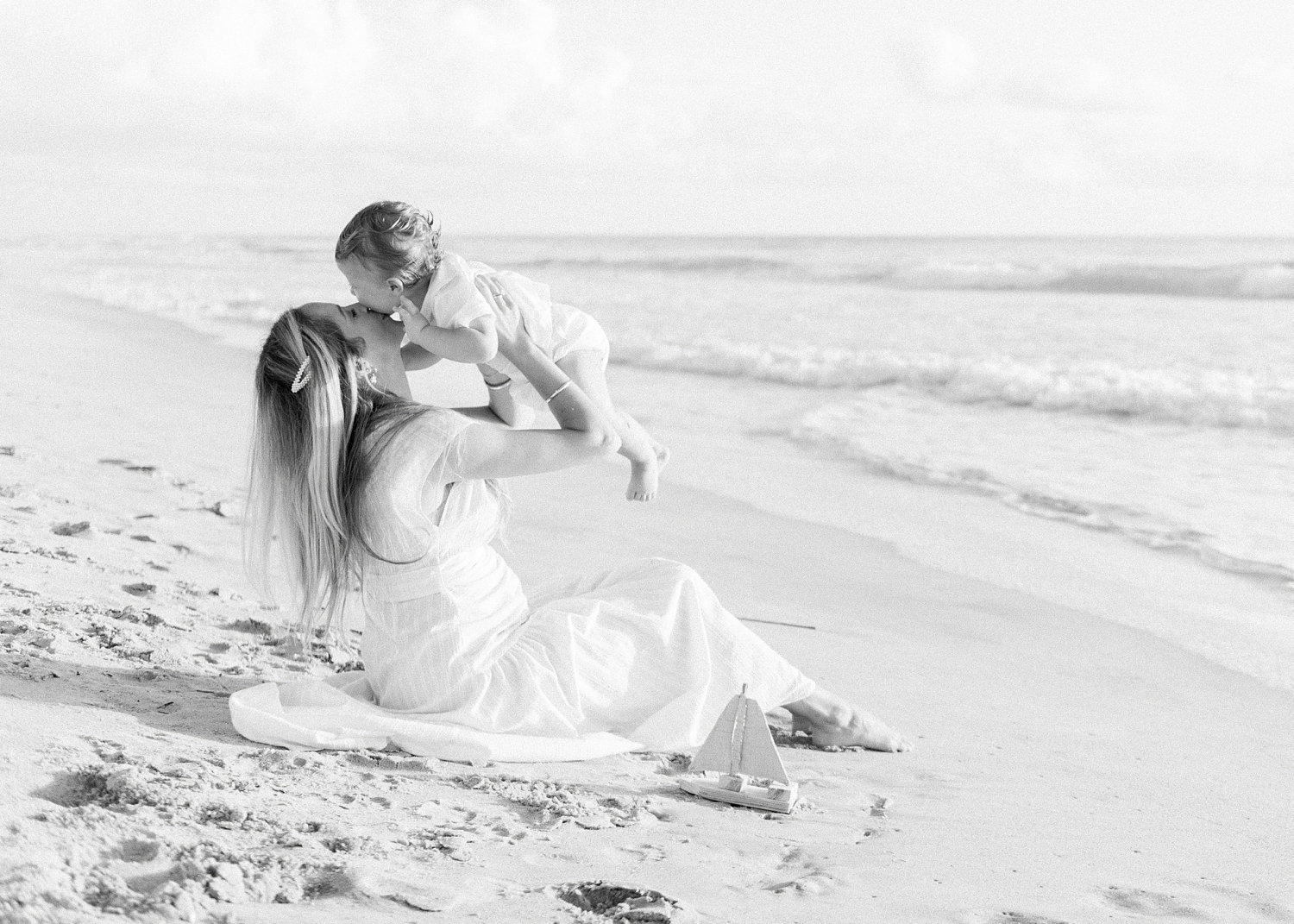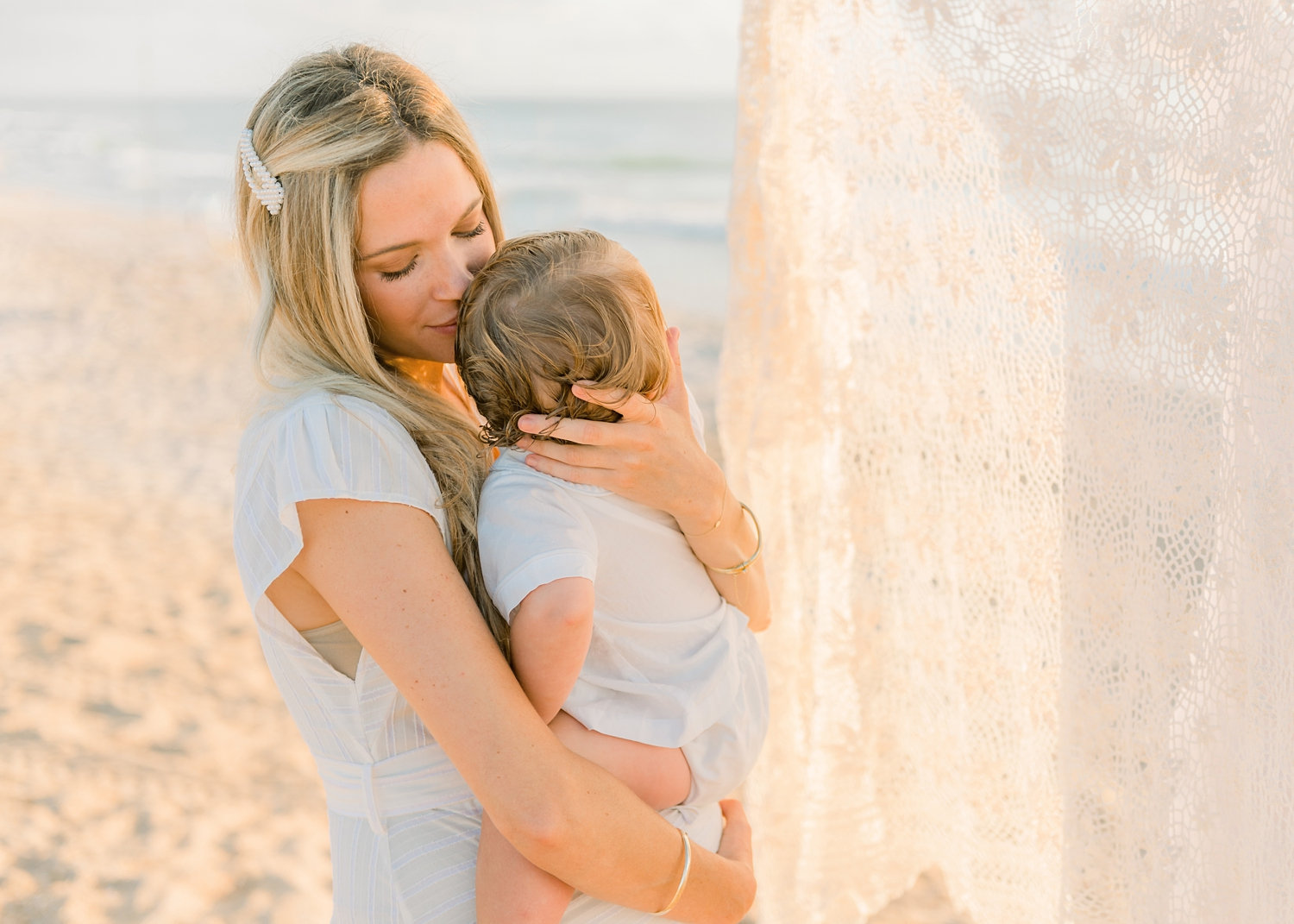 As for the details, the soft, warm tones are almost reminiscent of sunsets in the desert and it all plays so beautifully together. Add in some amazing lighting from Mother Earth herself and a to-die-for gorgeous family and the results are pretty darn gorgeous.