I'm on quite the productivity kick since being under quarantine! It started with culling all of my 2019 sessions, then selecting many of my favorites, and then preparing them to be blogged here! Of course it's difficult, as a professional photographer, to not feel what's going on right now, and it's even more difficult to see just how different sessions will look this year. However, I am blessed with the very best clients and we're making the most of these exceptional times and looking forward to some really fun sessions!
I'm going to share this pre-coronavirus session so you can feel like you're at Saint Augustine Beach at sunrise, too! This family is a longtime client; I feel like I've known them forever (or at least since sweet Addy was still in mom's belly)!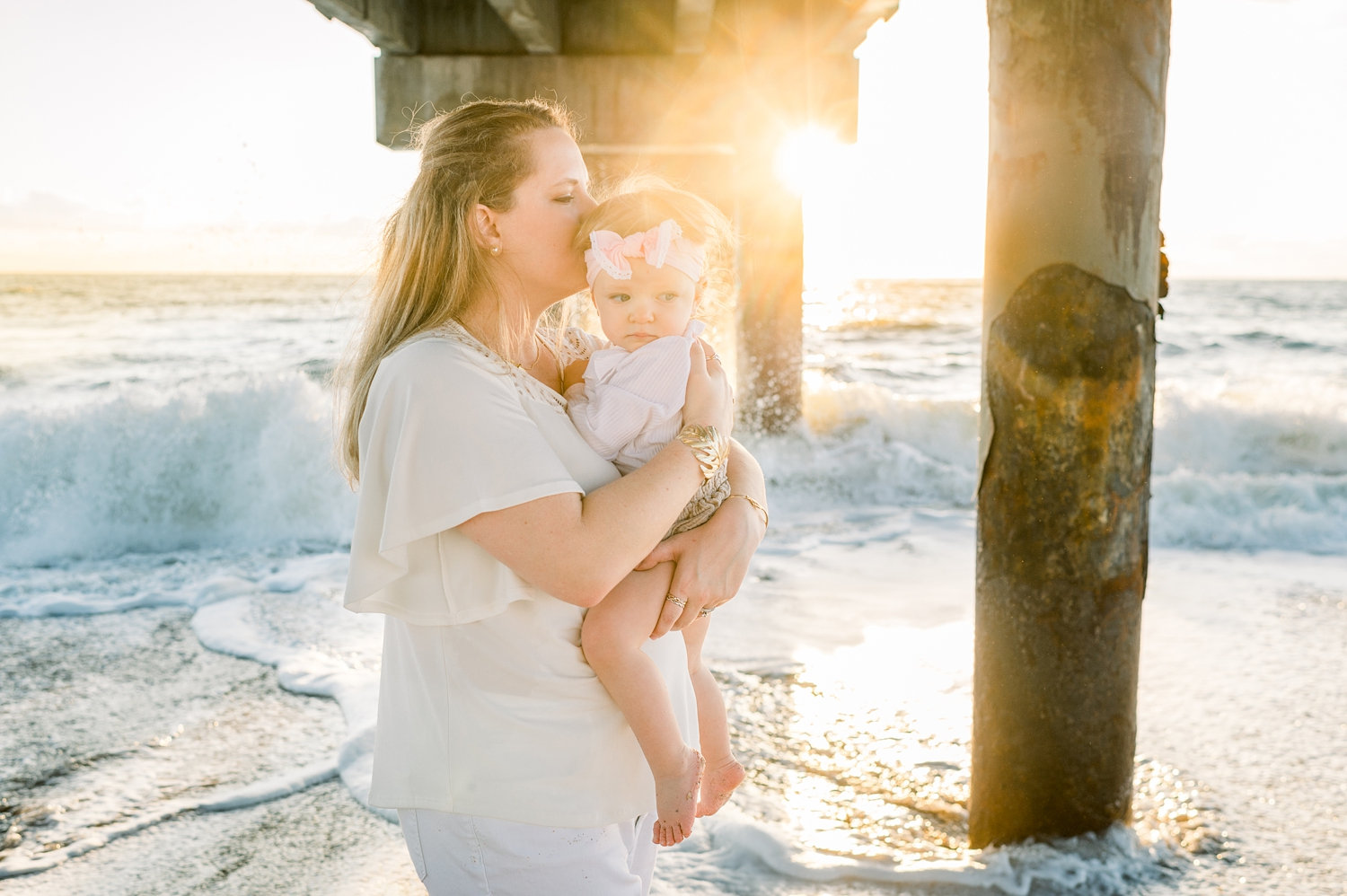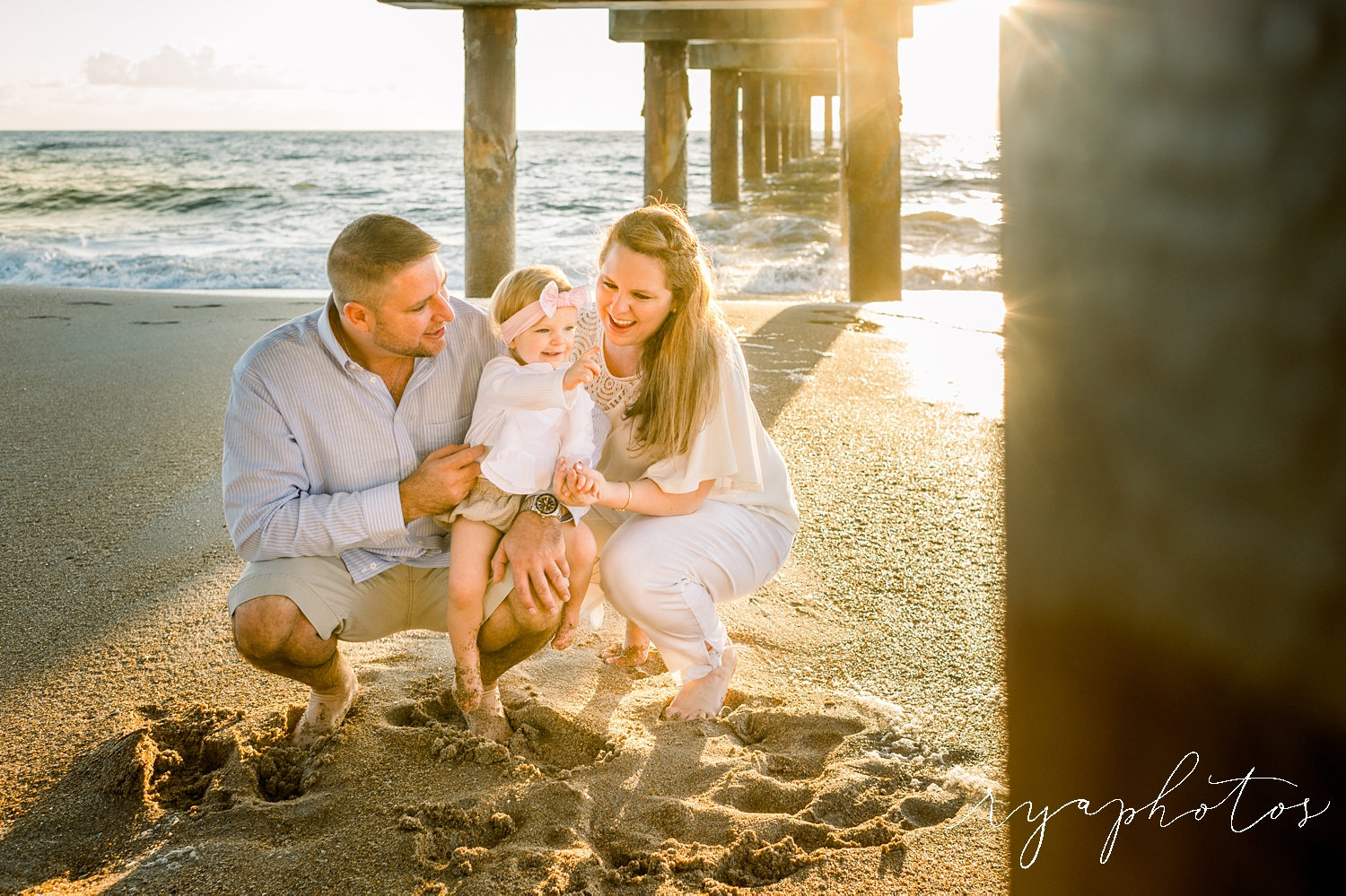 You can also pre-book a beach session for yourself at the bottom of this post - I made it nice and easy for you!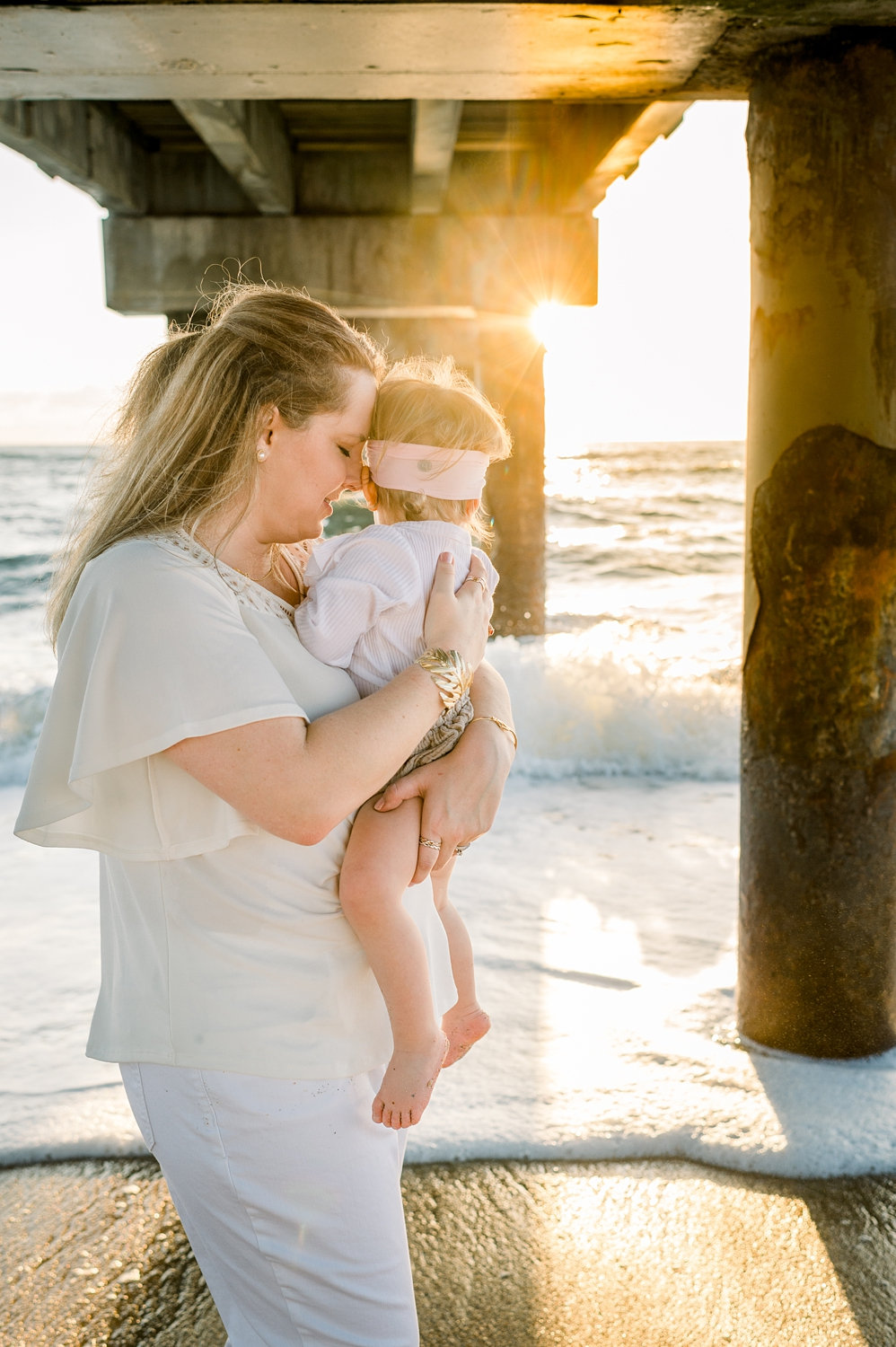 Knowing that I can't photograph coastal sessions right now is pretty tough, especially since so many of my clients already had sessions booked when current events kicked off. We had wardrobes decided on, we had the perfect spots, we were just about to spend some time capturing the love between their important people ... and then the world became a strange, strange place. But I've been in near-constant communication and have decided that when the time comes, our sessions together will be extra special!
Even though I can't photograph clients right now, I still want share the sessions I love. This space is such a wonderful place for me to make my families feel special and celebrated, despite current circumstances. 
I've decided that my favorite things about this session are the light and the palpable love. I'm sure you've been seeing all over social media that many creatives are struggling with whether or not to share anything right now, but for me, I want to celebrate my clients that make my livelihood possible. And this session does that. The way the sunlight bursts through the pier to highlight the subjects in these images is something we could all use a little more of in life right now, I think!
The timing of this session was just perfect! Sunrise may sound like an intimidating time for a family session, but the light is ethereal and golden, and children are typically at their happiest first thing in the morning.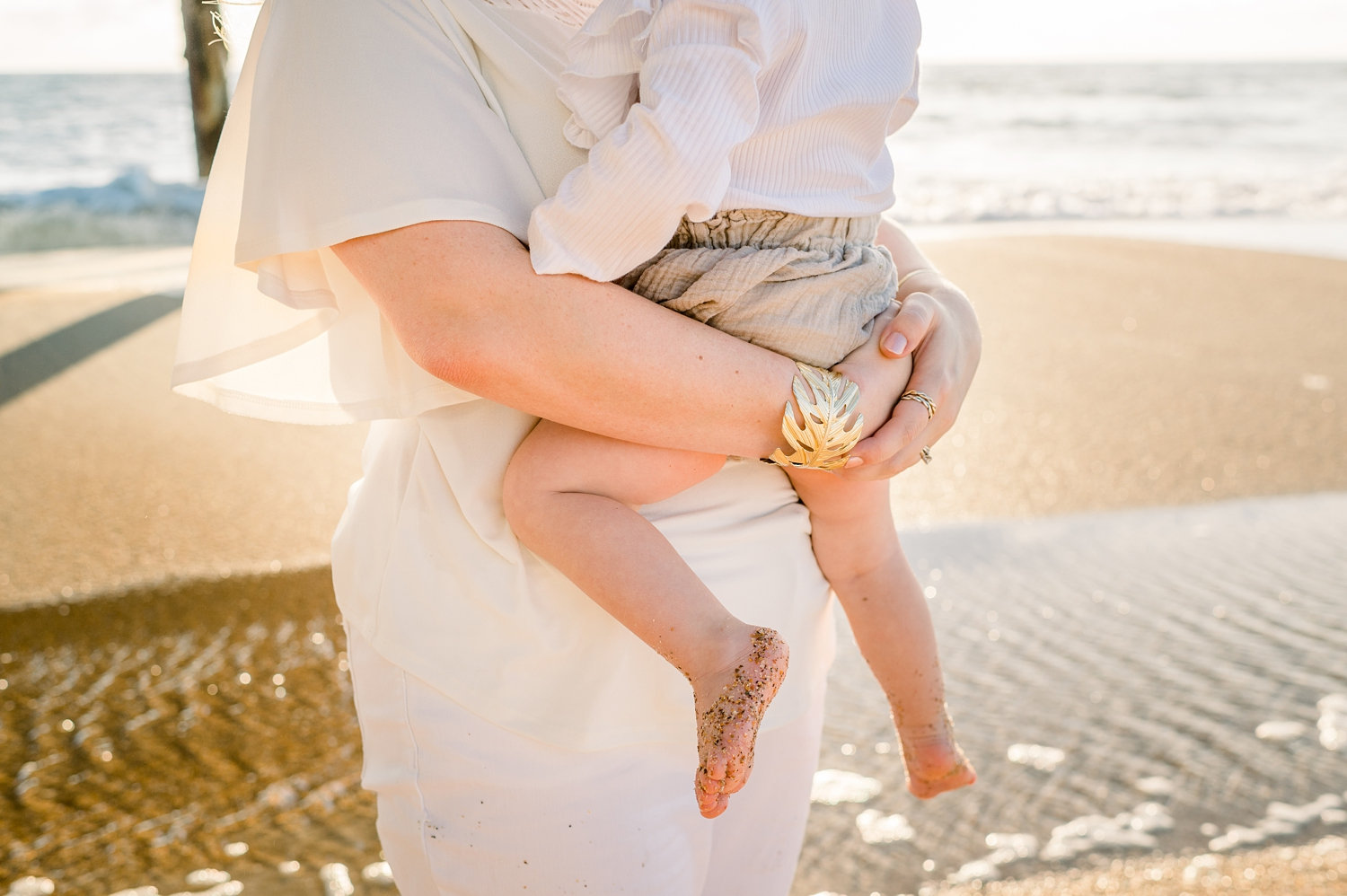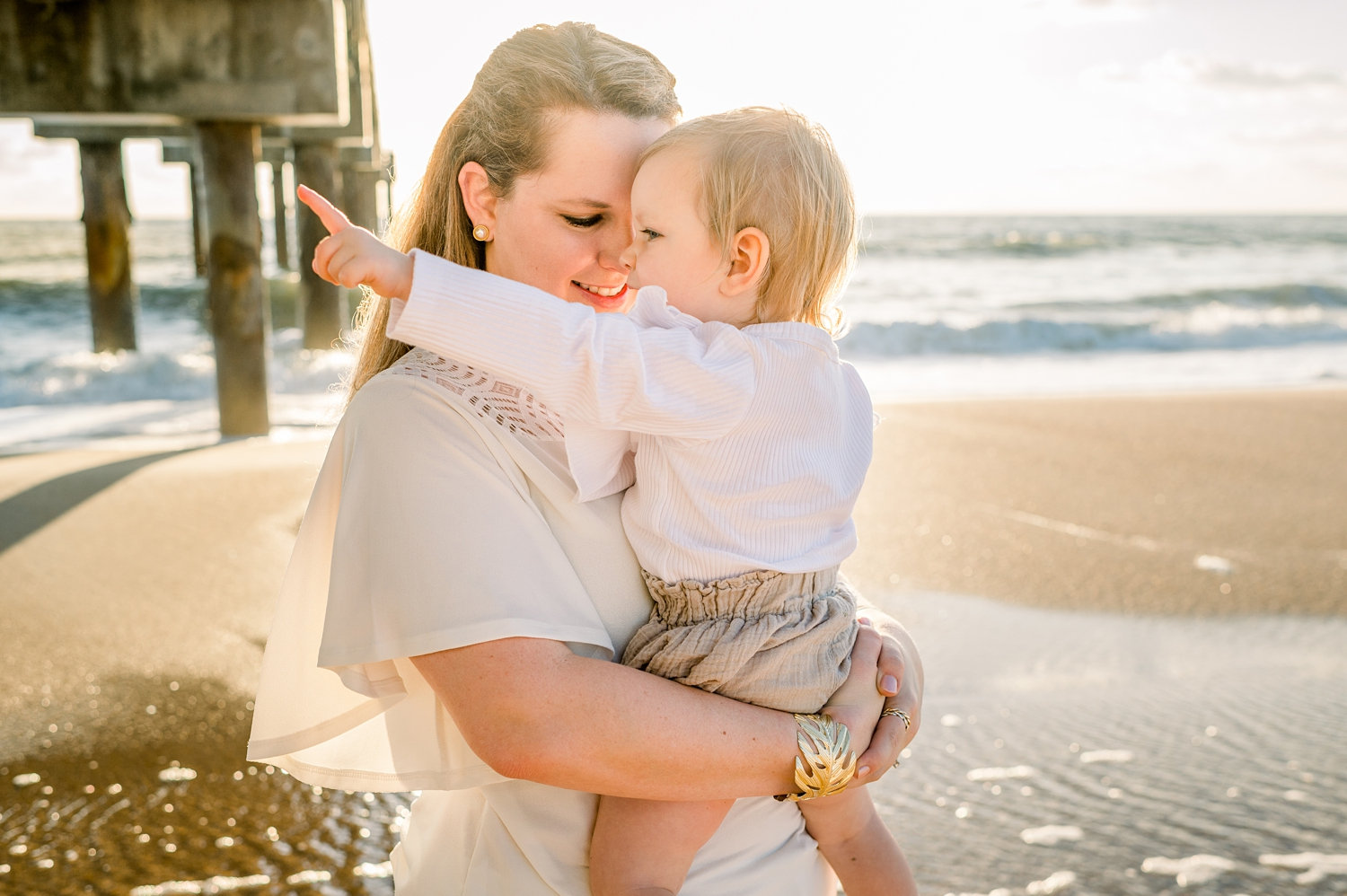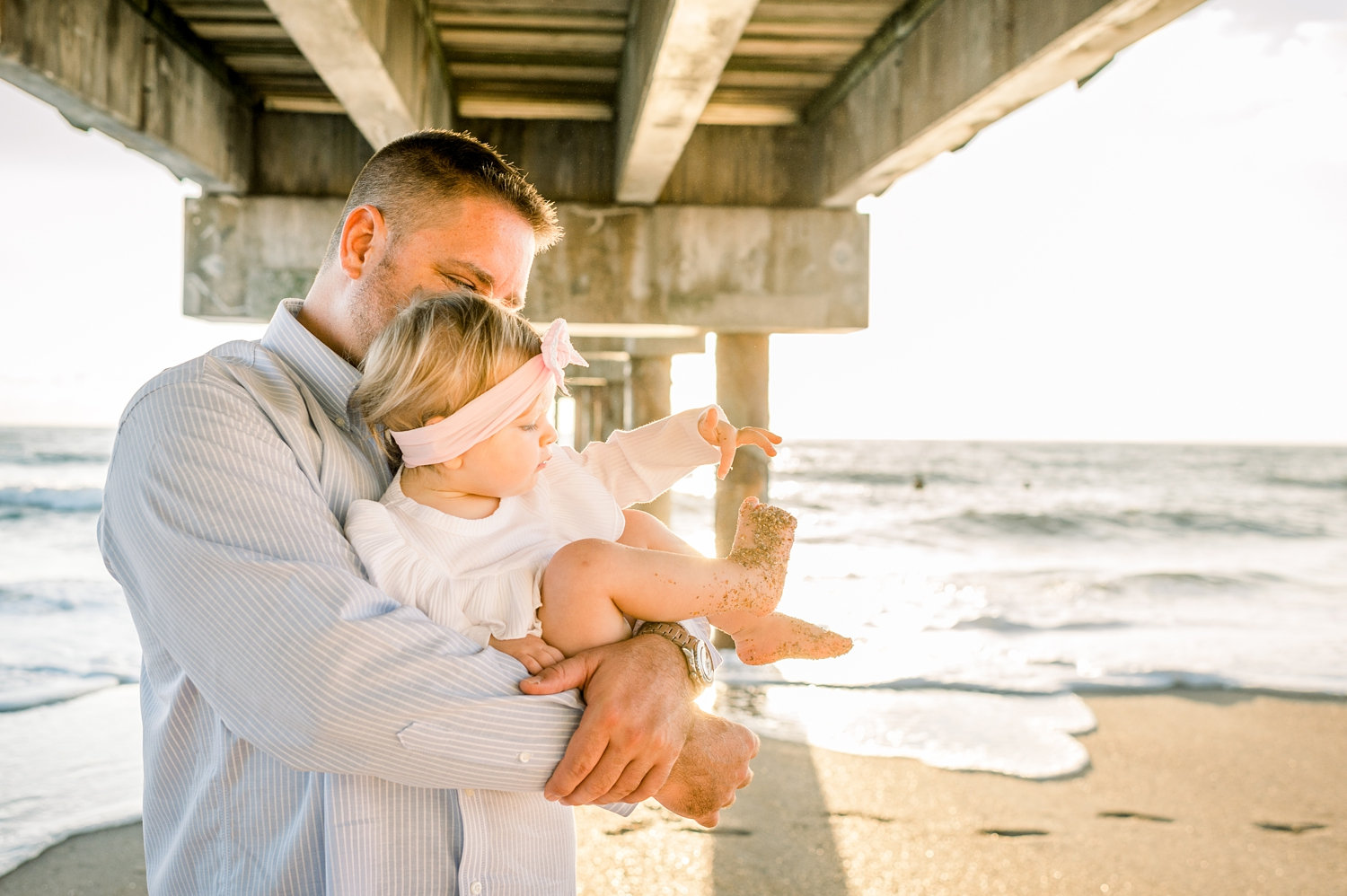 You can contact me below, so you can book your own Saint Augustine family session, too. Keep celebrating family and life and love!