Spring is here, but the beaches are closed - so a pre-coronavirus session it is! I'm excited to share this outdoor family beach session at Saint Augustine Beach, Florida I did for an out-of-state family. I am always so flattered when, from all the local Florida photographers, visitors choose me. The family's neutral colored outfits really allowed this stunning sunset to pop!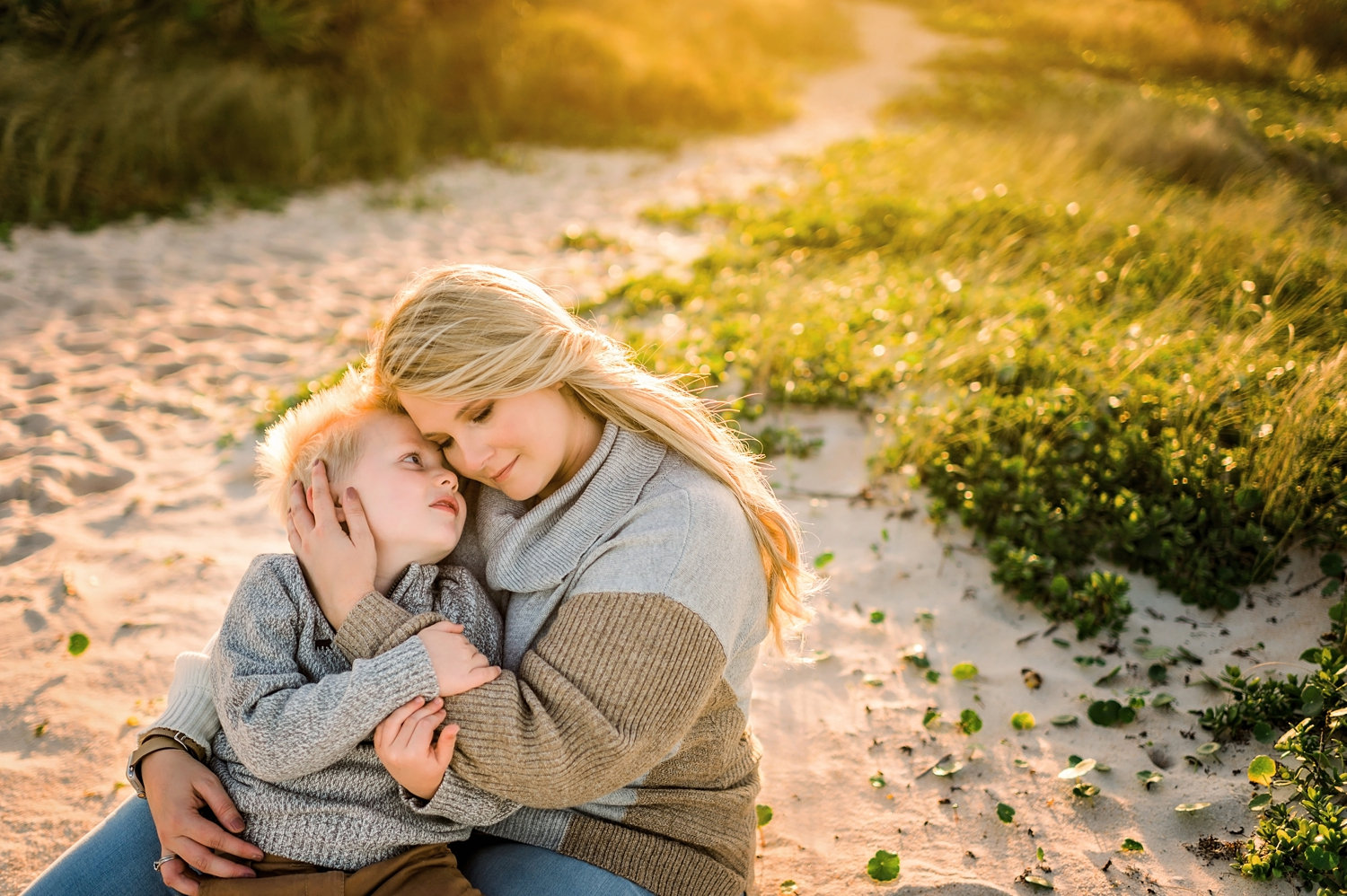 There's the look that every mother wants to get from her son! Can you even with the cuteness?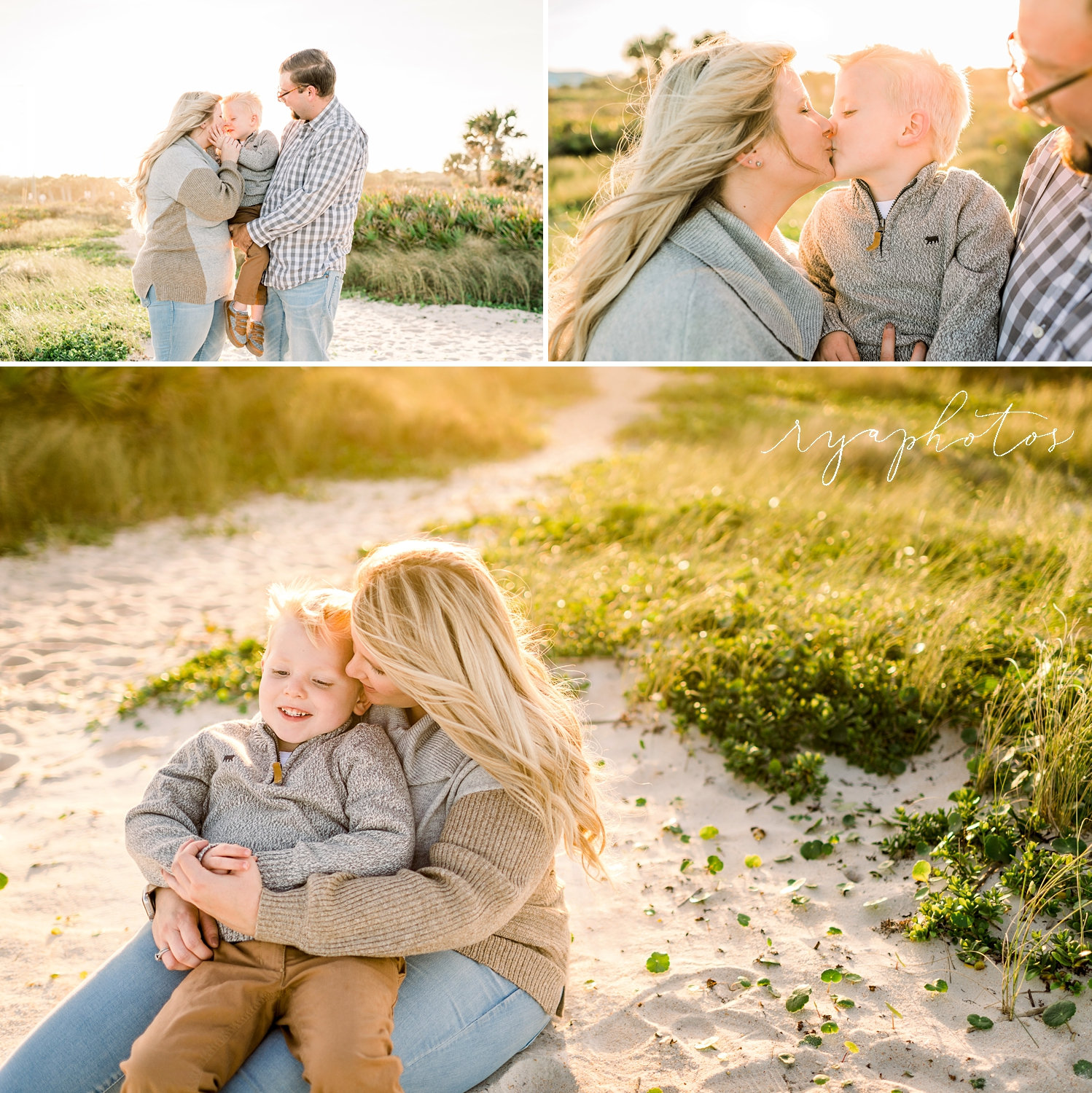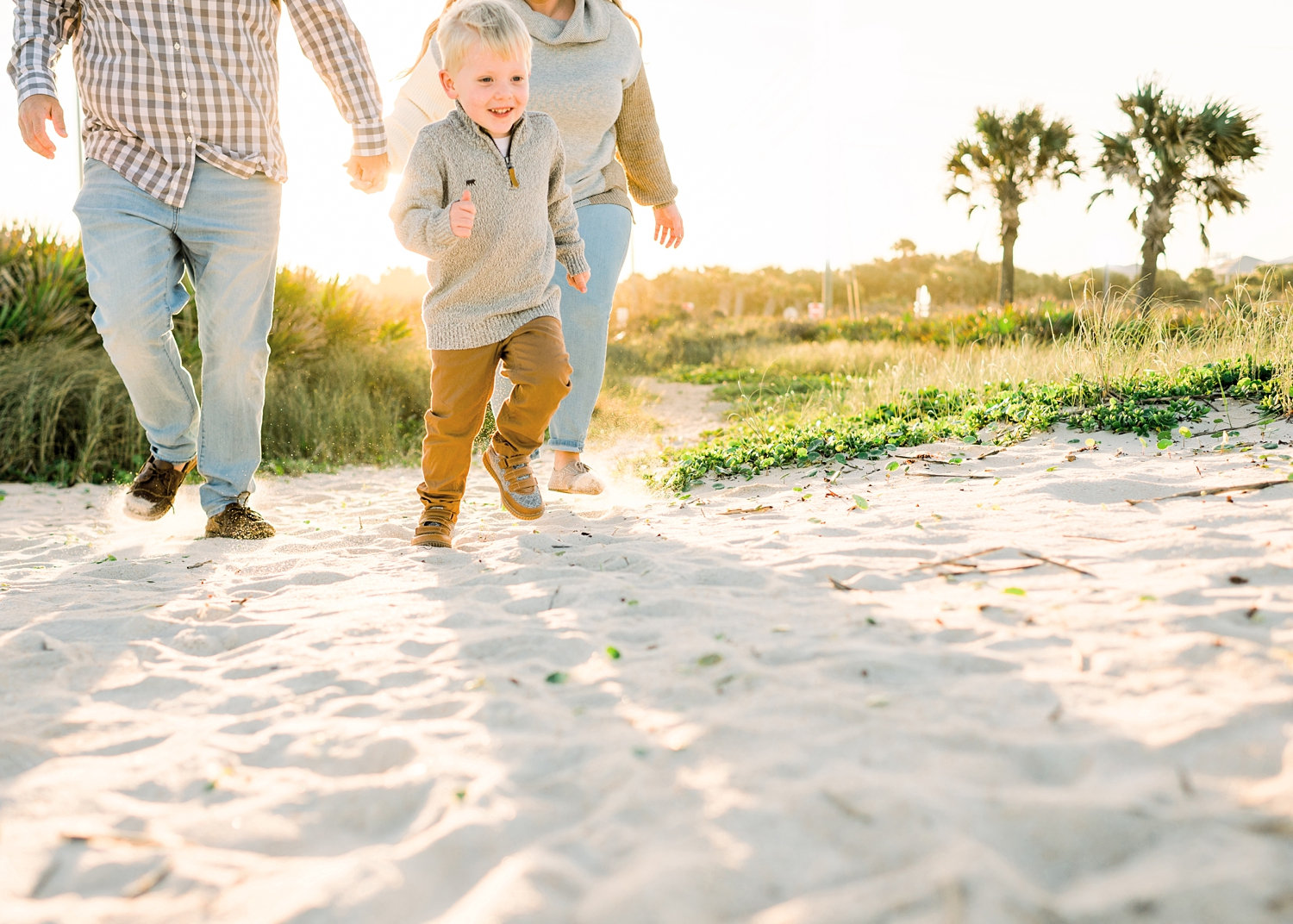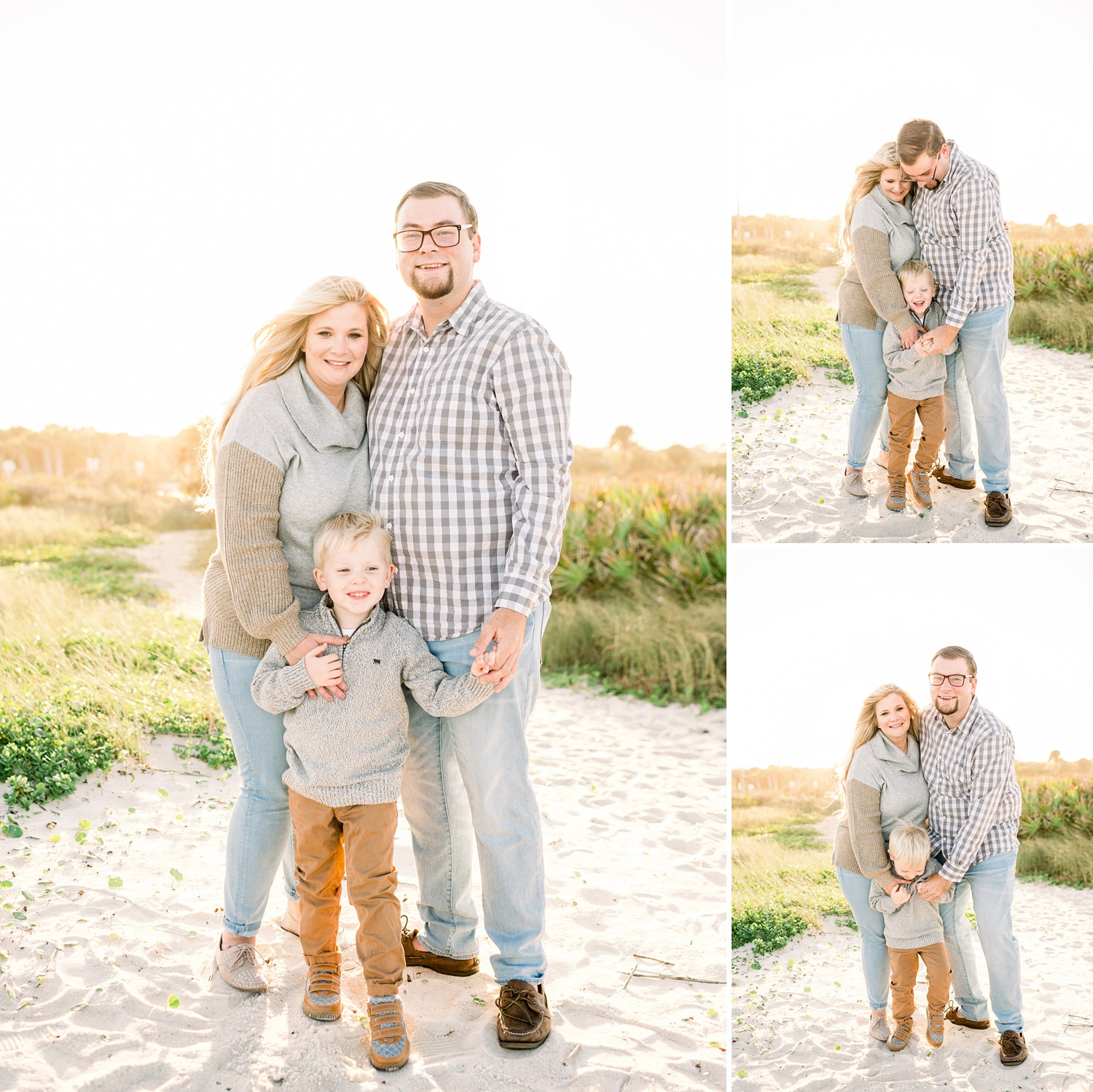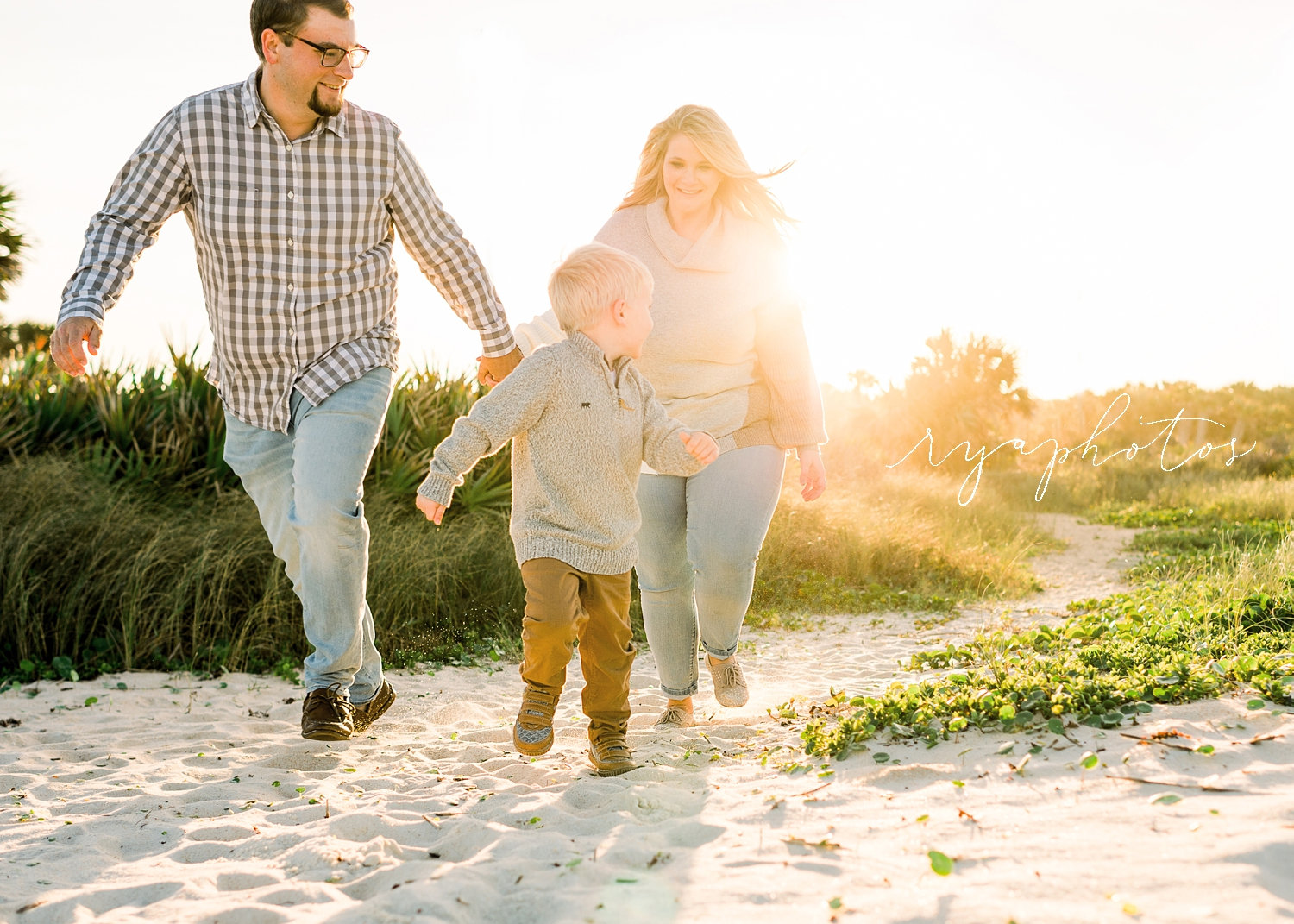 With the Florida beach as our setting, of course we had the prettiest session. Thank you to Krystal for her marvelous and heartfelt testimonial ...
Rya - I can't begin to tell you how much I love these photos.
I have no words. I am STUNNED. I have always hated pictures of myself and I LOVE these.
You captured us perfectly. Thank you SO much!