Sunrise, sunset, Swiftly flow the days ... I had the pleasure of photographing these longtime clients (and residents of Saint Augustine) recently. It's always a BIG celebration with this family and I love capturing their love at the most amazing locations. 
I LOVE Saint Augustine so much - not to mention these clients, their family ensembles, and that beautiful sunrise! It was definitely a party atmosphere! Keep scrolling to see how we made some end-of-summer magic!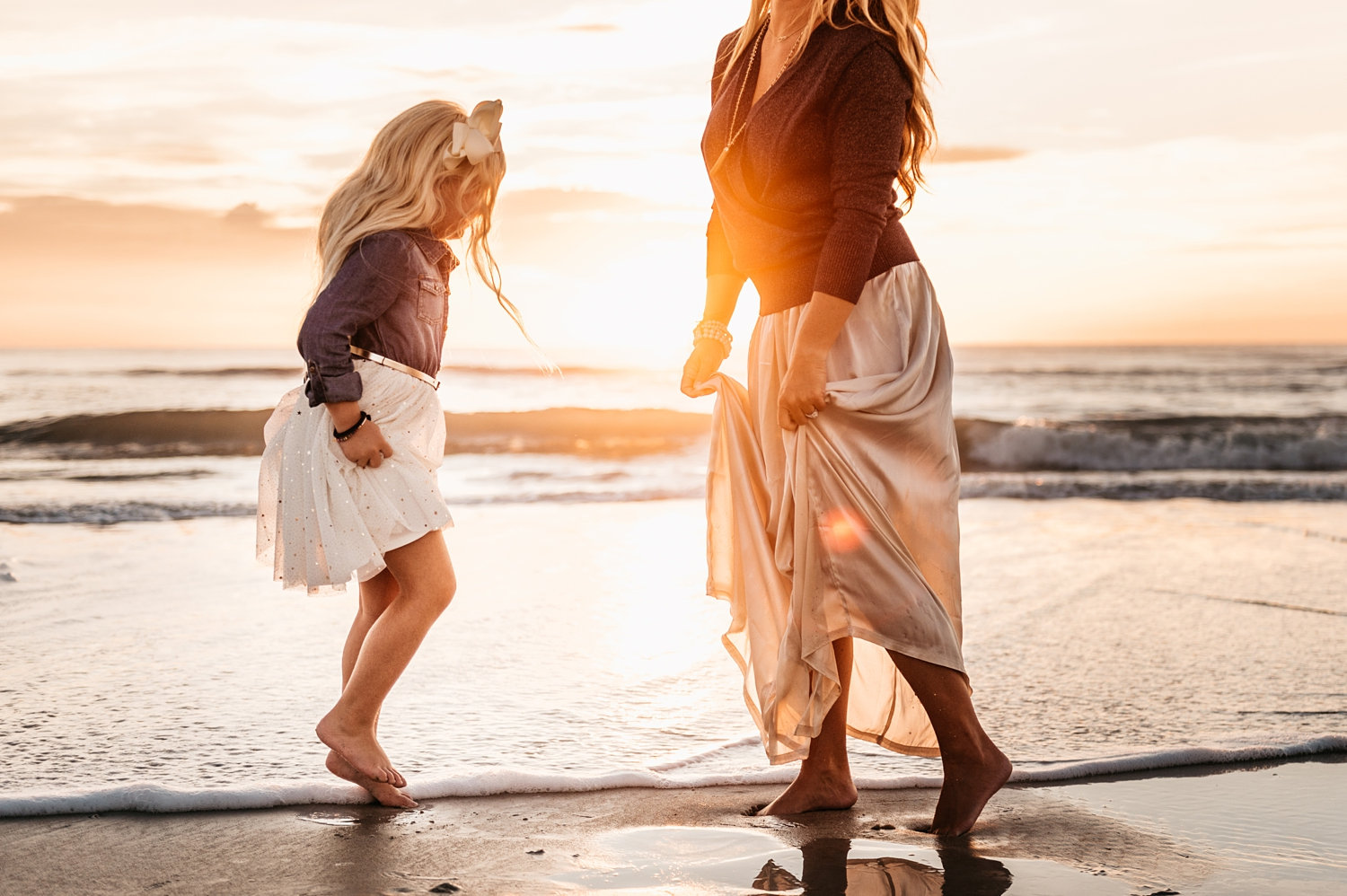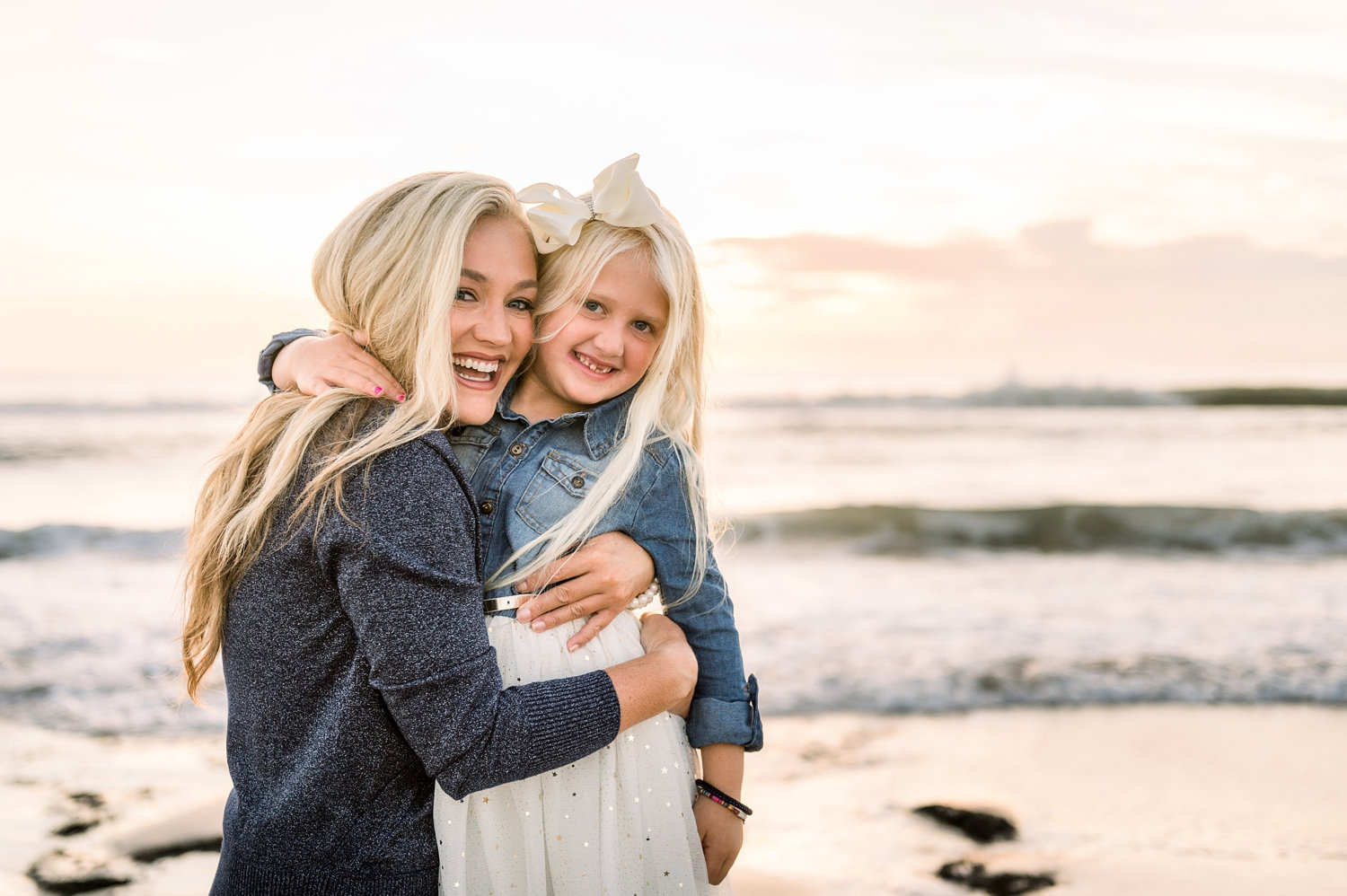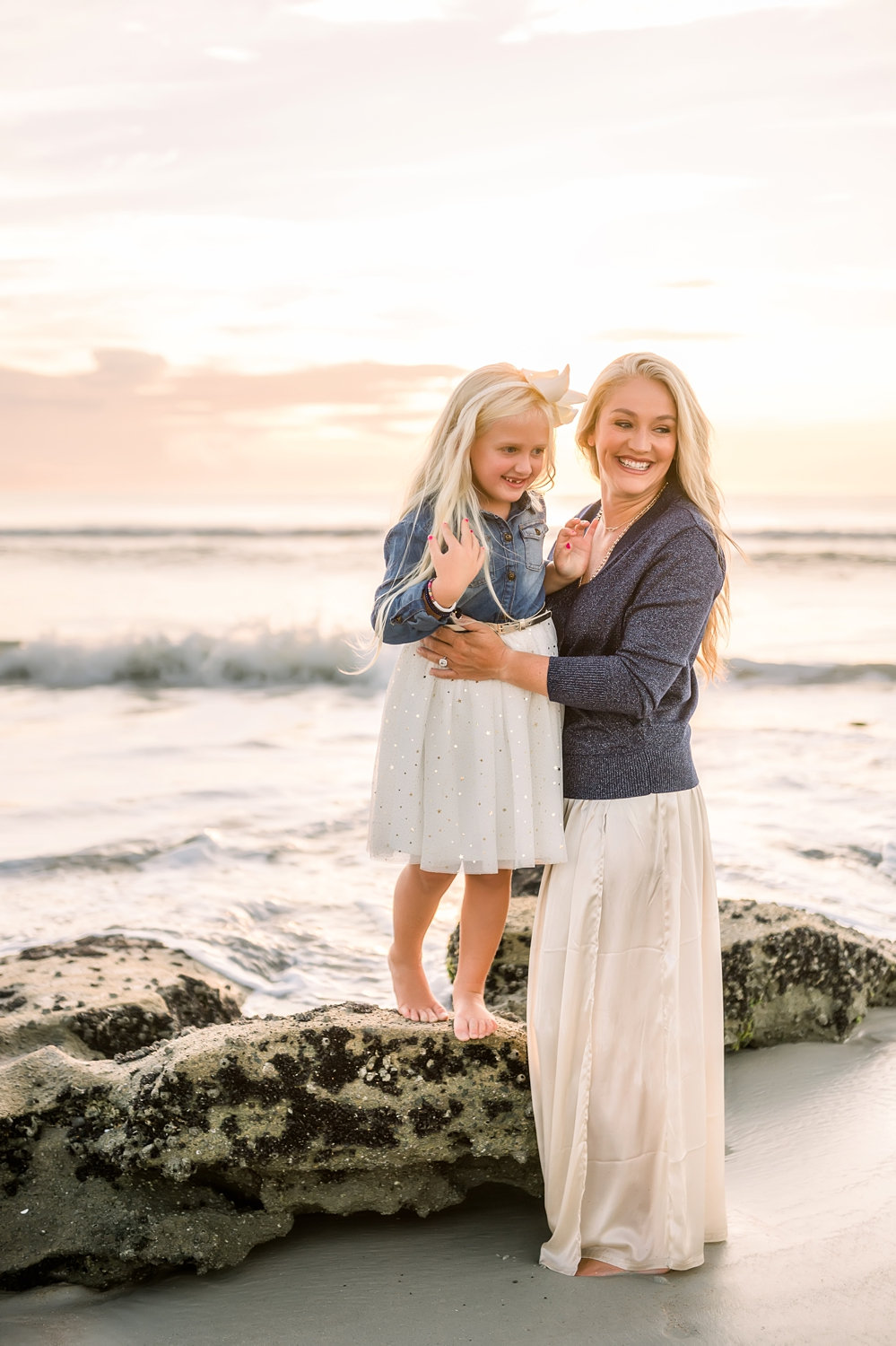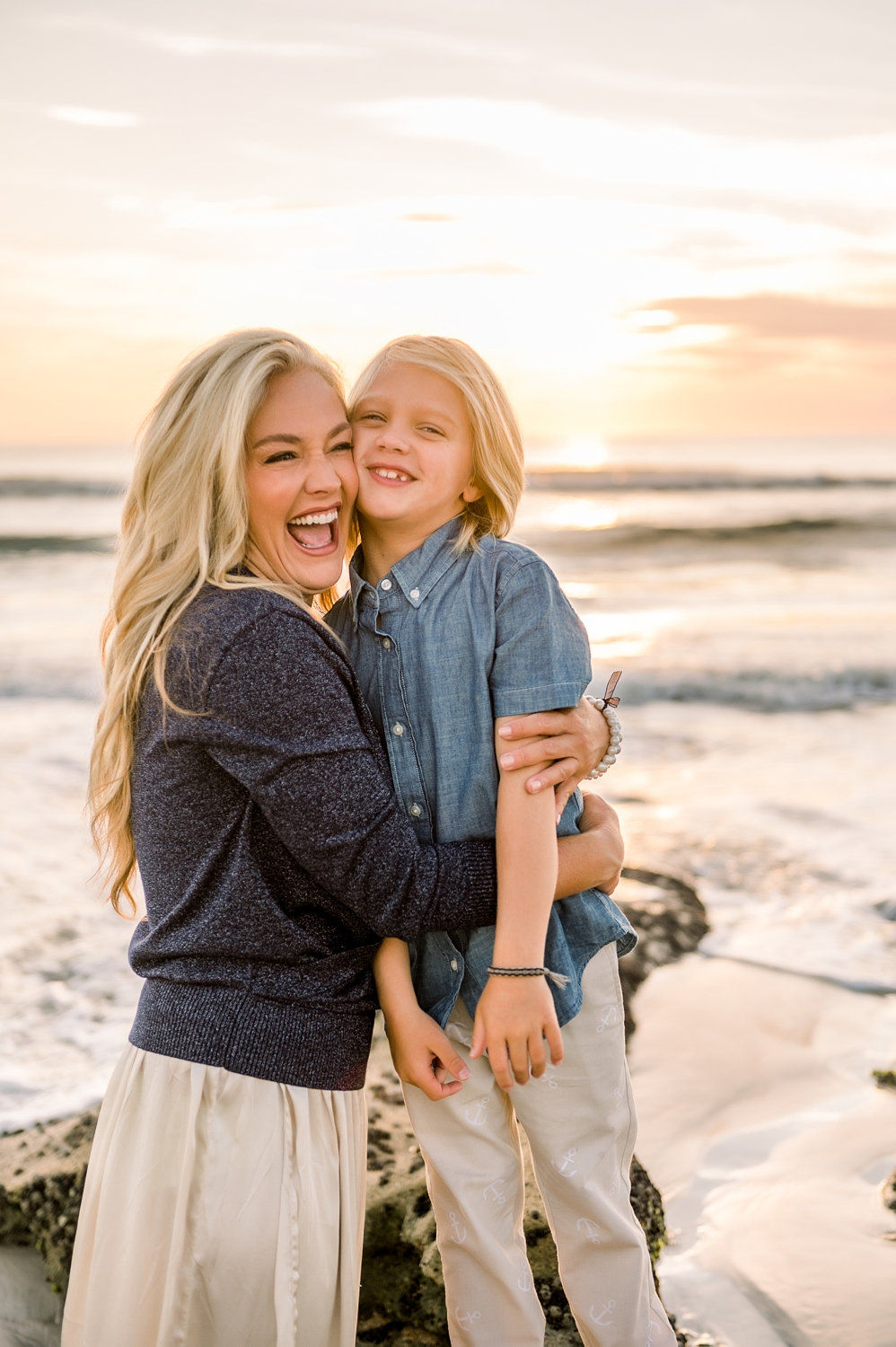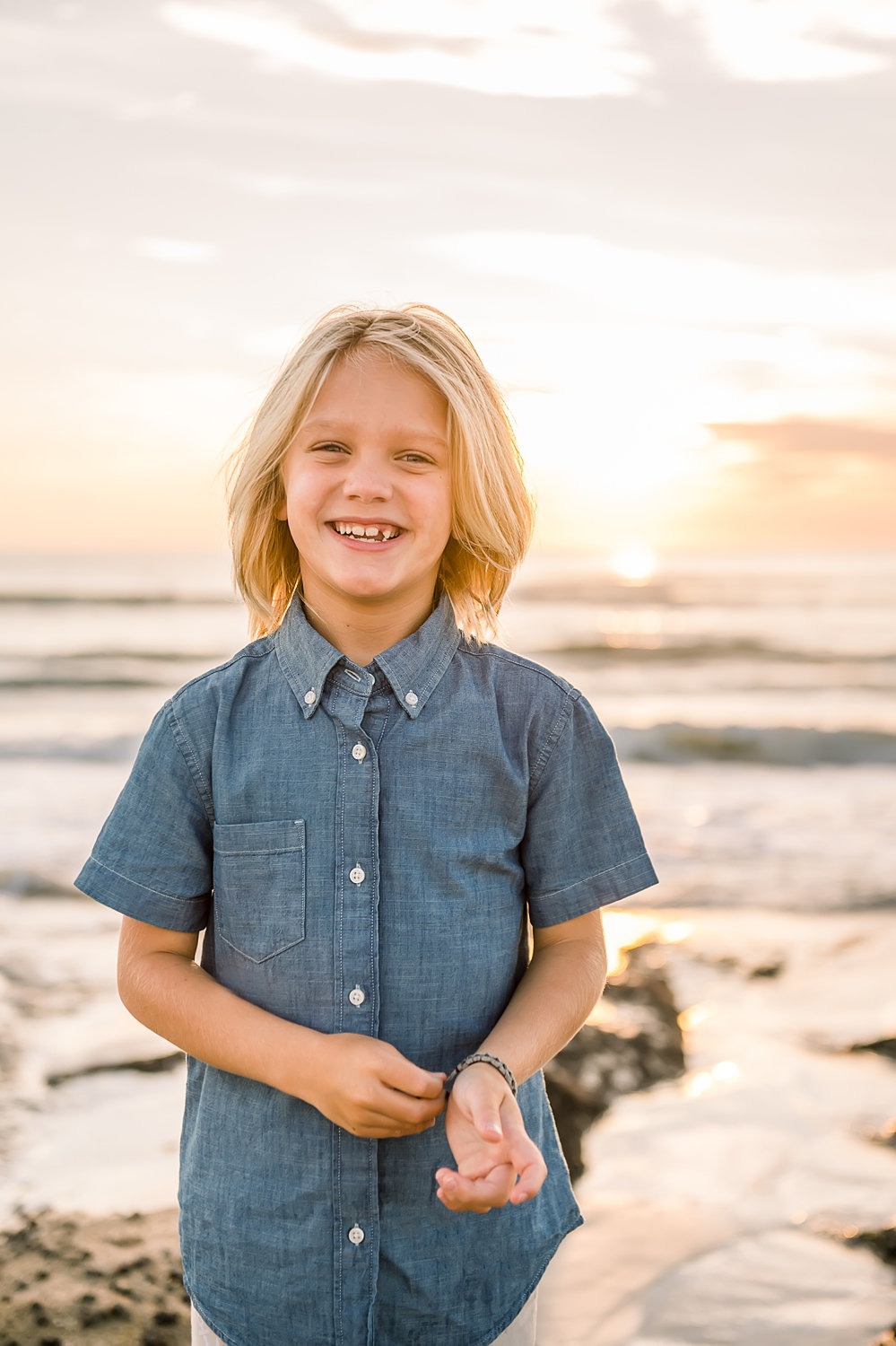 One thing I'm loving about this year is getting all these photos polished up and shared more quickly! This session especially, because this session was just SO good! This session took place at a time when I was so ready to "ooooohhh" and "aaaaahhh" over this adorable family. Of course the light, the family connection, and the location were all so dreamy! If you're a native to Florida, you know that sunshine and water are plentiful. I am always itching to shoot along Saint Augustine Beach. This session was such a breath of fresh air for me, and I have so many memories of shooting this family, who I've been photographing since the twins were toddlers. These are some of my favorites from our recent time together!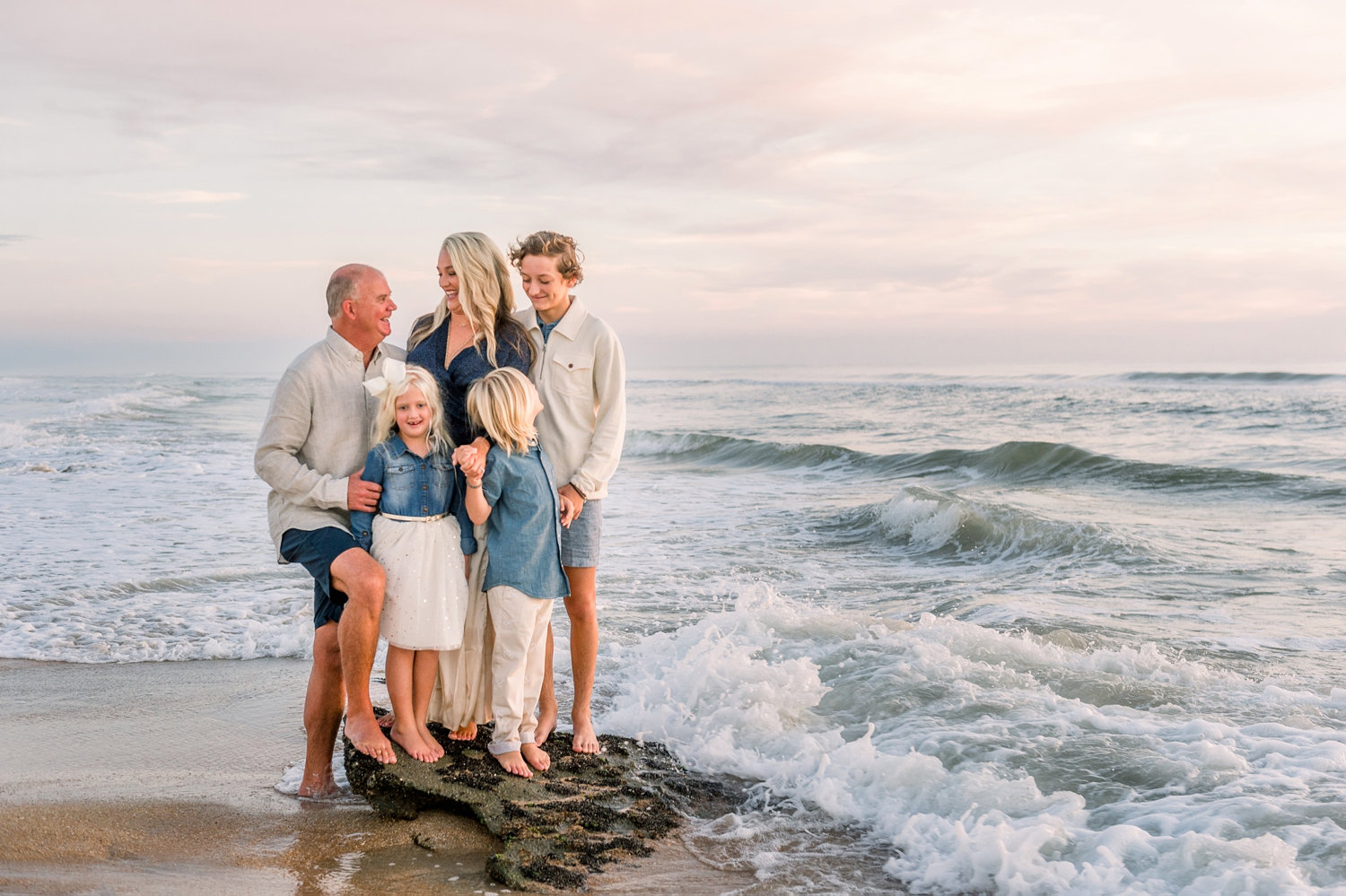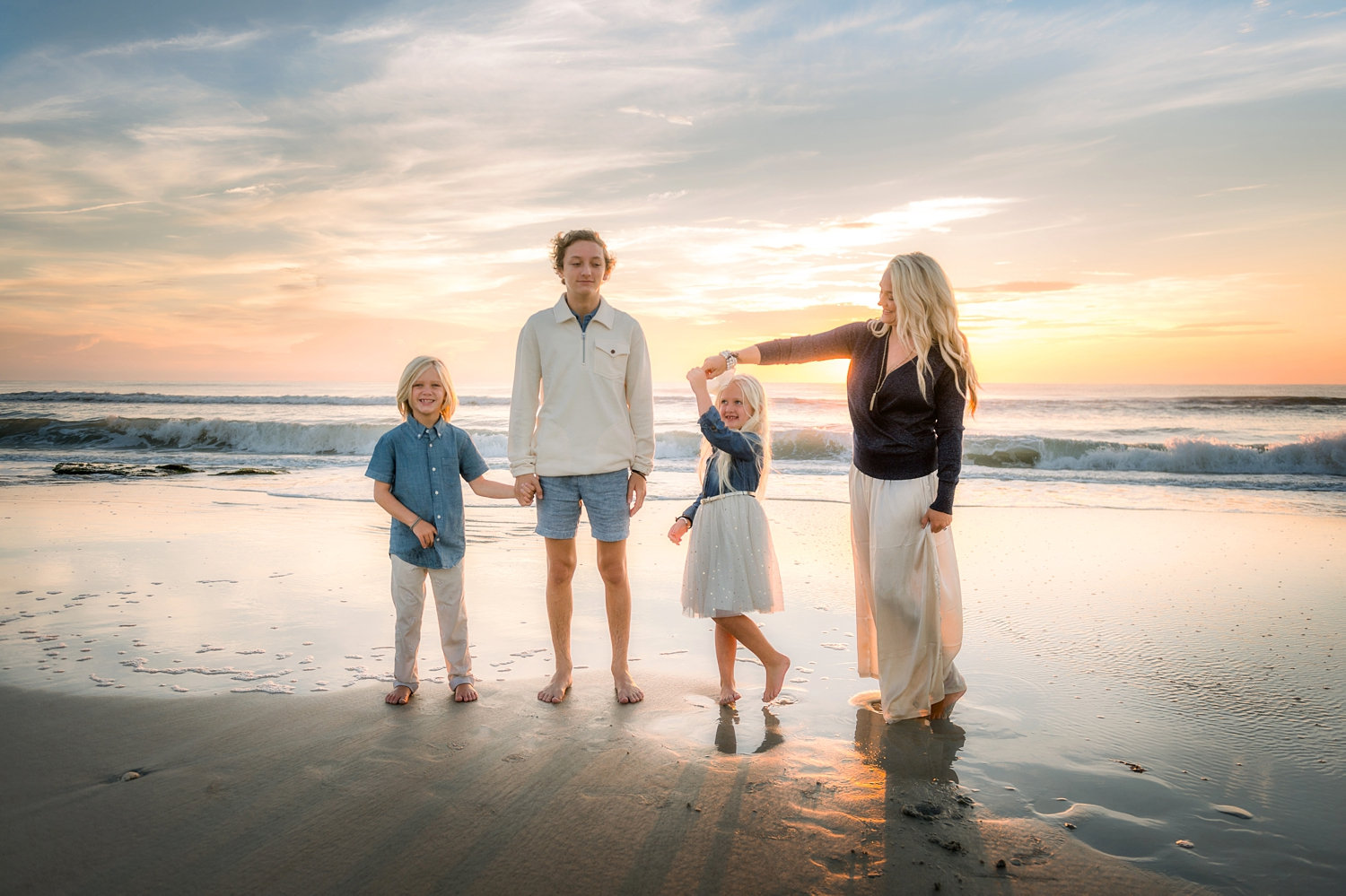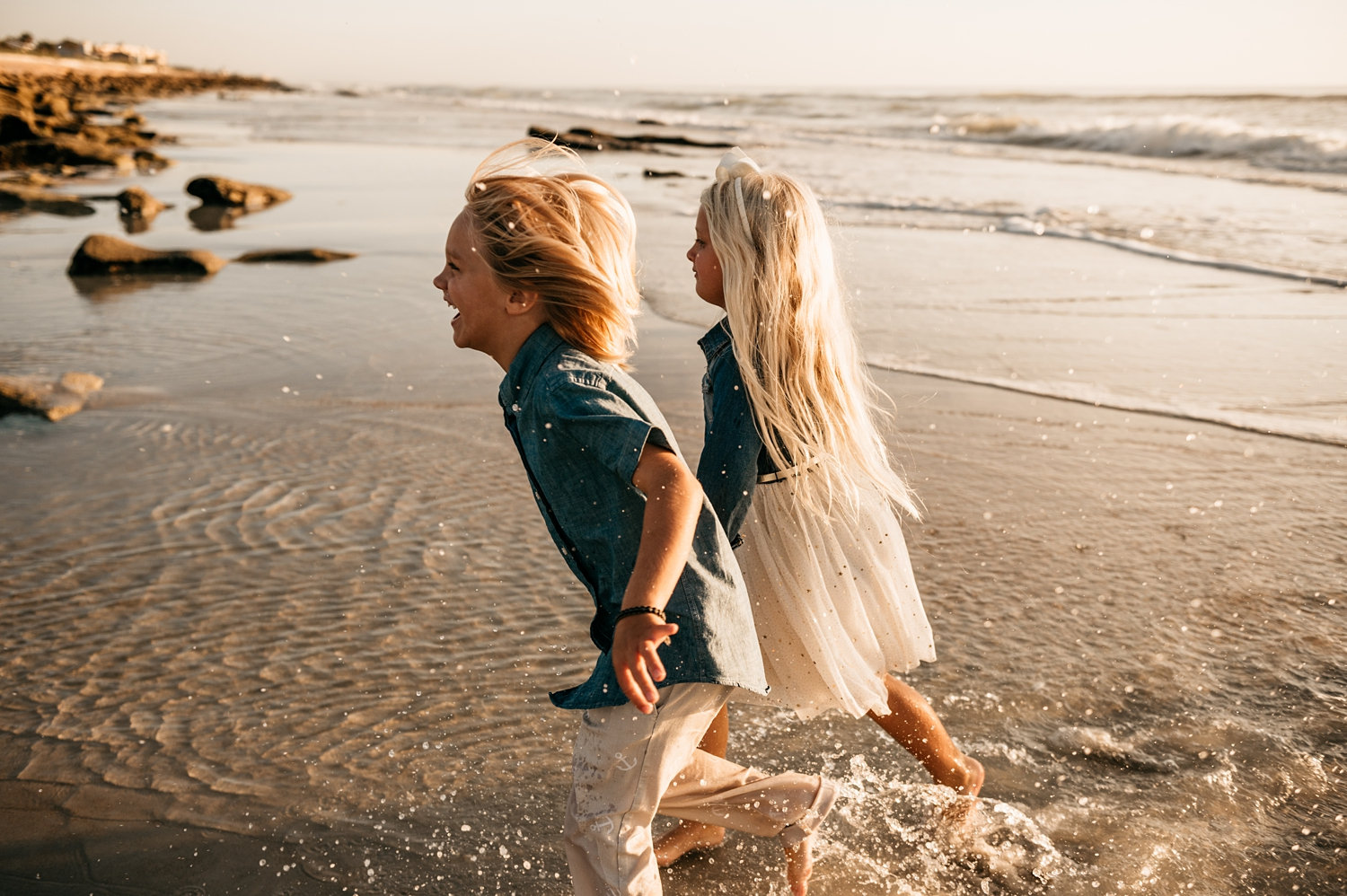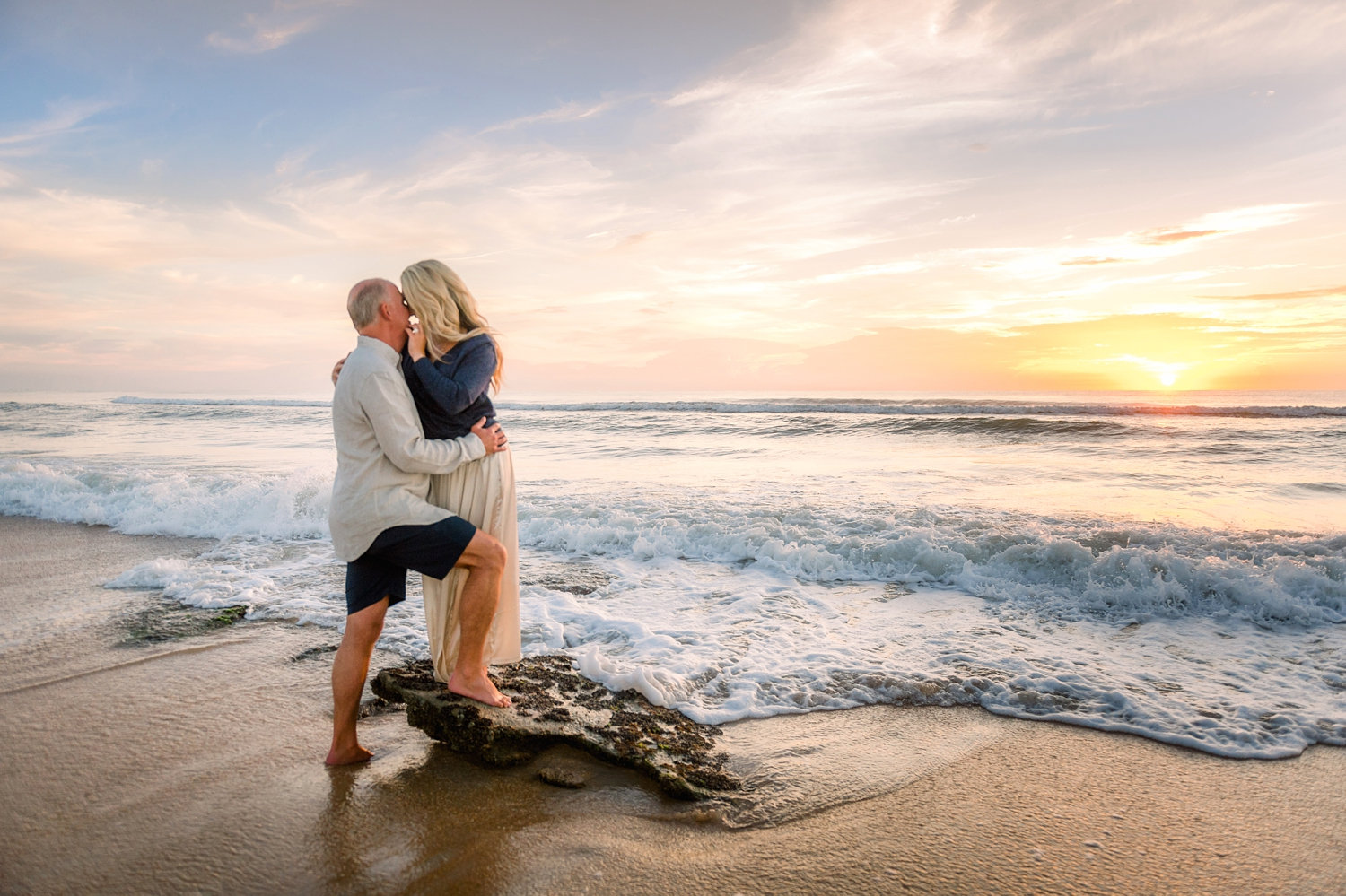 When did she get to be a beauty,
When did he grow to be so tall?
Wasn't it yesterday when they were small?
Sunrise, sunset,
Swiftly flow the days.
Seedlings turn overnight to sunflowers,
Blossoming even as we gaze.