I am so excited to share this session with you because it helps remind us that, in spite of everything, babies are still born every day and there is still joy to be had in this world. It was a beautiful evening at our location, perfect for the Parisian vibe mom wanted for this session. She really wanted a manicured, regal garden setting for our shoot in Jacksonville, Florida, and this location was absolutely "parfait" for that look and feel.
The perfect evening for a session and I had the perfect couple. These clients are new Ryaphotos Baby Plan members; they signed up this summer for me to document all four milestone sessions during the first year of their very first child's life! It's a boy, by the way! They are just the sweetest couple and I am honored to be a part of this season of their life together. 
The setting sun over the harbor, as the shoot ended, couldn't have been more timely. The sun shower couldn't stop us, nor could anything this August summer-in-Florida weather threw at us on this gorgeous night! I can't wait to photograph this family again when the three of them officially become a family. 
This is one gorgeous Baby Plan maternity session, filled with pretty details, and I am excited to share a selection of the beautiful images with you!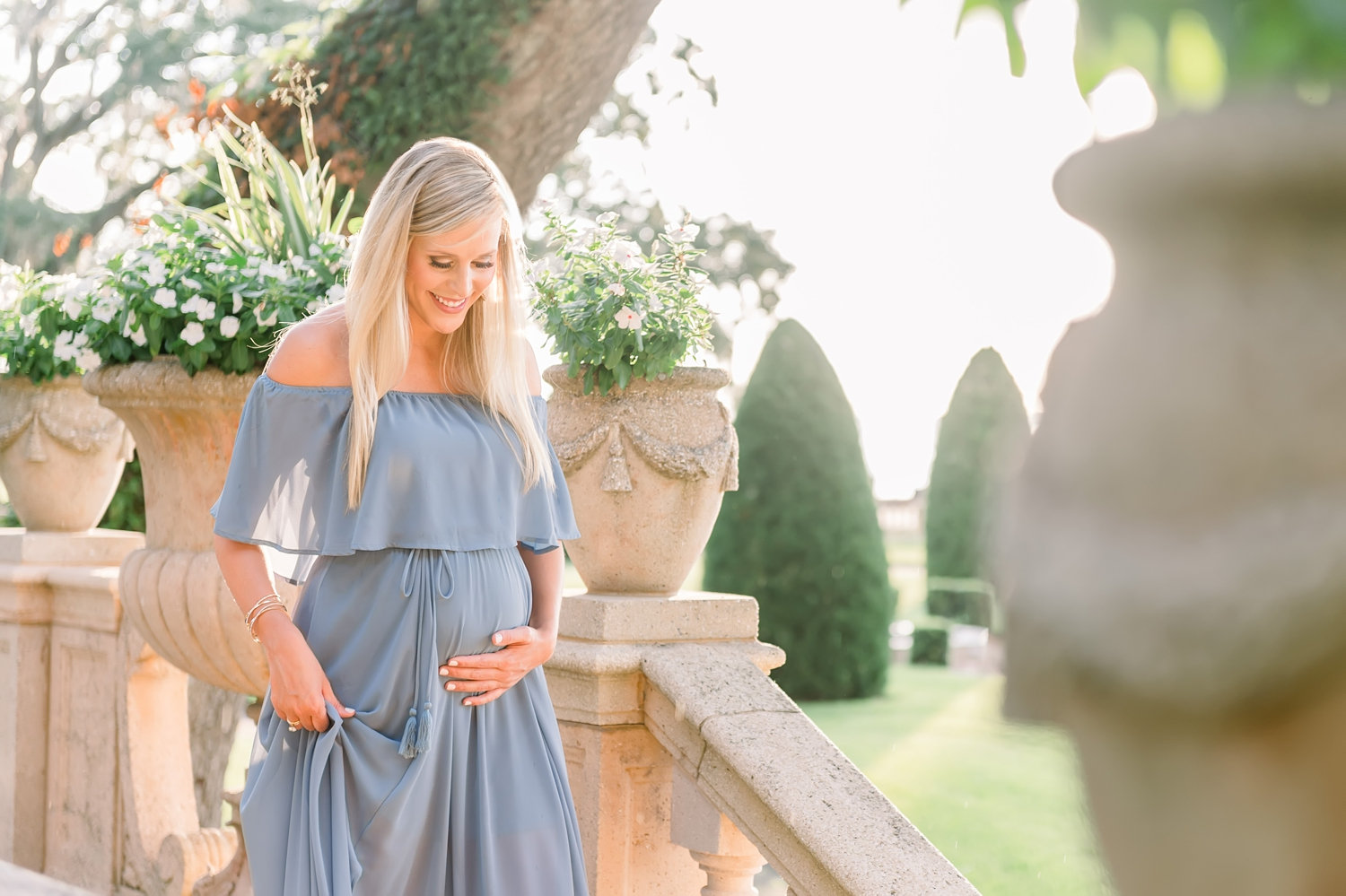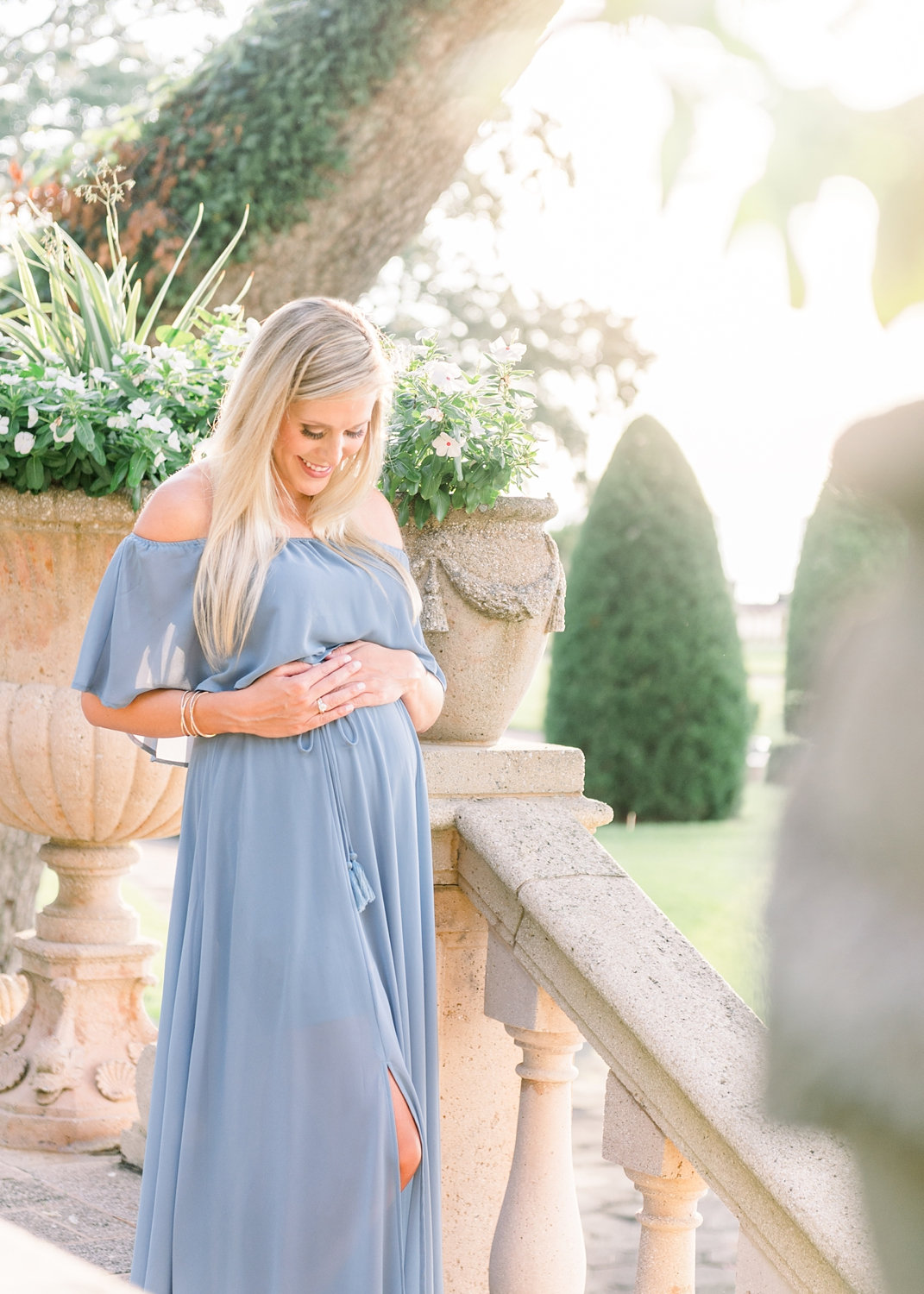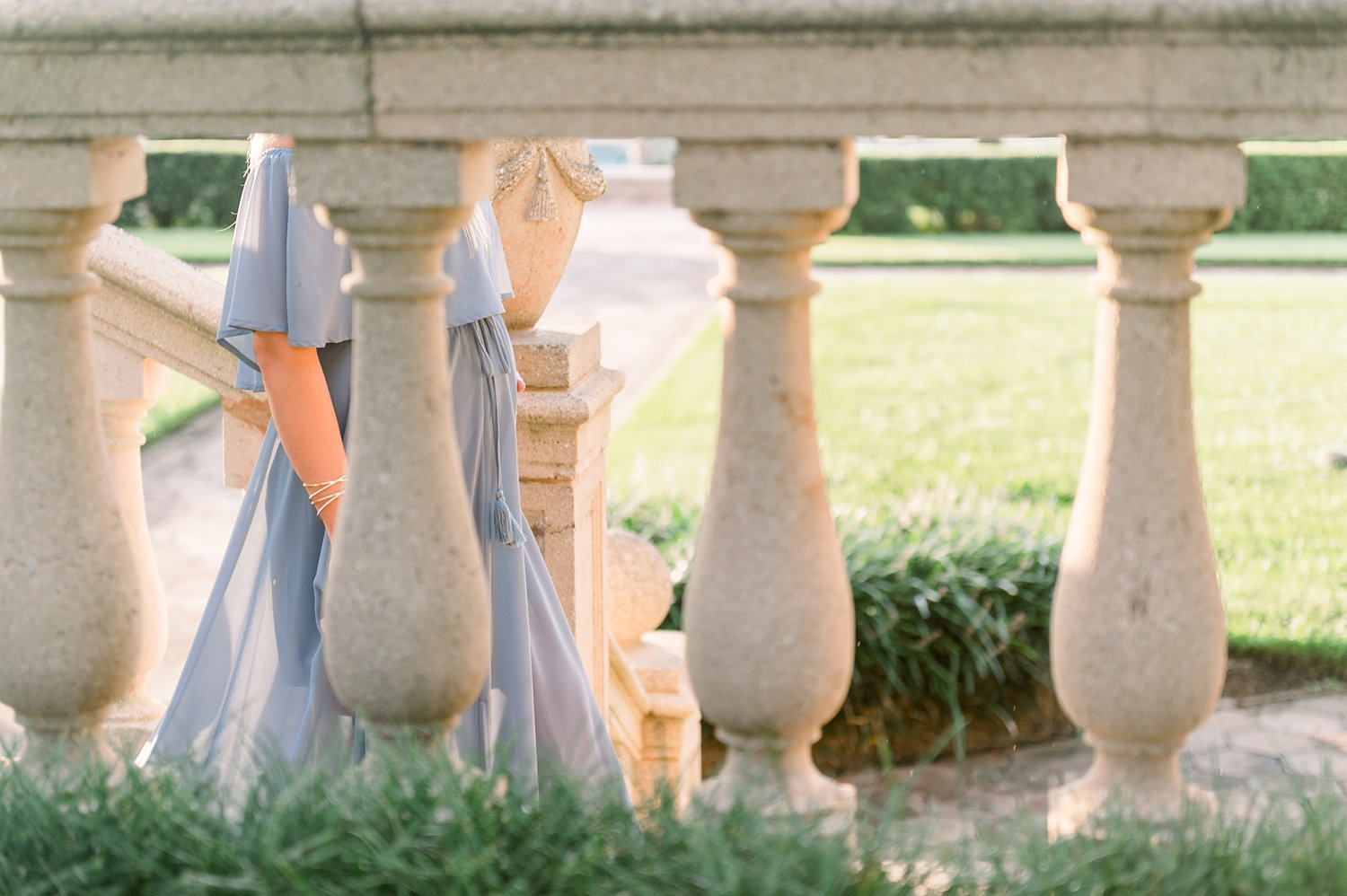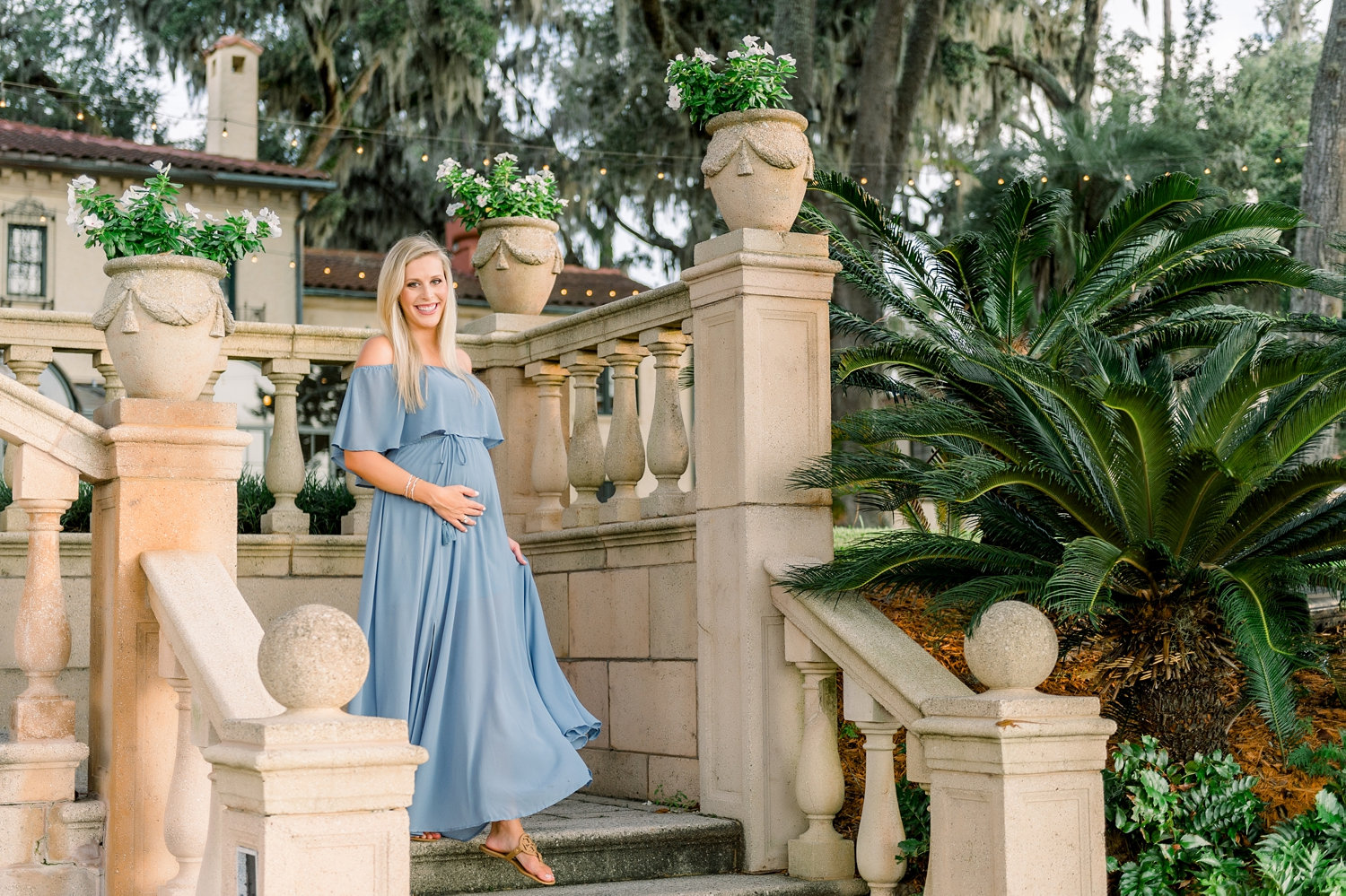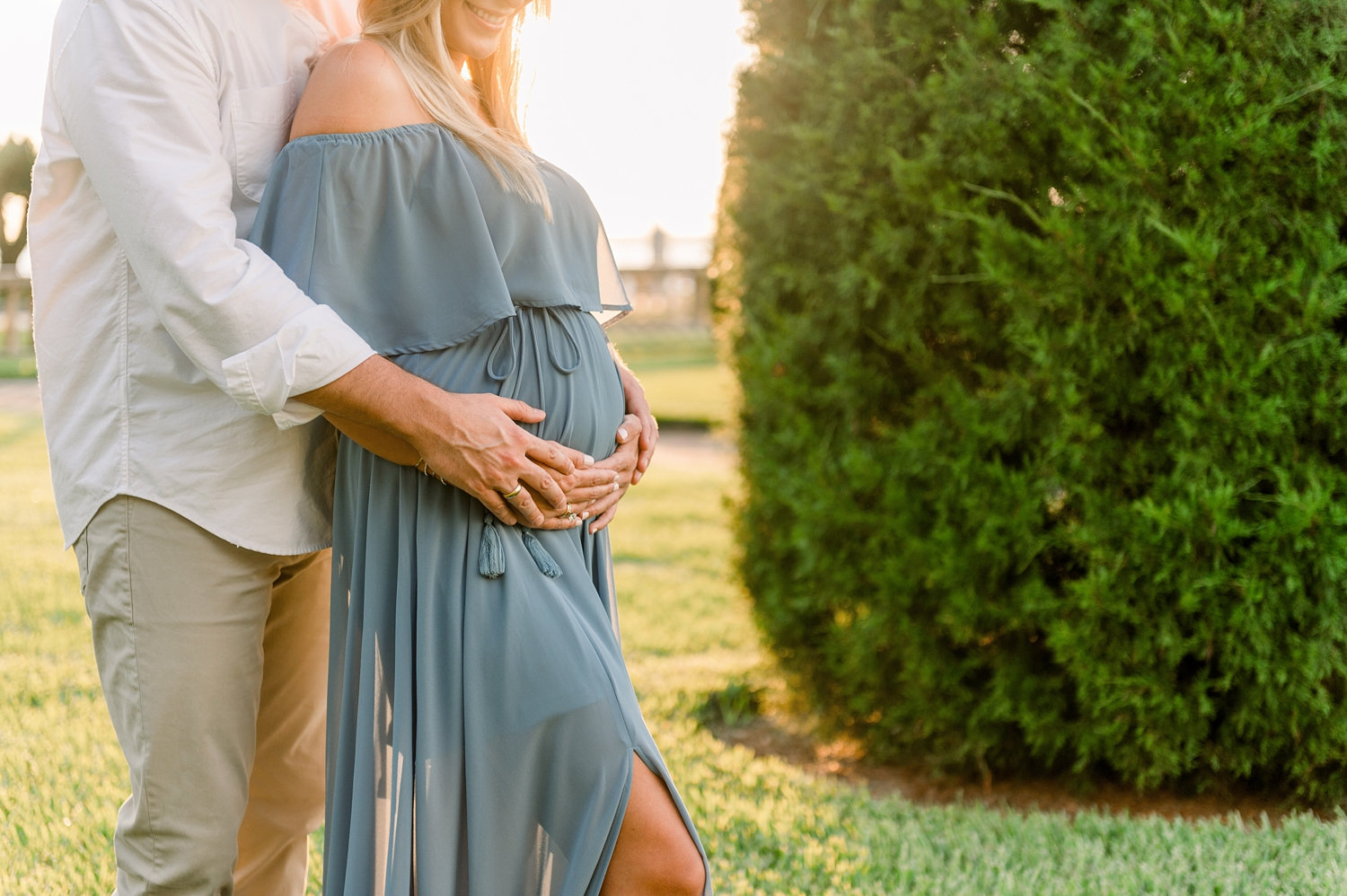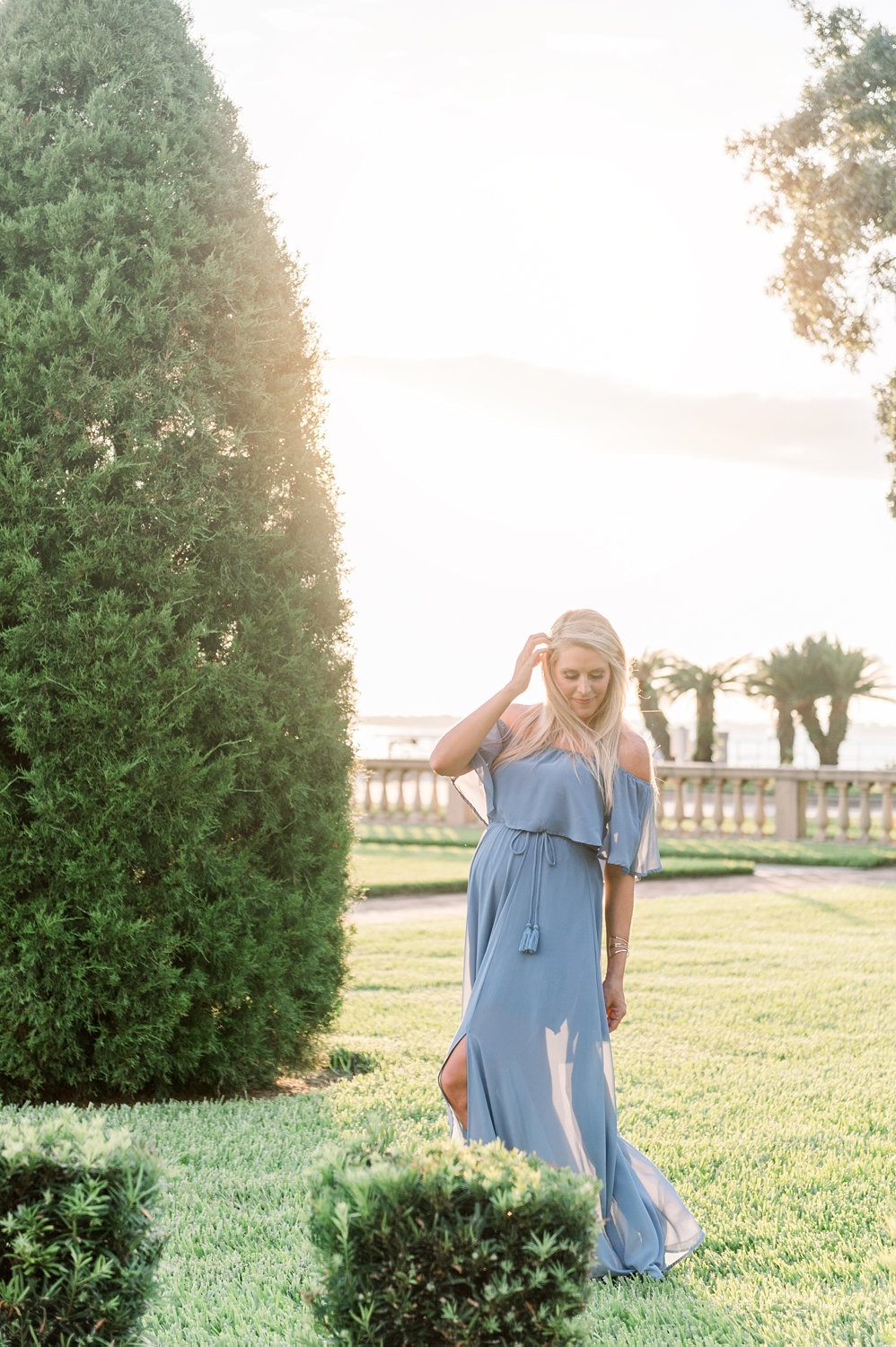 The dress sets the tone, subtly. You can find this beautiful gown here, from Morning Lavender. I especially love it on this client. Absolutely stunning.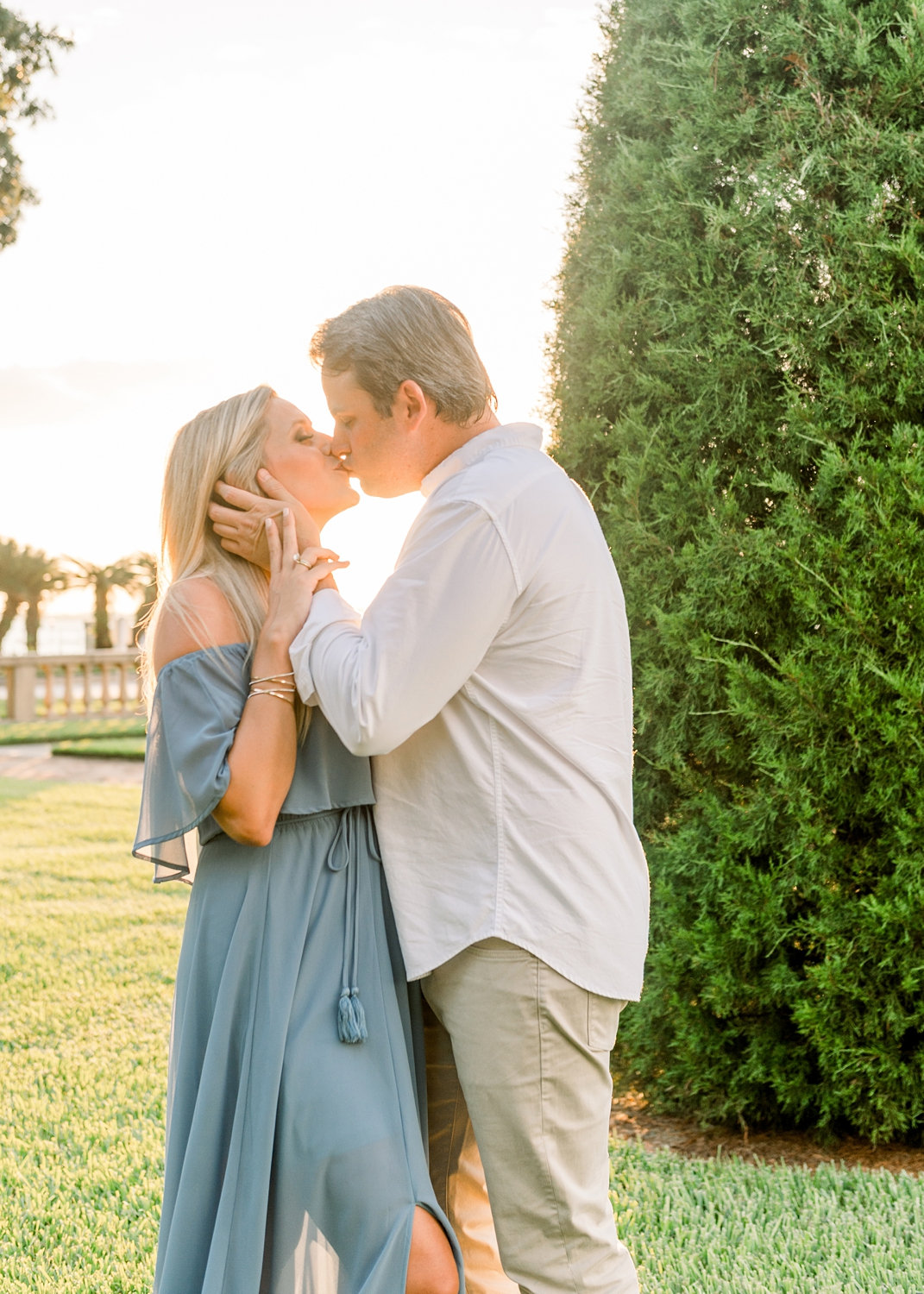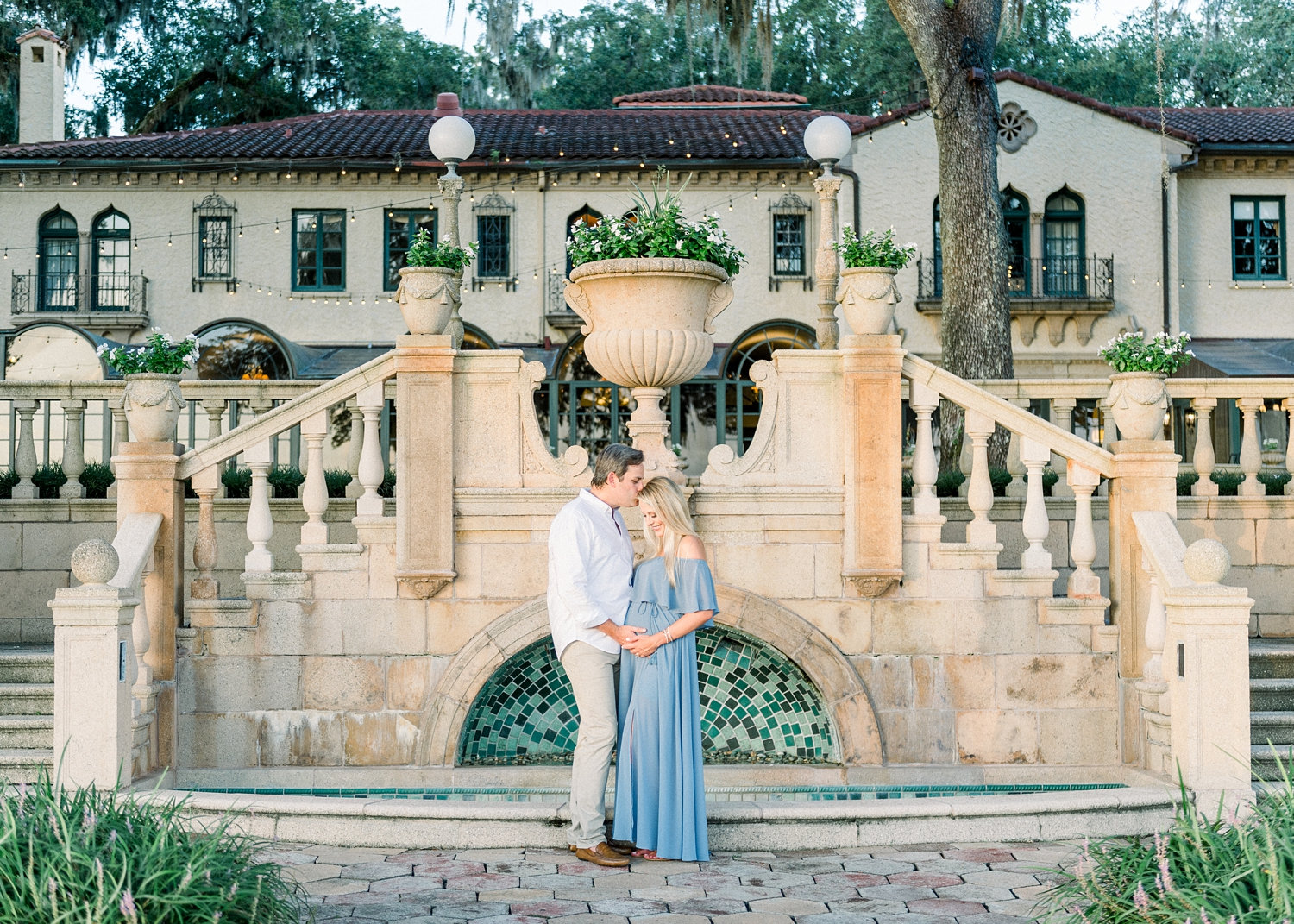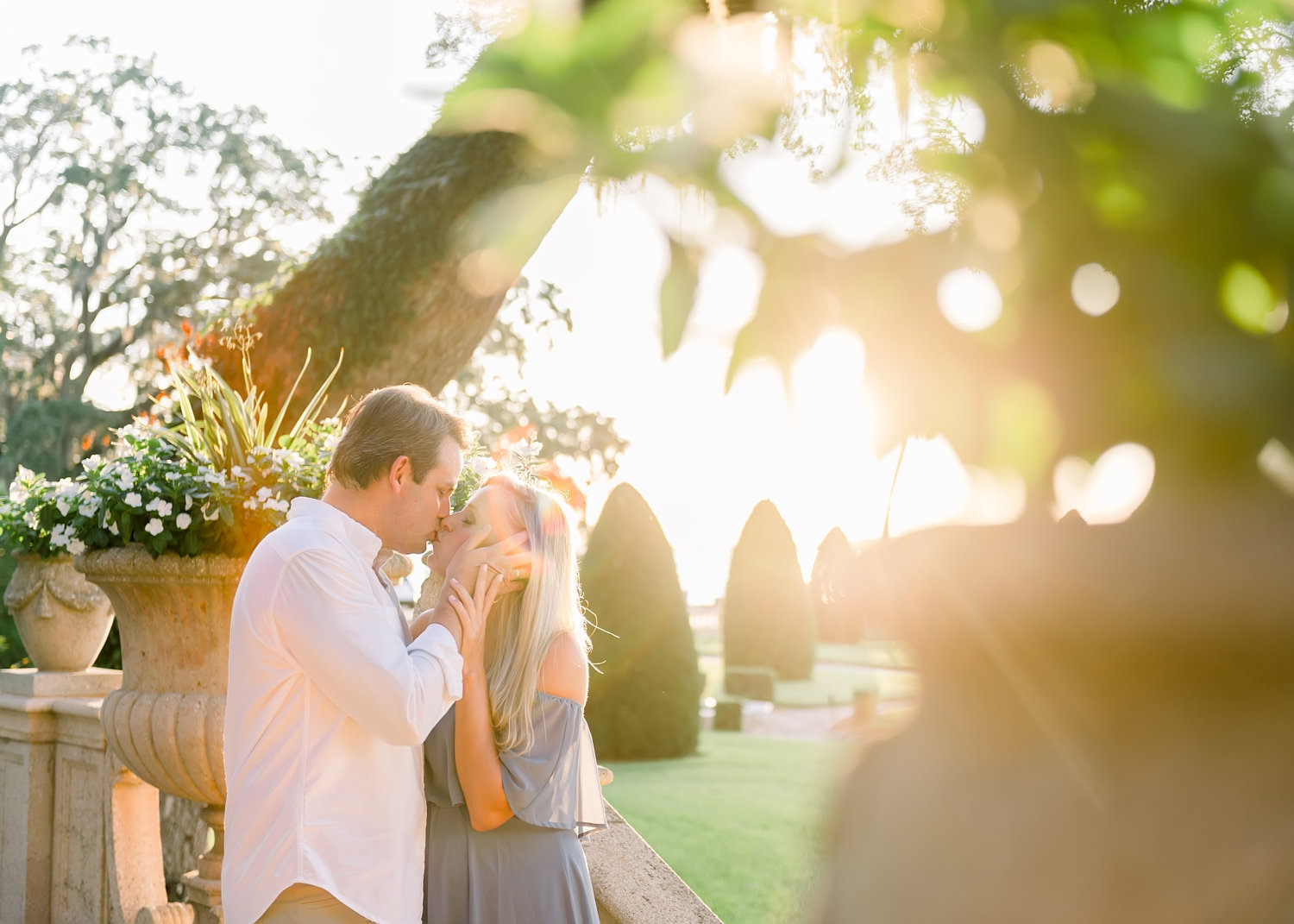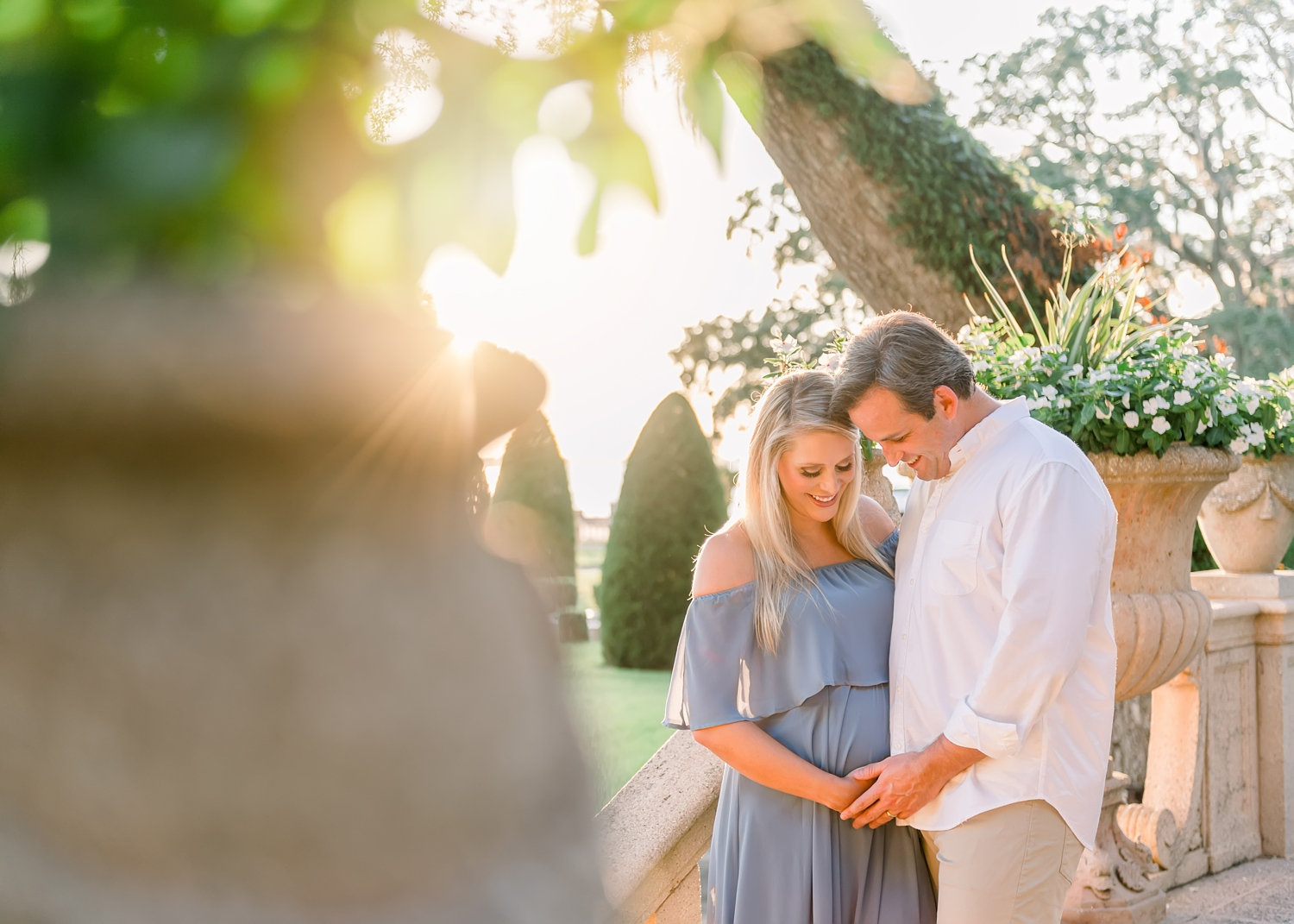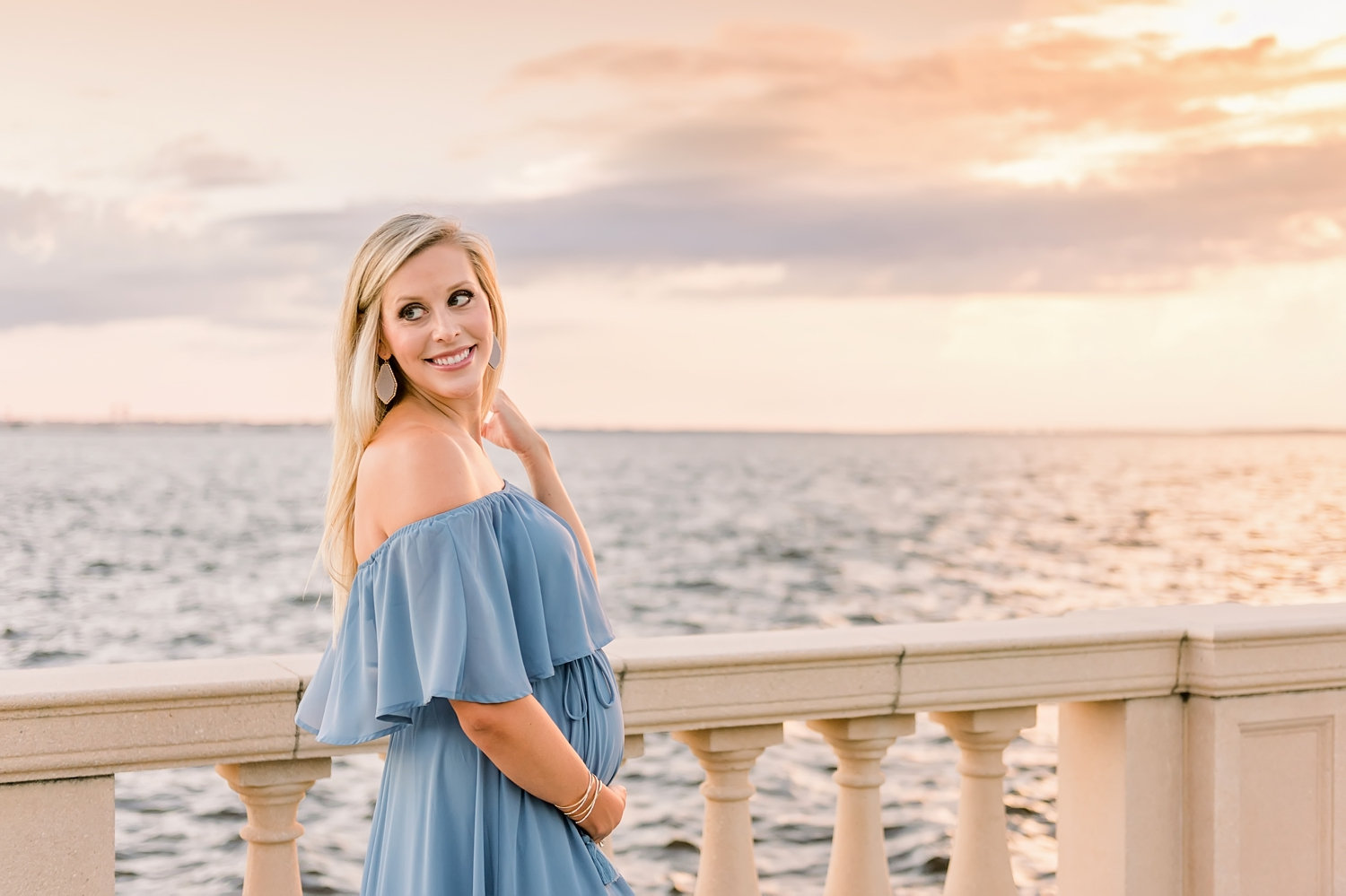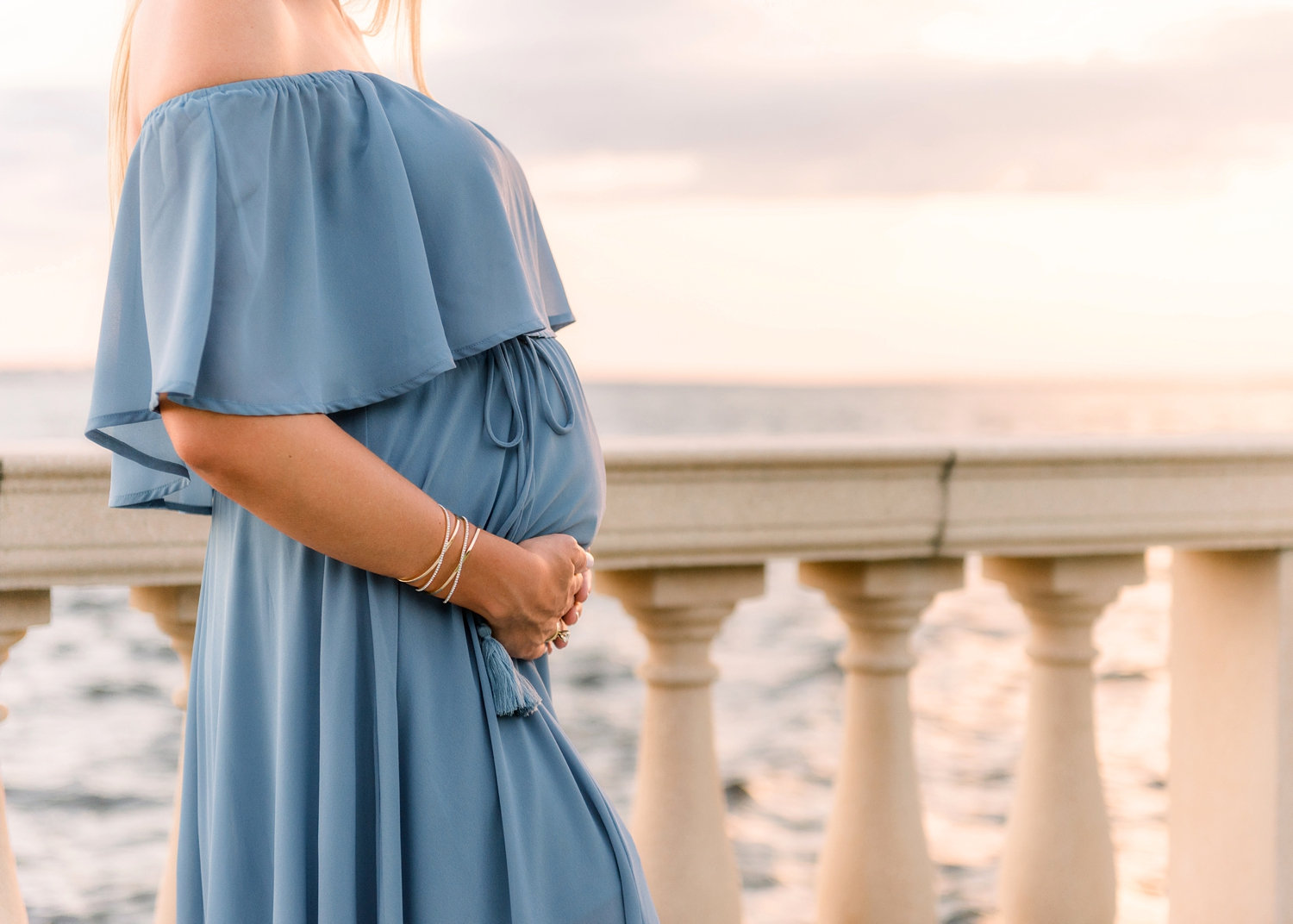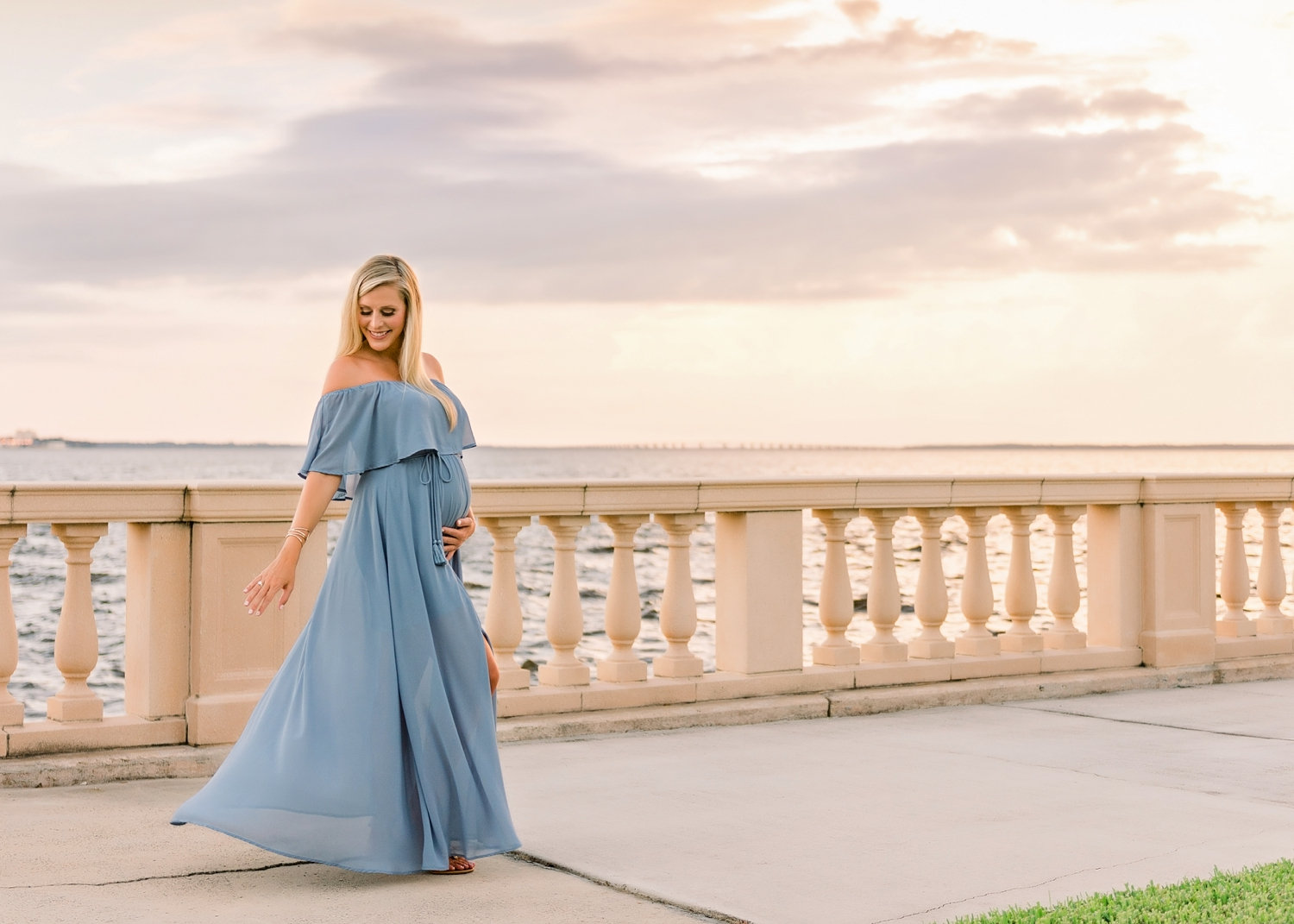 The Baby Plan is Rya's most exclusive offering. Baby Plan members are rewarded with lower session retainers, priority scheduling, complimentary hair and makeup services, and reduced digital collection pricing.
For a private Baby Plan consultation, please follow the link below.