Do you feel that? It's an ever-so-slight chill in the air at night. Fall is here! With fall comes football and pumpkin patches and Mickey's Not So Scary Halloween Party. Well, scratch that last one this year! Such a bummer! But that doesn't mean we can't still appreciate what the season has to offer. If anything, we should be even more appreciative these days! So, this maybe my number one client session of 2020 for that reason.
What's more amazing than celebrating the conclusion of a year rotation of chemotherapy? I love how Cristina added a twist to the family ensemble with her rainbow dress and the family in coordinating bright colors, marking the end of the rainbow. The light at the end of a tunnel. I love it.
You may remember from their first session that this family moved here a little over a year ago from Guatemala, to take a sabbatical as a family, enjoy the Florida coast, and so that Cristina could undergo a year of chemotherapy. It was so important to Cristina to document her time with her family during this journey. 
You can see our other two sessions via the button links below.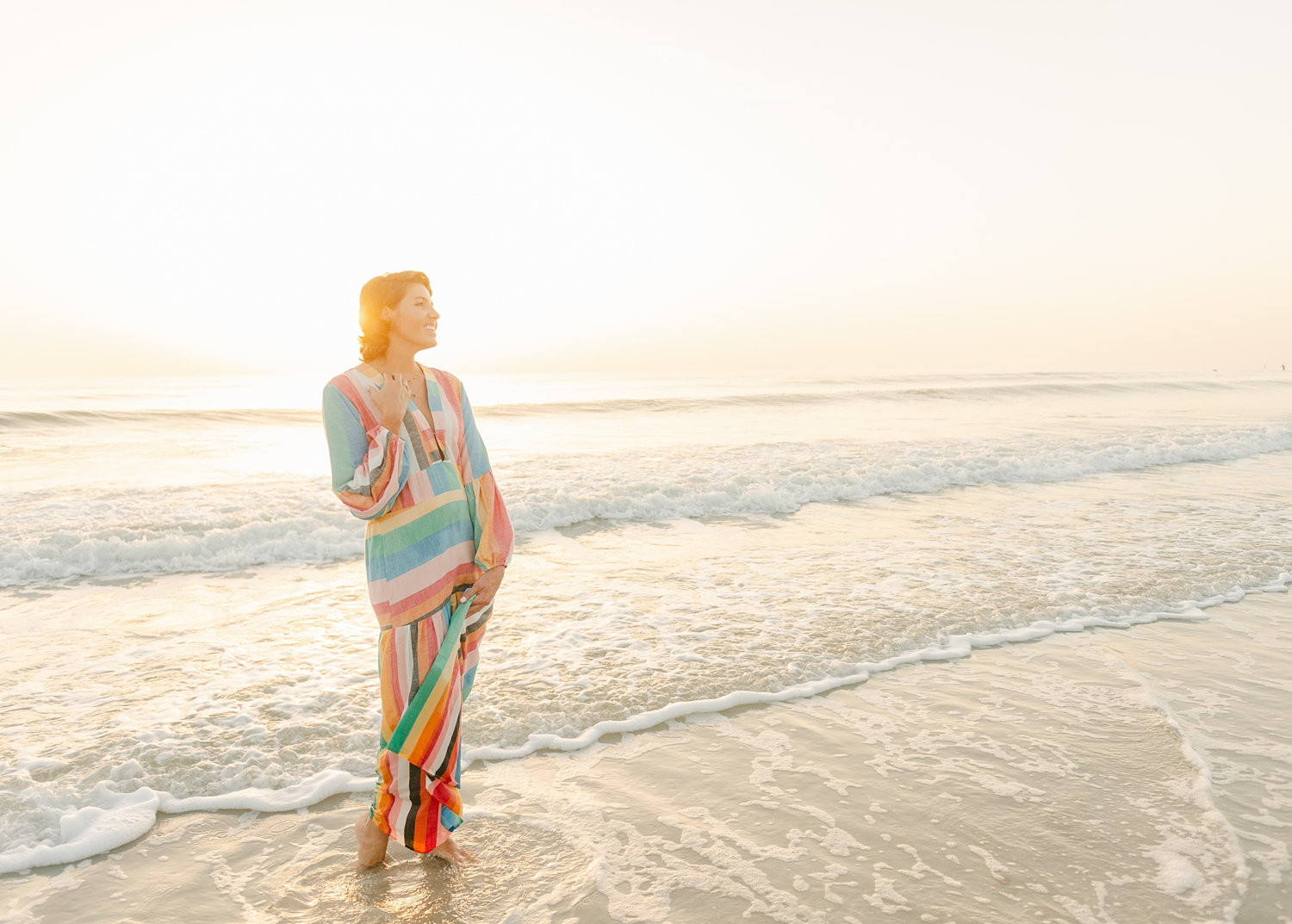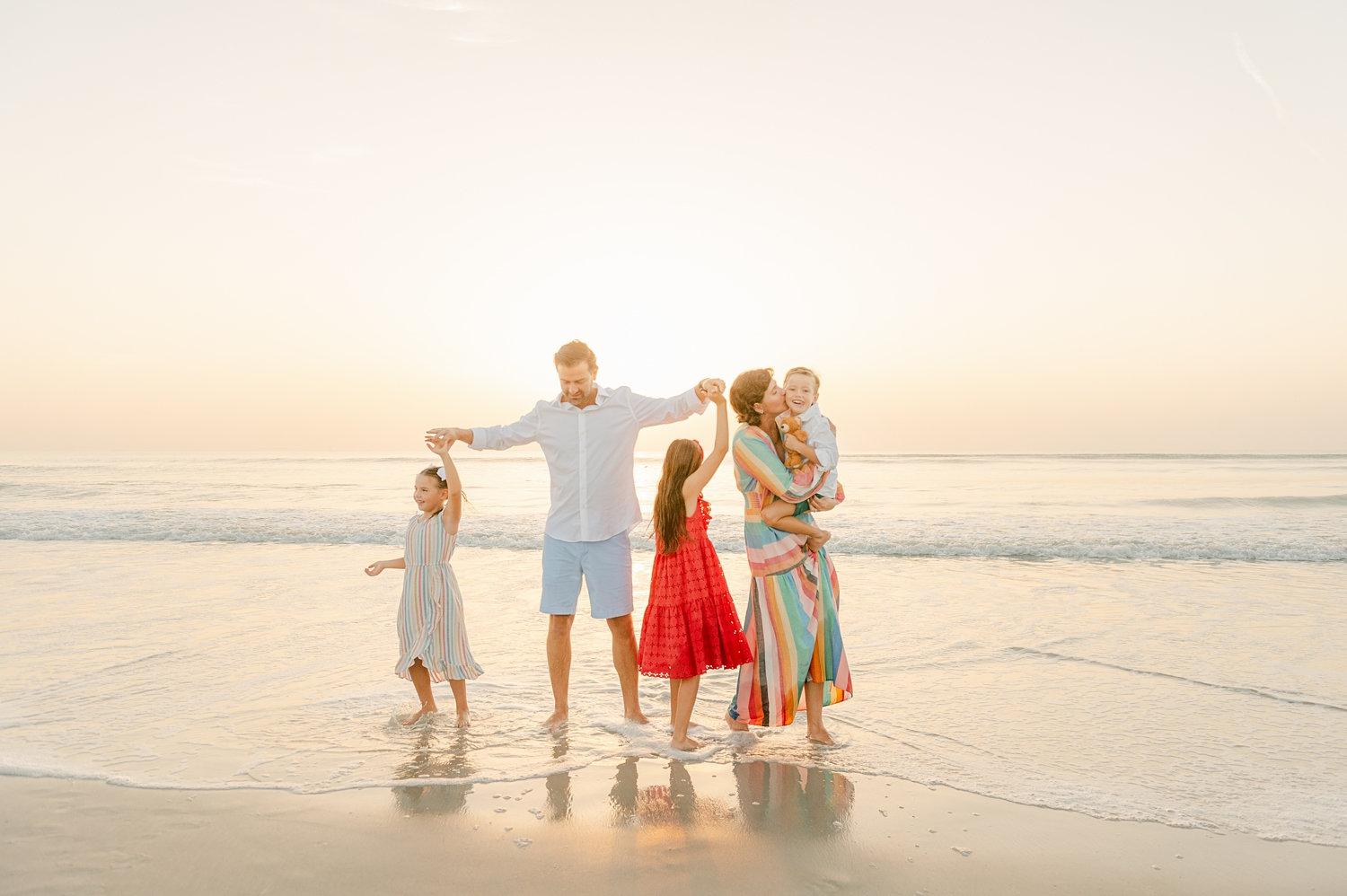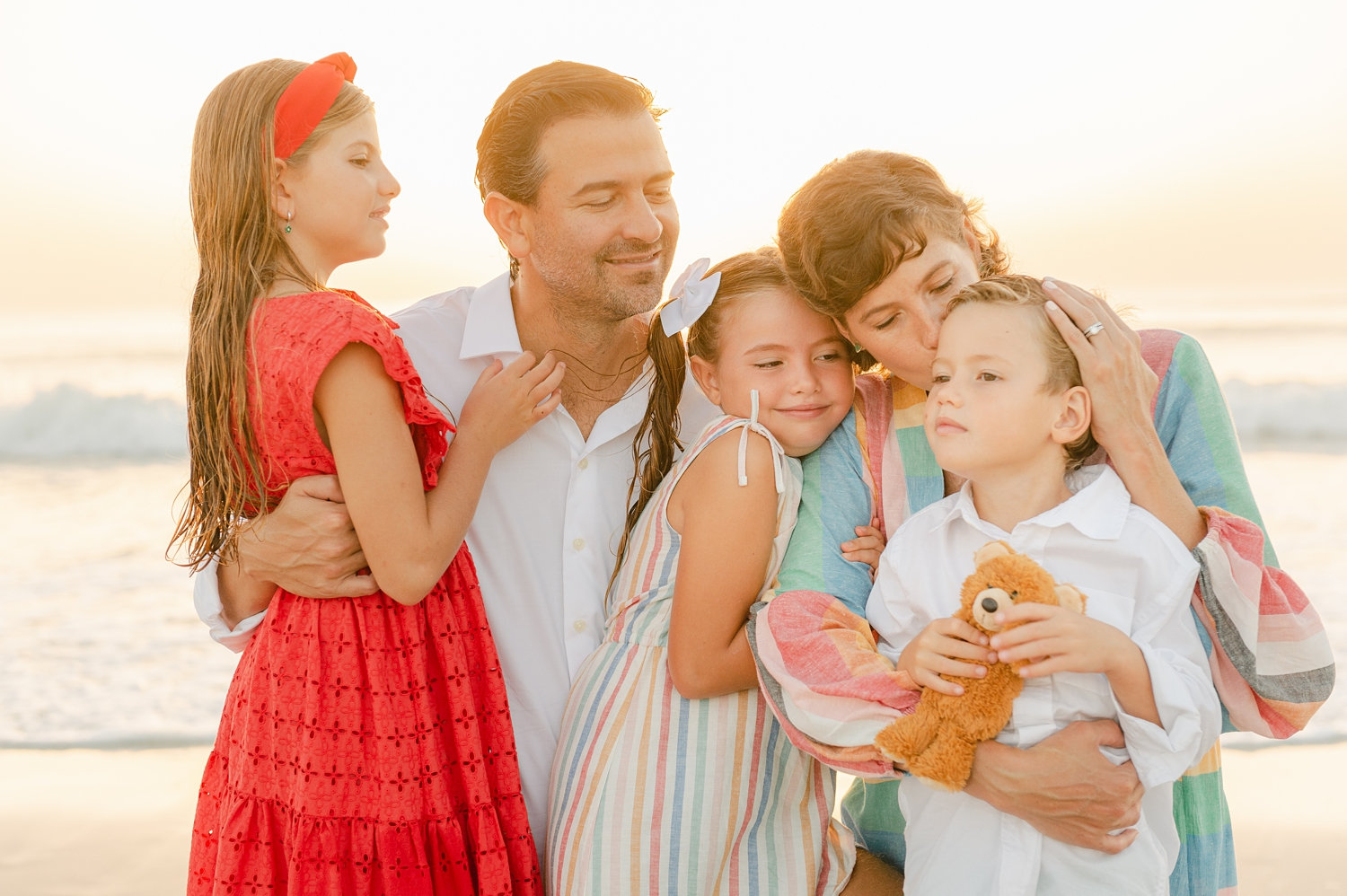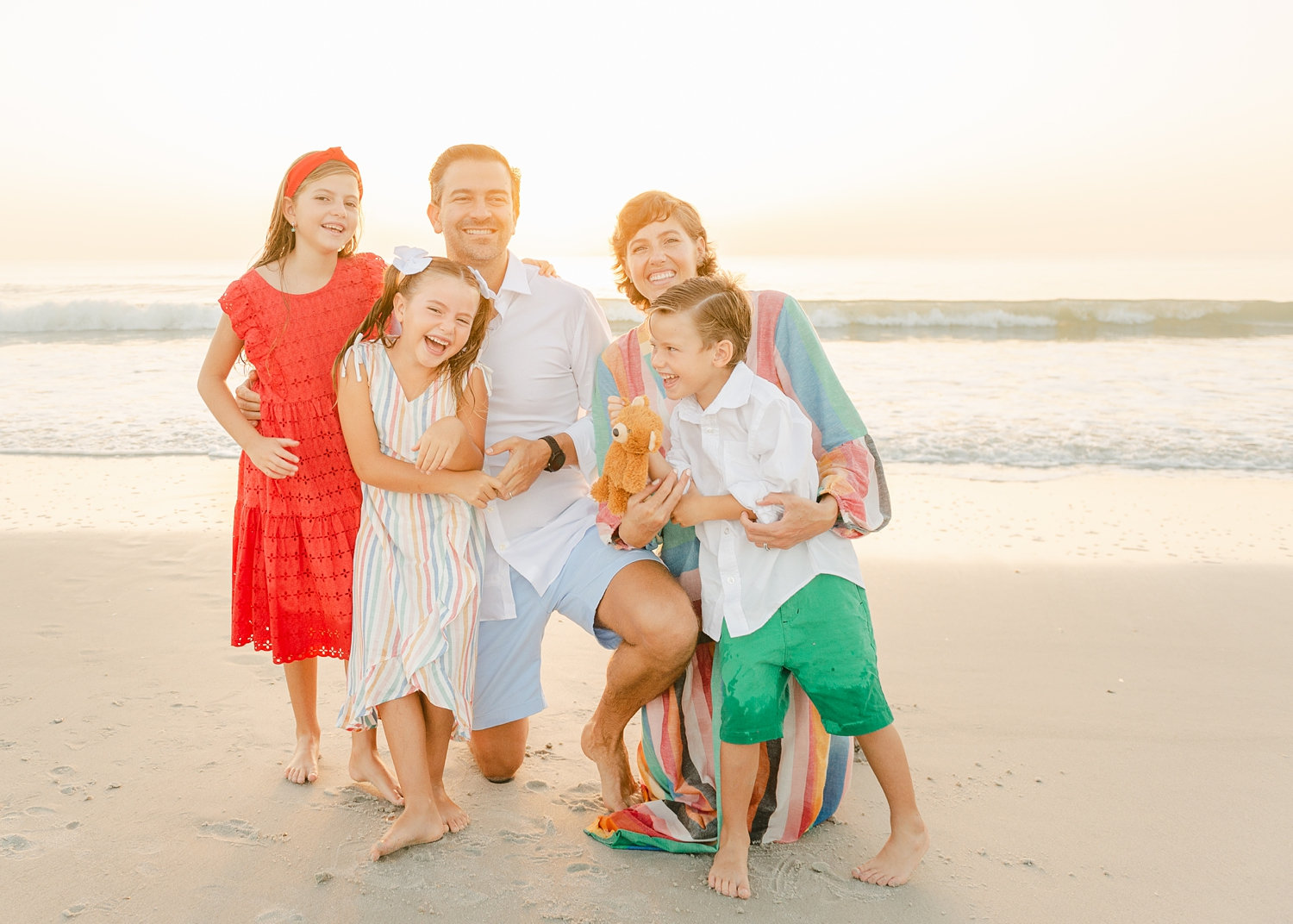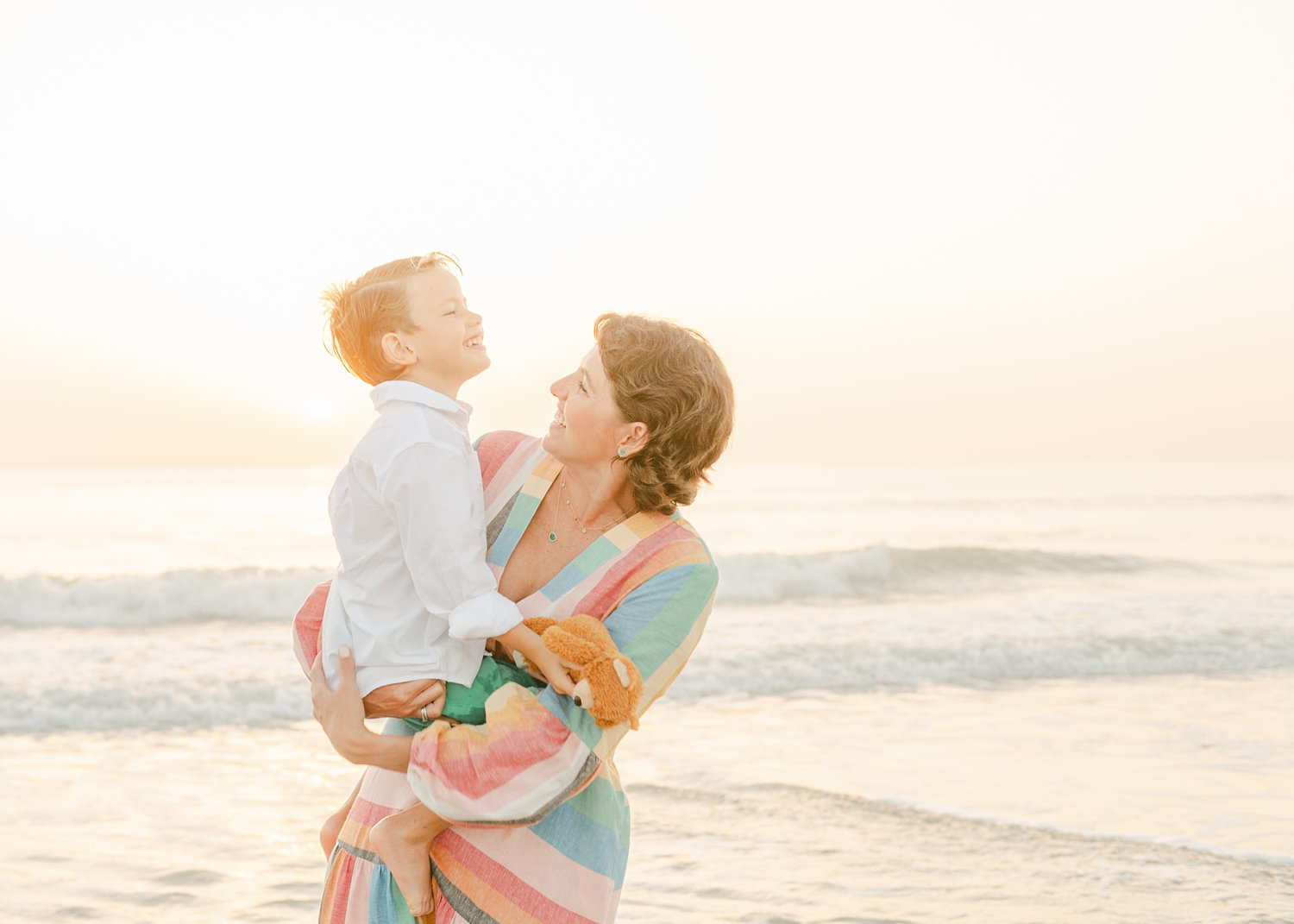 The courage of this woman is incredibly inspiring. Her attitude and laughter are infectious. She has journaled much of her journey via her beautiful Instagram account. You can follow her on Instagram @crisantos. 
Thank you, Cristina, for the honor of photographing you and your family over the past year!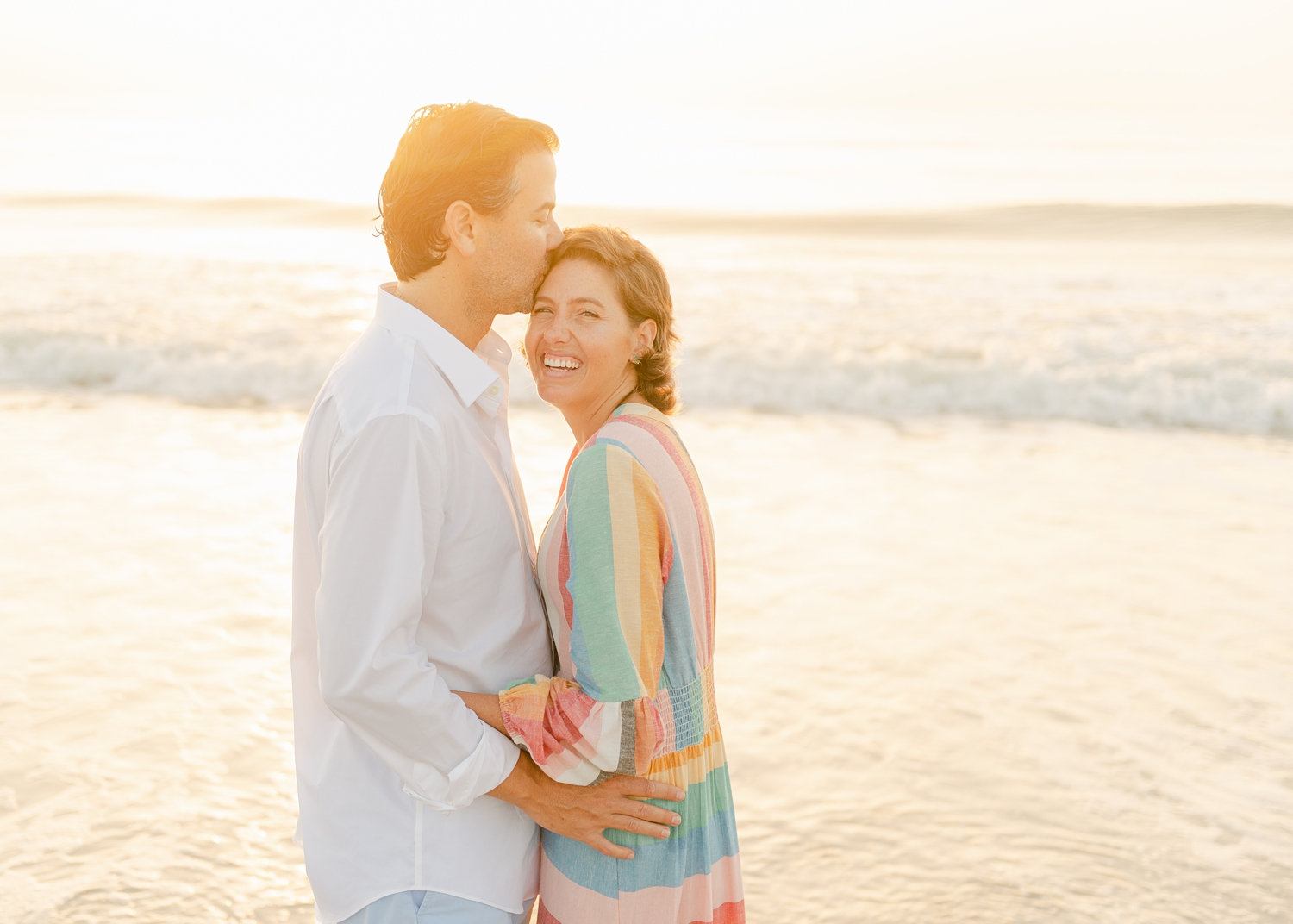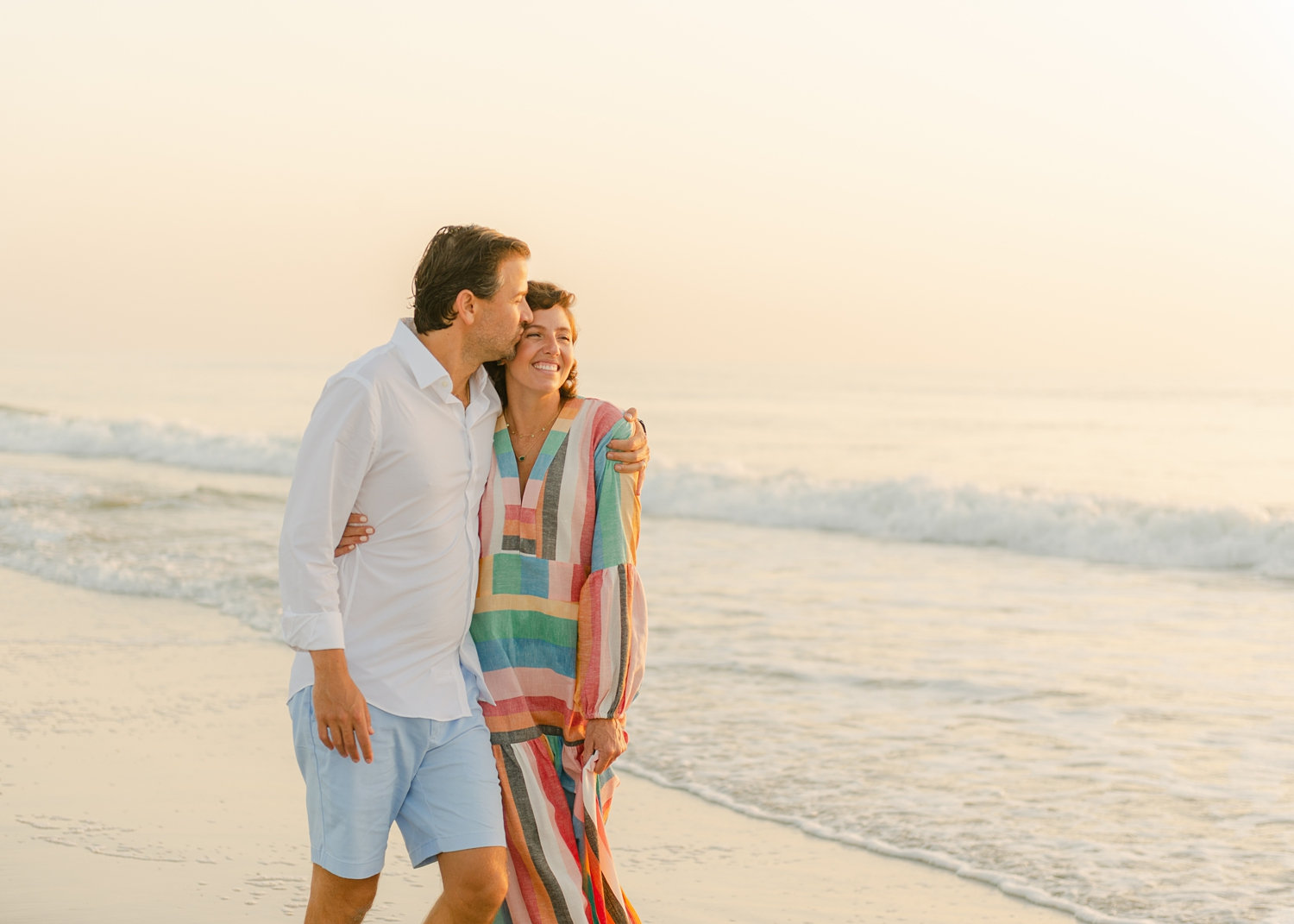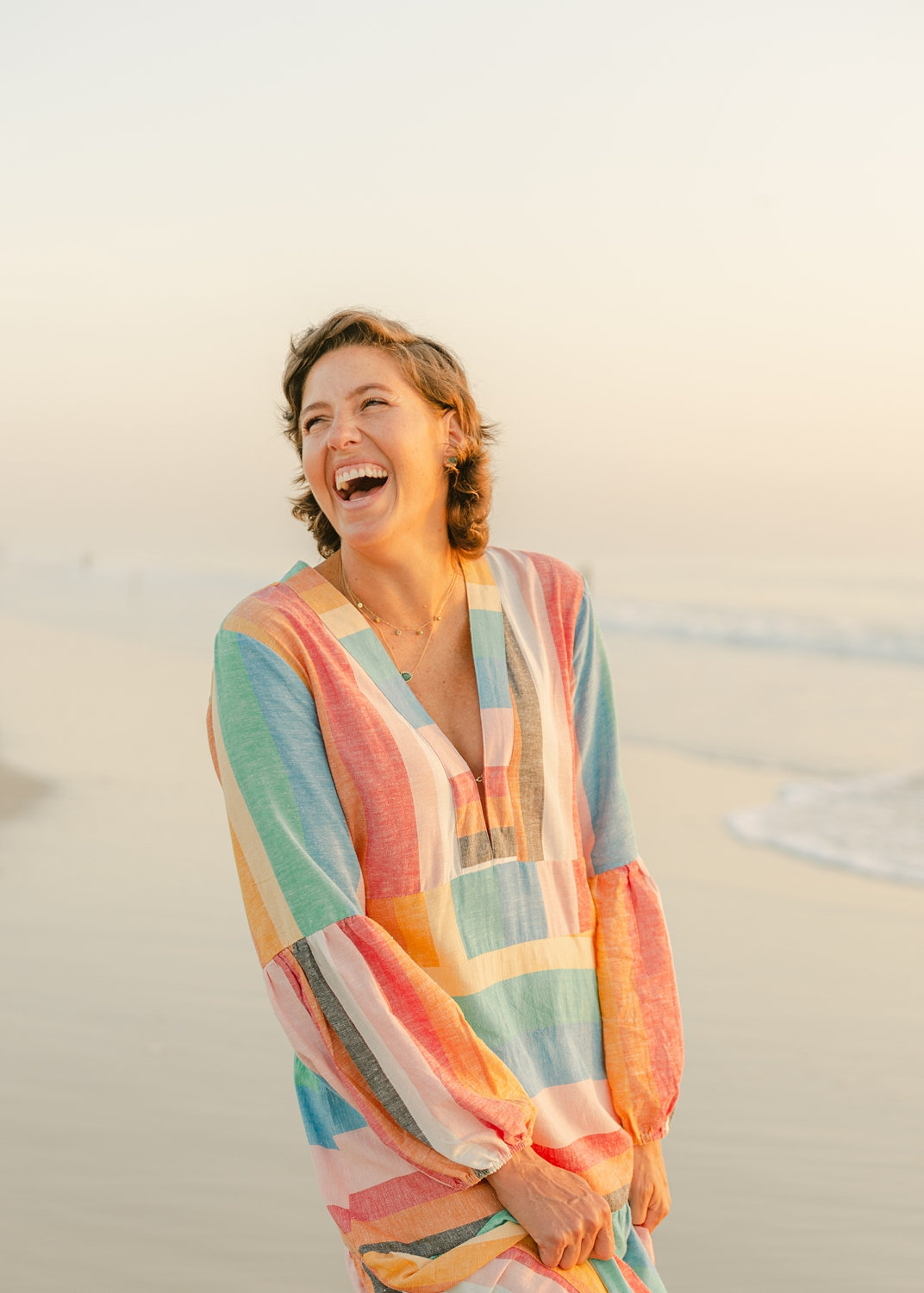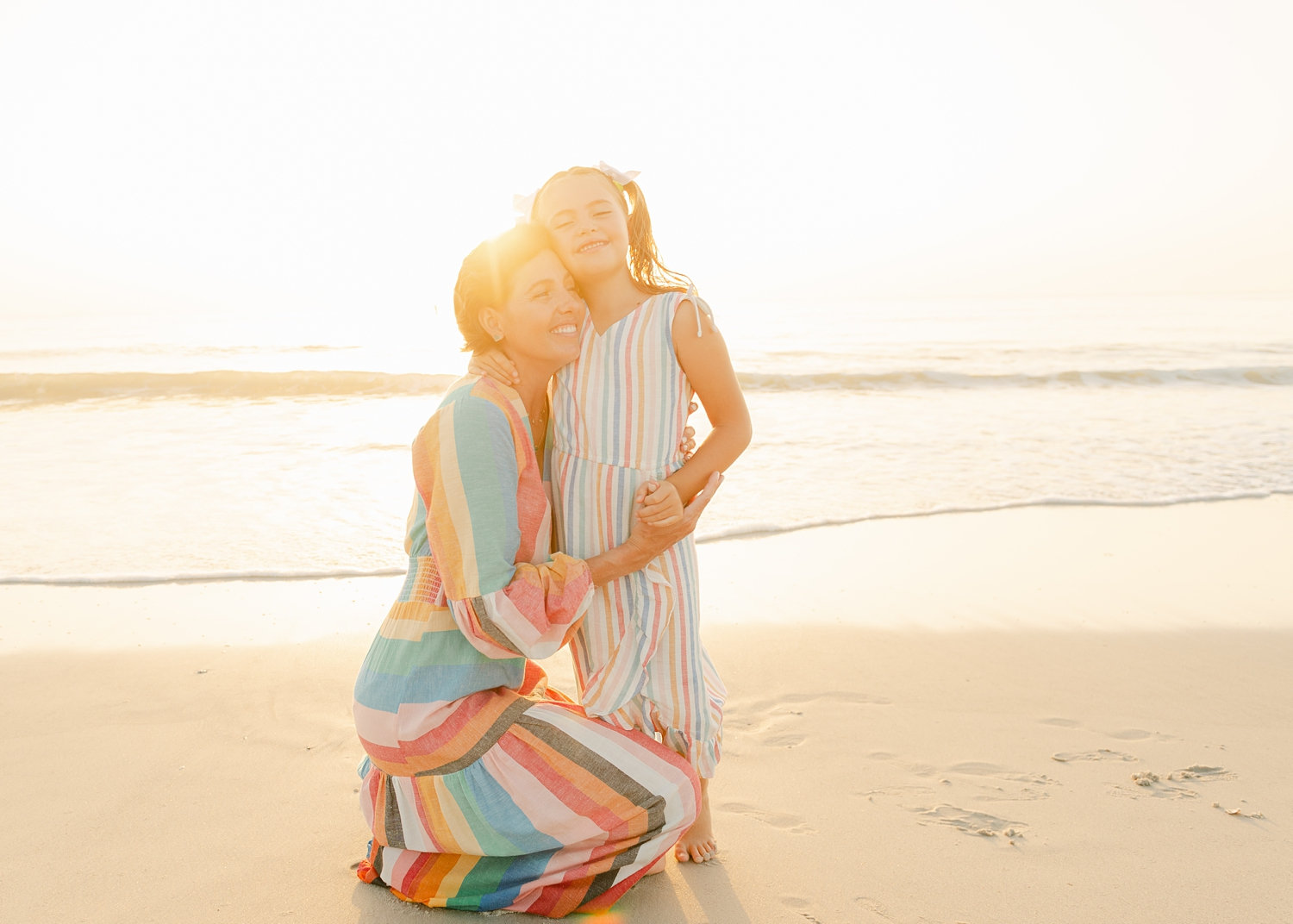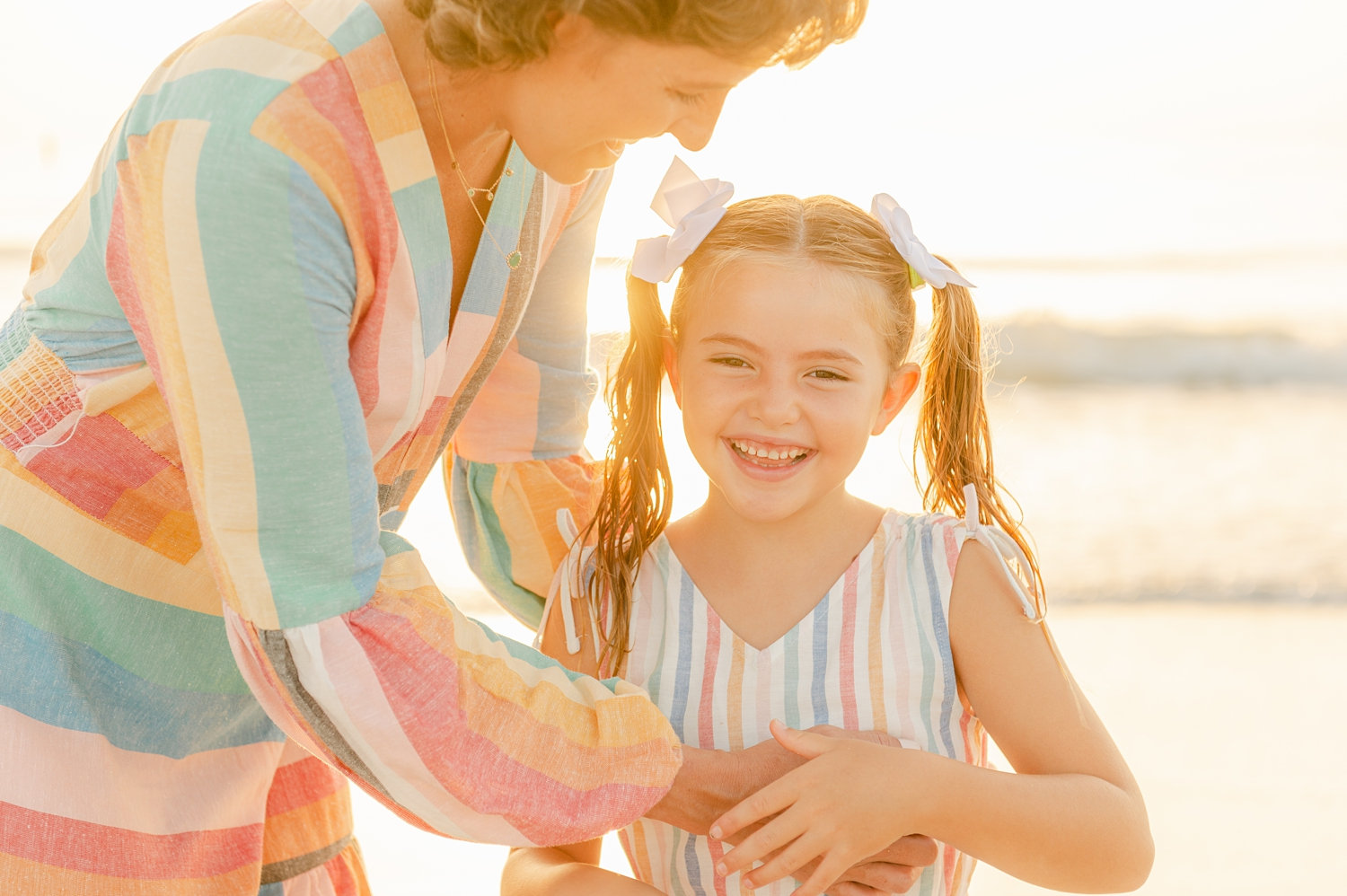 today is your day to
dance lightly with life,
sing wild songs of adventure.
soar your spirit,
unfurl your joy.
- Jonathan Lockwood Huie