There is nothing better than a sunrise session. And nothing better than a family that's willing to get up before dawn to get ready to have their portraits taken! So, I present to you, this sunrise St. Augustine Beach maternity session. It's a tribute to this exquisite family. Even after my move out of Gainesville 8 years ago, they've continued to be loyal clients. They are so precious to me. They are so sweet! Plus, they are multi-time Baby Plan members (due with their second baby girl soon!). Sunrise in September reminds me that fall is upon us and I just love it!
How beautiful is mom's dress, borrowed from my studio closet? Clients are always welcome to pull from the studio closet whenever they like. It's an amazing benefit of working with an experienced, boutique photographer.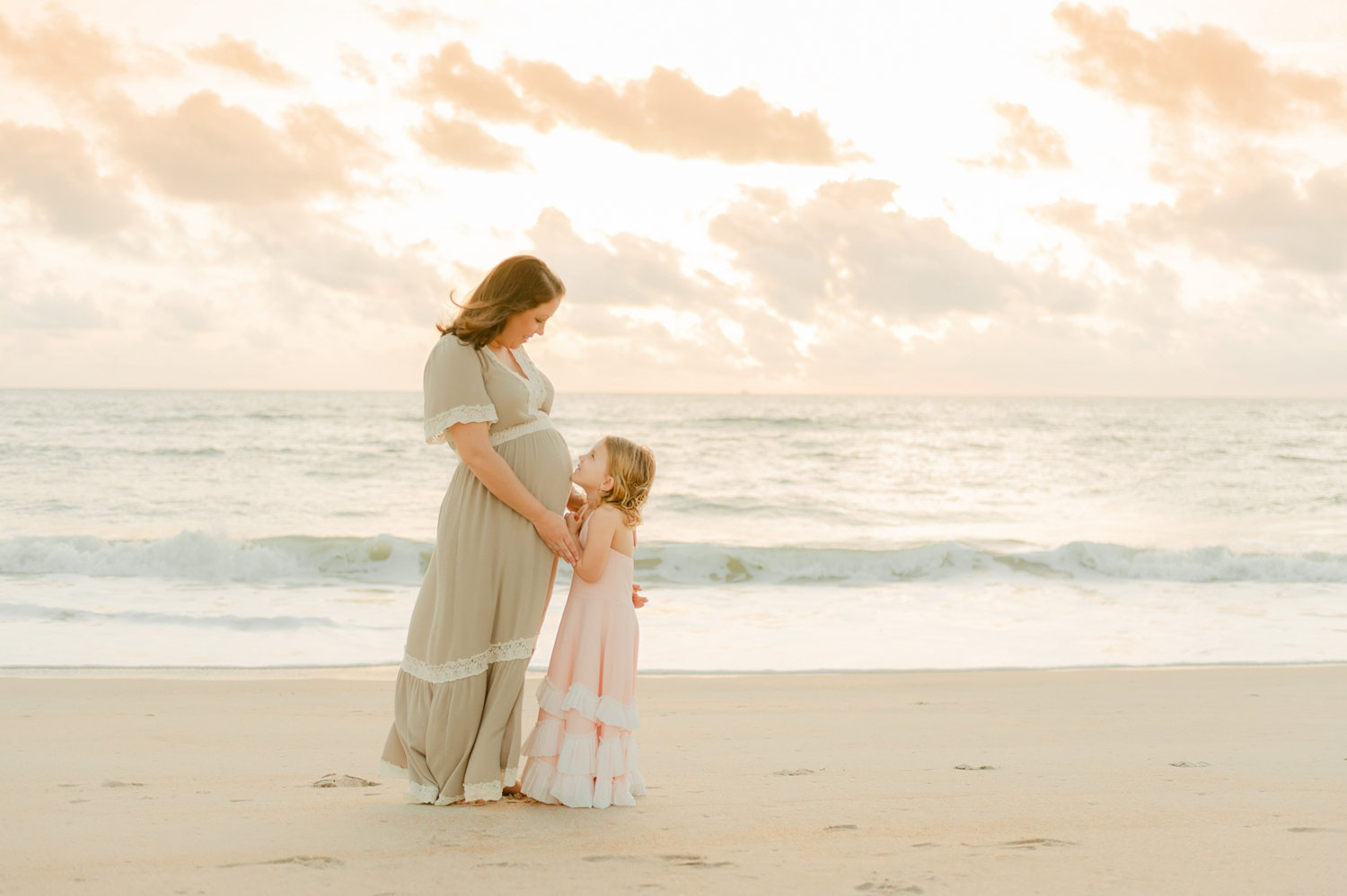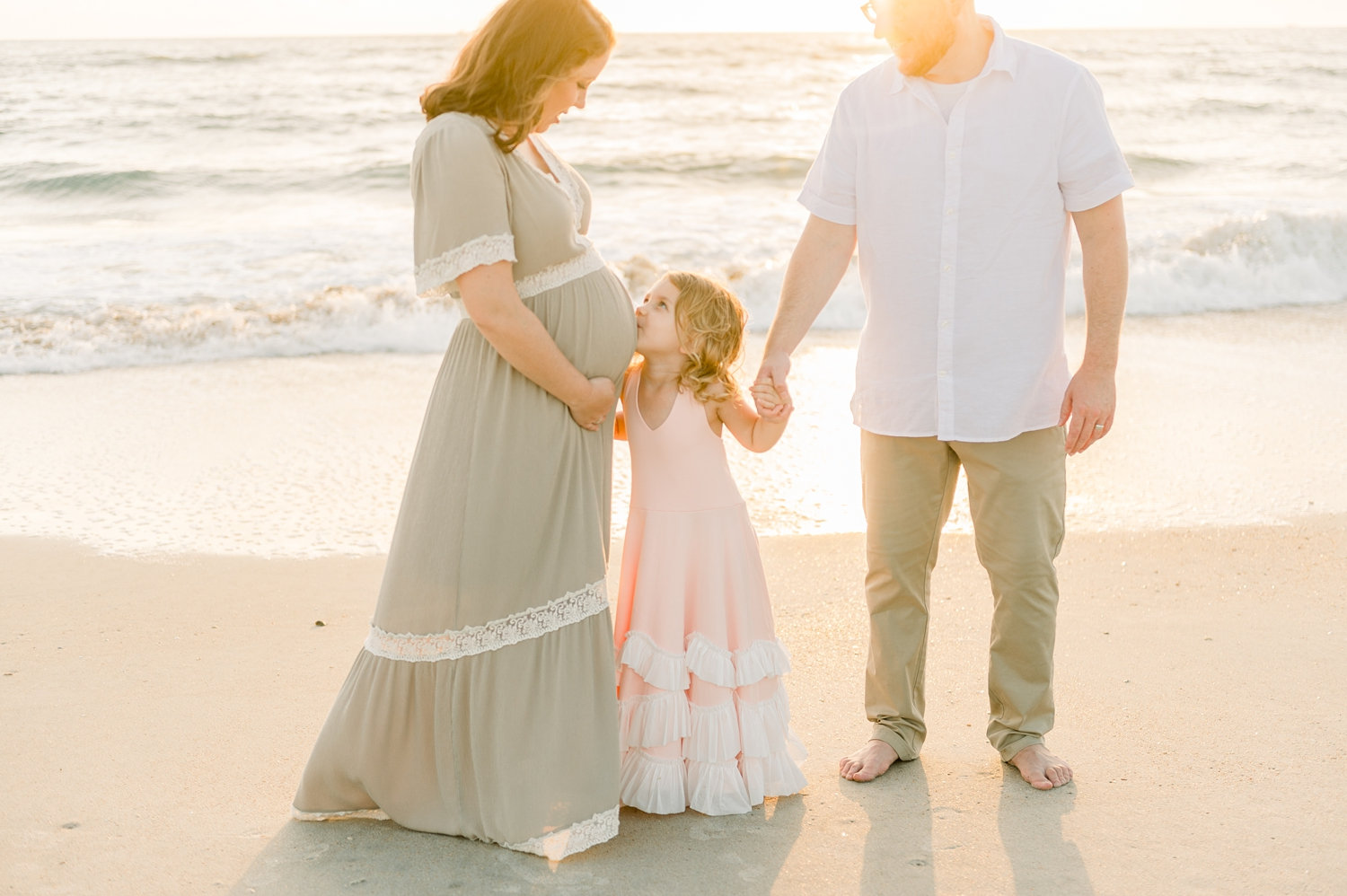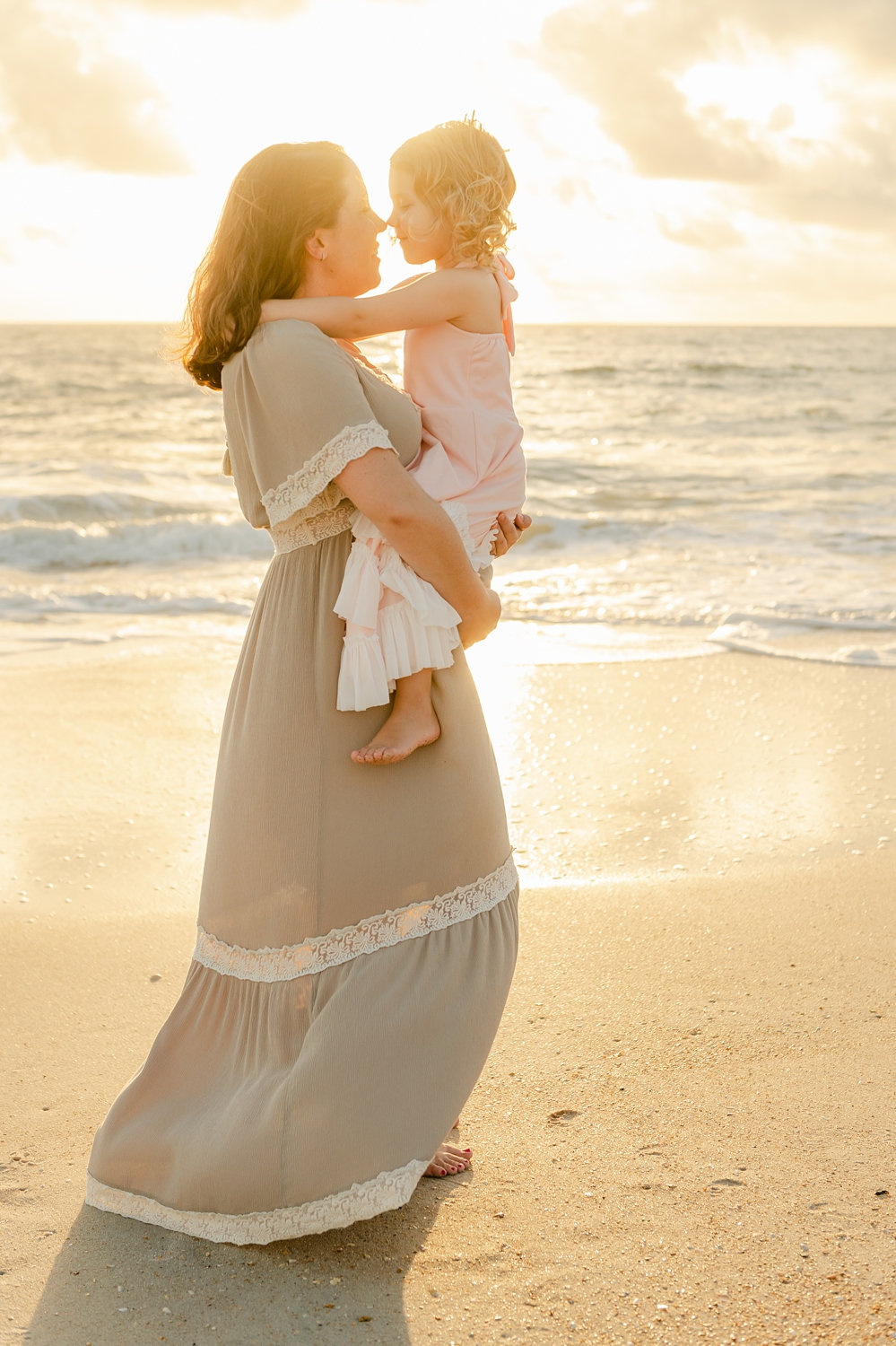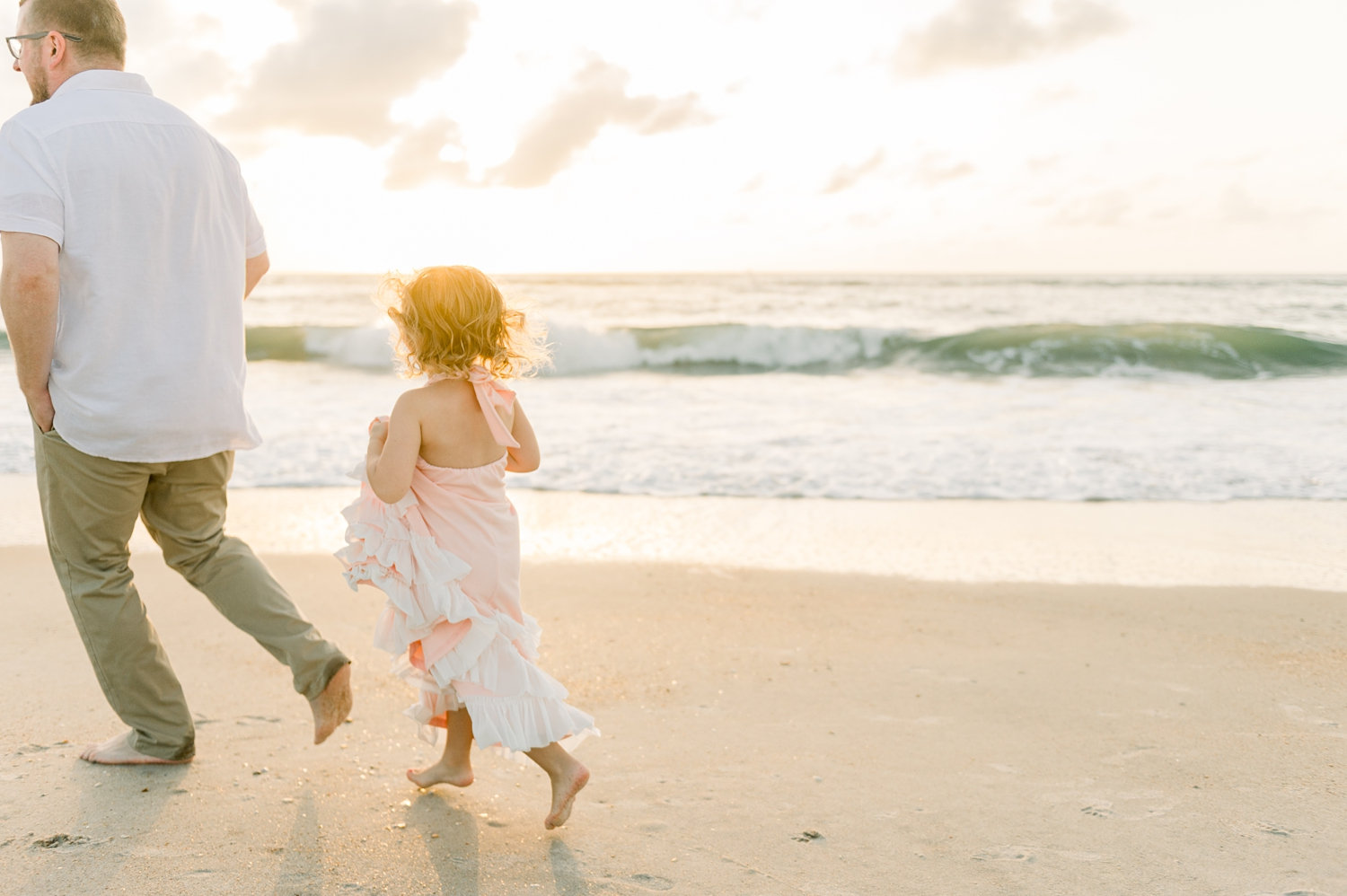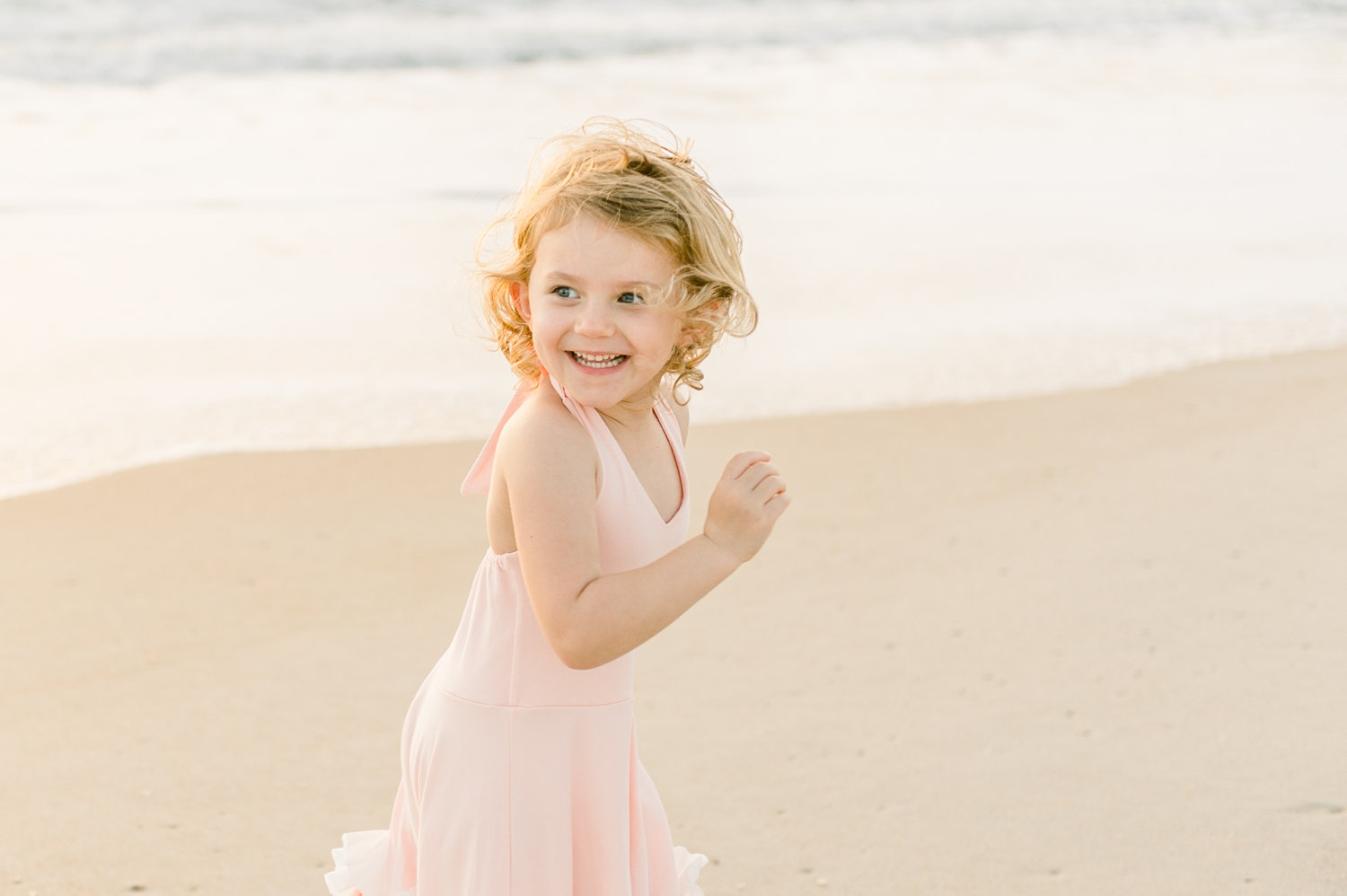 I love sunrise beach sessions! I actually prefer sunrise over sunset, and many of my favorite coastal images are captured before 7 AM. 
One reason I don't mind waking up before the sun, which I know I've mentioned before, is that most children are in a much better mood early in the morning! There's a chance you're already up with them anyway, so you might as well get their toes in the sand before the beach gets hot and crowded. Plus, we can take advantage of that sunrise light! 
This baby girl is going to get so much love from her two doting parents. I love that I get to photograph this time in people's lives, documenting stages that fly by - I know from experience. 
There truly isn't anything like this beautiful, soft light. Sunrise light is also so flattering because it gets filtered through the early morning clouds.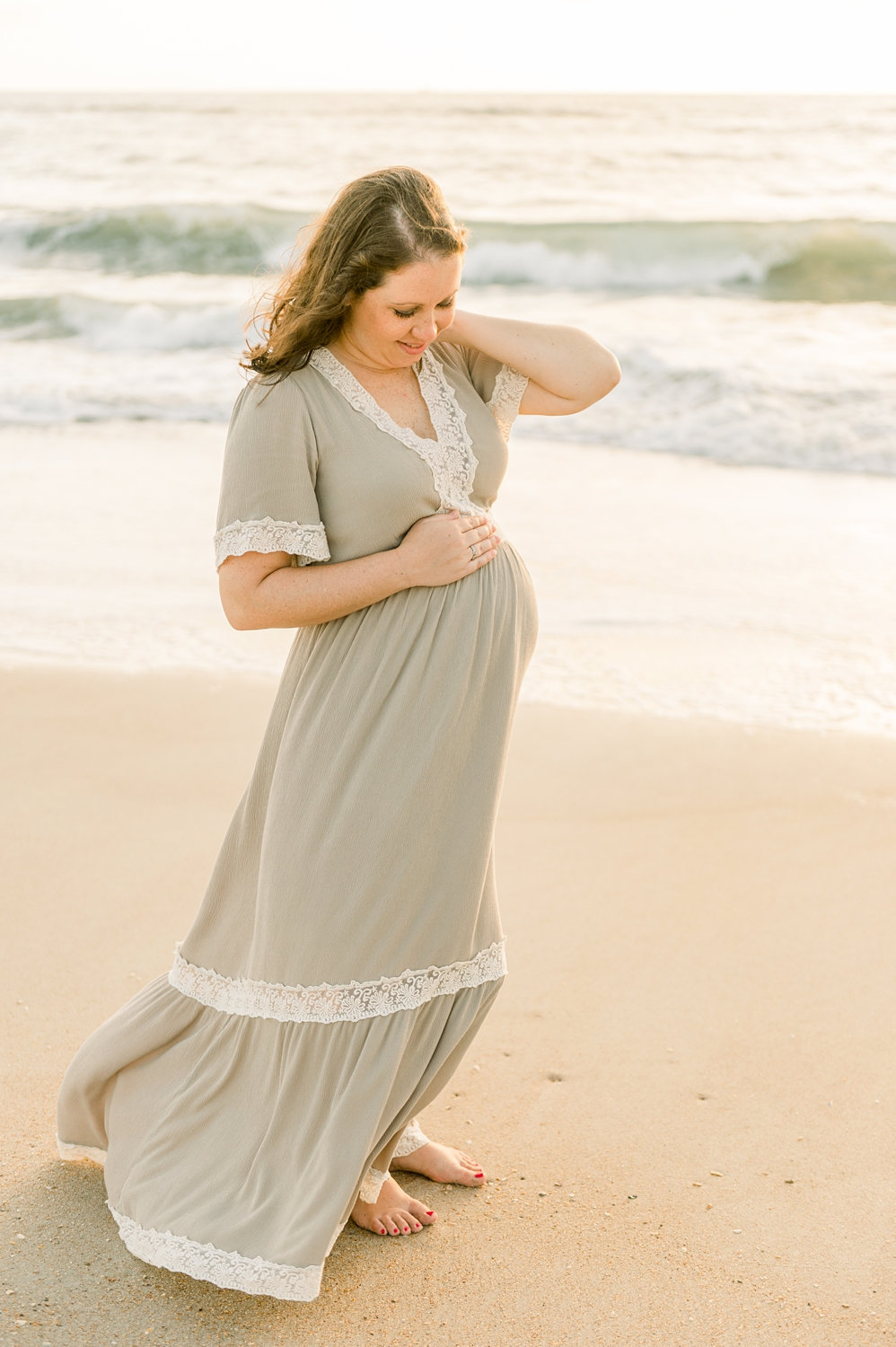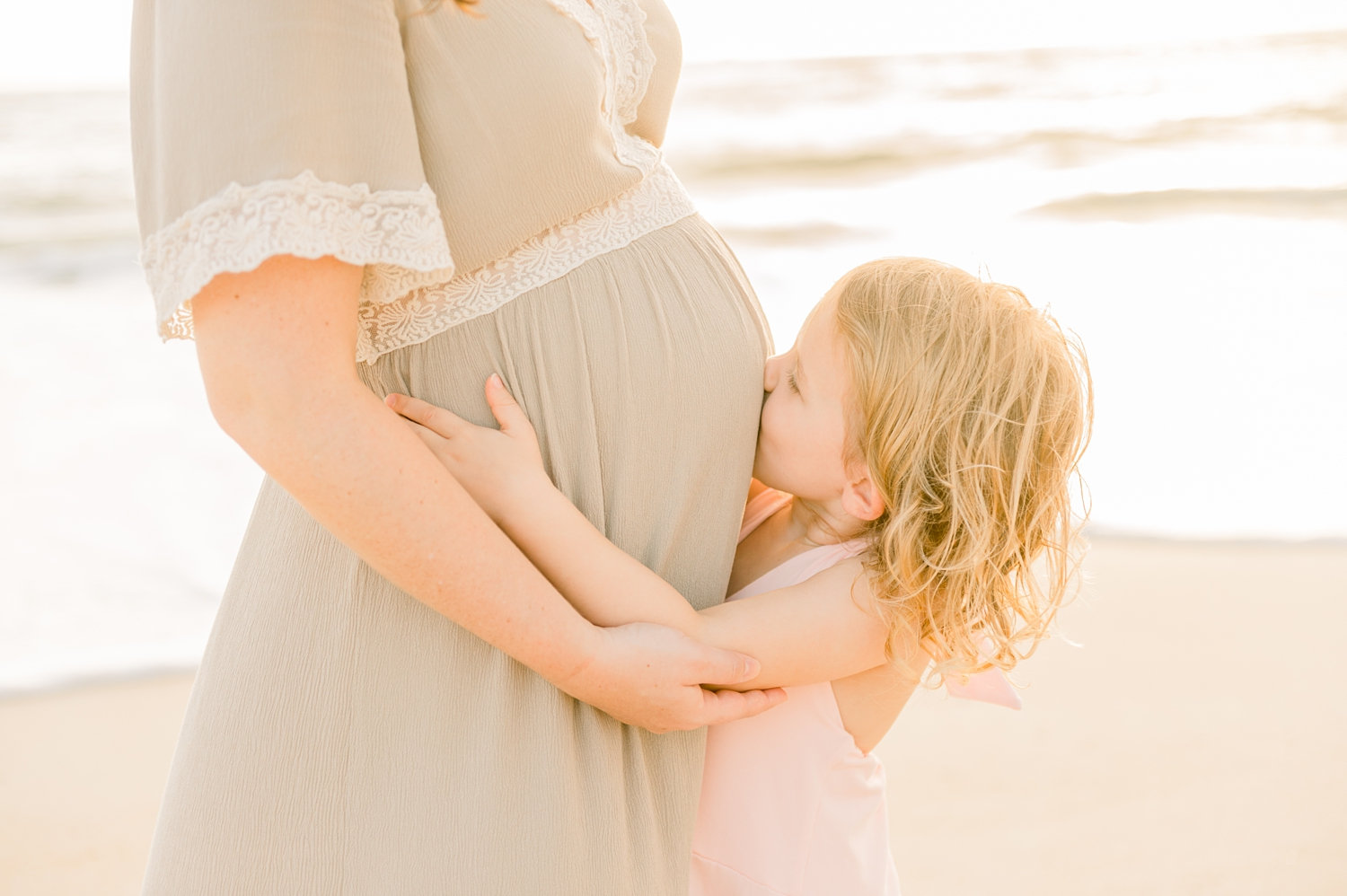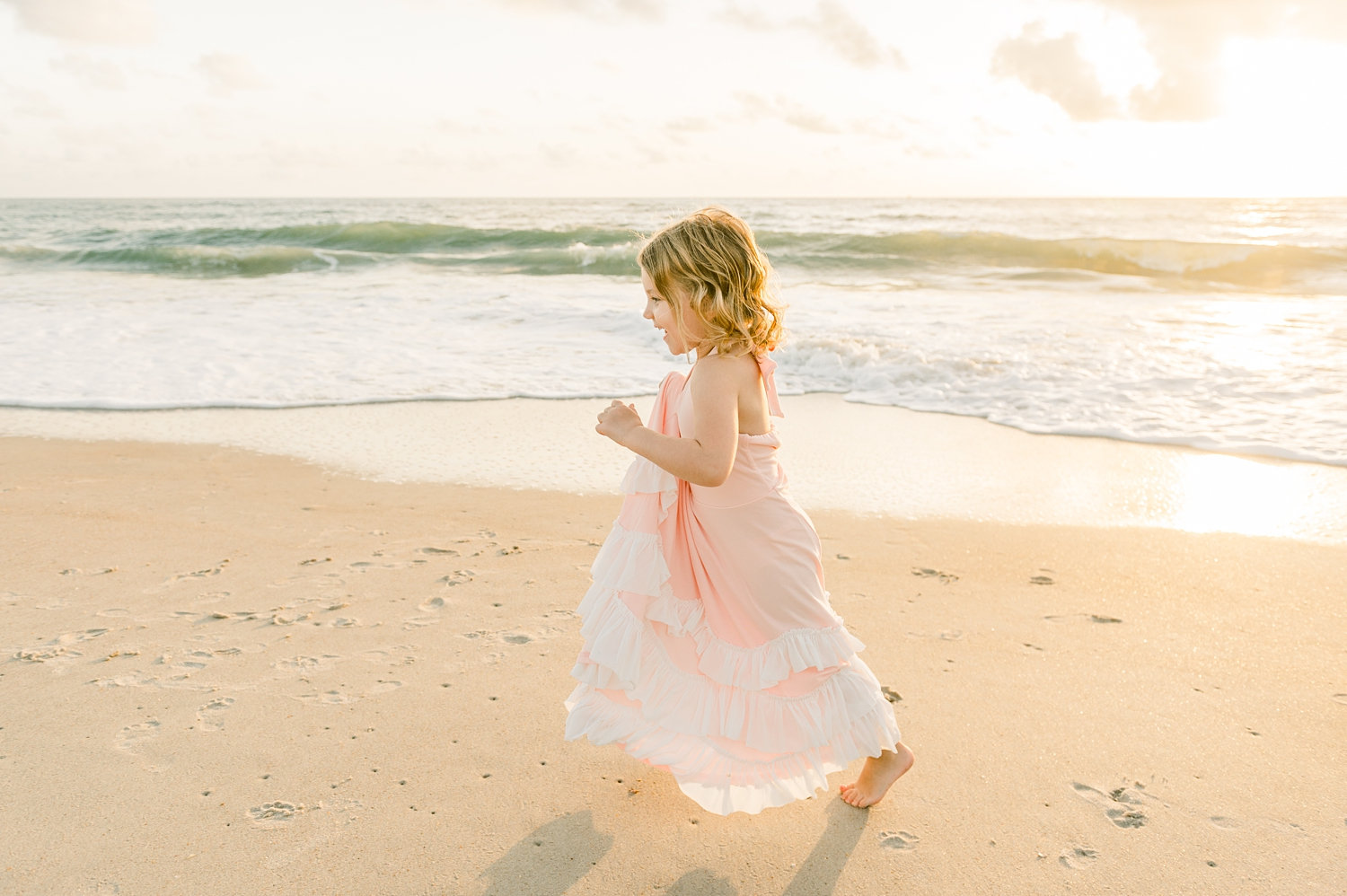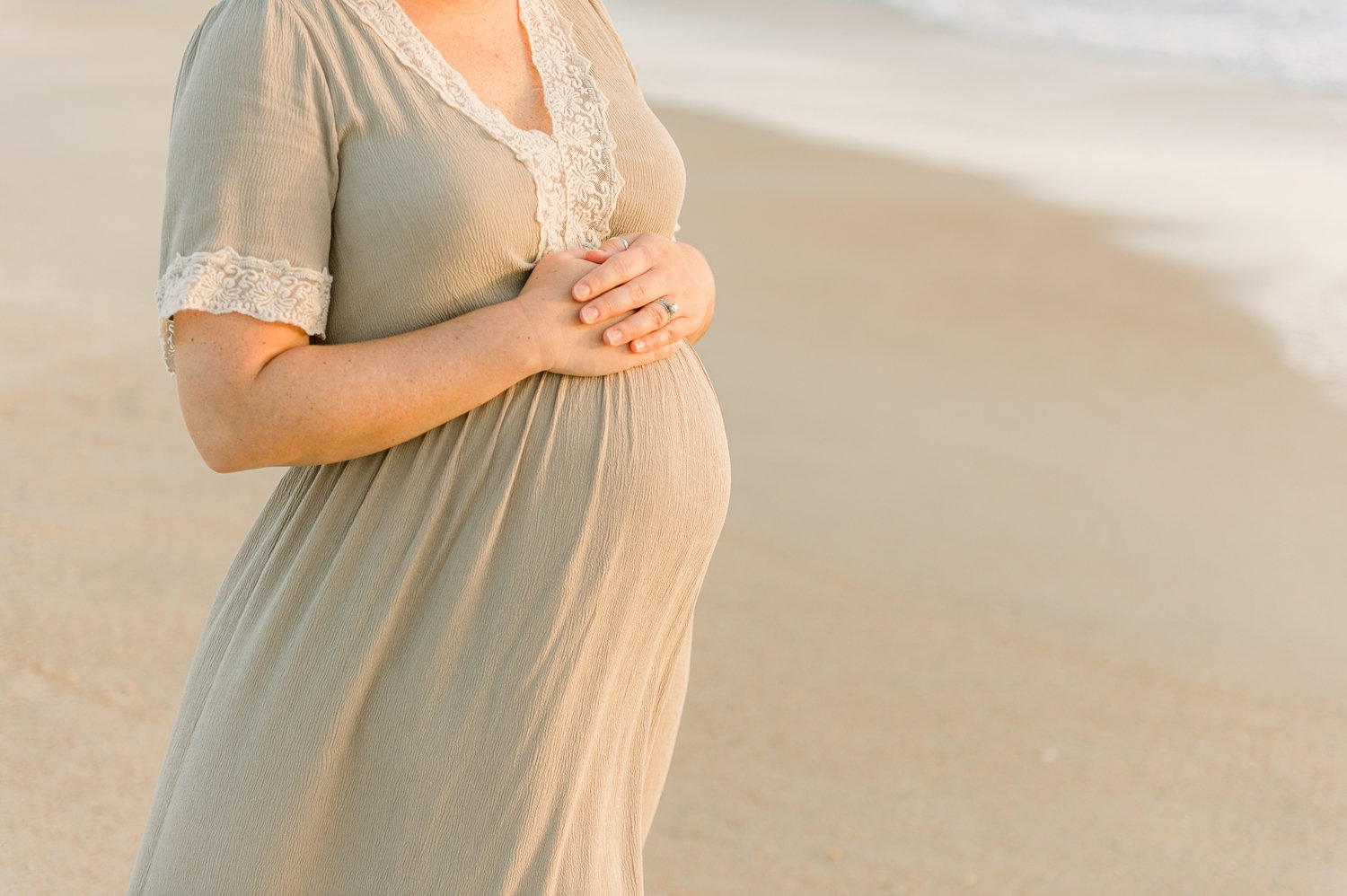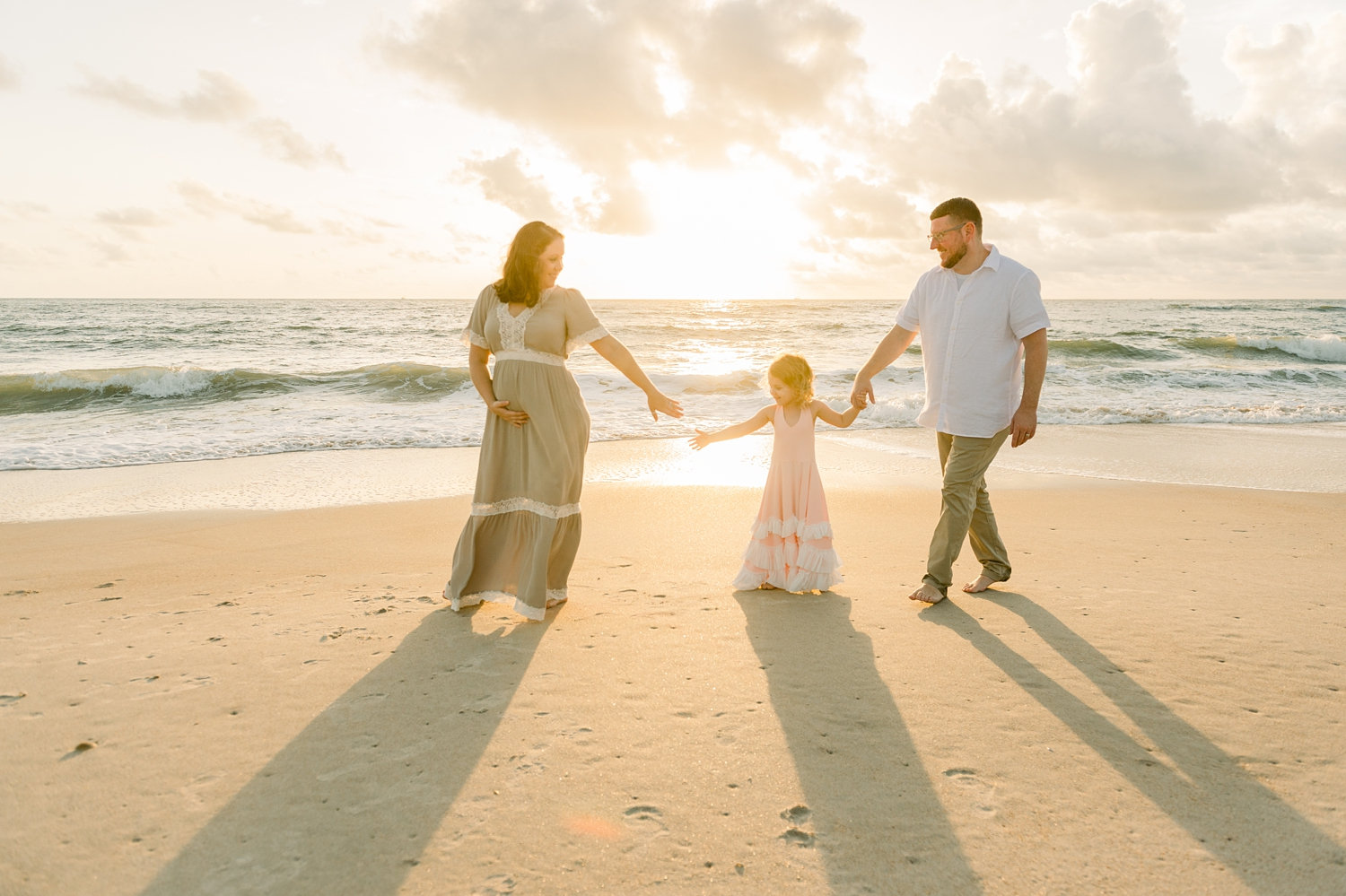 Another day is breaking
Bright sunshine upon waking
I rise to greet the morning light
More memories in the making
- Ruba'i Leona J. Atkinson