Sold Out! Fall on the Farm Minis: UPDATE
I can't believe how fast fall mini sessions SOLD OUT! While the Monday, October 26th evening is sold out, you can join the waitlist for a potential additional date, by contacting me here. I may just be able to open another evening for some of my favorite people and new friends, too!
It's that time of year! Mini sessions are here! I can't wait to welcome you to a unique, one-evening event to celebrate your family this year. This is my favorite time of year, and these are some of my favorite sessions. I'm not sure if there's anything that makes me happier than getting to see so many of my lovely families (and maybe even meet some new ones) in one day! We have so much fun with my mini sessions at Congaree and Penn!
Here's your chance to get the Christmas card photo that doesn't look too traditionally "holiday", or simply your yearly family portraits. If the occasion is just that you've made it this far into 2020 and you all still like each other (kidding, of course!), wonderful. You'll have beautiful photos following our amazing session at my favorite local, Florida farm, Congaree and Penn. Adorable farm animals, a private olive grove, and even horses ... Congaree and Penn offers remote-feeling beauty that lends itself easily to physical distancing. I love these petite portrait sessions.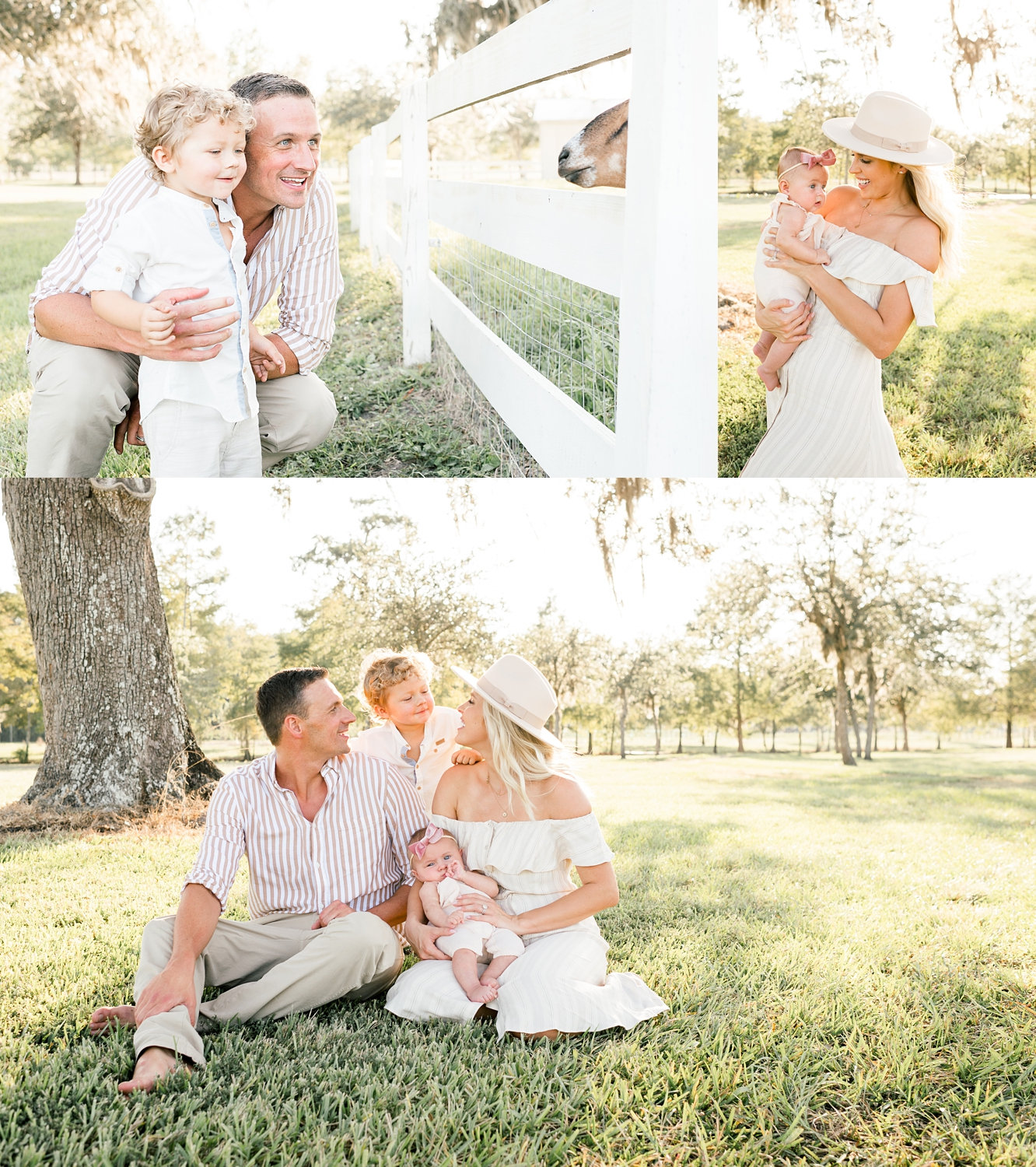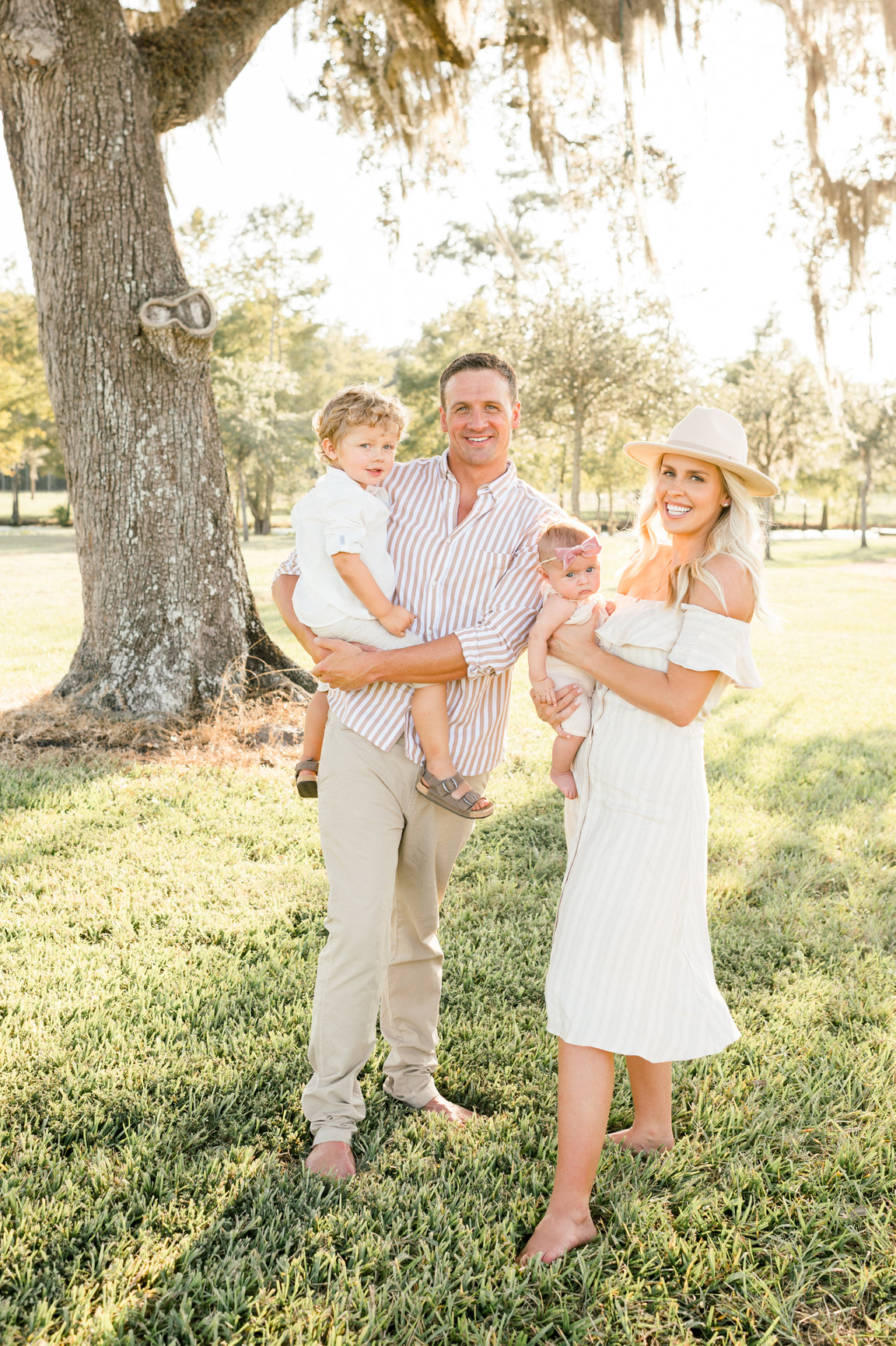 Sessions are extremely limited and already moving quickly! Due to required distancing measures, sessions are first-come, first-served, from 4 PM until sunset on Monday, October 26th only. 
The goal is for families to be perfectly spaced so that no family will see another. The health and safety of everyone is my top priority!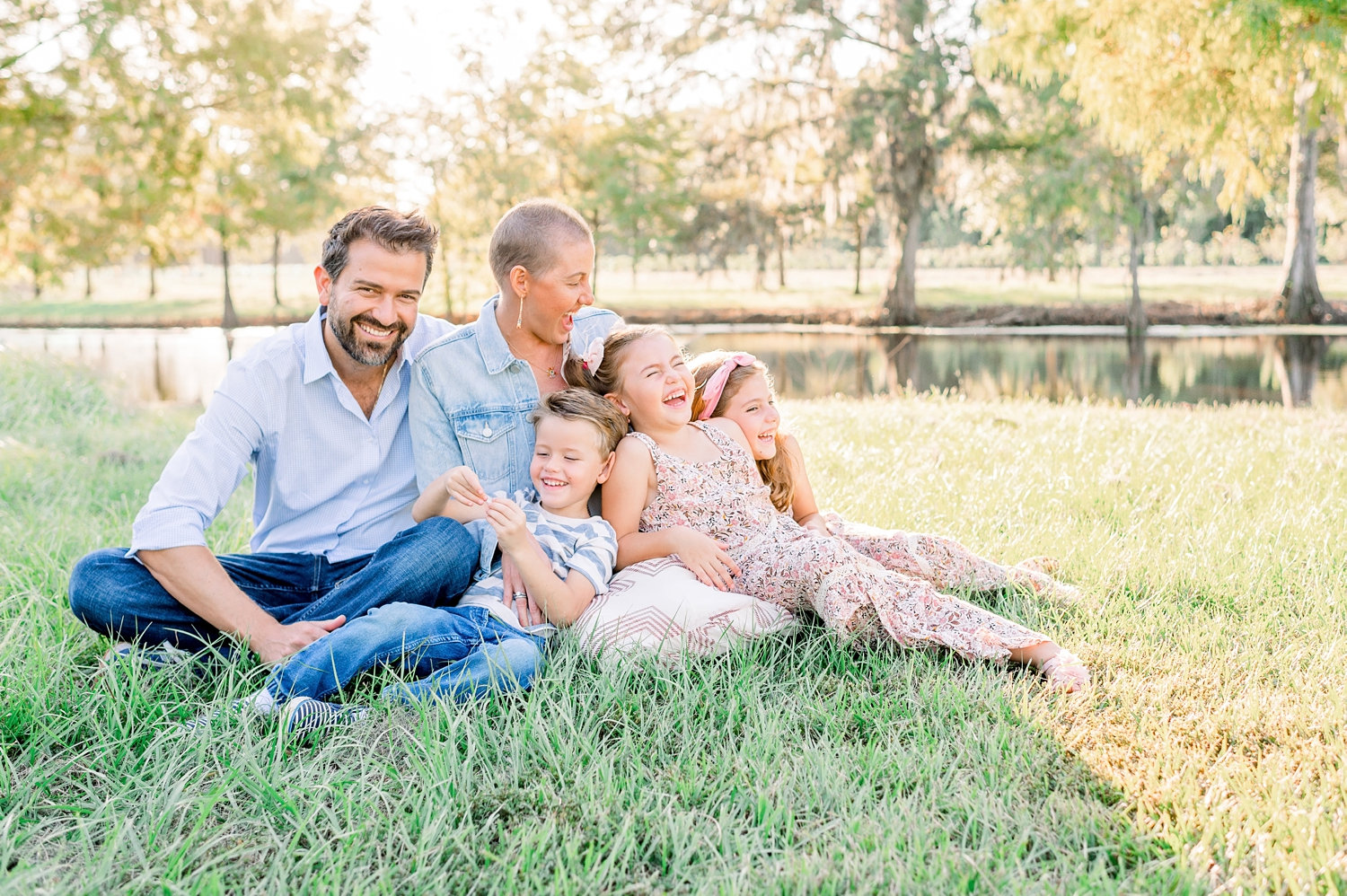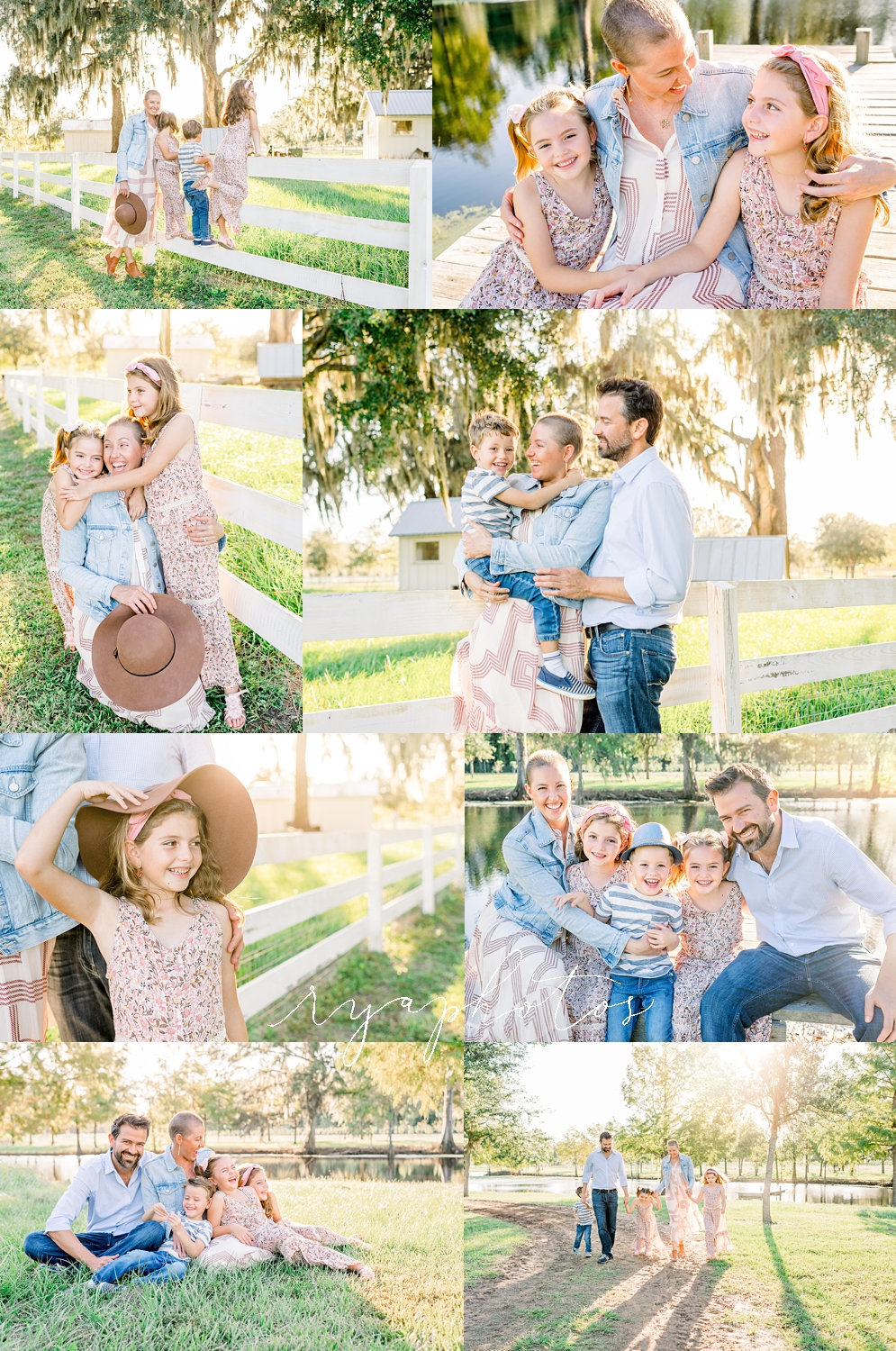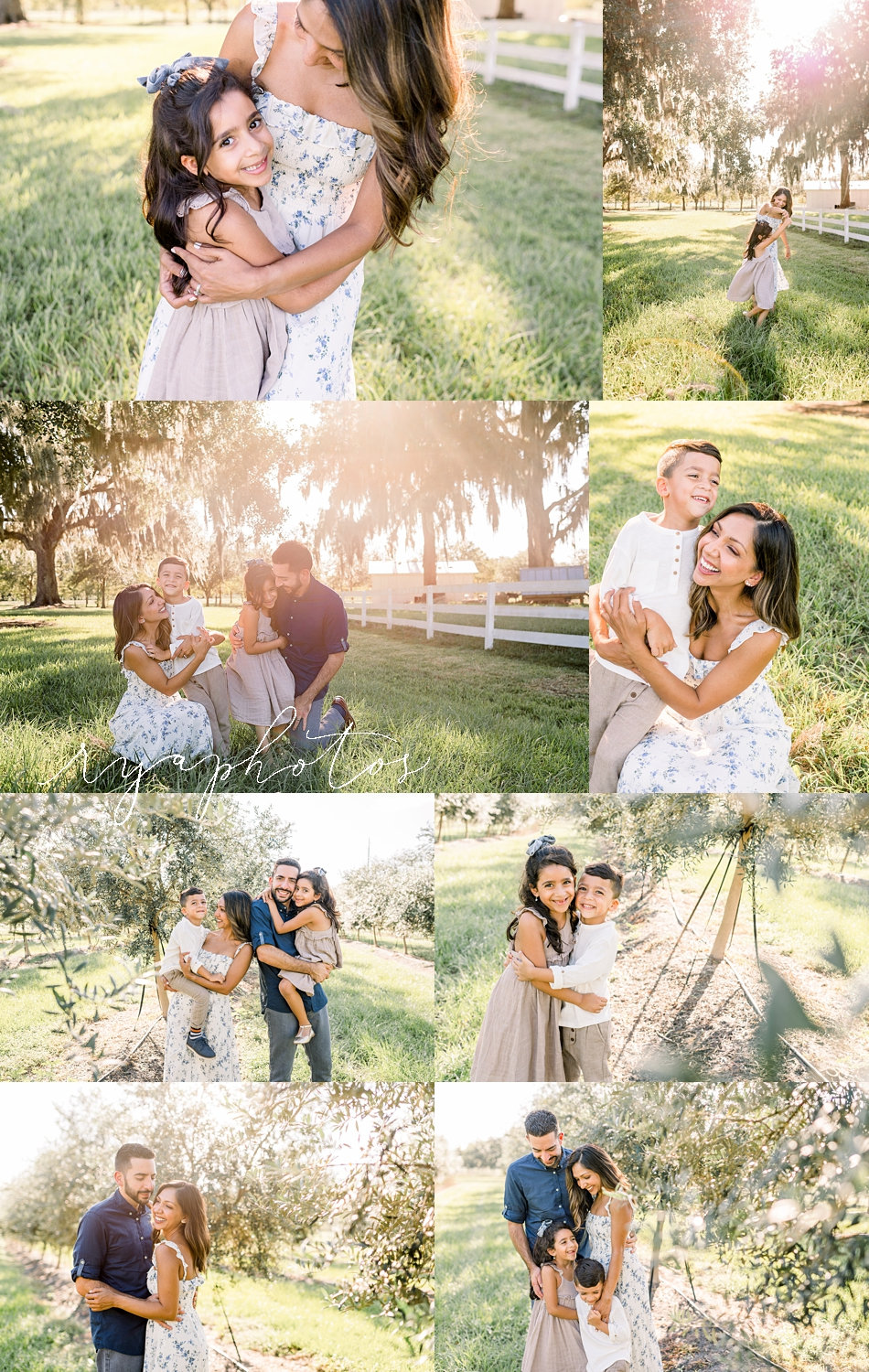 Please join me with your family, to spend a few minutes documenting the love you share when no one is looking. Belly laughs. Sweet moments. Allow me to capture the love you hold. 
Let's play on the farm! I can't wait to see your sweet faces soon!