There are my different ways a professional family photographer can run an extended family session, and this is one way to utilize that time. Truly, the possibilities are endless, but in this case my client wanted to showcase the people she cares most about! Now is the perfect time for an extended family session, for all you St. Augustine, Florida locals out there, trying to decide how to document this time in your family's history. 
So, keep scrolling to see all the pretty we created at sunset, at Saint Augustine Beach, and all the fun imagery you can create with an extended family session like this one! I hope this helps you plan your next extended family session (or your proposal)!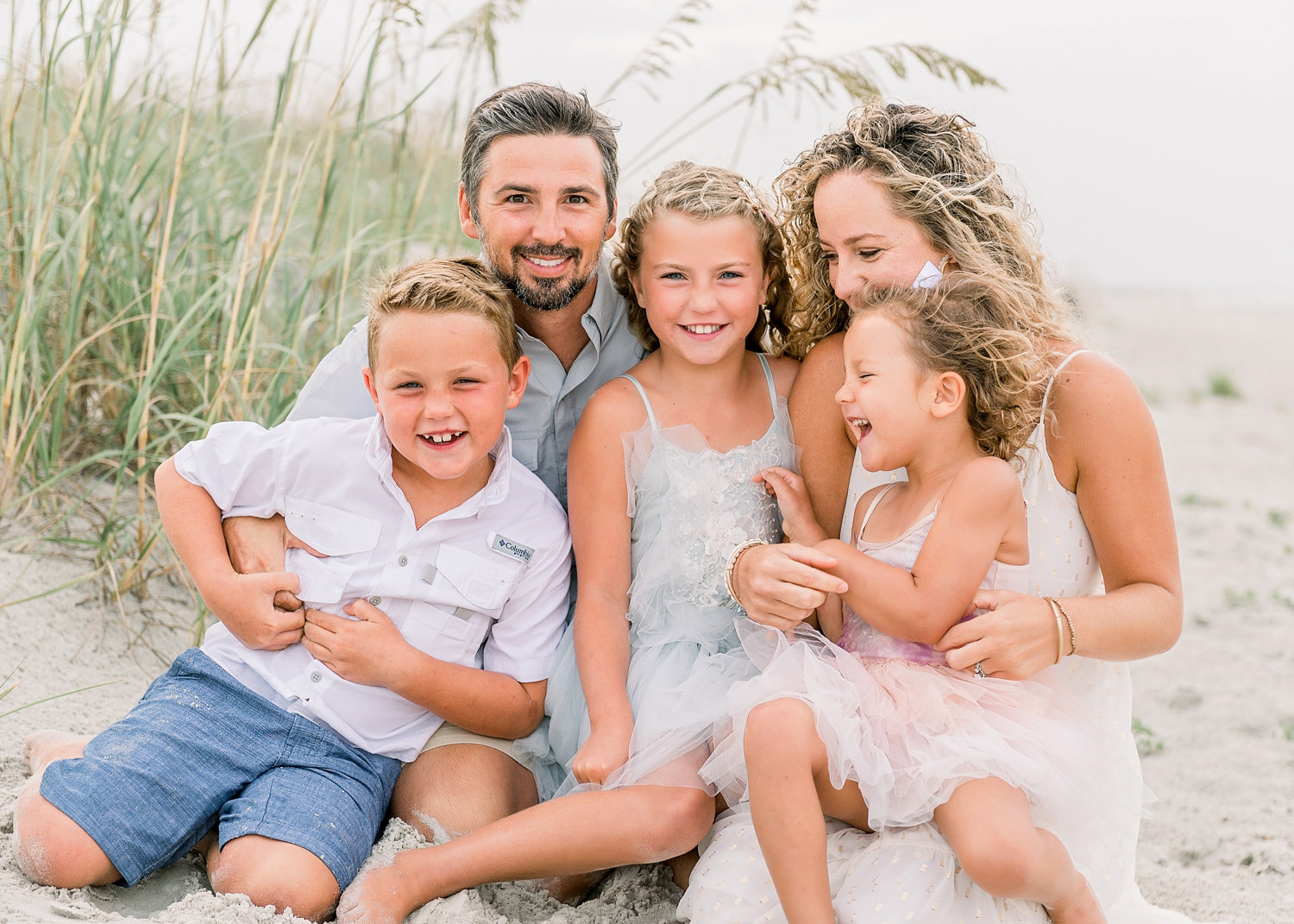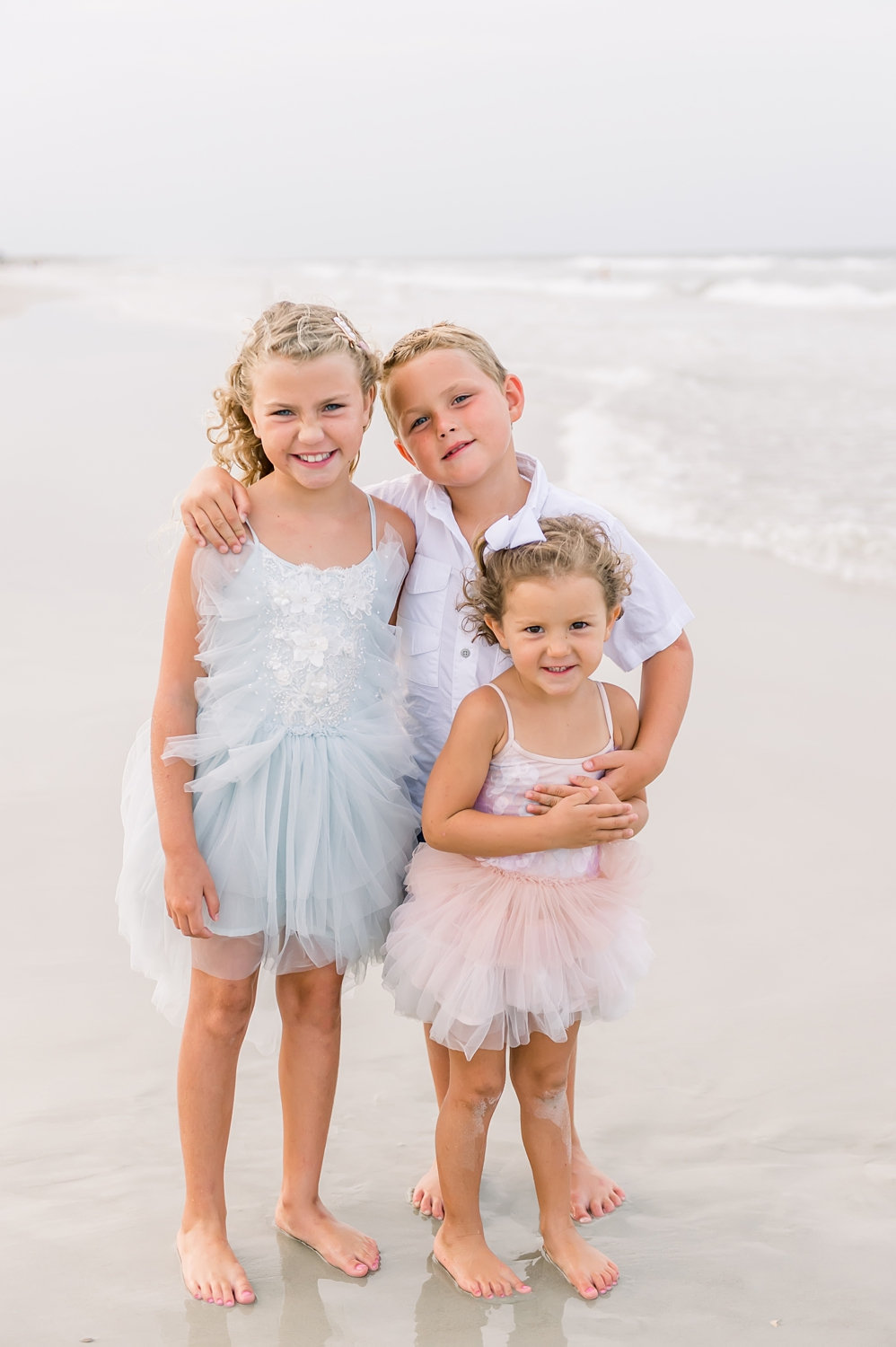 When it comes to setup, a photographer always hopes that a family takes her clothing direction, and this family did! It is absolutely imperative to wonderful imagery to coordinate a color palette in advance - especially with such a large group. This family did amazingly! If you're a family currently on a budget, planning well in advance can really be helpful to you. In this case, the family chose beautiful pastels. This is probably one of my favorite color palettes for sunset, especially for extended families. It's just gorgeous!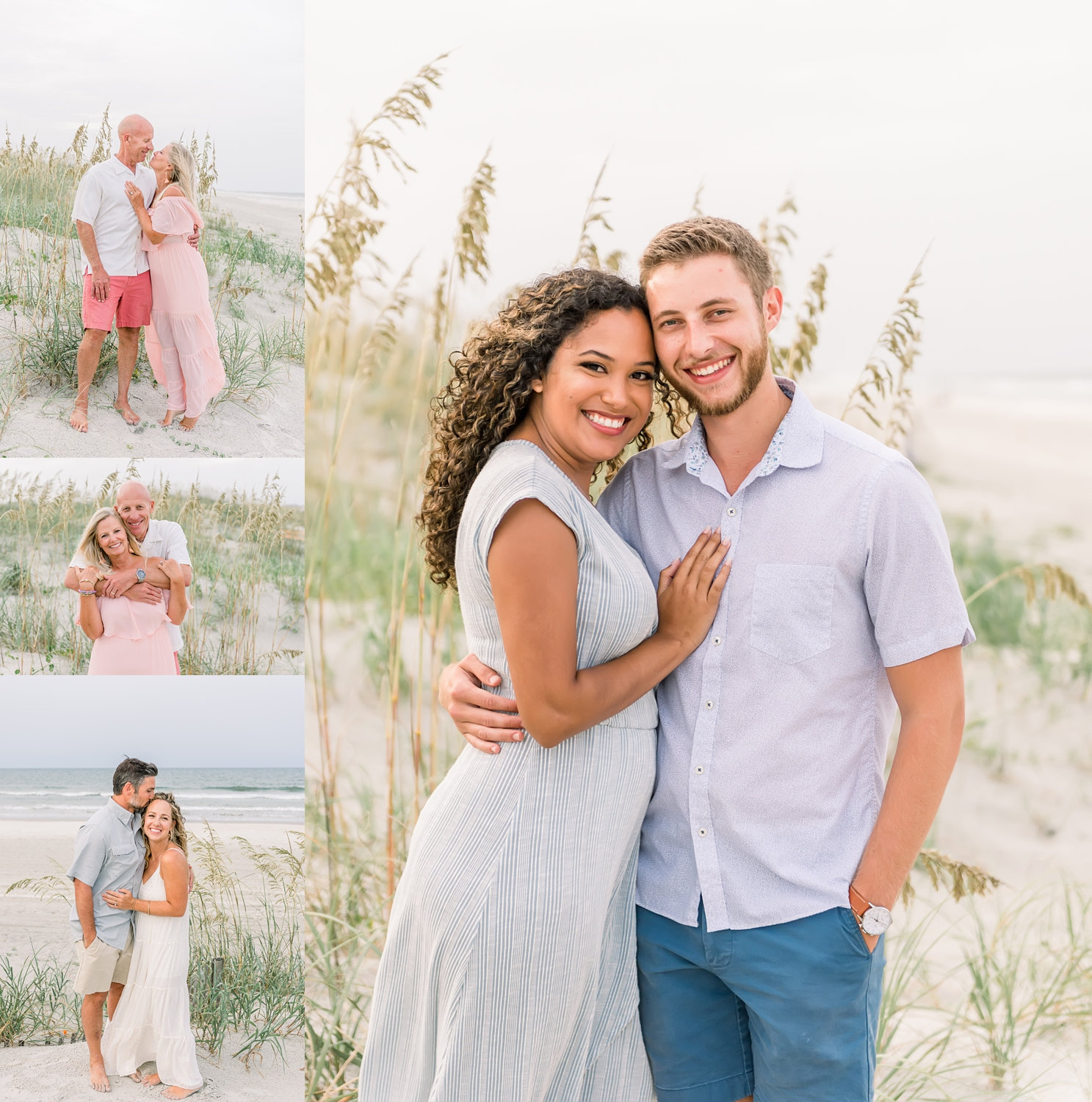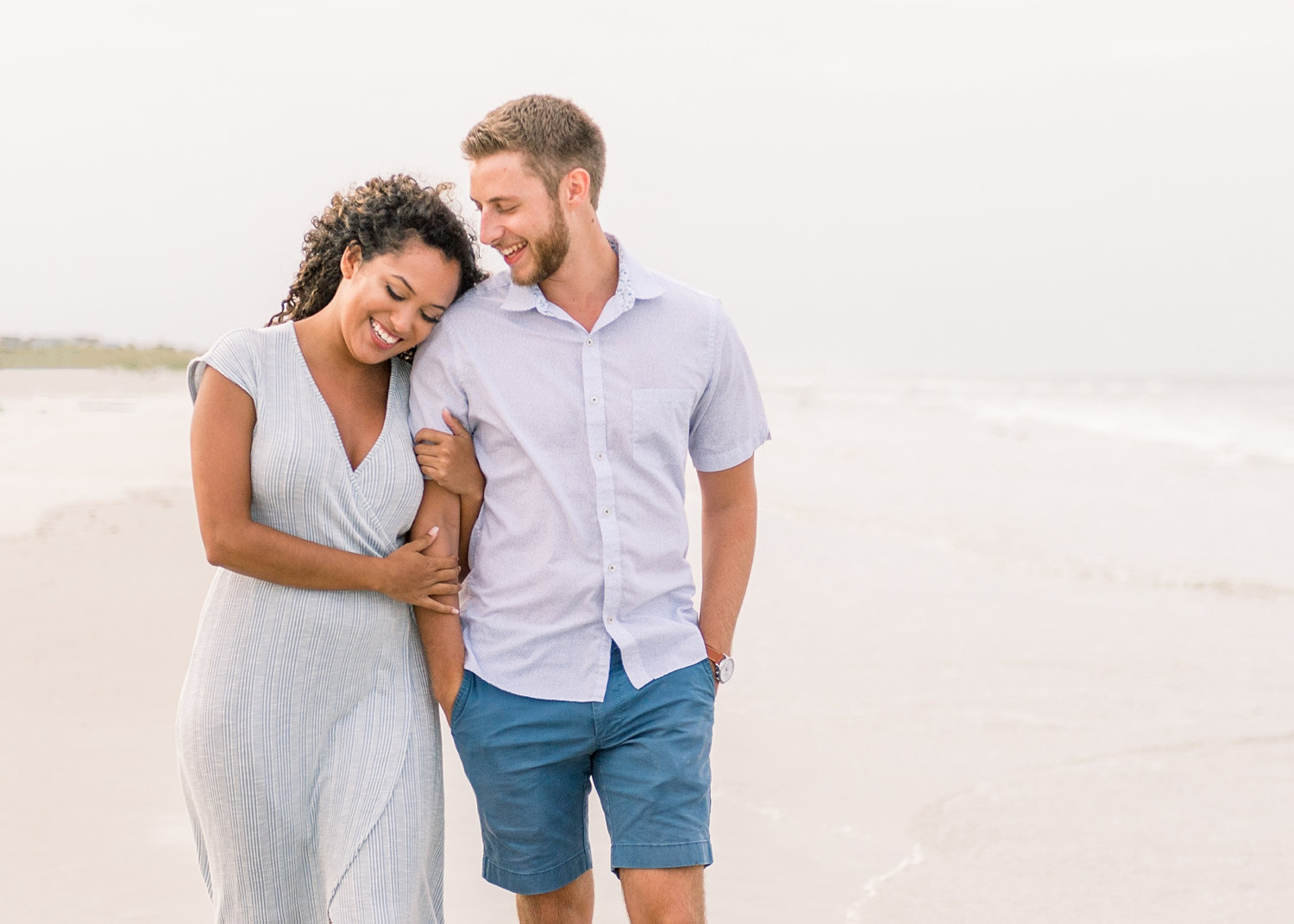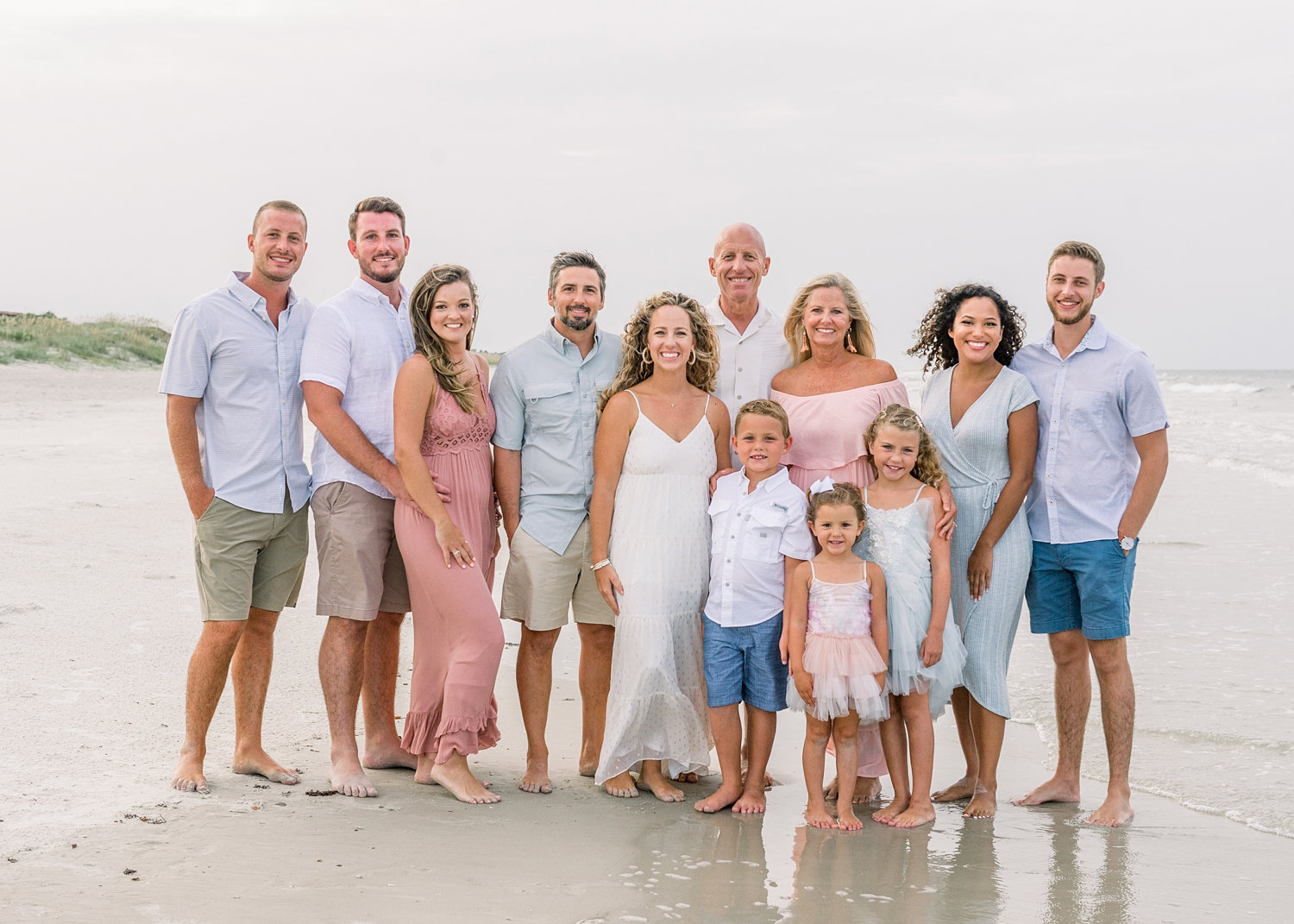 The little girls' Tutu du Monde dresses really brought the "Wow!" factor and helped to create lush, full texture to the group outfit ensembles. For larger groups I always recommend complementary colors rather than outright matching. For extended family sessions, this just works perfectly! And Tutu du Monde is always, always, always an amazing addition to any photo session!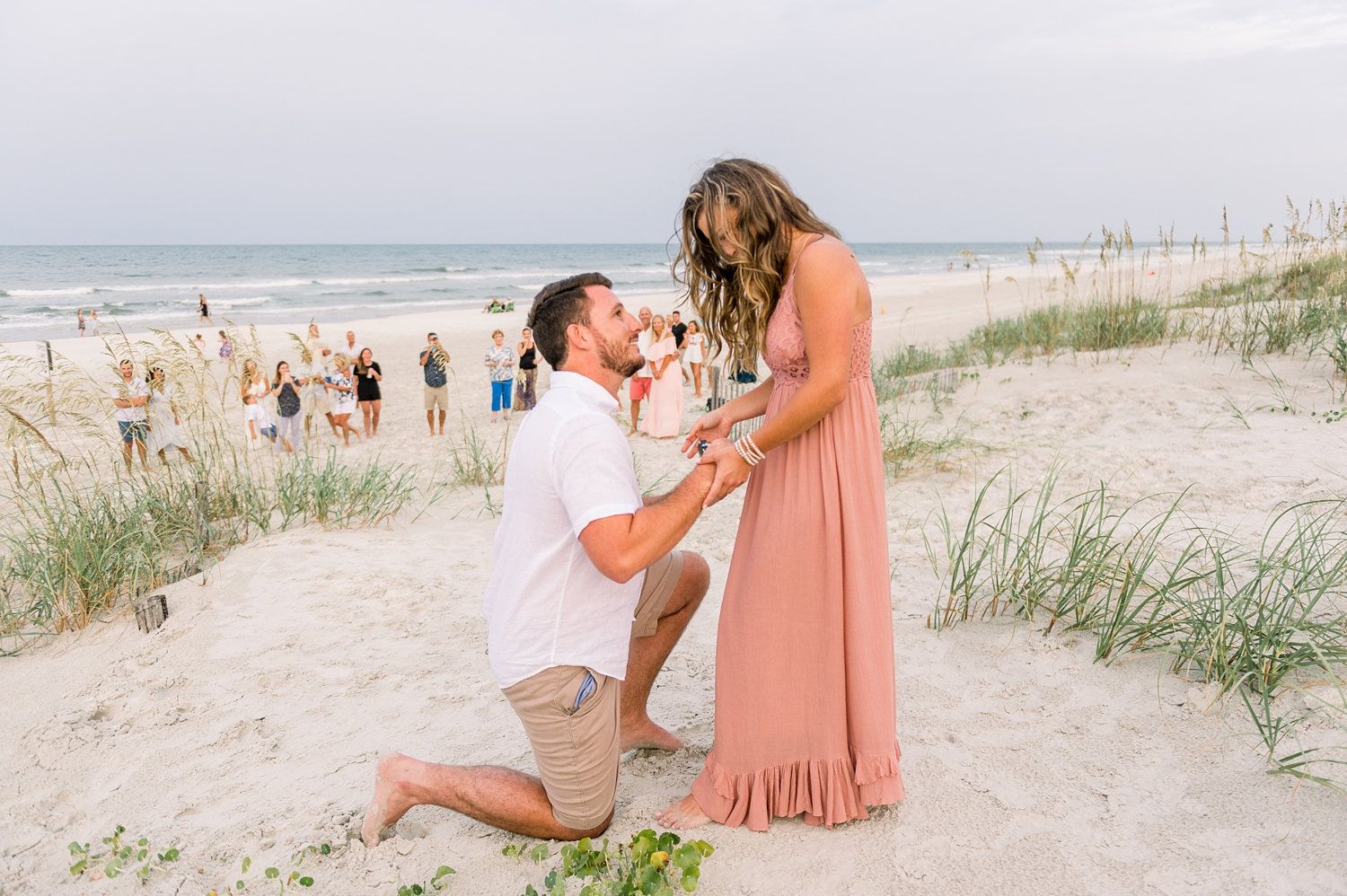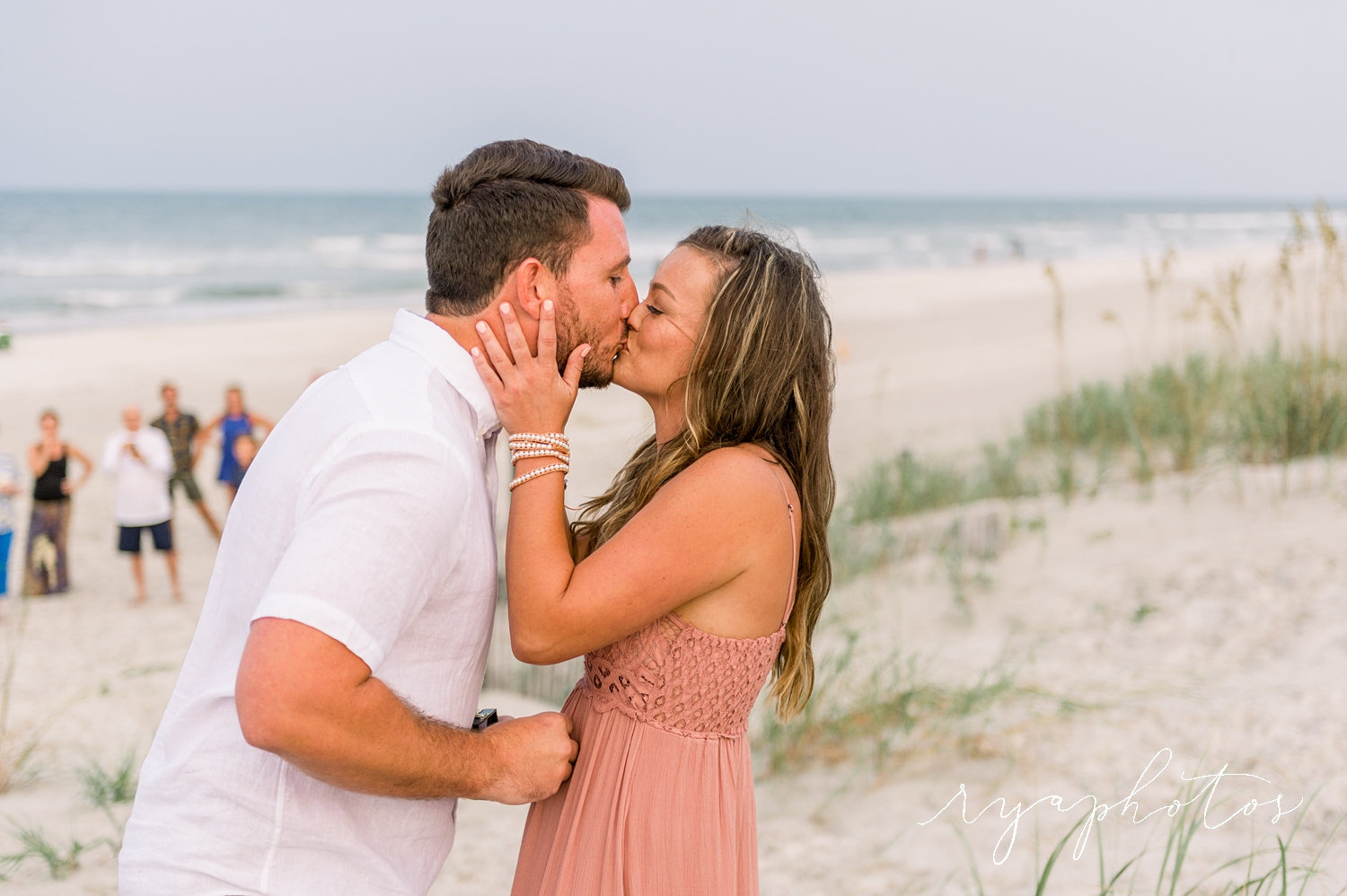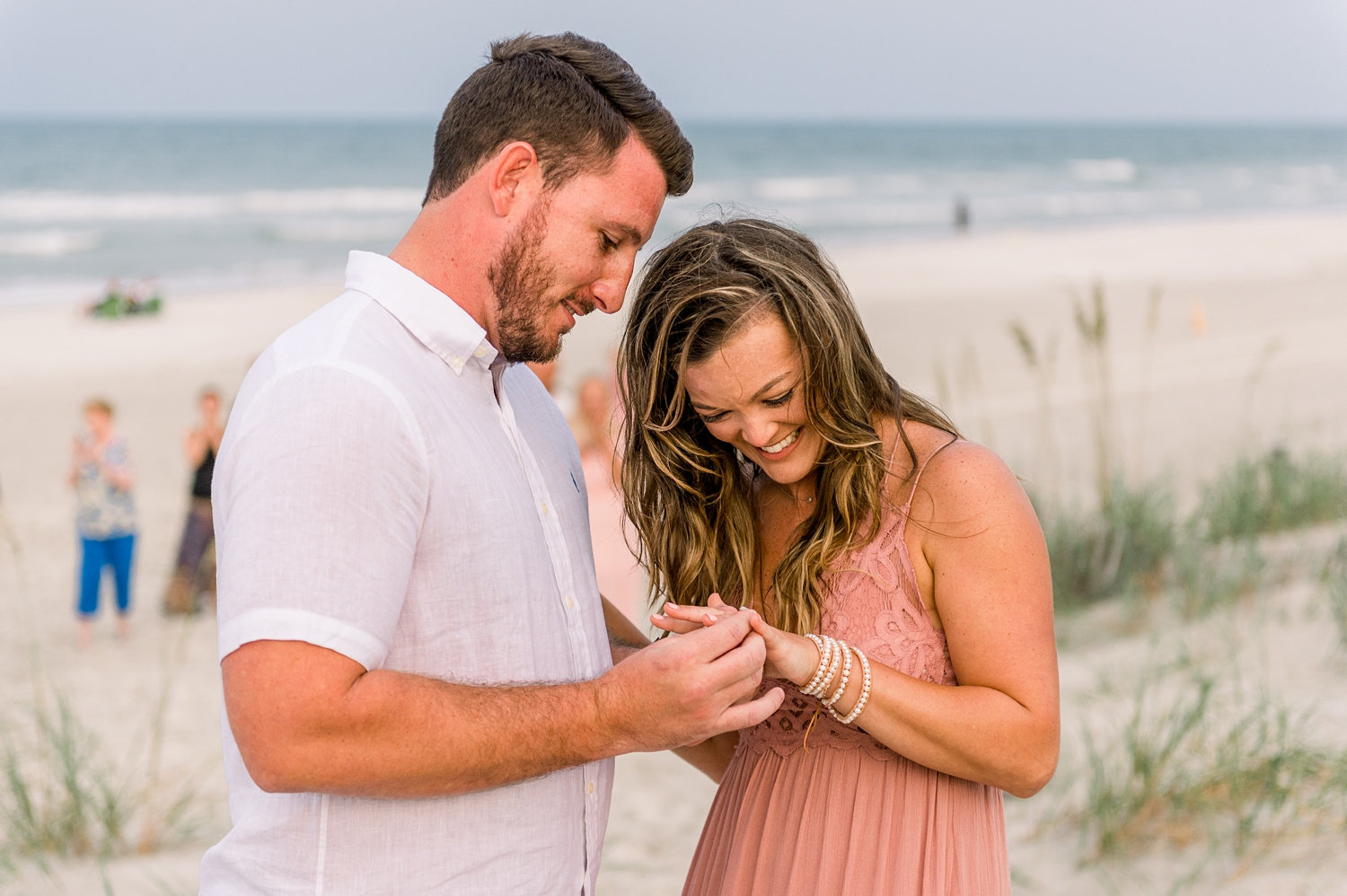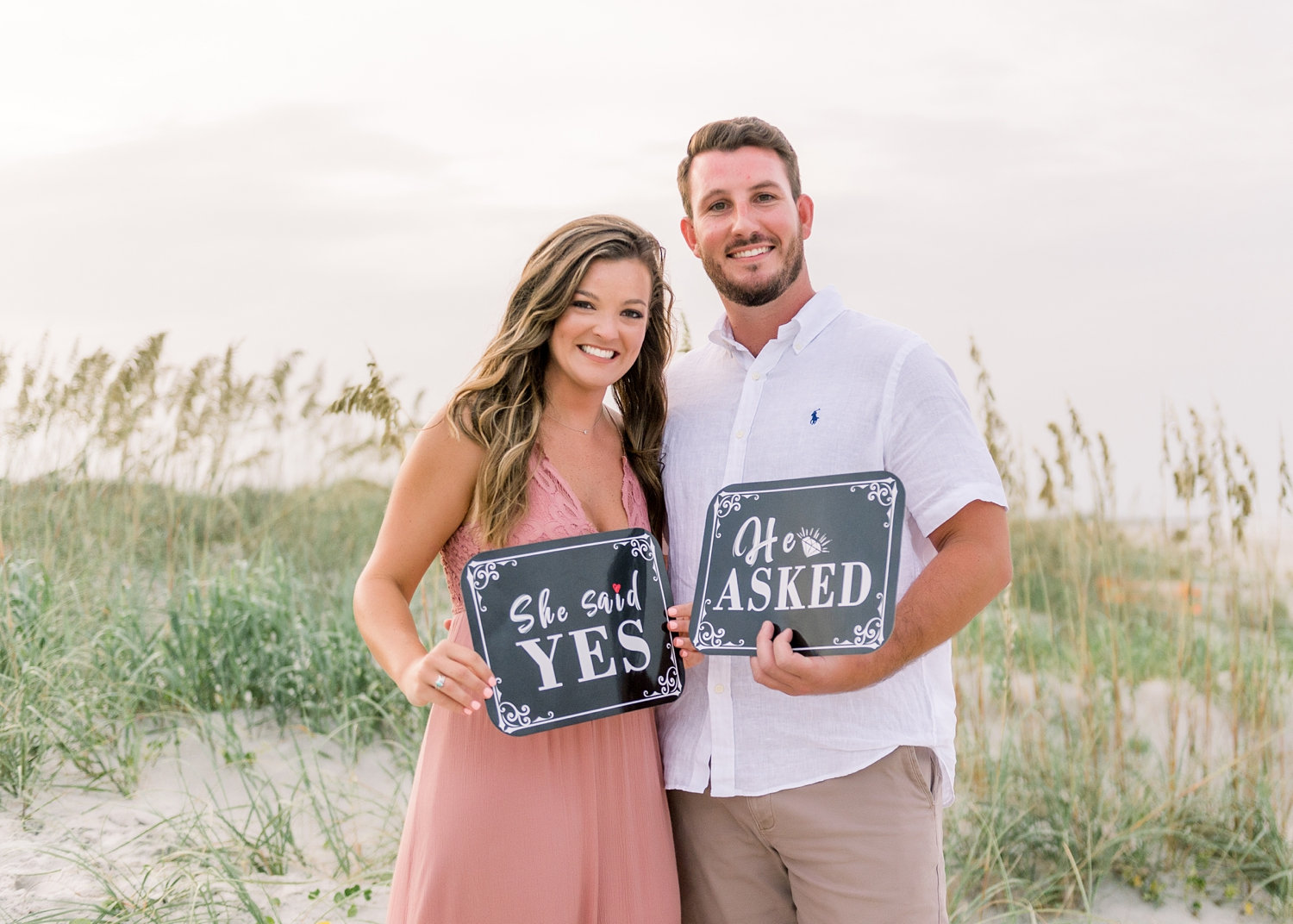 A little more fun from this session was the proposal by the oldest son, to his girlfriend. Popping the question with the whole family in attendance is a classic proposal that never goes out of style, in my opinion. I loved being able to capture a few photos of the big event. She said yes!