Holy hotness, friends! Is everyone surviving the summer heat?! Talk about hot late summer nights. Well, it's Monday, and that can only mean one thing - session share time! Starting our week on a sweet note with this family sunrise session on Ponte Vedra Beach! And let me tell you, this family is a looker. They're delightful! Sweet families from sweet referring clients are my favorites right now. 
I just love their clothing choices. Not only do they create a beautiful vibe for the sunrise beach session, but when clients listen and take my suggestions when it comes to clothing, it's so helpful! If you can picture your outfits on a holiday card, you know you're on the right track. We had so much fun!
The sunrise and location were showstoppers for this session! Another fun element is that the twins just celebrated their first birthday. I love documenting these precious times for clients, both familiar and new.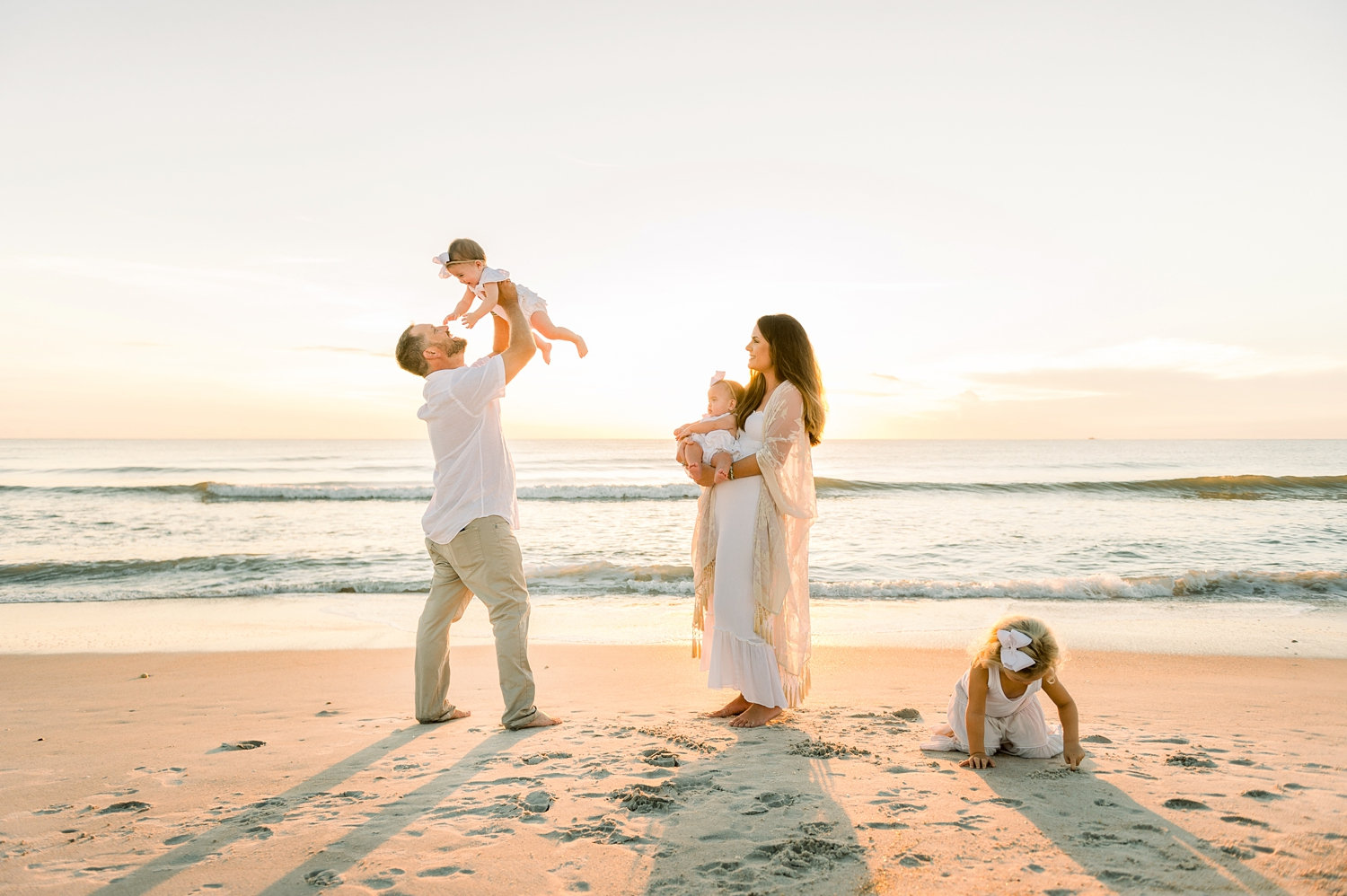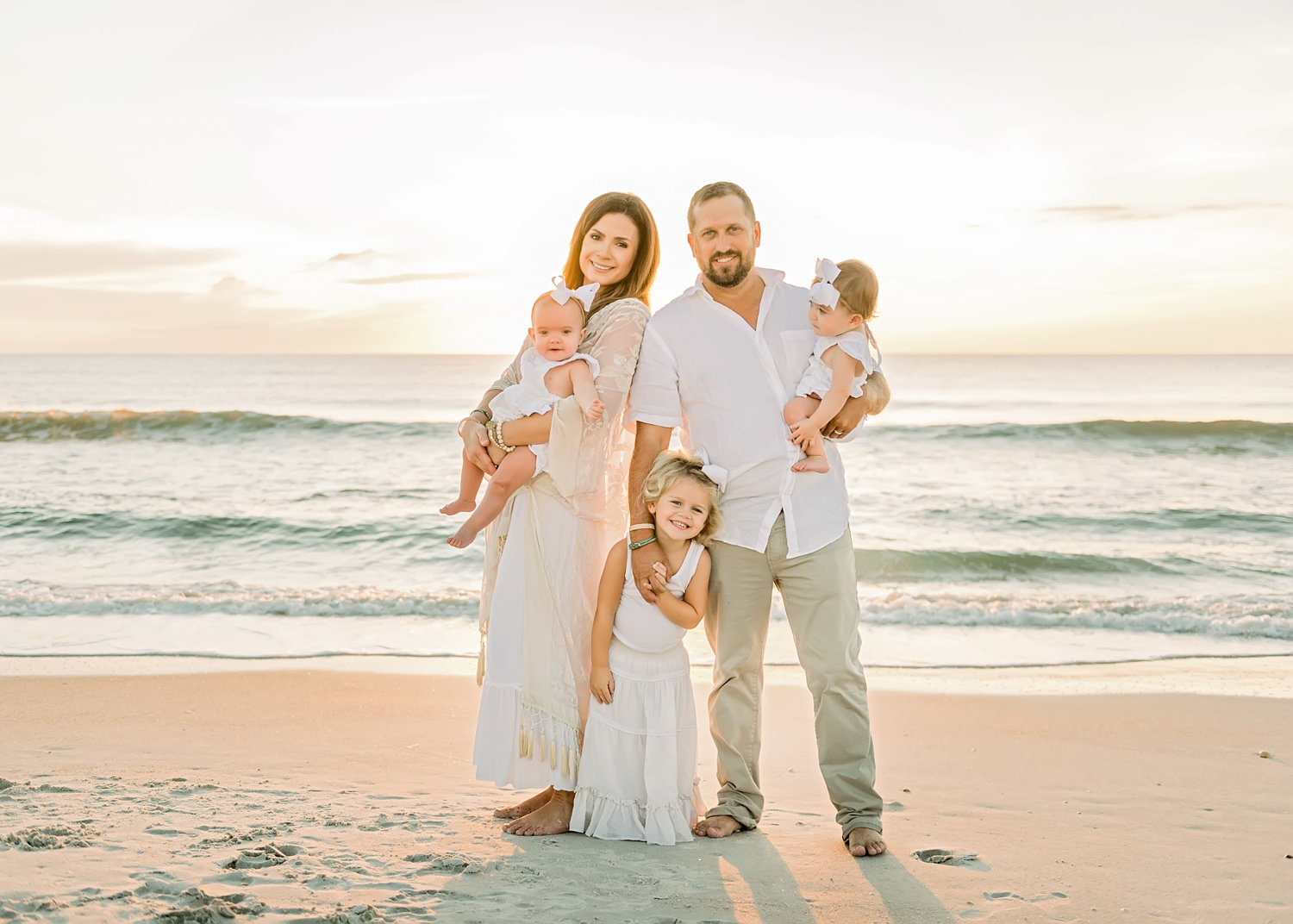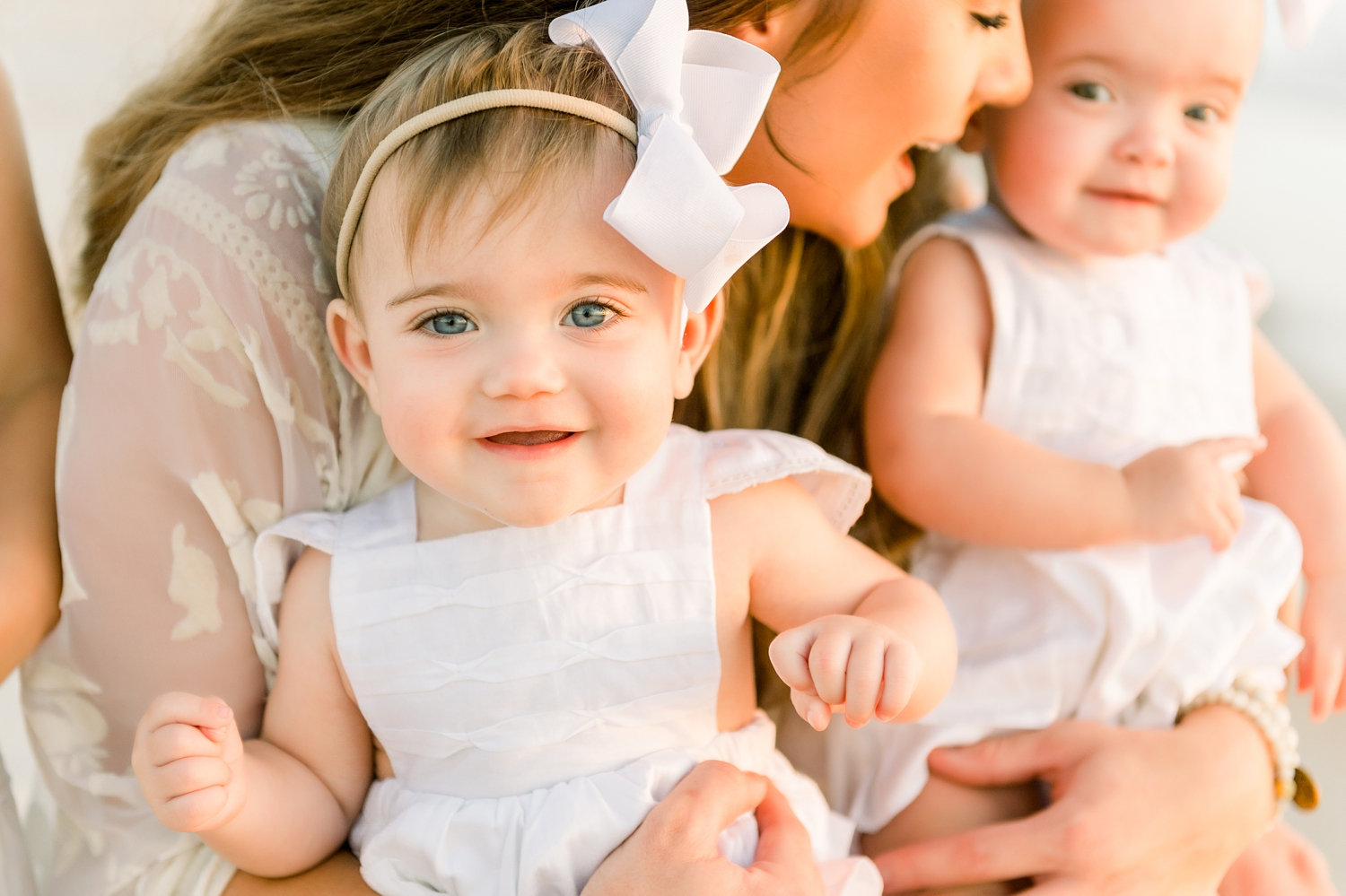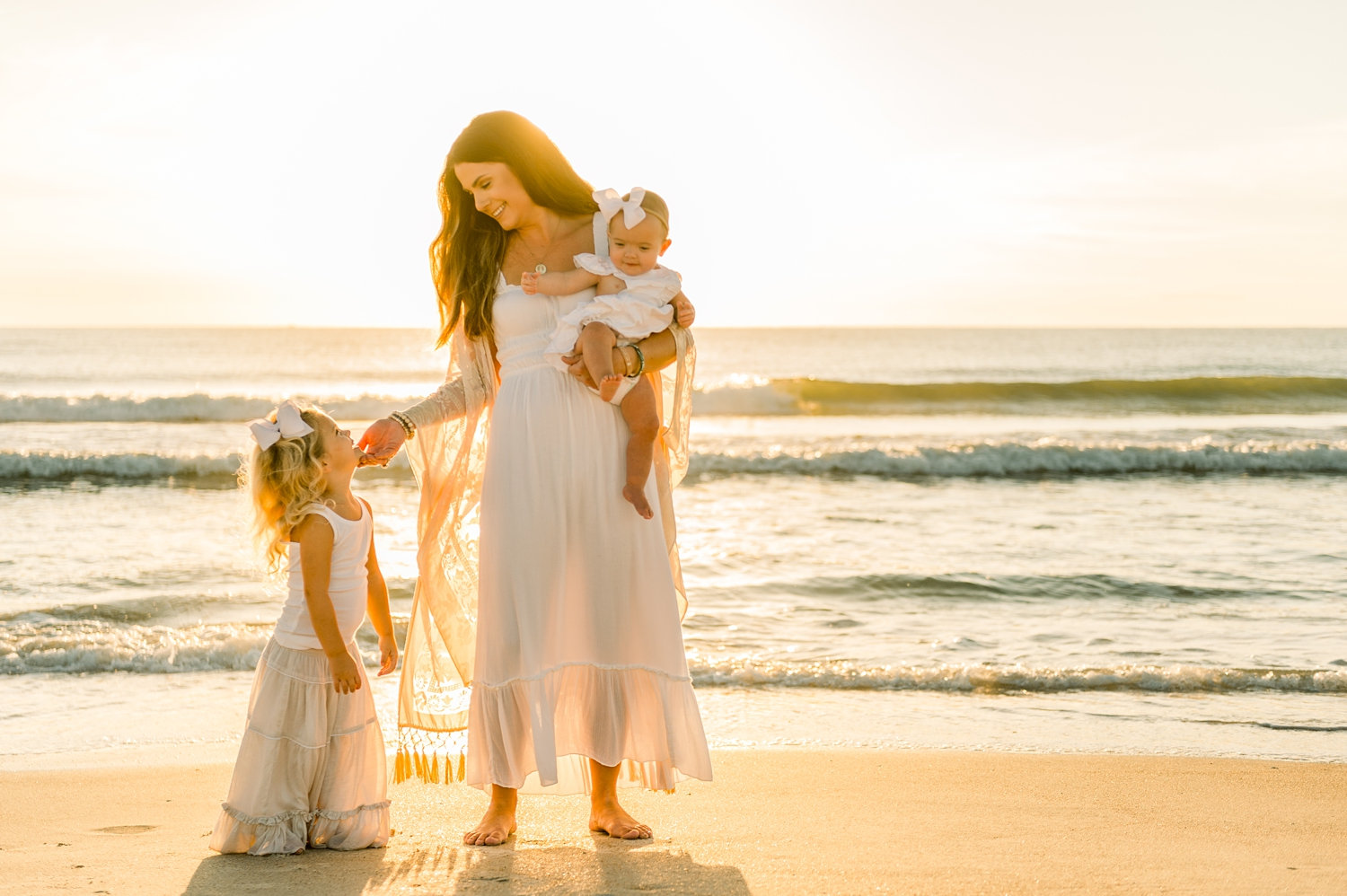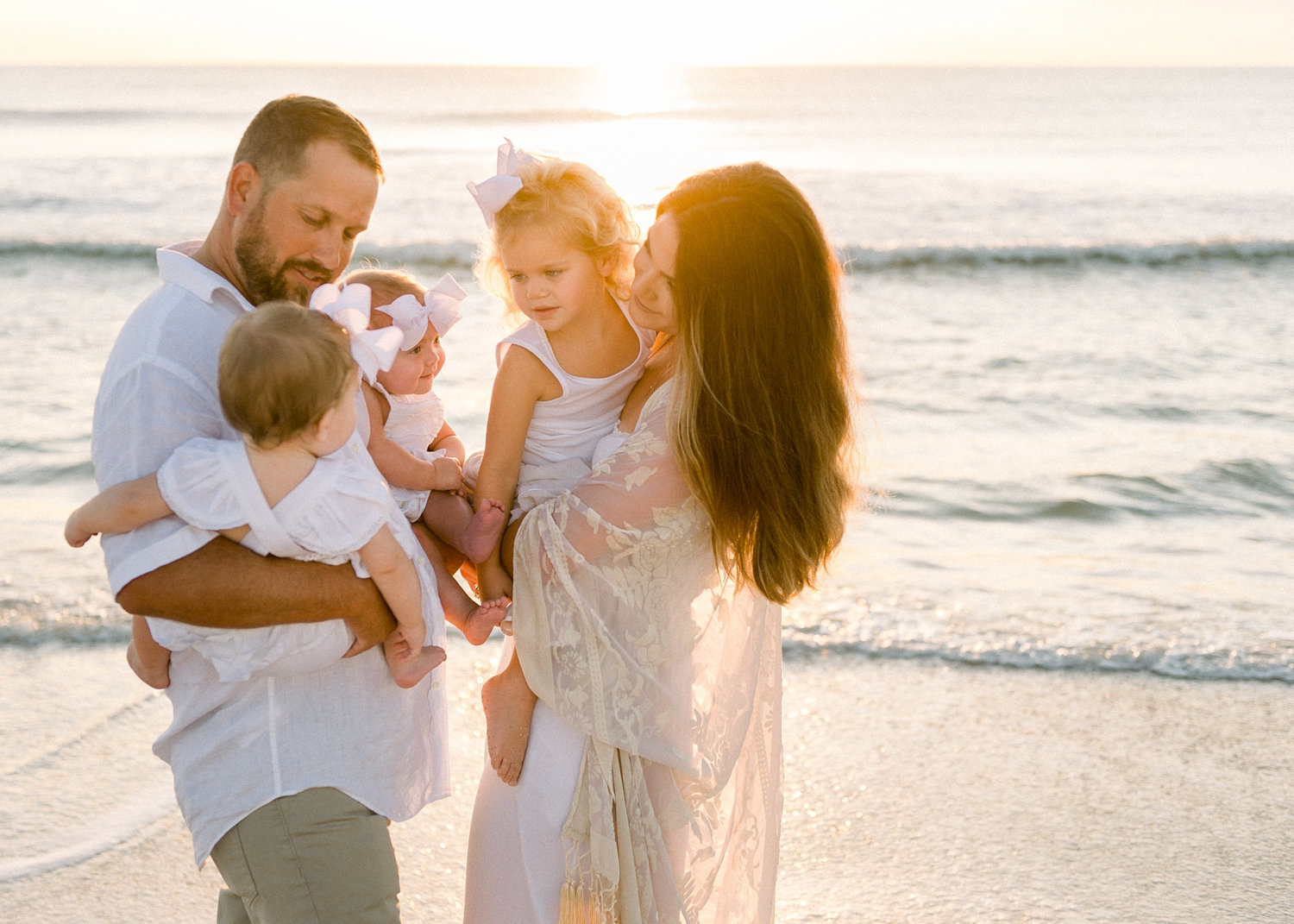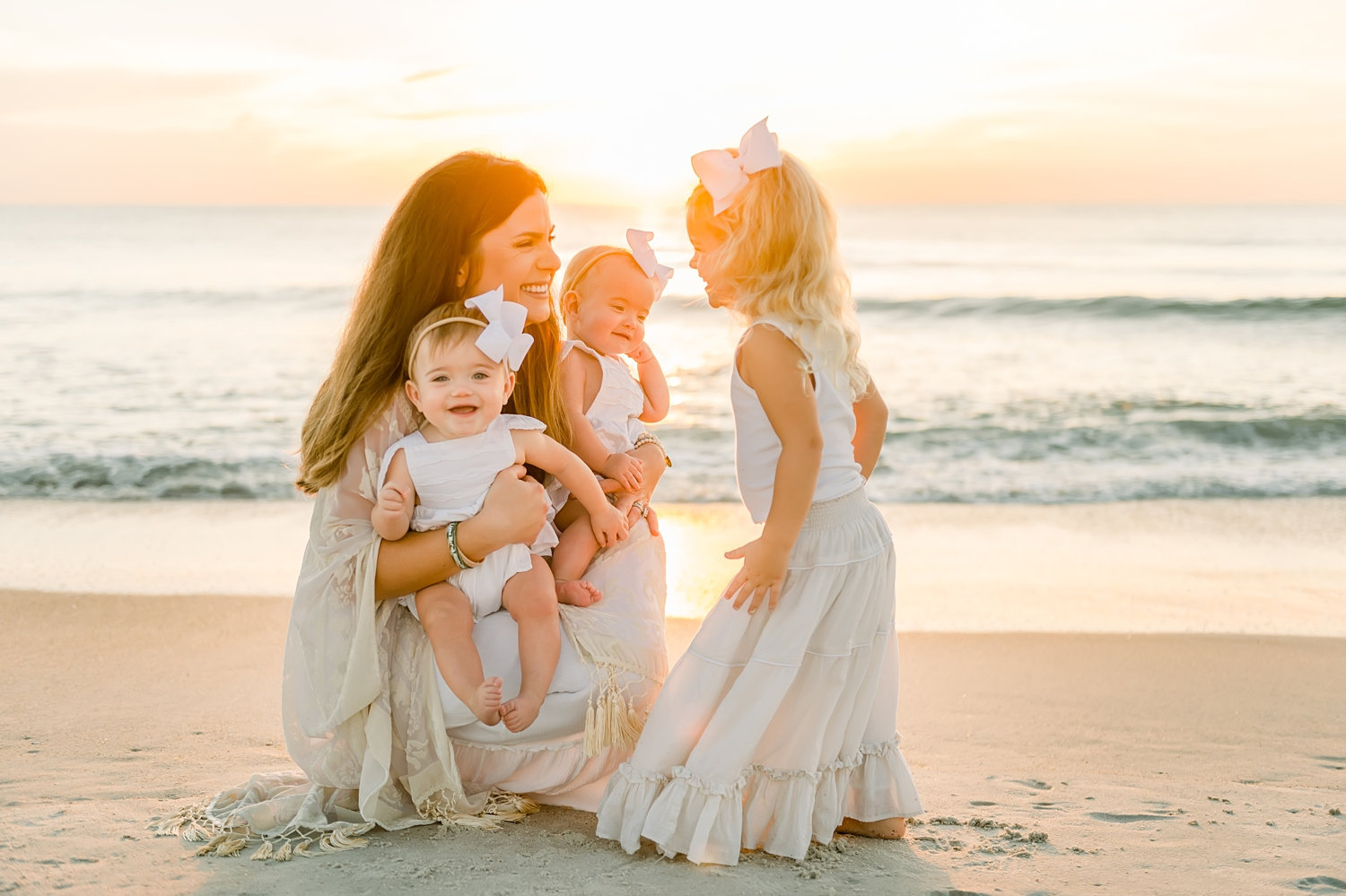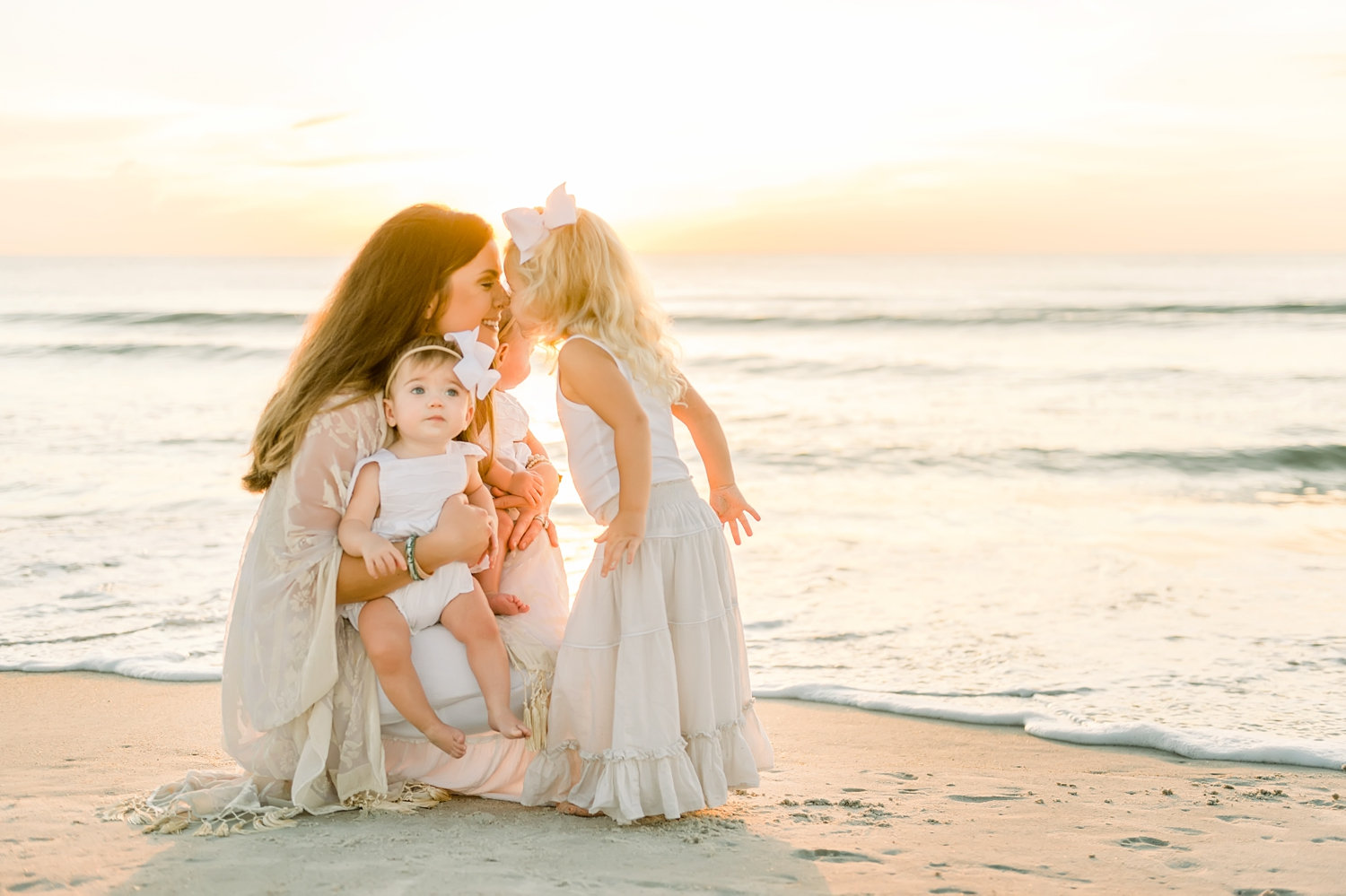 A short drive toward the coast from Jacksonville, Ponte Vedra Beach is synonymous with golf. The PGA Tour and The Players Championship are played at TPC Sawgrass, home of the famous 17th-hole island green.
But for my clients, "beach" is the most important part of this destination's name! Ponte Vedra Beach's 40-foot sand dunes are some of the highest in the state. The white sand beaches are equally ancient and beautiful.
Check out VisitPonteVedra.com for ideas for your next vacation or staycation!