With everything currently happening on this beautiful blue planet we call home, and with Mother's Day almost here already (it's this weekend, dads!), most of us will be celebrating mom at home. As much as we may be sad about not being able to go out for brunch or on a local adventure, I, for one, am enjoying the so-called "down time" with my little family. I also knew that, heading into Mother's Day weekend, I just had to share this boho maternity celebration of a mama-to-be. Featuring none other than the couple's four-legged "first child"! 
We had a special intercoastal session outdoors, at Saint Augustine Beach, Florida. I love how the couple dressed for this session, and especially for this location. And isn't that dress pure boho magic? The perfect maternity dress. This is a new Baby Plan member client for 2020! This featured session is the first of four sessions included with the Ryaphotos Baby Plan membership. I am always honored when clients book me for the first time, especially when they choose me to document their baby's first year! 
Keep scrolling and check out the light and bright and airy Ryaphotos Baby Plan member maternity session.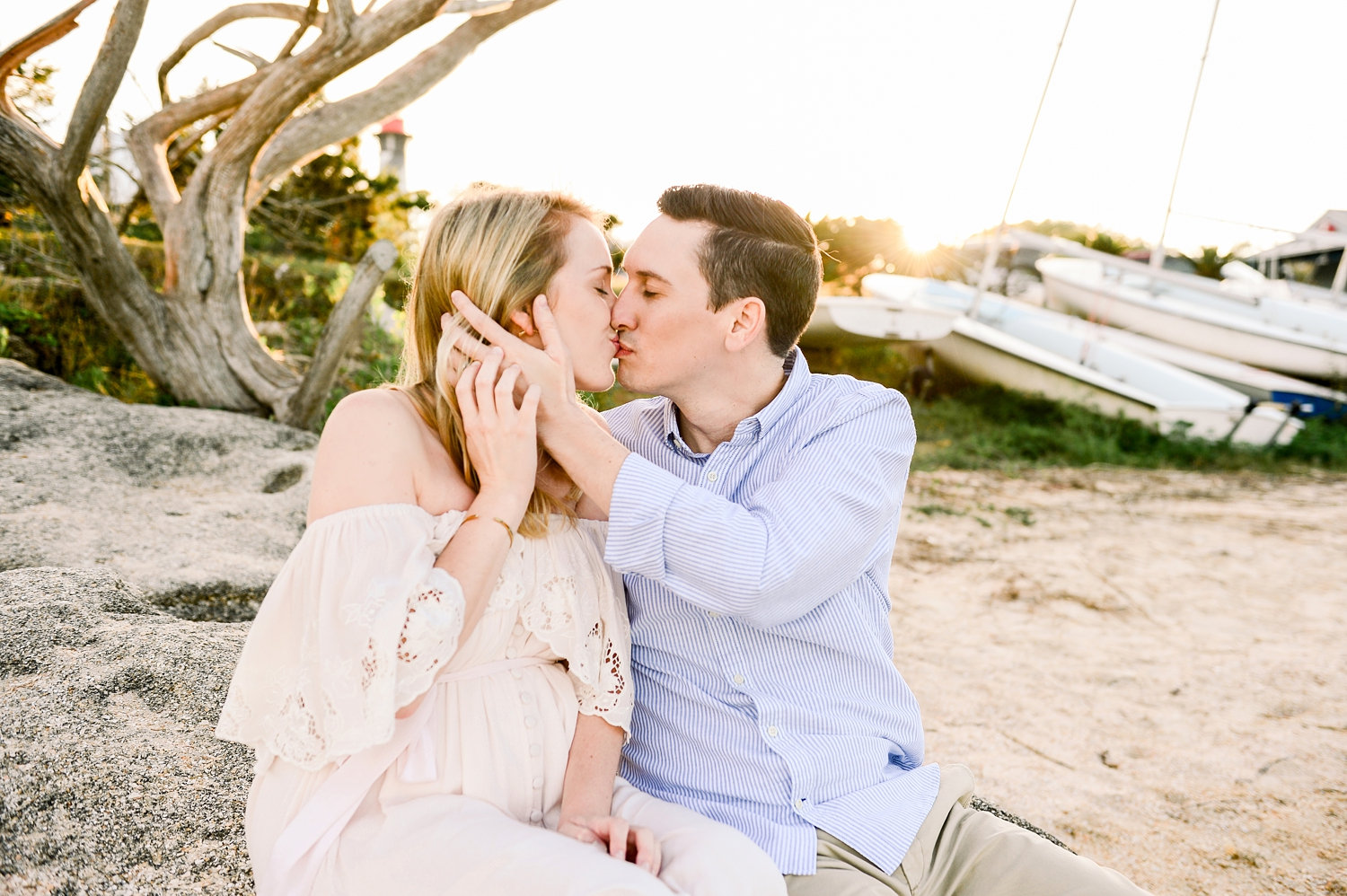 I wanted to share a few ideas on how easy it is to capture beautiful maternity portrait images here in Saint Augustine Beach, Florida.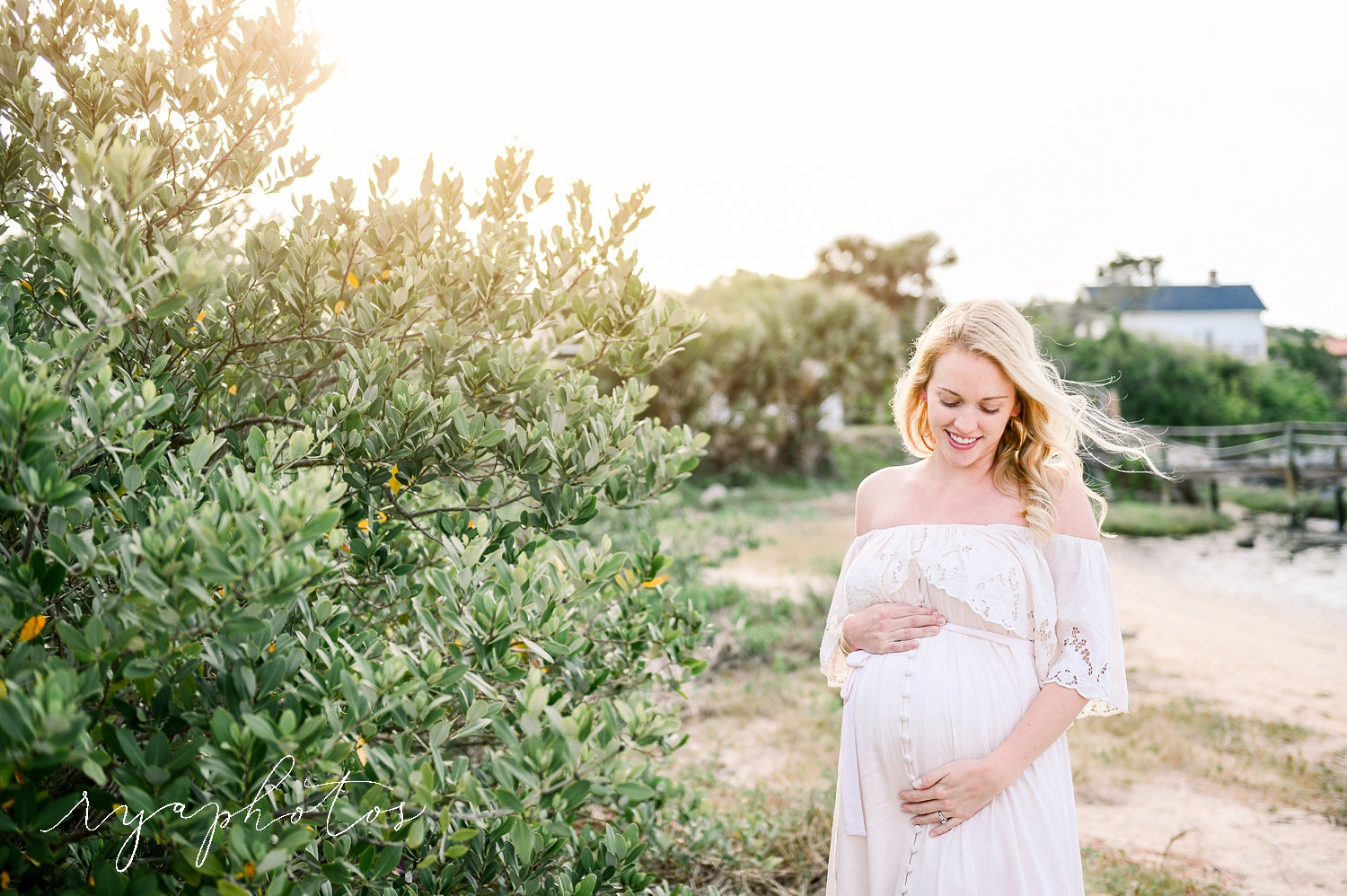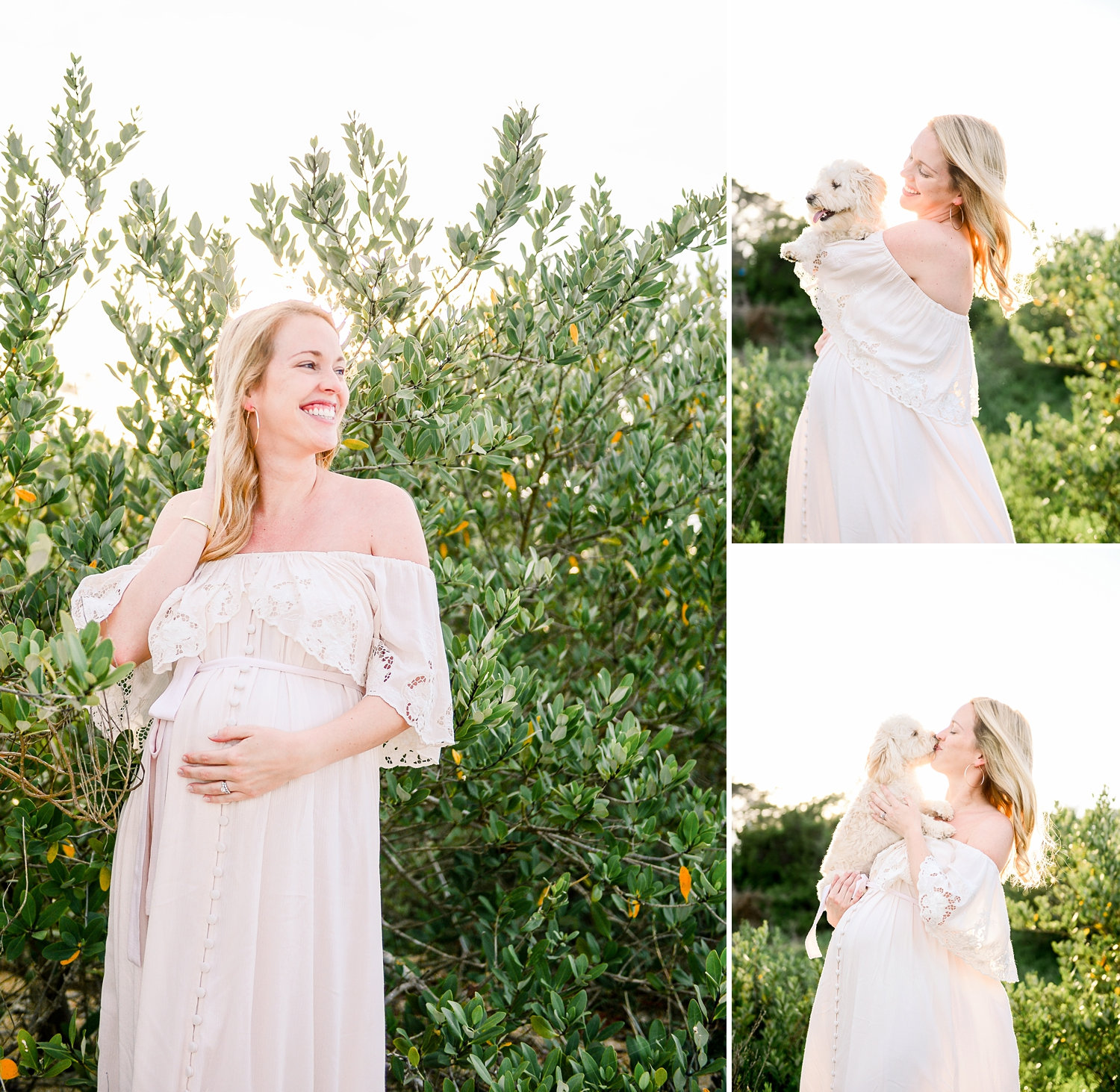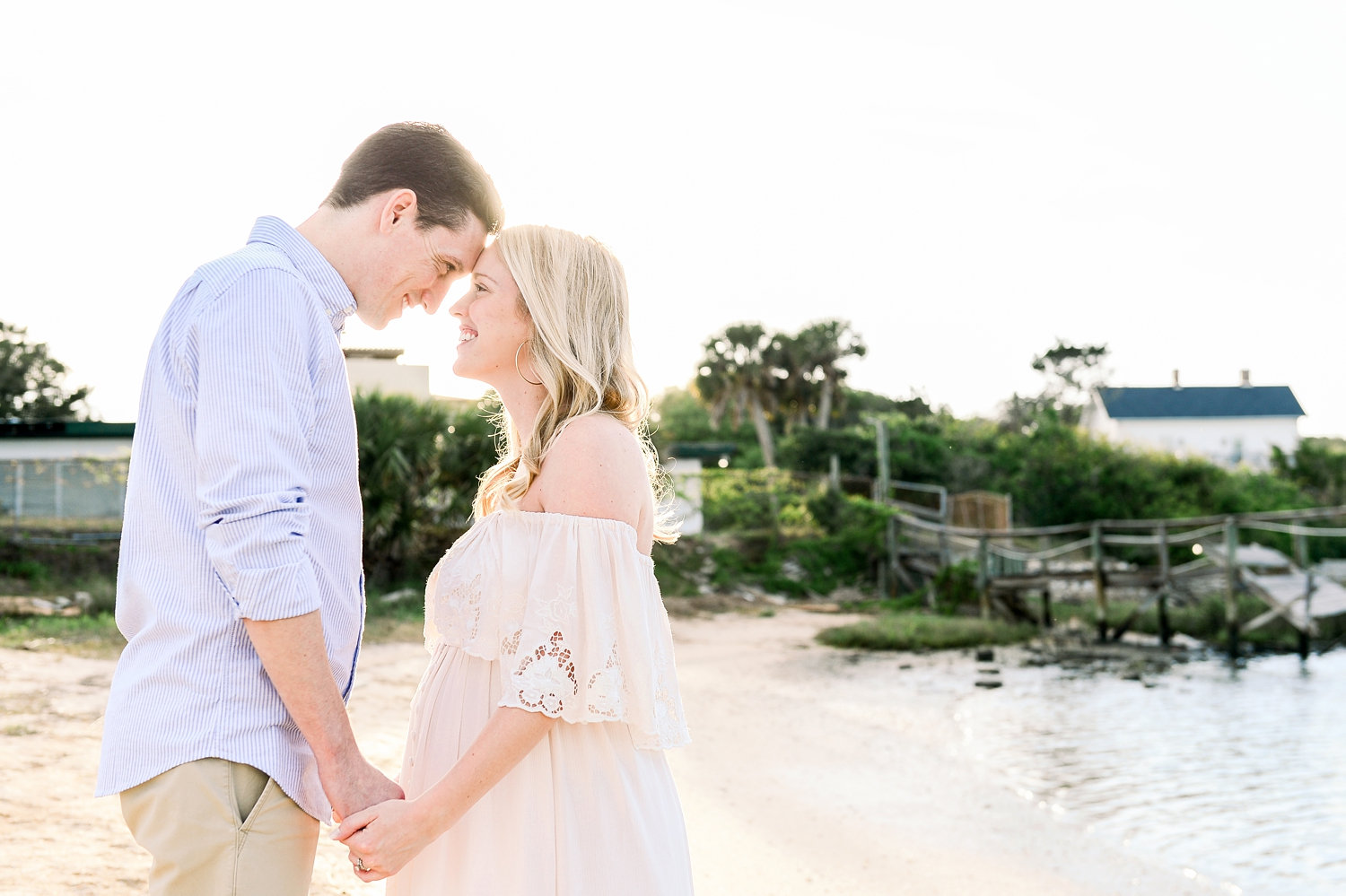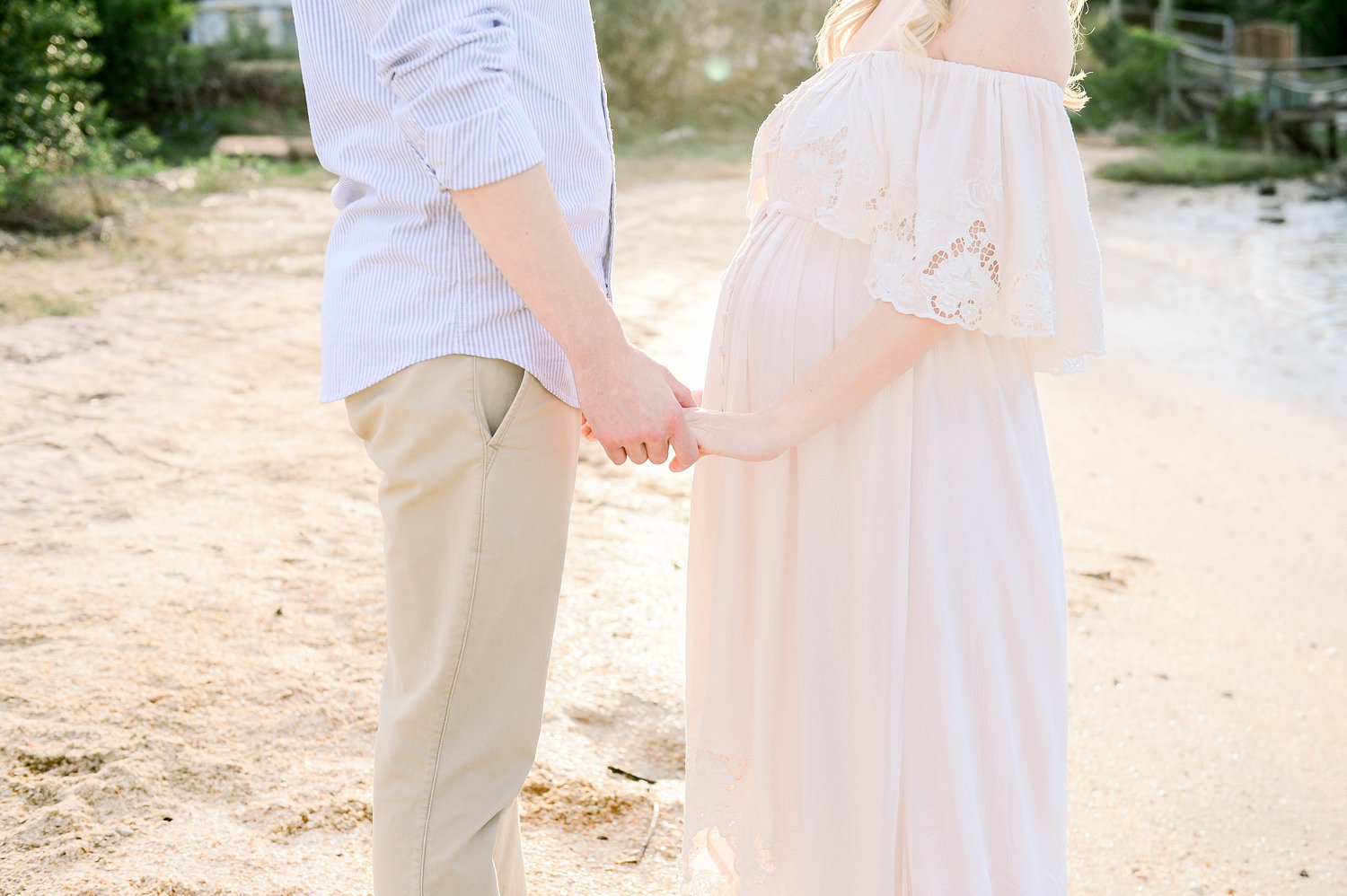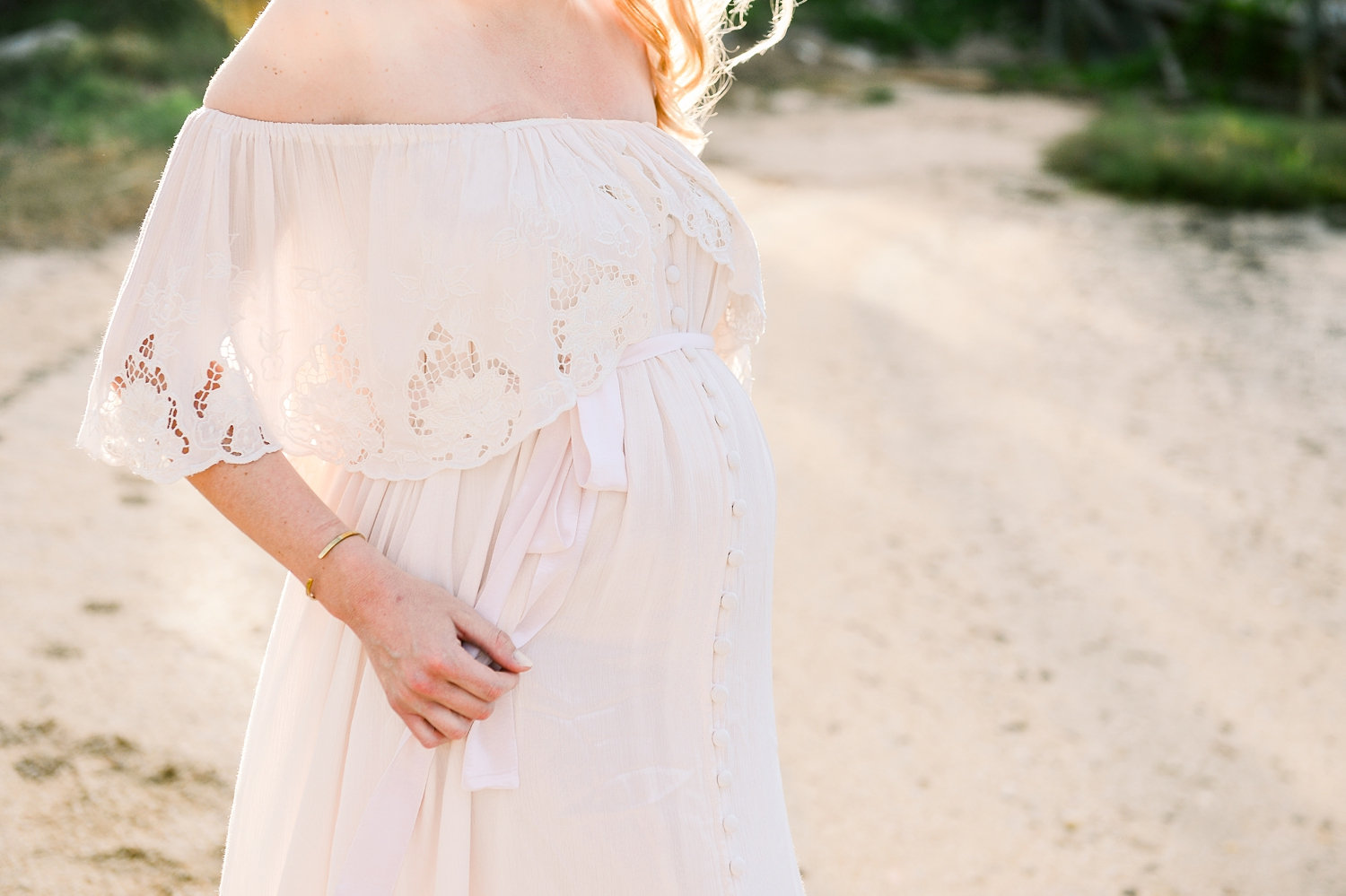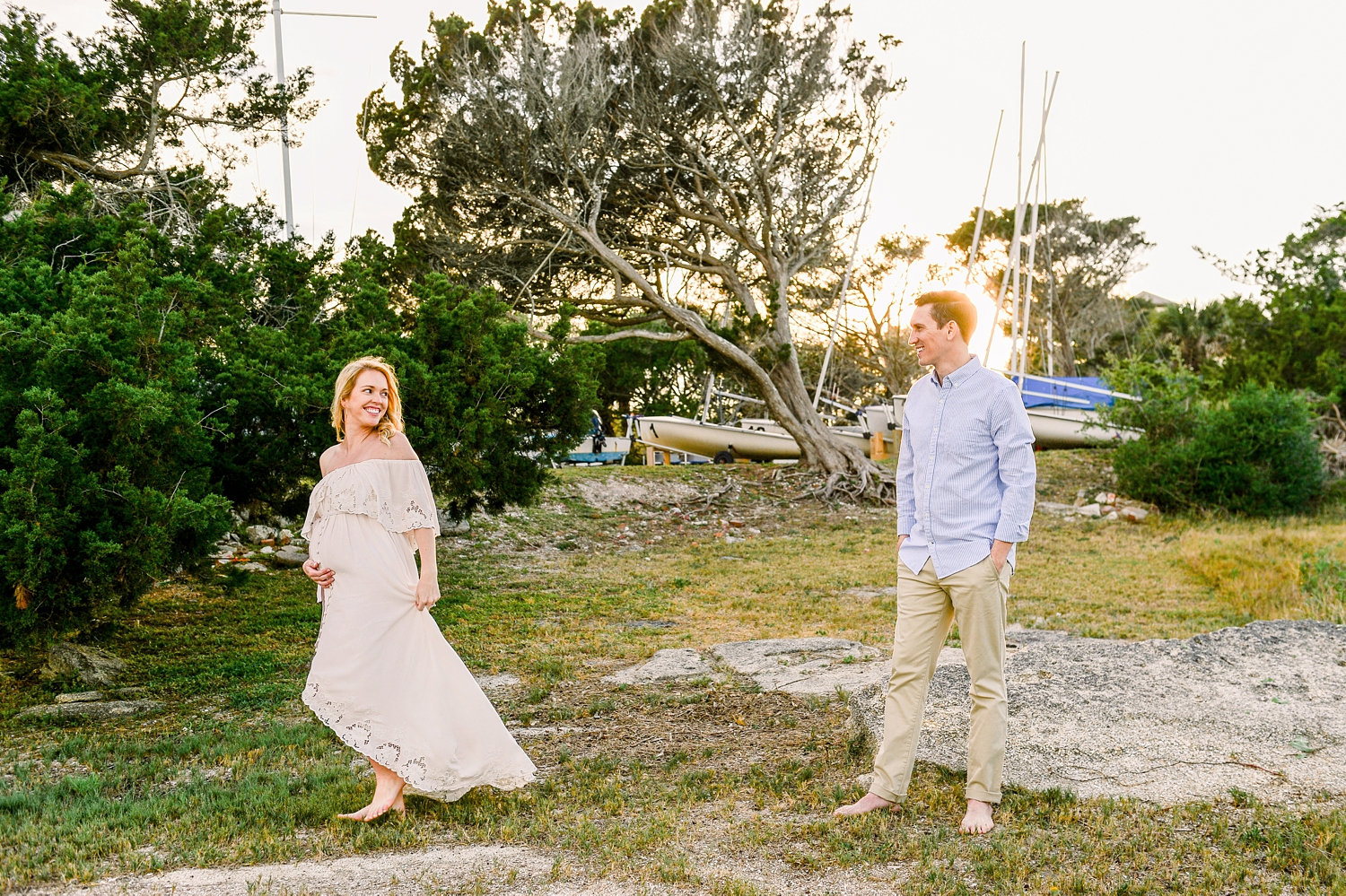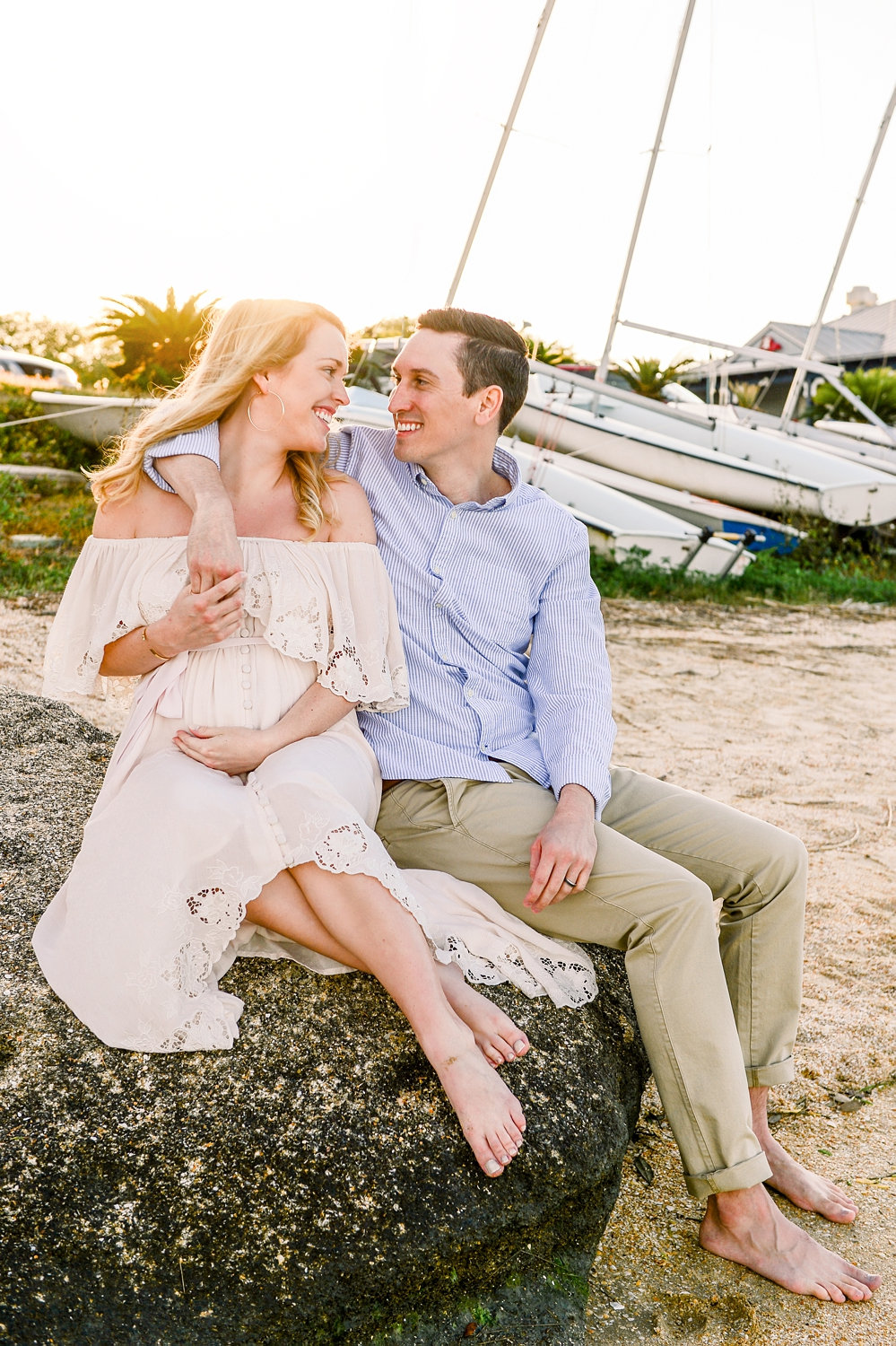 For the finale, I loved this couple's bright attitude, and how playful they were, splashing in the water at the end of our session.